Porsche is going to use new "super-seats" for its cars. The first ones should get to the market in May. Funnily enough, customers themselves will be a part of testing the seats.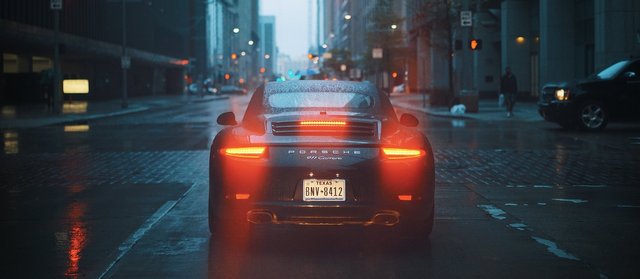 The automotive company Porsche is getting ready to implement a technology that has so far only been used in motorsports for the consumer market. These will be 3D-printed bucket seats that will allow making seats that perfectly fit the customers' needs because of the 3D printing technology.
You need to remember that the seat one of the key points of contact between the driver and the vehicle and having a comfortable and fitting seat is needed for precise control. That is the reason why 3D printed seats have been the norm in motorsports for quite some time now. And now Porsche decided to bring this technology to the customers as well.
The customers will get a choice of three different levels of hardness – hard, medium, and soft. The bucket seats will be made from expanded polypropylene. These seats will be available as part of the Porsche Tequipment for the Porsche 718 and 911 in May. But that will not the final step. Forty prototype seats will be made and customers will get to try these out on racing tracks.
After that, the customers will give Porsche feedback that will influence the final development. Then next year the finished and polished product should appear in the Porsche cars next year.
Sources:
---
If you like the content I'm producing about science maybe you will like the content I produce about gaming as well! Be sure to check out my other posts!