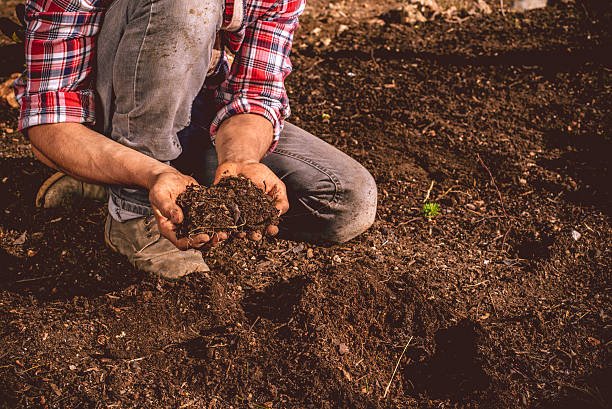 Source:istock
Hi guys!
I greet you all. It's my first time of making a post here on @stemsocial community and I want to ask about you guys, hope you guys are enjoying your time with your friends, family and Loved ones? I wish you great weekend.
AN INTRODUCTION TO MY WRITE-UP
Introducing to you the topic of today, I would talk about 'SOIL'. While in the process,we are going to study the types of soil and it uses.
SOME DEFINITIONS OF THE SOIL
Soils can be said to be in simple terms the earth or referred to as dirt, compost usually organic matters (manures). But in a broader way we can define it as combination of gases,organic matters,organisms,minerals and water that work together to give Life to the soil and it's descendants.
PROPERTIES OF THE SOIL
The following are some properties of soil,they include but not limited to the following;
-It has the ability to support plant growth.
it is a living place for living things.
it stores water and provide purification.
it has ability to convert organic matter into becoming nutrients for animals living in the soil.
SOME NUTRIENTS FOUND IN THE SOIL
They are as follows
Carbon
Hydrogen
Oxygen
Phosphorus
Potassium
Nitrogen
Sulphur
Calcium
Magnesium
Copper
Zinc
Molybdenum and
Chlorine
Meanwhile, the soil has the following components
-Soil water,mineral matter, living organism,soil air and organic matter. And the living organisms are referred to as the biological compositions while others are referred to as the physical components or composition.
TYPES OF of SOIL
Below are the three major types and there explanations
THE LOAMY SOIL: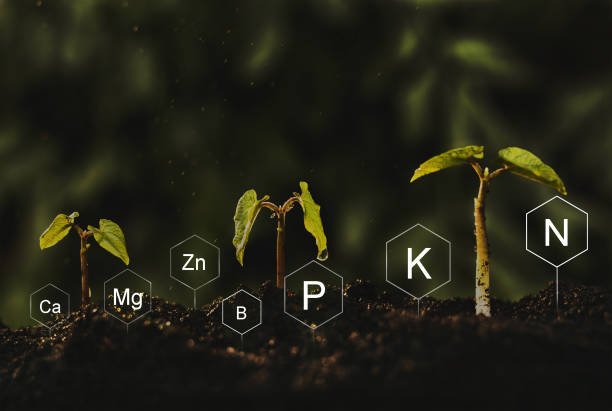 Source:istock
Loamy is a type of soil that has clay sand and high proportion of organic matter and they are regarded as the most fertile soil used for farming activities.
Some properties of loamy soil includes;
-its ability to hold water.
does not encourage erosion
it's so moist and lose as well have high proportion of organic matter
SANDY SOIL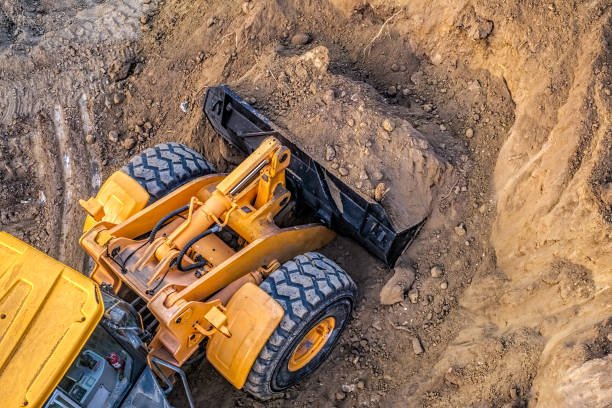 Source:istock
This is another type of soil in which the properties of sand particles in soil sample is higher.
major properties includes;
-it not good for farming activity.
-it is very loose and has large pore spaces
-it cannot hold water
-does not stick when wet.
CLAY SOIL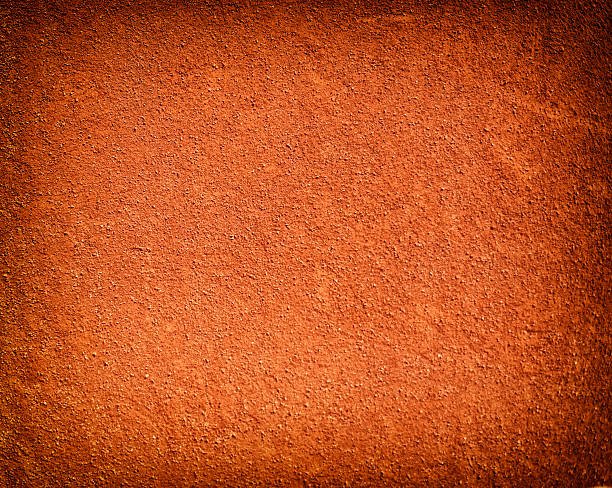 *Source:istock"
It's said to be clayey when the proportions of the clay in a sample of soil is very high. it's properties includes but are not limited to the following;
-it cracks when dry.
-it is sticky when wet unlike the sandy soil.
-it can hold water.
-its impermeable.
-its soil is fine,grind and smooth.
IMPORTANCE OF THE SOIL
-it is a ground for environmental interactions
-it serves as the source of raw material for production
-it serves as a habitat for biological organisms/animals and plants
-major base for man-made operations and activities
-blessed with cultural and physical features
In my conclusion, I will say that from what I have written above in this article, one can know the properties of soil,types and definitions; rationalizing the best soil suitable for farming activities and other activities . Thank you all.
Reference:
https://web.archive.org/web/20180905002957/http://www.encyclopedias.biz/dw/Encyclopedia%20of%20Soil%20Science.pdf
https://web.archive.org/web/20180710102532/http://csmi.issas.ac.cn/uploadfiles/Soil%20Microbiology%2C%20Ecology%20%26%20Biochemistry.pdf
http://www.scielo.org.mx/pdf/bsgm/v70n1/1405-3322-bsgm-70-01-21.pdfist