Happy New month Guys
I welcome you all to the month of August. You all would wonder why I decided to blog about The Foundation in the a new month.
Gordon B Hinkley ones said "You can't build a great building on a weak foundation if you are going to have a strong Superstructure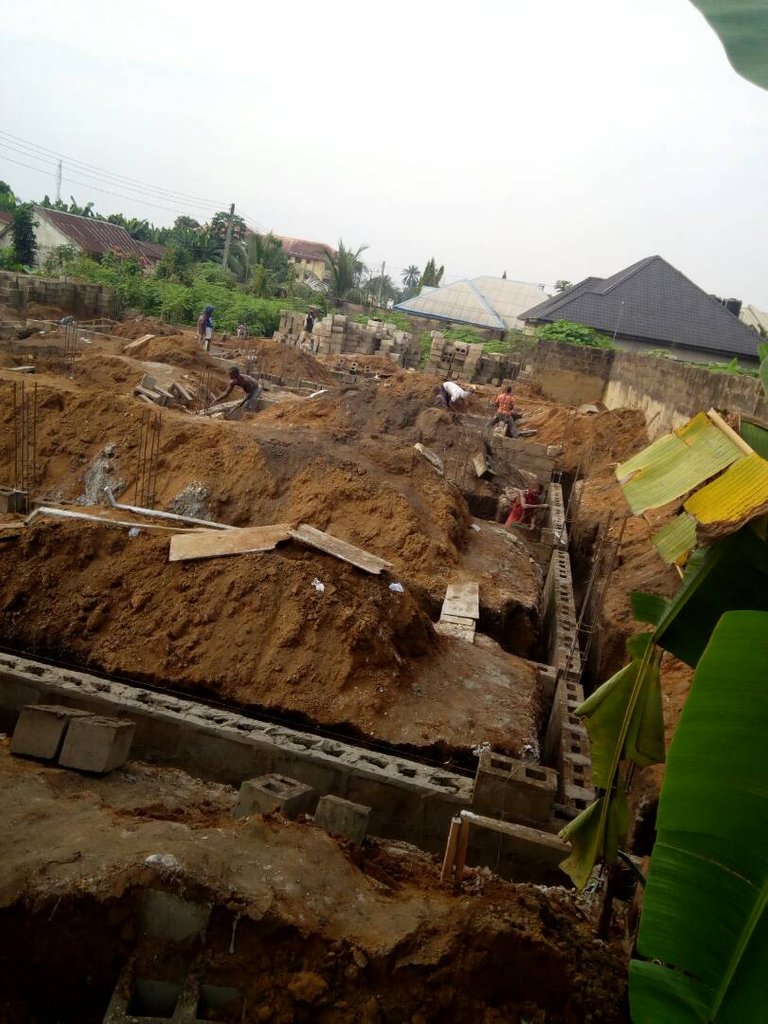 Sample of a building Foundation in Africa shot by me
As a student Engineer, I take out time to visit on going construction site where ever I see one and make sure I acquire knowledge from the Engineer in charge of the project.
Having in mind that there are different foundation for different buildings.
All Superstructure must have a good foundation as previously said which comprises
Excavation of marked out area where a building will be layed
Laying of bricks on the excavated area up to the ground floor. Work Done during the Foundation level is the most critical and should be taken seriously.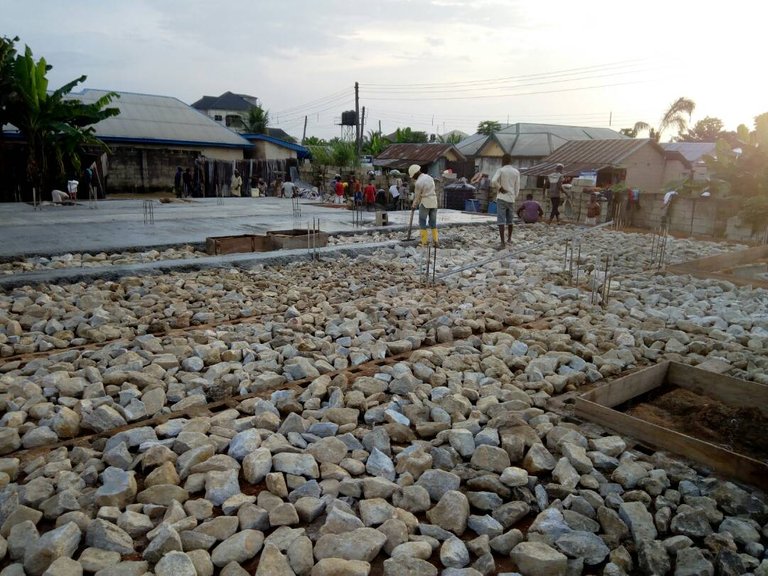 Laying of Large Aggregate size before final casting of Ground level
This second picture shows the filling done with laterite and later large sizes of aggregate are used on the Damp Proof Course (DPC) level. DPC prevent moisture from penetrating the Ground level through Capillary Action. Most times Waterproofing materials are also used.
This rocks are necessary when finishing the ground level of Factories and Laboratories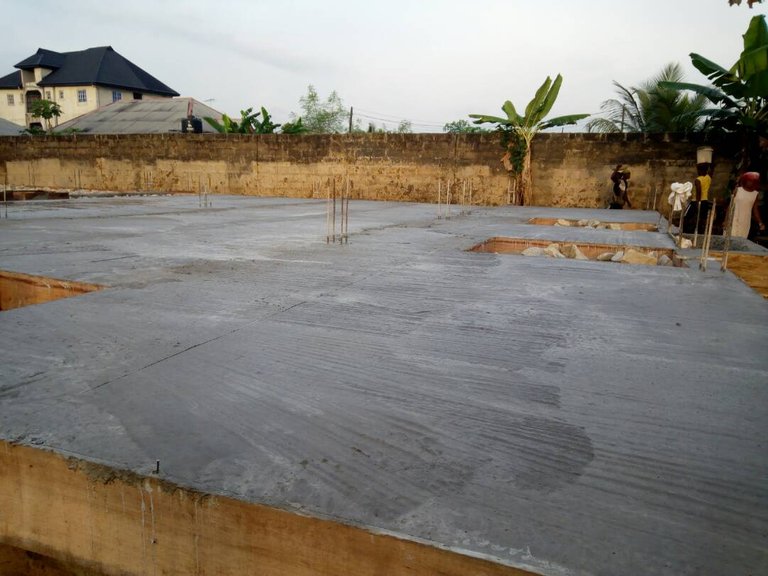 Ground floor of the designed duplex
Now the Question is
How do you intend to start your new Month? Are you starting on a Firm foundation?
What are your goals for the Month of August and what Foundation do you think could withstand your Goals?
This question are left for my Hive Friends to answer.
I hope I Have been able to relate portray my messages using Engineering terms? Have a lovely month People.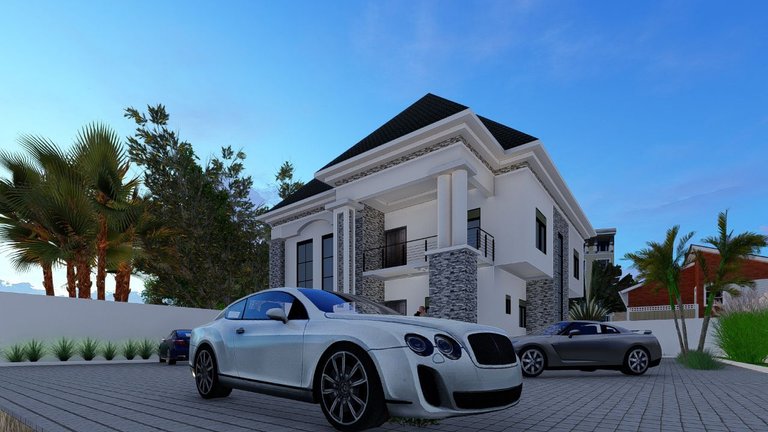 The 3D view of the completed Duplex