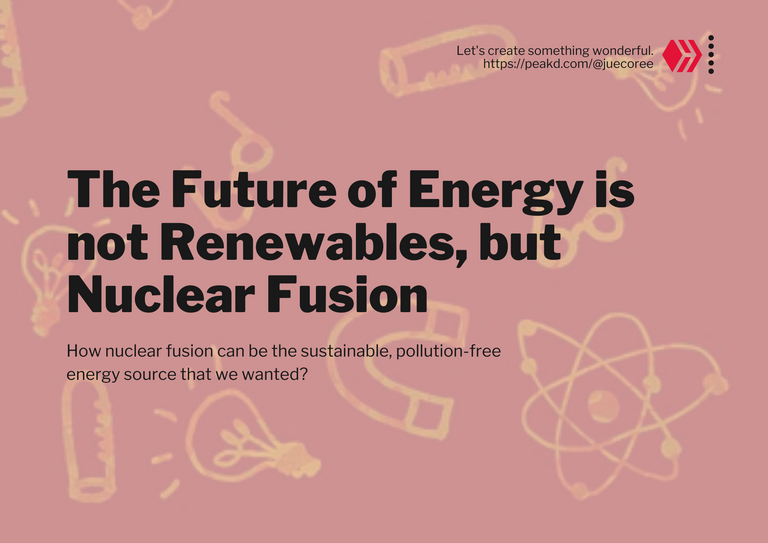 We look forward to a sustainable energy source to meet our growing demands and solve climate change. Most people hope to have an energy resource with zero carbon emission and believe renewables are the future of energy. I think it isn't. But don't get me wrong, I see renewables as one of the energy resources that can curve climate change and be part of the future of energy, but the cost and constraint to established are high with limited energy production.
Even at their finest, renewable energy sources are inconsistent, and running the city at pure renewables is inadequate and daunting. Battery storage and its sheer size are unreliable to at least run a city reliably. We can add to the woes for renewables with the pollution effect due to creating the solar panels, the turbines, and even the battery. Green energy is not as green as we thought.
For us to be able to meet the growing energy demand, we need a source that can give bulk energy. We can get bulk electricity from fossil fuels but at a high carbon emission tradeoff. Aside from that, fossil fuels are a plentiful but essentially limited resource. That is why nuclear plants are still around due to their low carbon emission and bulk power to meet demand. But people are scared of nuclear reactor plants associating with weapons, radioactive fallout, meltdowns, and tragedies such as Chernobyl, Three Mile Island, and Fukushima. Nuclear fission reactors are not the future as well. The radioactive waste and possible meltdown still pose a concern despite the inherent benefits from nuclear. Then, what is the future energy? Nuclear fusion.
---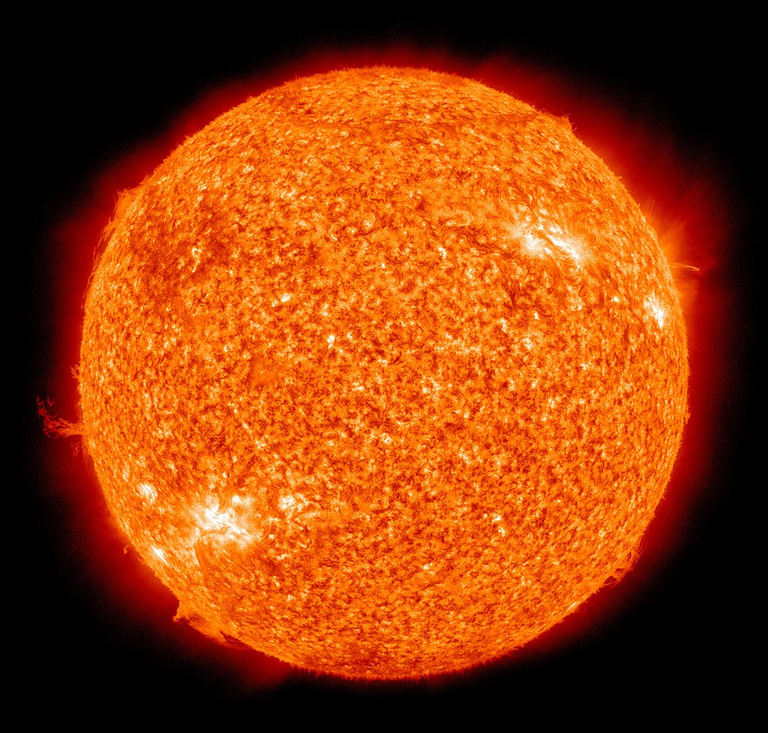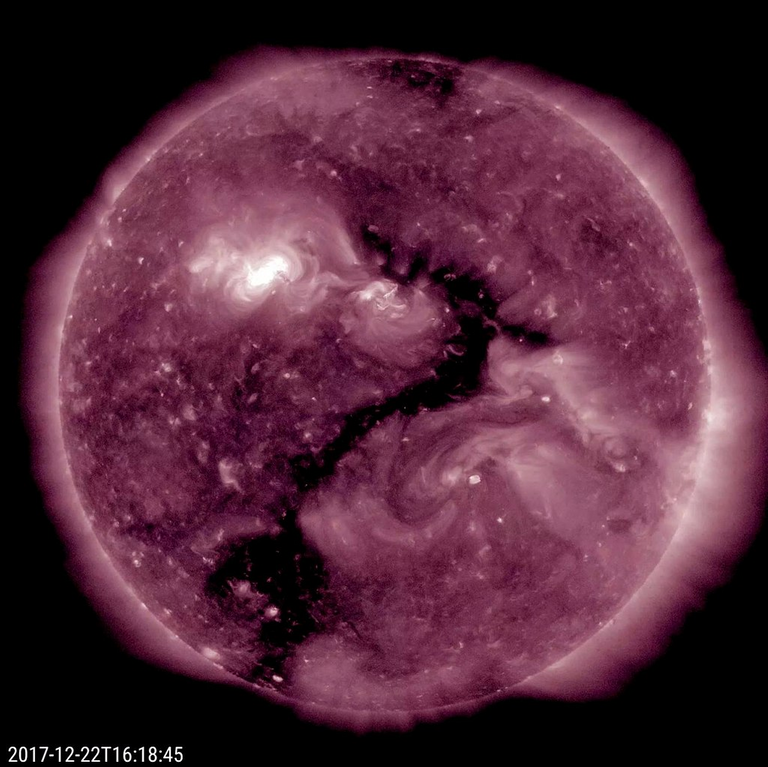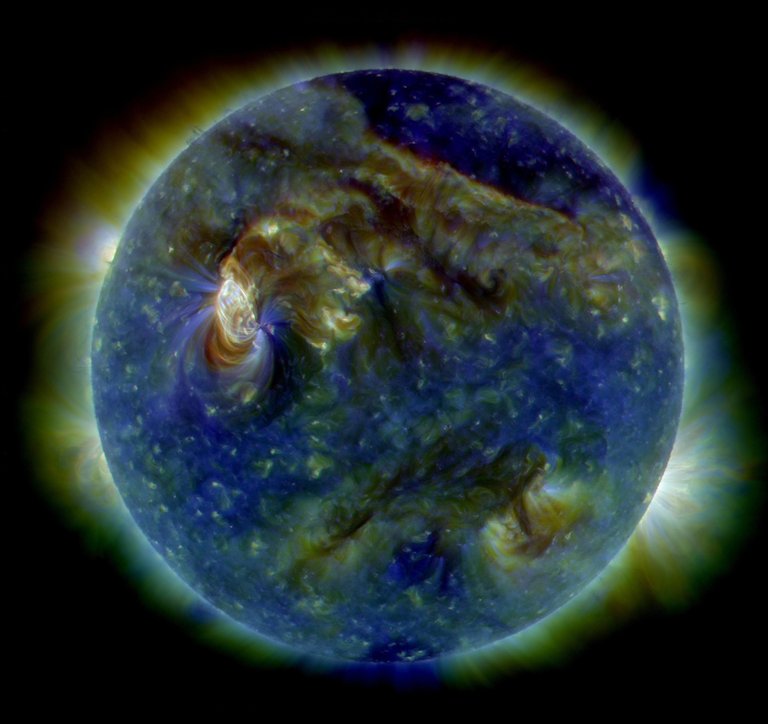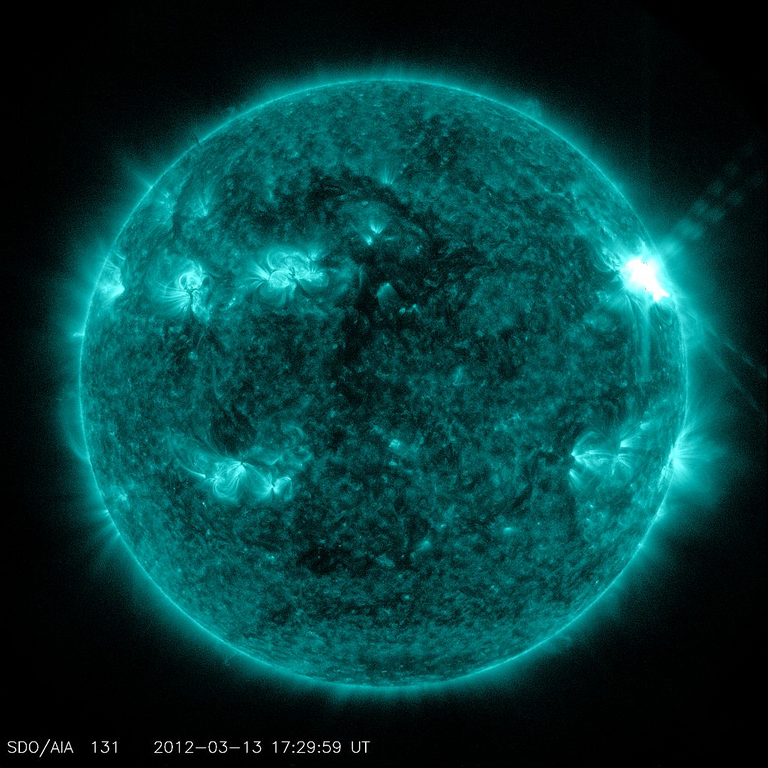 ---
Ancient Aztecs believed that the sun keeps glowing due to human blood sacrifice over some 5000 years ago. But now we know it wasn't the peculiar belief. We knew that the sun and the stars in our universe were of nuclear fusion. This knowledge leads some people to explore the possibility of creating a virtually limitless energy source that is clean, safe, and cheaper to meet our energy needs.
Nuclear fusion fuses two light nuclei to become a heavier one. When these atoms combine, it releases massive energy that we can harness. It only happens when a matter is at its plasma state. Plasma is a charged hot gas with positive ions and free electrons and distinct characteristics from other states. We can fuse nuclei at extremely high temperatures over 10 million degrees Celcius. At this temperature level, we can overcome electrical repulsion that resists the fusion of nuclei when coming in close vicinity to one another. For these conditions to occur successfully, we confined the atoms in a confined space. In our sun, it is possible due to the massive gravitational field for the fusion to occur.
We can harvest energy that is four times that of nuclear fission reactors. Nuclear fusion used a mix of deuterium and tritium that theoretically can produce terajoules of electricity from few grams of the reactant mix. That can supply more than sixty years of energy demand for developed countries. Deuterium is a promising component that contains hydrogen isotope. Hydrogen is a part of water, and we can have a gallon of salt water to create the same amount of energy as 300 gallons of gasoline. Awesome, right? But strenuous to achieve. Our sun does fusion naturally due to the gravitational field, but we can't have that massive gravitational field. What we can do is force the reaction to take place at extremely high temperatures.
Reaching fusion reaction, we need at least 100 million degrees Celcius and intense pressure to force deuterium and tritium to fuse within a sufficient space to hold the plasma for enough time to reach net power gain. Scientists routinely attain very close conditions to what was ideal for the fusion reaction. Scientists see nuclear fusion as the future of energy with potential zero-carbon energy, but achieving a fully functional nuclear fusion reactor that can supply electricity is still a long-held dream now due to its difficulty. But is yet to be viable to scale due to fusion reaction requires more power than it generates.
---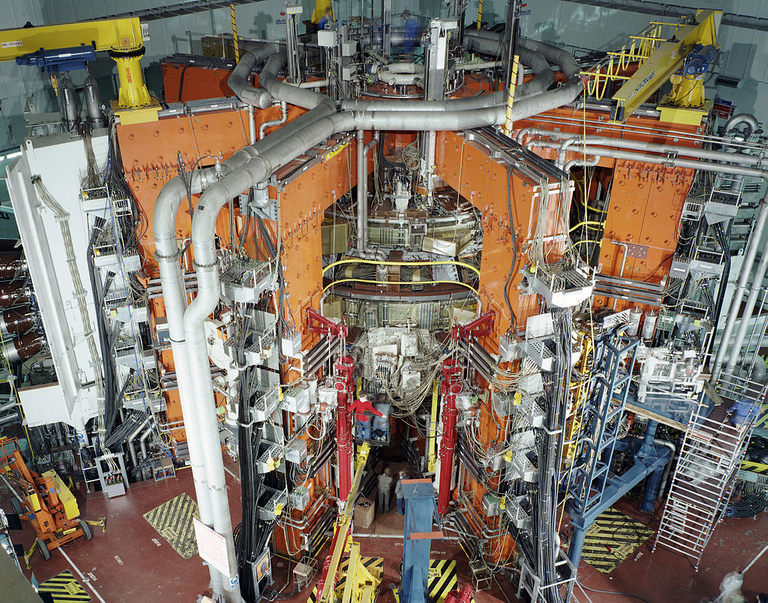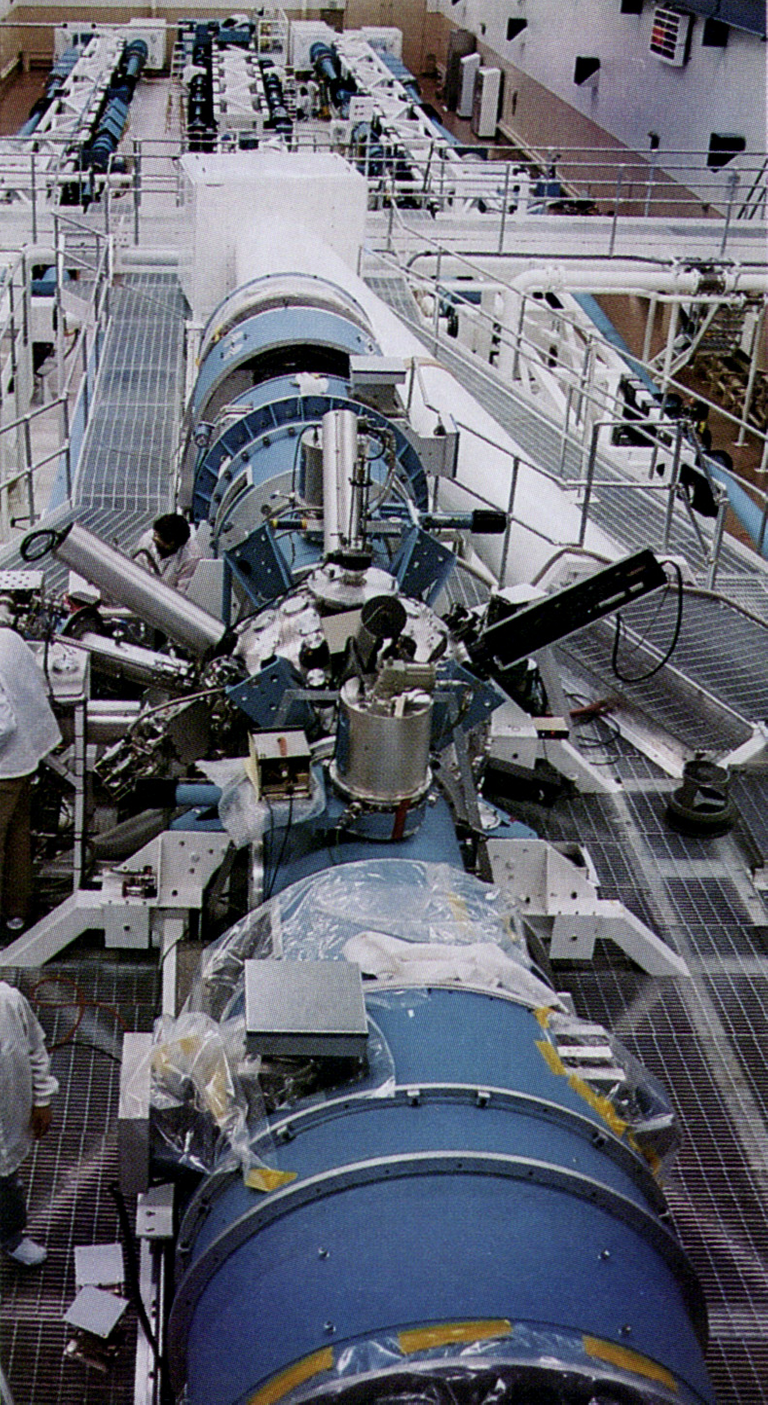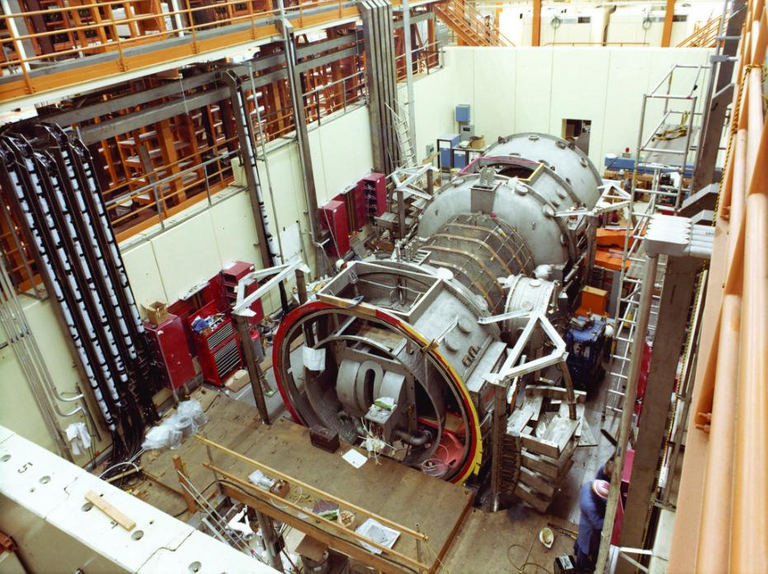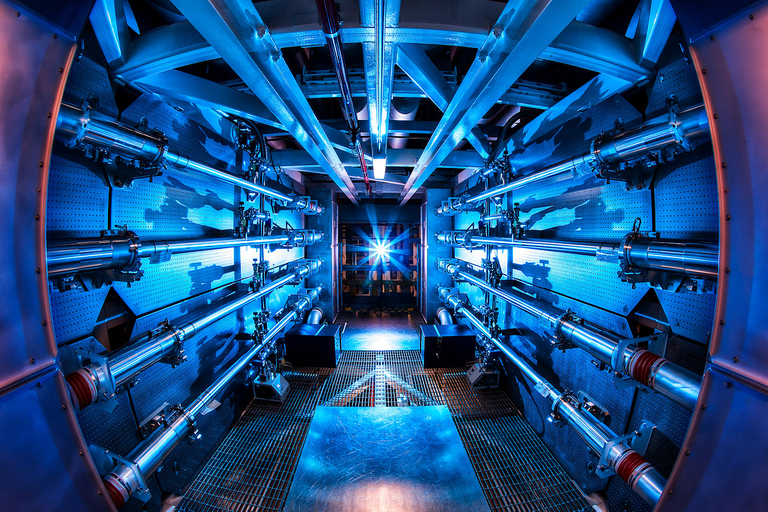 Nuclear Fusion Reactors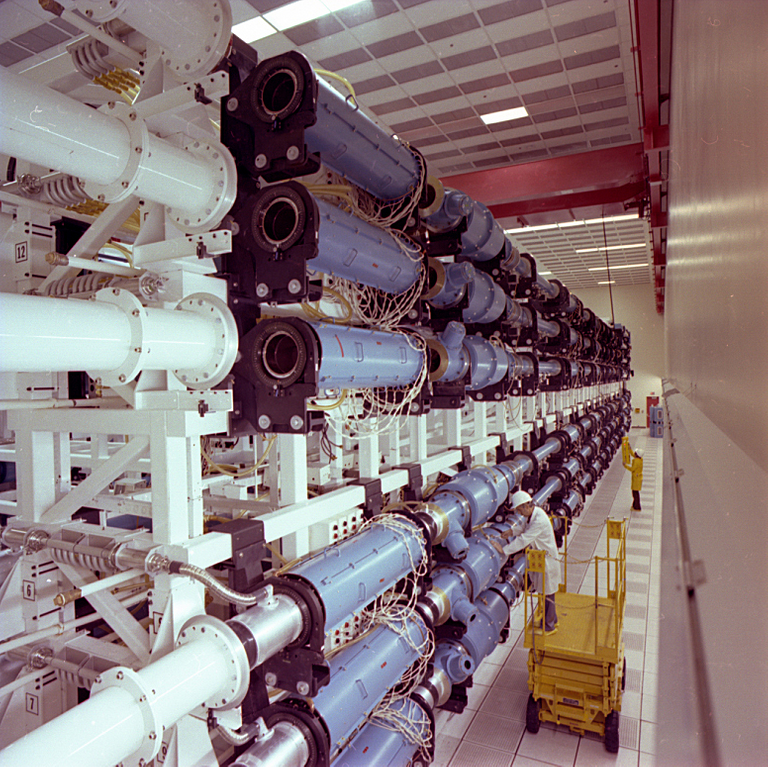 ---
Recent advancements in the pursuit of fusion power have rekindled optimism that it is feasible. China's scientists developed the world's first fusion reactor, which reached 100 million degrees Celsius in 2019. That is approximately seven times hotter than the sun's center and the temperature at which hydrogen atoms can begin to combine into helium. There is also progress in making fusion reactors compact that may deliver net power output in the coming decade.
New superconducting magnets enable fusion reactors that will sustain it to produce steady power than the experimental reactors today. Despite the promise of nuclear fusion, we still have a dilemma in how we perceived fusion as similar to fission. We need to get out of our heads that nuclear means a ticking time bomb or a horrible disaster. Acceptance for nuclear fusion becomes easier.
We can't deny that we need to curve climate change and have a sustainable, pollution-free energy source. Excessive carbon emission is a long-standing challenge in humanity that affects our climate in general. Nuclear fusion as a power source has never received the money required to bring it to its full potential, and we see it developed, but the future of energy is undeniably nuclear fusion. Importantly, it does not produce carbon dioxide and radioactive waste that disappears or dissolve easily. That assures future energy and mitigating climate change as a low carbon energy source. The physics behind nuclear fusion is beautiful. What we need to materialize nuclear fusion are capital investment and an engineering breakthrough. Again, the future of energy is not renewables but nuclear fusion.
---
Readings
Caroline Delbert, China's Artificial Sun Just Smashed a Fusion World Record, Popular Mechanics

Irena Chatzis and Matteo Barbarino, What is Fusion, and Why Is It So Difficult to Achieve?, International Atomic Energy Agency

Ker Than, Fusion Power a Step Closer After Giant Laser Blast, National Geographic
Photo Credit and Footnote: (in order of appearance, left-right, up-down)