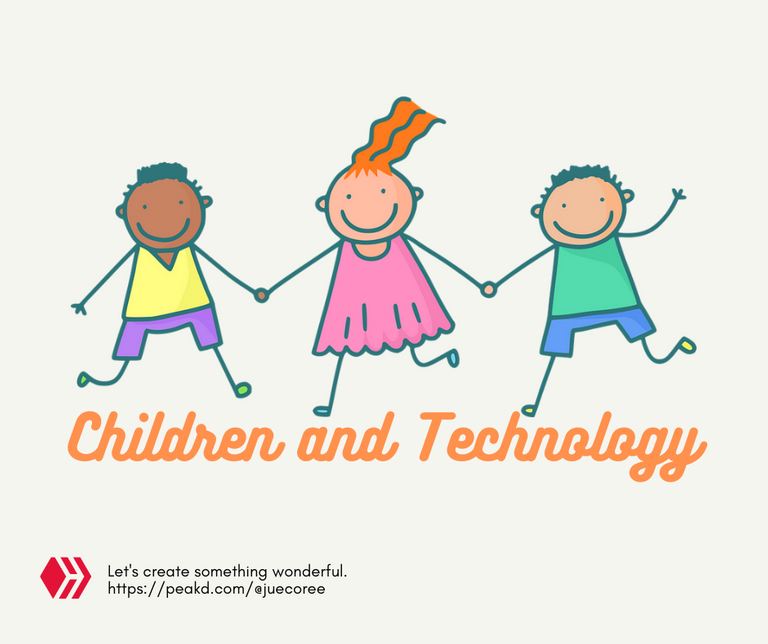 Technology is in our daily lives, and the amount of time we spend interacting with our technology devices is only increasing as we feel compelled to be connected. As a result, preventing young children from desiring these interactions is nearly impossible. Parents all across the world are concerned about their children's use of technology.
Technology has evolved to the point that it is no longer necessary for us to stay up with it, yet we must keep up with it. It had an impact on our way of life. We learn online, using our phones and other gadgets, because of the epidemic. To prevent the COVID-19 virus, we remain home and do almost everything by phone. Most youngsters use mobile devices by the age of two. As they grew older, their use increased.
Most parents will tell you that they understand the importance of limiting screen time, but the temptation to turn on the TV for a few minutes to have some peace is frequently too strong. We have many opinions on how much screen time is too much, includes the benefits and disadvantages of technology for children. It's overbearing, conflicting, and, to be honest, a little confusing!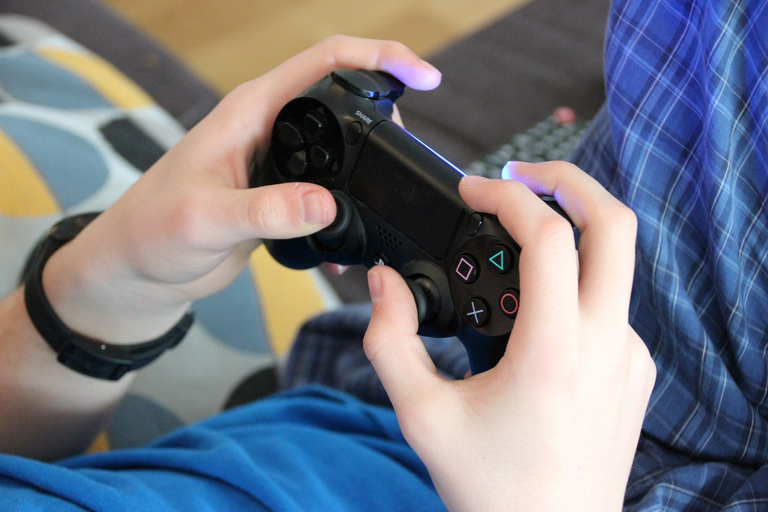 Technology brings good things for children.
Other reasons and benefits for giving cellphones to children and teens include digital literacy, self-sufficiency, instant academic resources, real-time virtual connection with peers, and fun. Our homes have many gadgets for our use, and the classroom has them too. Technology has grown more integrated into our classrooms in recent years to improve children's learning experiences. Smartboards, cameras, TV, and smartphones are now being used in educational settings to increase cooperation and involve students in the learning process. It enhances student's creativity and learning opportunities to improved classroom interaction and the general experience of children.
Before entering official schooling, at-home educational tools have aided children in acquiring numbers, alphabet, colors, and other essential skills. We have different mobile device programs to introduce math, the alphabet, and even the arts to children before they start school. Children can play games that improve their critical thinking skills. We can have it through some popular games that require the player to stay alive as long as possible to outlive their opponents. In the famous video game Minecraft, for example, players are thrown into new and unfamiliar surroundings. They must immediately construct shelter and gather items such as food to survive and outlive their opponents.
Furthermore, a day in the games can last to a few minutes only. That is why players must make quick decisions. These technologies need children to work autonomously to reach a goal. They can face several hurdles and challenges during the process, which they must learn to manage and overcome. As a result, they'll be encouraged to use their problem-solving and critical thinking skills when confronted with real situations like schoolwork difficulties, friendship conflicts, or personal issues, as well as technological challenges.
It is common knowledge that we need technology to advance our lives. Besides, it holds the key to our future. Technical abilities will become more crucial in the workplace in the coming years. It will have an expanding impact on daily life. One of the most vital advantages of introducing children to technology is that they will be well-prepared to enter a pool of available, well-paying tech employment.
With huge digital businesses continuously adding hundreds of new jobs across the country, teaching children technical skills at a young age can help them prepare for a bright future. We can't deny that future jobs involve the use of technology. Jobs in technology are available right now. Jobs in technology will be available tomorrow. Those that begin learning right now have an unfair advantage.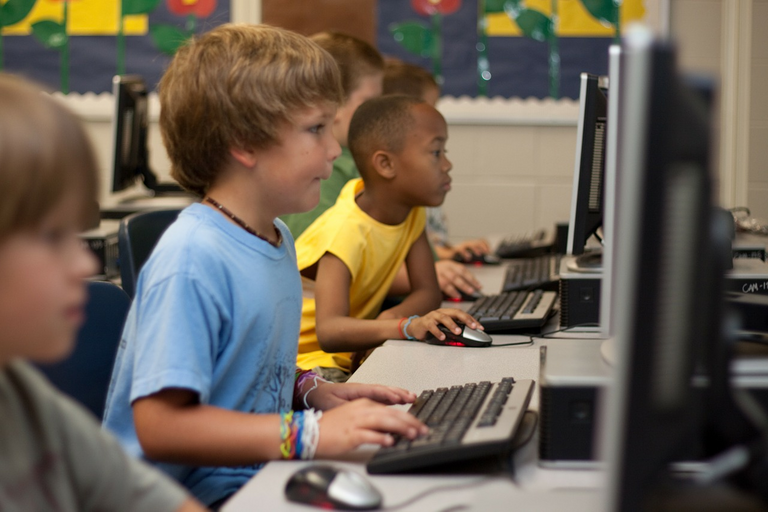 Technology is not all good for children.
Exposing children to technology is not all good. There are a few drawbacks. Mobile device overuse can be harmful to children's health since the more time they spend on them, the less time they spend undertaking physical exercise. When children prefer to play on their devices instead of engaging in physical activity, they are more prone to engage in mindless munching and other habits. Children spend less time playing, running, and burning calories outside as they spend more time in front of screens. Over time, these activities can result in significant weight gain and other health problems.
Children and adolescents who use media before bed are twice as not likely to have enough sleep at night, asserted by JAMA Pediatrics. Some young children have sleeping disorders or excessive daytime sleepiness that link to excessive use of gadgets. When children have access to TV or other electronic devices in their rooms, we can link it to getting insufficient sleep, despite not actively utilized near bedtime. Children under the age of 13 require 11-14 hours of sleep per night, depending on their age.
Sleep is essential for children because it promotes growth, improves heart health, affects weight, enhances attention span, and even improves learning. However, when youngsters do not receive enough sleep each night, these critical features can deteriorate. When used correctly, technology can have a significant positive impact on a child's development.
As children become more reliant on mobile devices, they are more likely to be digitally connected with family and friends. It results in little to no physical interaction or spending time with them; they are more likely to text, chat on social media, or interact through online games than meeting them in person.
We tend to jeopardize our social communication skills owing to technology abuse. We need social skills in ourselves, and we can acquire them through everyday interaction. It includes how to take turns during a conversation, using facial expressions, adjusting the way you speak depending on the listener, and creating rapport through eye contact. As children passively view a screen, such intimate exchanges are limited. Although studies on the link between children's social skills and use of technology seem uncertain, it is clear that time spent online is a time unspent elsewhere, can be socializing with friends or doing physical activities.
Conclusion
When used correctly, technology can have a significant positive impact on a child's development. As technology has become increasingly integrated into our daily lives, research reveals that our ability to discern critical information buried inside a cluster of characters and visual stimuli improved. Interactions with technology regularly can also aid with hand-eye coordination, multitasking, and reaction time. However, when screen time is inadequately managed, technology can harm a child's development.
Readings
Illustration: Children Cartoon Doodle in the cover image is from Macpixel under CC0.
Photo Credit: Monika Baechler and Cherylt/Pixabay