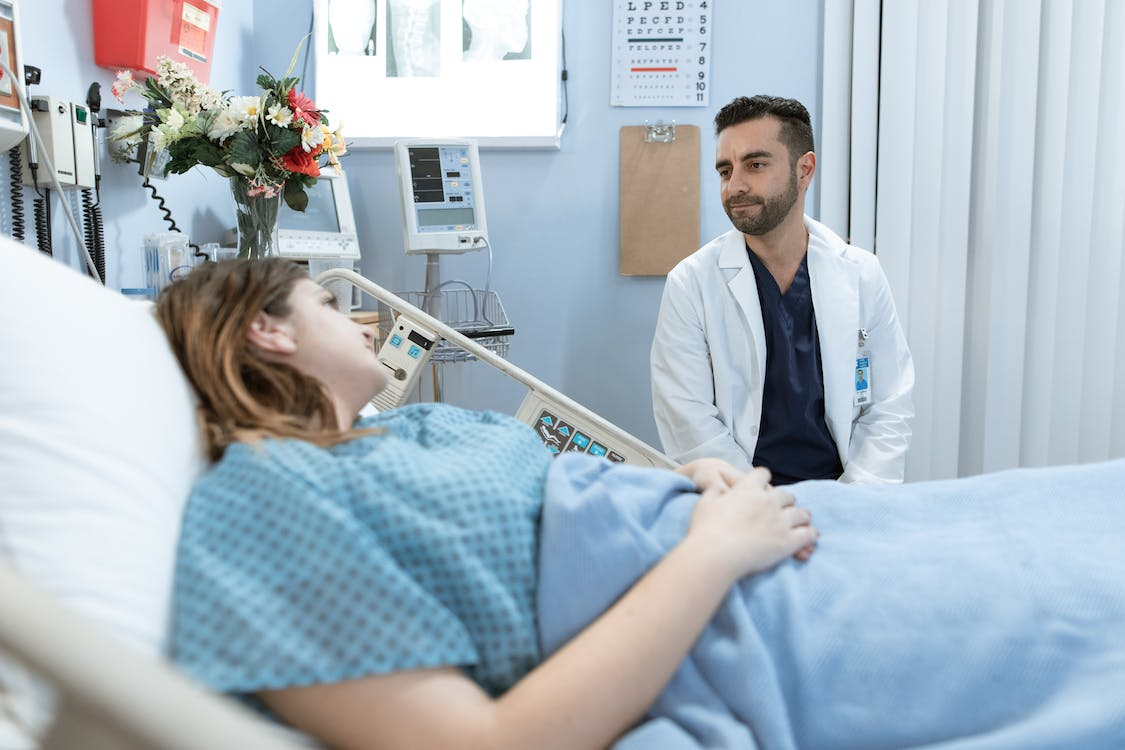 source
One's heartbeat varies greatly according to their age and physical condition. A newborn's resting heart rate may be as low as 120 pulses per minute. Until early maturity, the HR remains relatively stable. After that, a decline begins. After that, it gradually rises again with age.
The maximum heart rates typically range from 200 to 220 pulses per minute, but occasionally go much higher. Older people have a much more difficult time reaching their peak performance. An approximate estimate can be obtained by subtracting the individual's age from the maximum healthy heart rate of 220 beats per minute. This means that an individual in their forties should be able to raise their HR to around 180, and an individual in their sixties should be able to raise their HR to around 160.
In a healthy adult, the resting pulse rate ranges from 60 to 100 pulses per minute. Bradycardia is diagnosed when the resting heart rate is 60 pulses or less. However, tachycardia occurs when the resting heart rate is 100 pulses per minute or higher. It's possible that athletes and other people who regularly engage in strenuous physical activity will have a lower resting pulse rate than the average person. However, persistent bradycardia or tachycardia should prompt a visit to the doctor, as either condition may be a symptom of a more serious issue. As a general rule, bradycardia is not regarded as clinically significant unless it is accompanied by other symptoms such as fatigue, dizziness, fainting, chest pain, palpitations, or difficulty breathing.
The opposite is true if any of these symptoms are present; it may indicate that the heart is not pumping enough oxygen-rich blood to the body's organs and muscles. When this occurs, finding and fixing the underlying reason for the slow heart rate is essential for preventing further complications. Medication, pacemaker implantation, and lifestyle adjustments may all be recommended depending on the severity of the patient's condition. The term "relative bradycardia" is used to characterize a patient whose heart rate is within the normal range but who nevertheless exhibits the symptoms of bradycardia. As long as their heart rate is above 50 beats per minute, most individuals will show no symptoms. Many febrile diseases, including typhoid, Legionnaires' disease, and Q fever, cause a slowing of the heart rate. This is commonly attributed to the infection's effects on the body, which reduce sympathetic tone and increase parasympathetic tone.
The causes of bradycardia have been theorized to originate from both internal and external factors. Although the disorder can be handed down from generation to generation, it typically affects those in their middle to late adult years. Medications, electrolyte abnormalities, and underlying medical conditions like hypothyroidism and sleep apnea can all contribute to a slowed heart rate, or bradycardia. Depending on the underlying cause and severity of symptoms, bradycardia can be treated in a variety of ways. Any irregularity in the sinus node (SA) or the atrioventricular node (AV) or both may be responsible for the illness. When the issue is severe enough, a pacemaker may be necessary. It is possible to regulate a patient's heart rhythm with the help of a small electronic device called a pacemaker, which is implanted subcutaneously in the breast or abdomen. It does this by transmitting electrical signals to the heart whenever the rhythm of the heartbeat becomes abnormally slow or fast. A healthy pulse rate is maintained as a result. Other potential reasons include ischemia, which harms heart muscle, and diseases that harm blood vessels or heart valves.
Metabolic disorders, endocrine diseases (especially thyroid diseases), electrolyte imbalances, neurological disorders (such as inappropriate autonomic responses), autoimmune diseases, overprescribing beta blockers (which lower HR), recreational drug use, and extended periods of bed rest are all potential external causes. Internal causes include diseases of the endocrine system, frequently involving the thyroid, electrolyte imbalances, neurological disorders, and incorrect autonomic reactions. The best way to treat this is to figure out why it's happening and maybe give the person some additional air. Reducing stress and increasing physical activity are two lifestyle adjustments that have been shown to help alleviate symptoms. In addition, the individual may be prescribed bronchodilators or corticosteroids to improve their airflow and decrease pulmonary inflammation.
People with high-stress levels or who are pregnant are more likely to experience tachycardia at rest than anyone else. Both the limbic system and the autonomic nervous system are likely to blame in the second scenario. Tachycardia may also indicate a more serious health issue, such as hyperthyroidism, heart illness, or anaemia. Consequently, if the condition persists or is accompanied by other signs, medical attention should be sought immediately. Caffeine, nicotine, and illegal drugs are just some of the medications and substances that can trigger tachycardia.
Sometimes, only the atria are involved when an individual has a heartbeat. It's possible that some people won't experience any symptoms at all, but those who do might faint, feel dizzy, have difficulty breathing, feel lightheaded, experience rapid heart rate, heart palpitations, chest pain, or feel lightheaded and dizzy. (syncope). Heart rates in tachycardia patients typically exceed 100 pulses per minute, though the precise number can vary widely from patient to patient. Furthermore, it is not deemed tachycardia if a child's normal sleeping heart rate is over 100 beats per minute. Fever, anemia, hypoxia, hyperthyroidism, hypersecretion of catecholamines, particular cardiomyopathies, particular valve diseases, and rapid exposure to radiation can all induce tachycardia as well. The condition can be linked to these factors despite the fact that many of the causes of tachycardia are not dangerous.
An elevated heart rate during exercise or at rest is not abnormal or cause for concern. It is recommended that you wait until you have completely recovered from exercise before taking a reading of your resting heart rate. Remember that a person's heart rate can be influenced by factors such as age, level of physical health, and the medications they take. Therefore, it is recommended that you consult a doctor or other qualified medical expert if you are unsure of the appropriate range for your target heart rate during exercise. Medications, implantable cardioverter defibrillators (ICDs), ablation, and/or surgery may be options depending on the underlying reason. Nonetheless, each of these is also a possibility. The pace at which your heart slows down when at rest is a good indicator of your cardiovascular health, but it can be affected by factors such as your age, fitness level, and stress. The resting heart rate should be measured frequently to monitor for variations and identify potential health issues.
References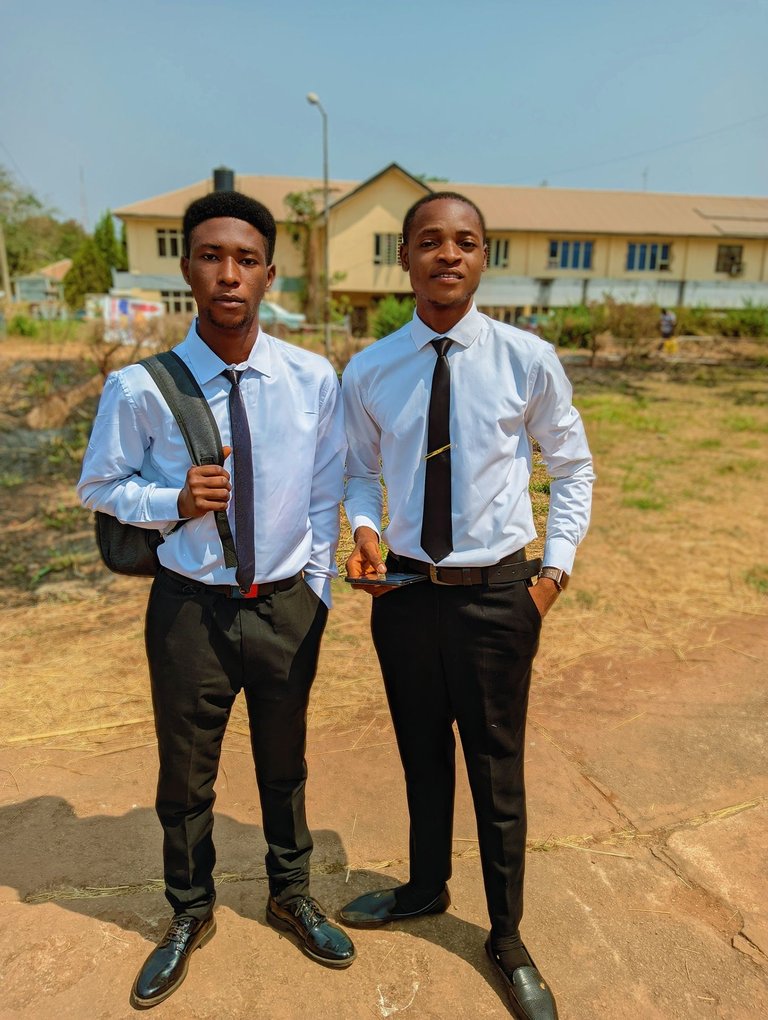 Who am I?
I am a complete beginner who resides in Africa's Western Hemisphere. My name is James, but you may reach out to me through the Facebook page [James Kossy] (https://www.facebook.com/christ.messenger.904) Physics, chemistry, and biology are the three topics that I find most enjoyable. My current studies are taking place at the university level, intending to become a recognized professional in physiotherapy. I am fascinated by all things technological, and I take pleasure in contributing to the fascinating technological advancements that are taking place throughout the world today. In my spare time, I'd like to learn more about programming and help others with any technical problems they may be having. 💞 ***🌹❤️ Thank you so much to everyone who has supported me thus far. ****💞 At the moment, I don't have the right words to say how much I appreciate all of your help. You never cease to astonish me with your generosity. For me, this has turned into a haven of enjoyment. Thanks to colleagues like you, this has all been possible. You've been a great support for me. Everything you have done for me and my family has been greatly appreciated, and I will always be grateful to you. 💕.