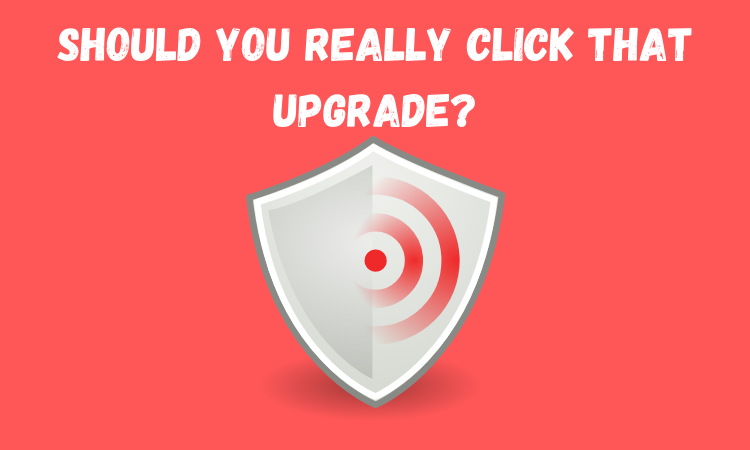 That pop-up just won't go away. It's been bugging you to upgrade your software, and it has no intention of letting you rest. That program demands an upgrade, and it demands it now.
You sigh and click, allowing it to upgrade in the background. Maybe now you'll be able to get some work done. Except that instead of providing you with a competitive edge by possessing the most recent and best version, you rapidly realize that it has provided you with the exact opposite. Your critical hardware is no longer functional, you have errors all over the place, and that program no longer operates at all.
Your rushed upgrading resulted in an immediate downgrading.
Consider the following before clicking that annoying upgrade button:
Is The Upgrade Compatible With Your Existing Systems?
If your project management software no longer communicates with your scheduling software, you have an issue. Of course, it's normal to anticipate the upgrade to have undergone extensive testing and problem fixes. Still, even the largest organizations may be caught off guard in an instant.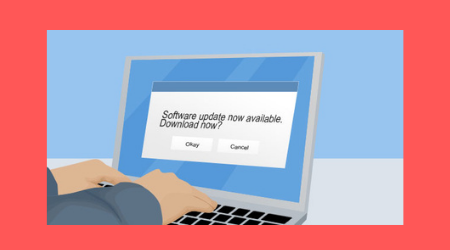 Is Your Present Solution Still Viable?
After a certain point, developers discontinue support for older software versions. In these circumstances, continuing to use an older version renders your machine insecure, as fixes and security upgrades are no longer available. If your program is nearing the end of its life, you must upgrade anyway. This, however, provides you with an excellent opportunity to reconsider your choice and make some informed choices - upgrade or replace.
Will This Upgrade Help Your Business?
Some upgrades are entirely aesthetic in nature. They look fantastic, and the creators tout them as the freshest and best. Still, without extra innovation, you're better off waiting.
On the other hand, if the upgrade would improve productivity, efficiency, or customer experience, put it on your to-do list right now. However, please wait a few moments as your IT professionals investigate any potential issues.
Conclusion
Being an early adopter isn't necessarily a good thing. You may need to wait for other software packages to catch up at times, and compatibility concerns will always be an issue. So it's more vital than ever to take your time and investigate the update to learn how others have fared - before everything falls apart.
No matter what you decide, ensure you have upgrades and updates addressed in your IT policies and processes.

Joe "Rhino" Brochin is launching ITSM RHINO in the coming months, it is the pull-no-punches, casual-but-effective resource for renegade IT Pros who want to manage risk and add value through ITSM processes & IT Policy.
GET IN EARLY!
Note: All graphics within this post, including their images and elements, were sourced and generated from Canva.com, except when otherwise identified on the graphic.