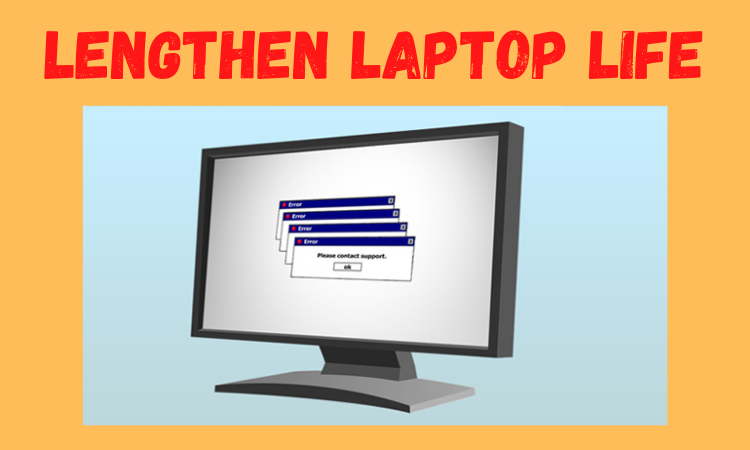 Each week, break/fix computer repair shops fix a large number of computers and laptops, but this is often a case of 'locking the barn door after the horse has run.' Computers have a knack for dying at the most inconvenient times, such as right before an important assignment is due tomorrow or right before you backup that big client deliverable. To ensure that this does not happen to you, a Managed Service Provider (MSP) integrates their repair services with preventative measures. Their managed IT services can look after all your PCs remotely, safeguarding you from threats and system breakdown.
Anti-Virus Always Up to Date
Anti-virus software is commonly installed on small business computers, but they may not always have the most up-to-date virus and threat definitions. Every minute spent online puts these computers at risk because anti-virus software will fail to detect and halt an unknown threat.
Every day, new infections and hacking threats emerge, and entire firms are dedicated to developing anti-virus patches to combat them. An MSP can maintain your anti-virus definitions, ensuring that your computers are protected against even the most recent viruses.
Software Patches
Hackers enjoy experimenting with novel techniques to get access to computer systems. Patches are released on a regular basis by software vendors like Microsoft and Apple to patch these security issues. Patches are meant to be applied automatically, but we frequently find that this isn't the case — patches didn't download, were canceled, or resulted in an error. MSP services include remotely verifying that each patch has been applied correctly and, if necessary, troubleshooting. As a bonus, if new features are bundled into an update, you'll find them pre-installed.
Early Failure Detection
When certain components in your computer are about to fail, they sound an alert. Unfortunately, they aren't physical warning bells (that would be too easy), but rather background data that must be understood or manually verified. MSPs can keep an eye on them and recommend repairs as needed.
Data Protection
Hard drives, which hold your data, do wear down over time, but they're one of the elements that give you early indications. MSPs can keep an eye on this and give you plenty of notice so you can back up your vital files. When the time comes, they'll work with you to schedule a drive replacement, making care to clone or reinstall your operating system, depending on your needs.
Tune-Ups
Even the most well-maintained computer will eventually slow down. Hard drives become clogged, operating systems become corrupted, and removed software ghosts persist. MSPs may remotely schedule and perform routine maintenance to maintain your system in good shape and working at lightning speeds.
Conclusion
An MSP's managed IT service happens entirely behind the scenes, so there is no disruption to your experience. You simply enjoy the benefits of having your own IT specialist team at one flat, low cost. You and your team continue to use your computer/s as normal; the only difference is problems are fixed BEFORE they happen, and your system has the very best security against threats.
If you need help finding the right MSP for your business, then let me know, I will be happy to help.

Joe "Rhino" Brochin is launching ITSM RHINO in the coming months, it is the pull-no-punches, casual-but-effective resource for renegade IT Pros who want to manage risk and add value through ITSM processes & IT Policy.
GET IN EARLY!
Note: All graphics within this post, including their images and elements, were sourced and generated from Canva.com, except when otherwise identified on the graphic.