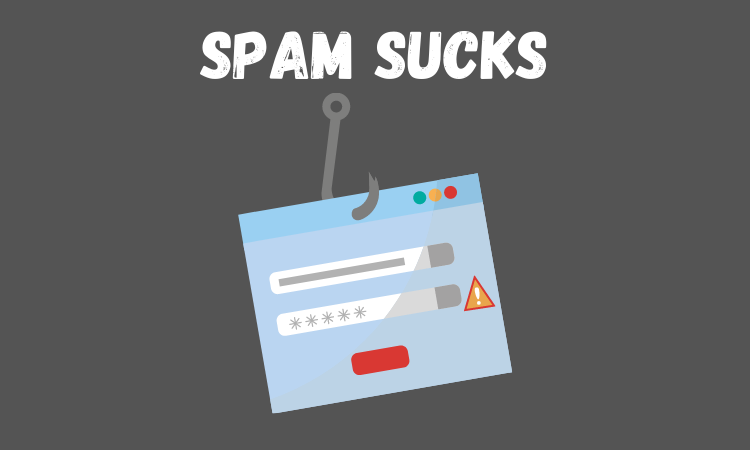 Remember when spam was apparent and easy to spot and ignore unless you were eager for a special blue pill? That was back in the day! Then, spam was more of an inconvenience than anything else; therefore, the impact on your business would have been modest.
Unfortunately, spam has evolved into a dangerous threat, characterized by sophisticated attacks and quickly evolving strategies. It's no longer just random electronic junk mail; it's putting a financial drain on your company's resources.
How Spam Affects Your Business
Contains Malware
Spam now contains malware, with hackers sending your company cleverly disguised emails. When an employee clicks on it, it attacks your computer system with a virus or takes your personal information (phishing). Malware can then propagate throughout your entire computer network, as well as to your clients and vendors.
Lost Production
The fact that your staff has to pause and study each and every link and attachment wastes hours. Spam can be so convincing at times that only an expert would see it visually.
Miscommunication
Employees are also more likely to miss a crucial email, either because it arrives simultaneously as a spam attack or because they are overwhelmed by the volume of emails they receive.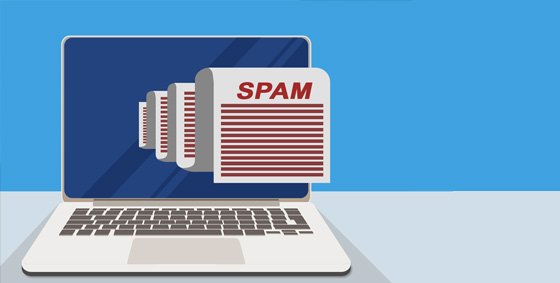 Image Src: Personal Collection
How Anti-Spam Can Protect Your Business
Block threats
The goal of the spam filter is to prevent spam from ever reaching your employees' screens. Instead, the threat is automatically detected and stored securely or destroyed right away. Because it's so simple to click through links in an email that appears legitimate and essential. This is the most straightforward strategy to avoid activating spam viruses.
The consequences of that single spam click could be immediate or delayed for months. Therefore, it's far preferable to delete the email before it becomes a security problem.
Filter legitimate emails
Real mail must be able to stand out to prevent being thrown away. Anti-spam filtering employs sophisticated detection capabilities to block only spam while allowing legitimate mail to reach mailboxes safely.
Meet data regulations
Many businesses, some more than others, are subject to stringent privacy and data storage requirements. In addition, to stay in business, they must adhere to specific requirements, such as always employing spam filtering to decrease the chance of data breaches.
Protect your business reputation
When CEOs hold news appearances to confess a breach, you can see how uncomfortable they are. They must admit that they did not adequately protect customer data or that users may have been infected with a virus. As a result, not only do they lose money, but their corporate reputation suffers as well. Anti-spam filtering can help prevent situations like these from occurring.
Conclusion
Filtering has advanced significantly in recent years, with complicated algorithms identifying and catching spam before it poses a threat to your company. As a result, real emails can now get through without the dreaded 'check the spam folder' warning, allowing organizations to work more productively and safely than ever before. You need email, but you don't need spam or the havoc it causes in your company.
Ensure you have good IT and Cyber policies and processes in place to support your anti-spam filtering. This, along with the incident response policy and process, happens to get through, and someone accidentally clicks a nefarious one. We need to start there to block that spam and keep legit email flowing. I'd be happy to help you with that.
If you have any experiences or other advantages to share, feel free to drop them in the comments below to discuss.

Joe "Rhino" Brochin is launching ITSM RHINO in the coming months, it is the pull-no-punches, casual-but-effective resource for renegade IT Pros who want to manage risk and add value through ITSM processes & IT Policy.
GET IN EARLY!
Note: All graphics within this post, including their images and elements, were sourced and generated from Canva.com, except when otherwise identified on the graphic.