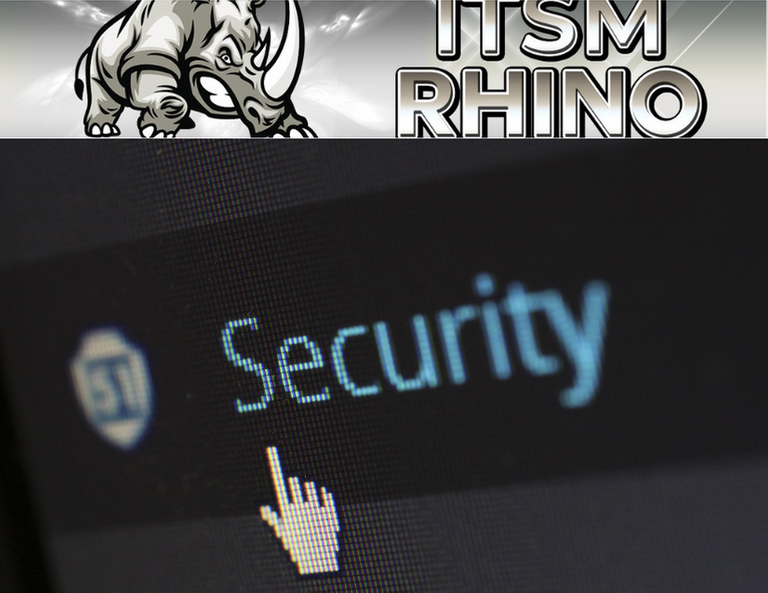 Accounting firms are more reliant than ever on technology.
As your dependency grows, you might be wondering what the best way is to manage everything.
Let's face it, keeping on top of everything in a modern business is hard.
And unless you are willing to invest in your own in-house IT support team, it is only going to get more difficult.
**But ensuring all your IT works together is key to your future success. **
It can make a real difference to business productivity. As well as making sure you are protected against an ever-increasing risk of a cyberattack.
So, what are the options?
Eventually, you might need to hire an in-house team of IT specialists.
But that means increasing manpower, which is costly.
The other downside is it limits your ability to scale and in-house teams are often very insular.
Nobody wants to get left behind or face going back to the way things were...
But equally, you cannot standstill.
Consider how you were doing your client's tax returns 5, 10, or even 20 years ago compared to how it is done today.
Imagine how many staff you would need to hire today to cope with the manual processes.
Now fast forward another 12 months, 2 years, 5 years…
How much would your company have grown? What other developments in technology will take place?
Therefore, having an IT Policy and ITSM Process Consulting partner makes sense.
Instead of making significant investments in manpower or technology…
They can assist you with finding the right managed service provider for your business and with a smaller, recurring, predictable cost that you can scale as your company grows.
That means you just need to worry about building your business and focusing on value-adding activities.
And the best bit is, with an IT Policy and ITSM Process Consultant, you are always at the forefront of technology and cybersecurity protection.
This is my fourth post in a series related to IT and cybersecurity about accounting and financial firms. You can view the others here:
The secret to staying competitive in 2021
How This $733.7bn Industry is Affecting Accounting
The Fastest Way to Destroy Your Accounting Firm
Check out my free eBook guide: Accountants: Address Your Biggest Technology Issues