Hello everyone its been a while a made one of my MEDHIVE post, I have received a lot of comments about how educative they were and although some people suggest I use some more relatable terminologies, I understand and hope to make the necessary adjustments. I also felt to post it in the STEMsocial community this time.
This post promises to be just as educative especially when it concerns sexual health. We cant deny that we are sexual beings and talking about this is just as healthy as other health talks one can have, read tight.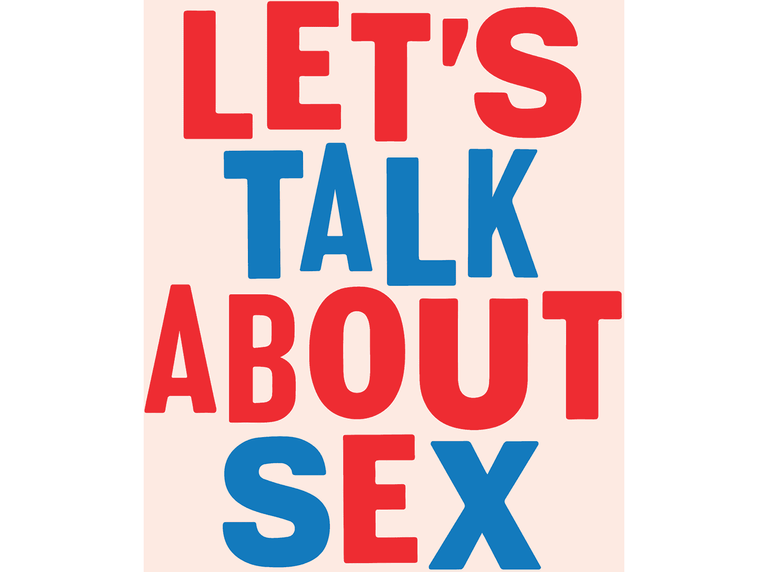 ---
It was an afternoon shift, all was calm inpatients were all in bed and doing well, I was the Dr on shift in the outpatient and I was patiently waiting for them to come, this doesn't happen always you see, so I had to just enjoy the moment and think about the new year and what it had in store, assessing my assets, both crypto, music and other skills I could monetize in the new year.
Then a nurse calls my attention to a woman who was bleeding through her vagina, there at the OPD. Haa. (I hope the thought of this is not gross, but it is serious to learn from so I had to share this. It could also save a life).
She was a virgin uptil moments before when she had her first sex, she suddenly started having lower abdominal pain and bleeding, serious bleeding at that.
Had she known this will happen? No
Could she have prevented this? Yes.
There is something called coital laceration, and this means the vaginal tissues can tear when friction during intercourse pulls it apart cause so much bleeding. This occurrences are very common in our environment but most of it goes unnoticed as it doesn't sound cool that something like that happened during the act. Some think it is just hymenal bleeds during first sex of newly weds, well there is more to it.
This happens more commonly with non consensual sex , rape though, however, the consensual lovers also get it.
To avoid this the approach varies for premenopausal and post menopausal women.
It takes two to tango, so it involves the male as well.
In premenopausal women, a foreplay could have saved the day, but usually in inexperienced youths, they rush to the game and rush out scared and freaking out like in this case.
For the older and post menopausal women, they usually have something called atrophic vagina, which means their vagina can get dry and really not feel too good having sex because of the friction. Honestly the use of a lubricant can help here because foreplay alone may not be the much helpful.
Women have developed severe morbidities and sometimes even lost so much blood to get them unstable in a condition called shock, and some may die.
Newly weds, inexperienced sexual partners, post menopausal women and rape victims, women with short vagina are the common risk groups.
Such cases would require a high index of suspicion as the doctor will have to inspect diligently for the site of bleeding and it would require surgical suturing to stop the bleeding.
To be honest, when I first saw the case I had thought it was due to hymenal breakage or that she was on her period, but on examination, the bleeding had persisted and I also got the history she had lost more blood before presenting and she wasn't on her period either. This brought the suspicion of a tear.
She eventually got into theater and the laceration was painstakingly sutured under anaesthesia.
That even I went back home wondering how sex almost killed someone's life. If that lady had bled to death, how the guy would have been labelled as a murderer and definitely spend the rest of his life in jail. I was a bit happy with myself for some prompt action, I saved a lady's life, and her man from going to jail.
On a further thought, this could lead to some sort of aversion from sex with the bad impression it may have given in the first attempt.
IN CONCLUSION
Safe sex goes beyond just prevention of sexually transmitted diseases and unwanted pregnancy. It is consensual sex enjoyed, pleasurable and refreshing without putting any of the parties at harm during or after it. Hence the younger generation needs to be more aware of the matters that concern safe sex and talk more about it.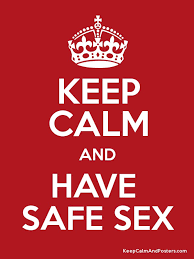 source
I hope you find this interesting and learnt a lot from it. I ll be in the comment section for any clarification needed.
References
Consensual Coital Lacerations: A Case Series
Life threatening consensual coital laceration in the seventh decade; a case report
---
This is Med-Hive, A series of medical case stories and short explanations on the case, symptoms and slight clinical insight. This does not aim at giving any medical advice as your doctor would do that after proper review involving history taking, physical examination and necessary investigations. However, a healthy society can only thrive with healthy information's like this. I will also love to entertain your questions in the comment section. Thanks for Reading
---
Previous Releases are Here
Med-Hive Series || Doctor Talk: Menstrual Pain and Peptic Ulcers

Contact & Support
Discord: jaydr