Tendencies Technologies for 2022 -Part I [ENG-ESP]
In the business world as a result of the pandemic by the Covid-19, it is in need of assuming the challenge of the updating and implementation of technological services in its organizations as well as establishing goals for the adaptation and training of personnel in this area .
---
Consequently for 2021 the trends that are coming in the technological area are RPA, BPM, Big Data, M-Commerce, Blockchain and IA, among others.
En el mundo empresarial como consecuencia de la pandemia por el Covid-19, se encuentra en la necesidad de asumir el reto de la actualización e implementación de los servicios tecnológicos en sus organizaciones asi como establecerse metas para la adaptación y capacitación del personal en esta materia.

---

En consecuencia para el 2021 las tendencias que se avesinan en el area tecnológicas son RPA, BPM, Big data, M-Commerce, Blockchain e IA, entre otros.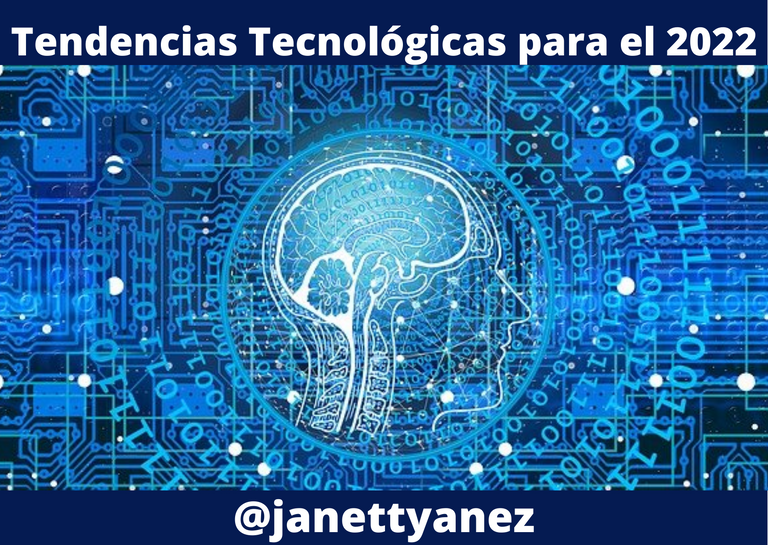 Adaptation Canva Image Pixabay.com

The inclusion of new technologies in the business area has been a timely solution as a result of the Restrictions of the COVID-19, even today the world is before the expectation of visualizing the completion and control of this virus definitively, However, the rebounds in the contagions in the European continent, leaves many gaps and uncertainty.
---
In this sense, analysts and experts of the Technological and Business Area glimpse an exponential increase in relation to technological trends in the business world for a long period
La inclusión de las nuevas tecnológias en el area empresarial ha sido una solución oportuna a raíz de las restricciones producto del Covid-19, aún hoy en dia el mundo se encuentra ante la expectativa de visualizar la finalización y control de este virus de forma definitiva, sin embargo los repuntes en los contagios en el continente Europeo, deja muchas lagunas e incertidumbre.

En este sentido, los analistas y expertos del area tecnológica y empresarial vislumbran un incremento exponencial en relación a las tendencias tecnológicas en el mundo empresarial por un largo periodo.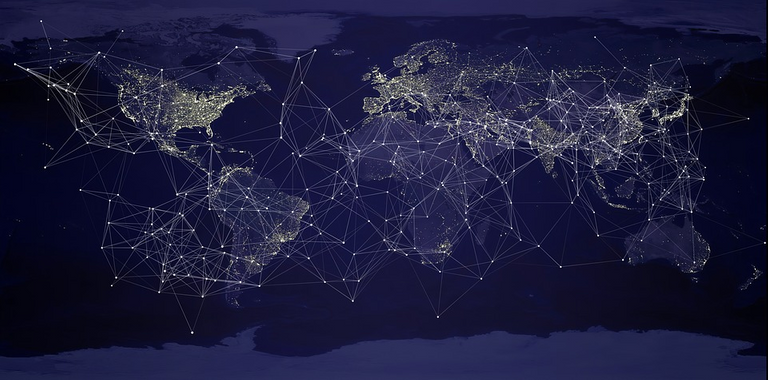 Some of the technological ones that are estimated will be trends in the year 2022 are:
---
1.-
Robotic process automation (RPA)
: Each day we see more inclusion of all software-oriented technologies where human intervention can be dispensed with, for those tasks of much volume, which are characterized by being repetitive and where computer applications are used.
By 2022, a high index of inclusion of this technology is estimated in order to enhance organizations in all these areas mentioned above, with the RPA considered today a service that in the very near future can be accessible to small businesses
---
2.-Artificial intelligence (IA): This technology has managed to position itself increasingly in the business area through the rebound that has had the automation of robotic processes in large part to alleviate administrative tasks in organizations and also in industries have provided a great contribution.
By the year 2022, the incorporation of the generative AI based on the automatic learning of the contents starting from its original data is expected, it is that it can be achieved to create software codes for the creation of pharmacos and expand the targeted marketing.
Algunas de las tecnológicas que se estiman seran tendencias en el año 2022 son:

1.- Automatización Robótica de Procesos (RPA):
Cada día vemos mas inclusión de todas las tecnologías orientadas en el uso de Software donde se puede prescindir de la intervención humana, para aquellas tareas de mucho volumen, que se caracterizan por ser repetitivas y donde se utilizan aplicaciones informáticas.
Para el 2022 se estima un alto indice de inclusión de esta tecnologia con la finalidad de potenciar a las organizaciones en todas las estas areas antes señaladas, siendo la RPA considerada hoy en día un servicio que en un futuro muy próximo podrá ser accesible a pequeñas empresas.

2.-Inteligencia Artificial (IA):
Esta tecnología ha logrado posicionarse cada vez mas en el ambito empresarial a través del repunte que ha tenido la automatización de los procesos robóticos contibuyendo en gran parte a alivianar las tareas administrativas en las organizaciones y también en las industrias han proporcionado una gran contribución.
Para el año 2022 se espera la incorporación de la IA generativa basada en el aprendizaje automático de los contenidos partiendo de sus datos originales, se estima que se pueda lograr crear codigos de software para la creación de fármacos y expander el marketing dirigido.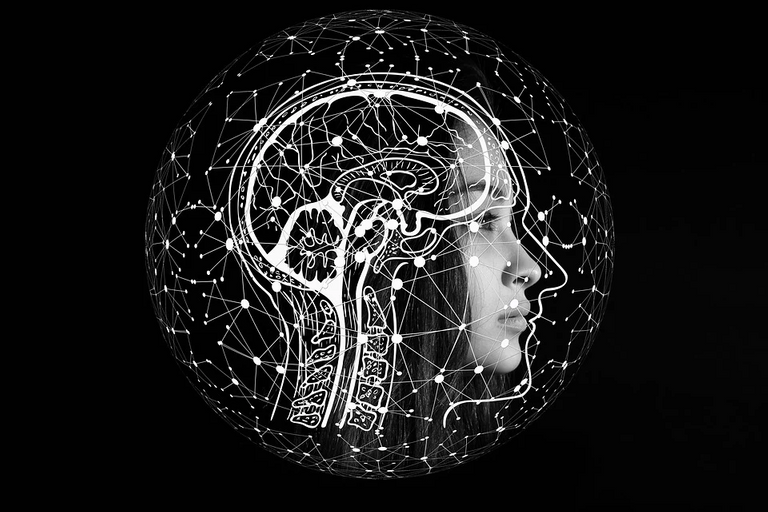 These are just the first 2 technological trends for 2022, in the next publication the analysis of this topic will continue.
Estas son tan solo las 2 primeras tendencias tecnológicas para el 2022, en la próxima publicación continuará el análisis de este tema.
---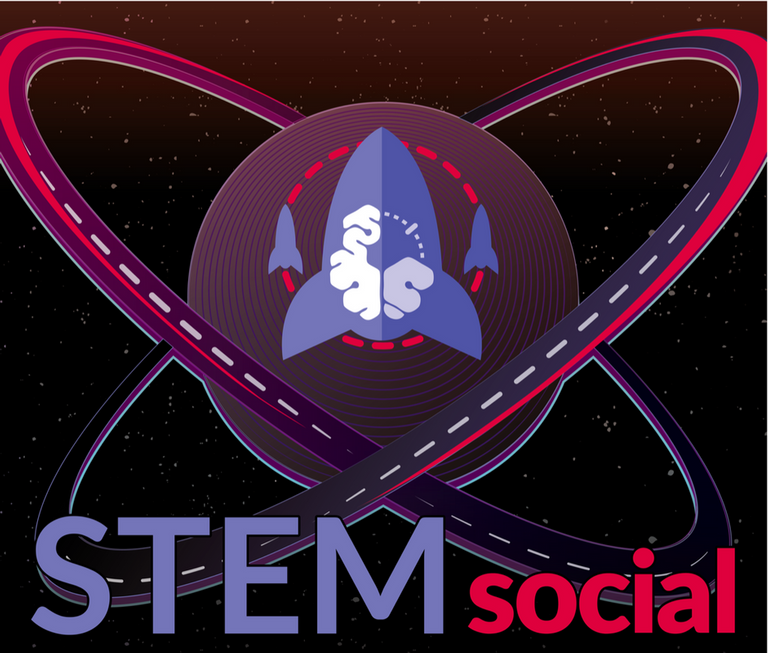 ---
Sources consulted

---
---