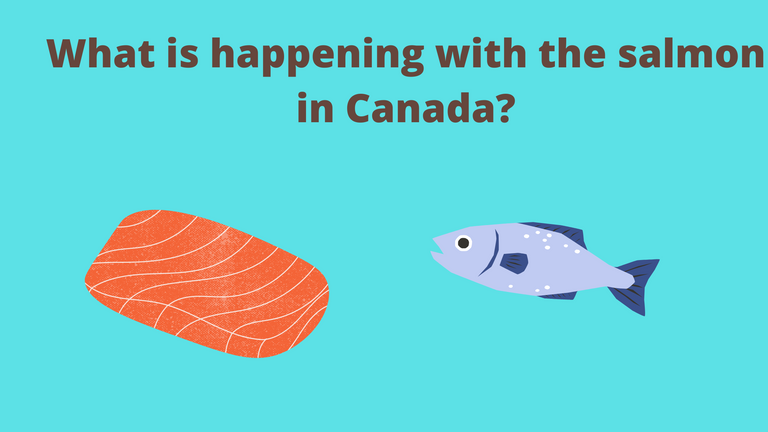 I have always loved to eat seafood in general, including fish and especially salmon. In Brazil, most Salmon came from Chile farms, so when I moved to Canada, I imagined a new way of life and living with wild salmon. The first place that I lived in New Brunswick, East Canada had already surprised me that most of the salmon found in stores was also farmed. That intrigued me, where was the wild salmon? I thought that it was easy to find in stores. So after a little bit of talk I discovered that it was forbidden to fish and catch the Wild Atlantic Salmon. You can fish it with a permit, but you need to return in back, so only sport fishing was allowed. I learned that the Atlantic Salmon population on the East Coast declined a lot because of some problems such as fishing, river dams and predatory invasive species, such as Bass, another fish that predates Salmon and invaded lots of rivers on the East Coast [1]. However, I still could find some Wild Salmon in the stores, but it was fished from the West Coast, from the Pacific Ocean. They are from different species and they have different life cycles. As a key difference the Atlantic Salmon (genus Salmo) after going to a river to reproduce returns to the sea, while the Pacific Salmon (genus Oncorhynchus) dies after reproducing [2] , for this and some other reasons farmers prefer to use Atlantic Salmon in their farms.
  After 4 years, almost 5, living on the East Coast, I moved West. No to the coast, but nearer to the West Coast in Alberta. I noticed that in here we can find more Wild Salmon in stores compared to New Brunswick. I imagined that that was because of the proximity the province of British Columbia (B.C.) . It is easy to differentiate both types of meat, in addition to the price of course( Wild Salmon usually is a little bit more expensive, even sometimes where they do some sales and you can find them at the same price). The farmed salmon is usually orange colour with some white thick fibers dividing it, while the wild salmon is totally red and you can't visualize much of these fiber lines as in the picture below: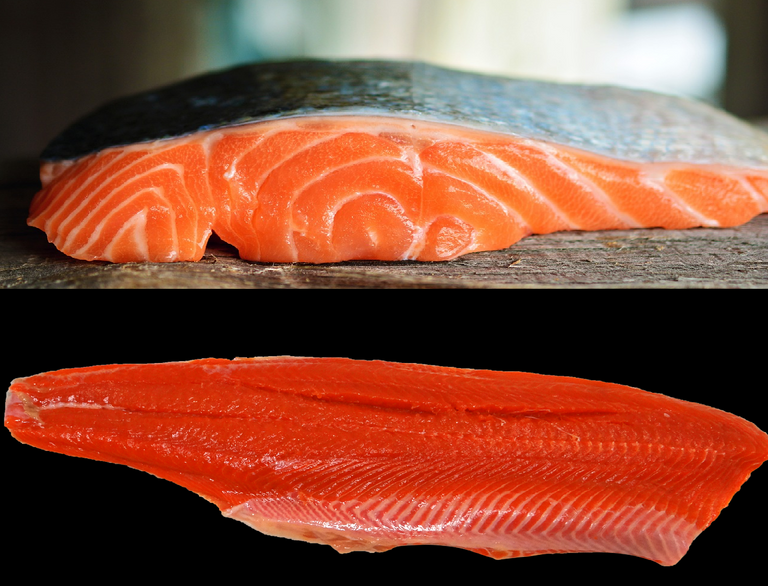 collage from pixabay images 1 and 2
  Interesting that most of the Wild Salmon that I found in here was from...Alaska. So where is the Canadian Salmon? I realized a bit last week when I discovered an amazing podcast called "Salmon People" available in Itunes. It is an amazing work done by a reporter called Sandra Bartlett from Canada's National Observer newspaper. She made an amazing job researching and interviewing to tell the story of the Wild Salmon on Canada's West Coast. In summary, the populations on the west coast are suffering a lot with some diseases, caused mainly by Sea Lice, a small crustaceans that parasites Salmon, and Infectious Salmon Anemia Virus, or ISAV. She interviewed some researchers and activists that noticed that one Sea Lice was enough to kill a juvenile Salmon, even before reproduction age. And the origin of this problem? Salmon farms in B.C. coast [3] . In her podcast, she explained how during the '80s the B.C. provincial government started to create lots by the sea to sell to people who wanted to create fish farms without any control. These lots were even created over First Nation's territories. Nowadays, most of them are managed by Norwegian companies.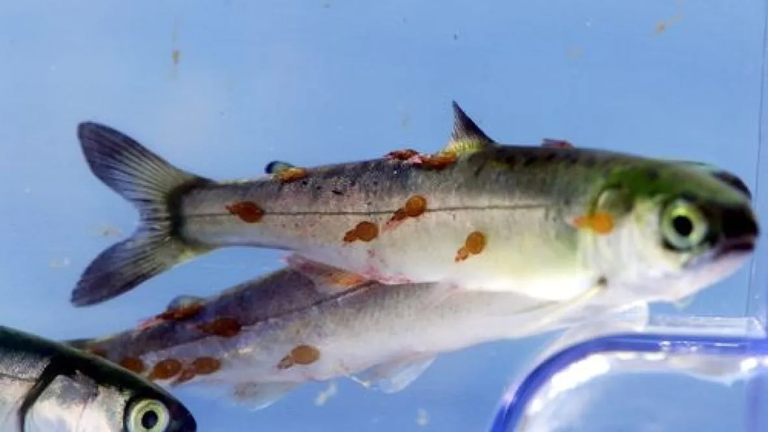 juvenile Salmon with Sea Lice reference
  It is so crazy to think that people allowed the creation of these farms introducing a new species that is totally different from the native since the farmed Salmons are from the Atlantic species. This is one of the reasons for the second problem, the ISAV virus, that infects Atlantic Salmon. It is interesting how the first indication that B.C. farmed salmon was infected by this disease. Researchers collected market and sushi restaurant's salmon and identified it there since the government wasn't helping a lot and they published a scientific paper with this data [4]. This virus in the Wild Salmon population also started to kill the population.
  Until now I was only concerned with finding the source of poultry and beef meat, looking for alternatives more sustainable, however, I wasn't concerned at all in looking for Salmon and other fish origin. But now I see that it is important to see if you buy farmed in an ASC label, even in places that have questionable farms like Canada and Chile, if you find this label is important. In addition, to that buy Wild Salmon mostly from the U.S. and also from Canada with exceptions. However, in the end, the country of Salmon is almost losing this status, so sad.
Here is another link for the podcast if you can't access iTunes: Salmon People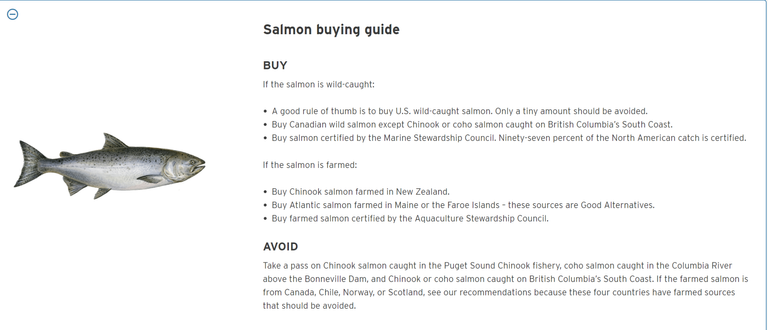 *seafood guide at Seafood watch *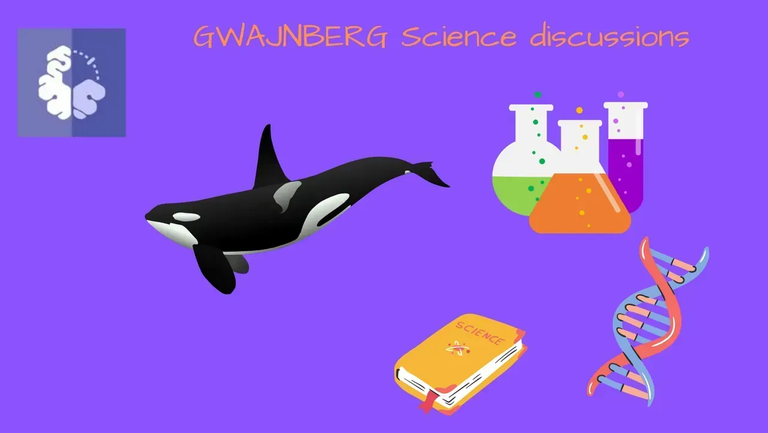 banner created in canvas