Salomon, the king who controlled demons with the seal of God [Esp / Eng]

Salomon, the king who controlled demons with the seal of God.
Salomon notices that the young son of his master worker was growing thinner every day, despite receiving twice the salary and twice the food supply.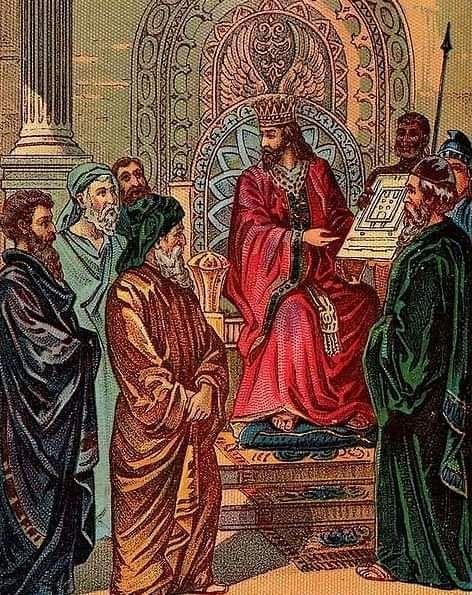 When the boy was questioned, he told the king that he was harassed by a demon, who stole half of his wages and food, and consumed his life by sucking the thumb of his right hand. Not knowing what to do, Salomon prayed to God for help; and the archangel Michael gave him a magic ring. This ring bore the seal of God (in the shape of a pentagram ) and gave Salomon the power to control the demons.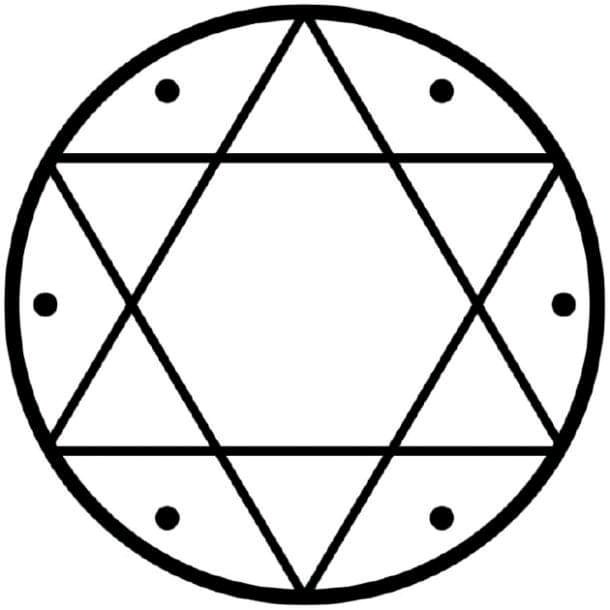 Using this ring, Salomon began to bring demons under his control, starting with Ornias, the demon who had been tormenting Salomon's master worker's son. By interrogating the demons he summoned, Solomon was able to learn their names, how they haunted humans, and how they could be countered. In addition, the king was able to make these demons work for him. For example, Salomon commanded the demon king Asmodeus to help with the construction of the Temple.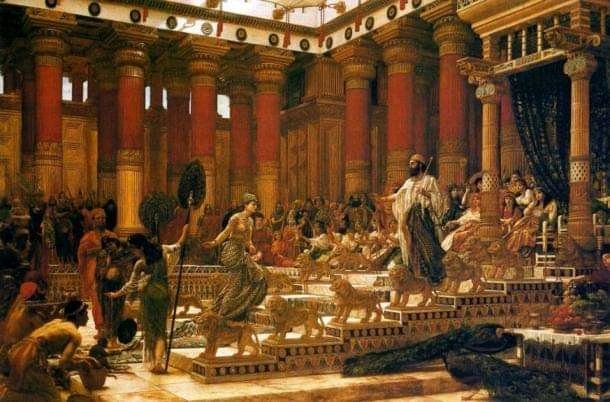 Once the construction of the Temple was completed, Salomon had the demons imprisoned in bottles. It is said that these bottles were buried under the monument that the demons helped to build.
Follow me for more
---
Salomón, el rey que controlaba demonios con el sello de Dios.
Salomón se da cuenta de que el joven hijo de su maestro obrero estaba adelgazando cada día, a pesar de recibir el doble de salario y el doble de suministro de alimentos.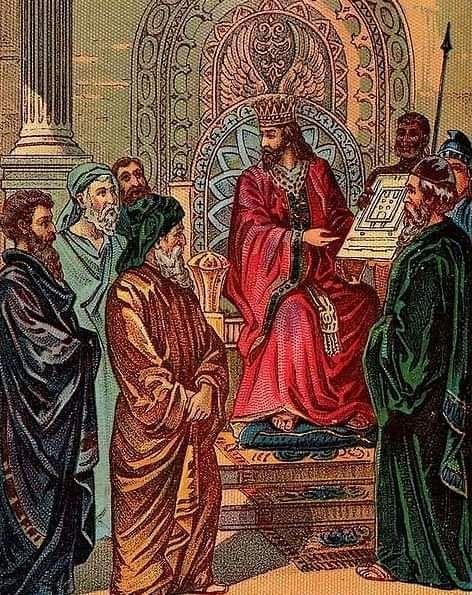 Cuando interrogaron al niño, le dijo al rey que fue acosado por un demonio, que le robó la mitad de su salario y comida, y le consumió la vida chupándose el pulgar de su mano derecha. Sin saber qué hacer, Salomón oró a Dios pidiendo ayuda; y el arcángel Miguel le dio un anillo mágico. Este anillo tenía el sello de Dios (en forma de pentagrama ) y le dio a Salomón el poder de controlar a los demonios.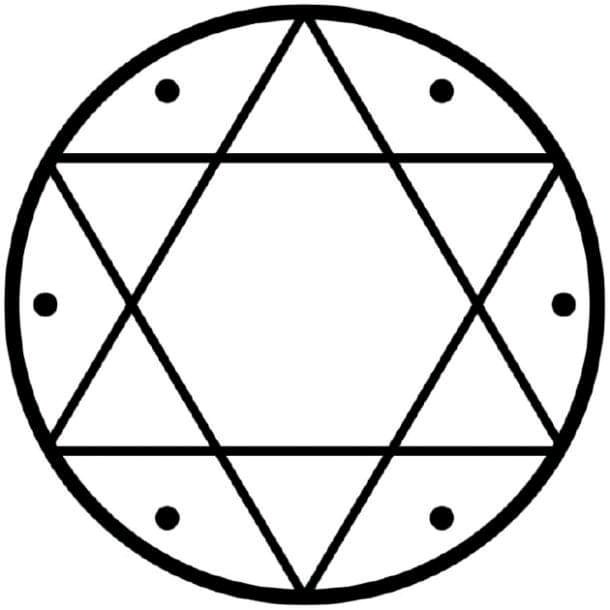 Usando este anillo, Salomón comenzó a poner demonios bajo su control, comenzando con Ornias, el demonio que había estado atormentando al hijo del maestro obrero de Salomón. Al interrogar a los demonios que convocó, Salomón pudo aprender sus nombres, cómo perseguían a los seres humanos y cómo podían ser contrarrestados. Además, el rey pudo hacer que estos demonios trabaiaran para él. Por ejemplo, Salomón ordenó al rey de los demonios Asmodeo que ayudara con la construcción del Templo.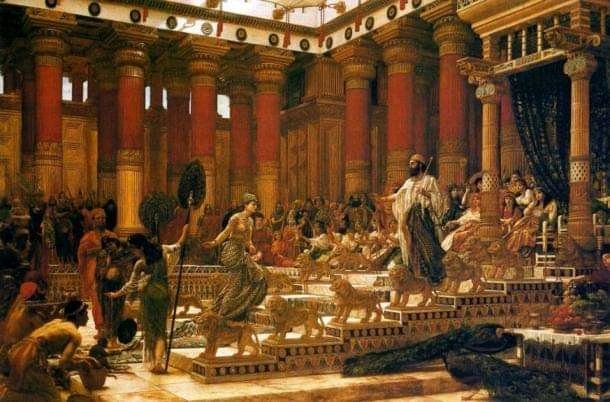 Una vez que se terminó la construcción del Templo, Salomón hizo que los demonios fueran encarcelados en botellas. Se dice que estas botellas fueron enterradas bajo el monumento que los demonios ayudaron a construir
Sígueme para más
---
---