SPACE EXPLORATION IN 2020
Despite how tough 2020 were due to the global pandemic, it was a major year for space exploration, various astronauts and spaceships were announced to be exploring the solar system.
The major highlight was the competition between countries and private companies to explore the red planet, Mars.
This is because, there are many interested people who are making serious efforts to see humans colonize this planet sometime before the end of this century, therefore, any country that can prove their technological prowess and help man understand the terrain and atmosphere of Mars, will gain political, military, and ideological dominance throughout the next decades of this century.
WHY MARS? YOU MAY ASK
Well, a few reasons that I came across online and agree with.
For one, Mars offers a significant and pragmatic opportunity to answer key questions on the origin of life and evolution of the solar system.
Also, Mars is a serious contender for the next wave of human settlement because Mars is the most similar and closest planet to the earth, thereby making it the next target for planetary exploration.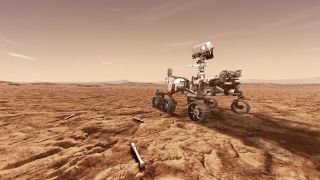 TIANWEN-1 CHINA
This section talks about the Chinese Mars mission called the TIANWEN-1 CHINA. This mission is China's first space mission to Mars and was launched in July 2020. In one mission, China aims to complete orbiting, landing, and roving of the Red Planet.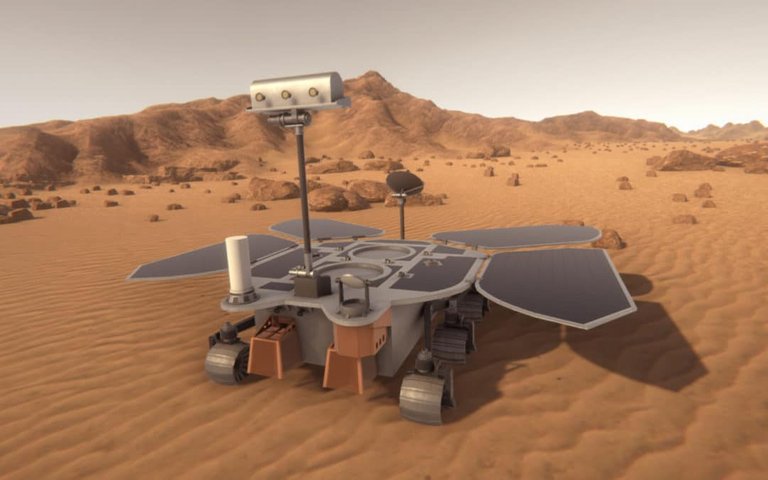 China's first attempted alongside Russia to go to Mars in 2011, this mission was code named YINGHUO-1 and it failed completely upon launch, it was unable to reach even the Lower Earth Orbit.
ORIGINS OF THE NAME
The name Tianwen-1 means 'Questions to heaven' and it was taken from the poem of a poet, Qu Yuan (written about 340 to 278 BC), who was one of the greatest ancient poets in old China.
In his poem, he raises a series of questions about the sky, stars, and natural wonders, showing his desires for the truth.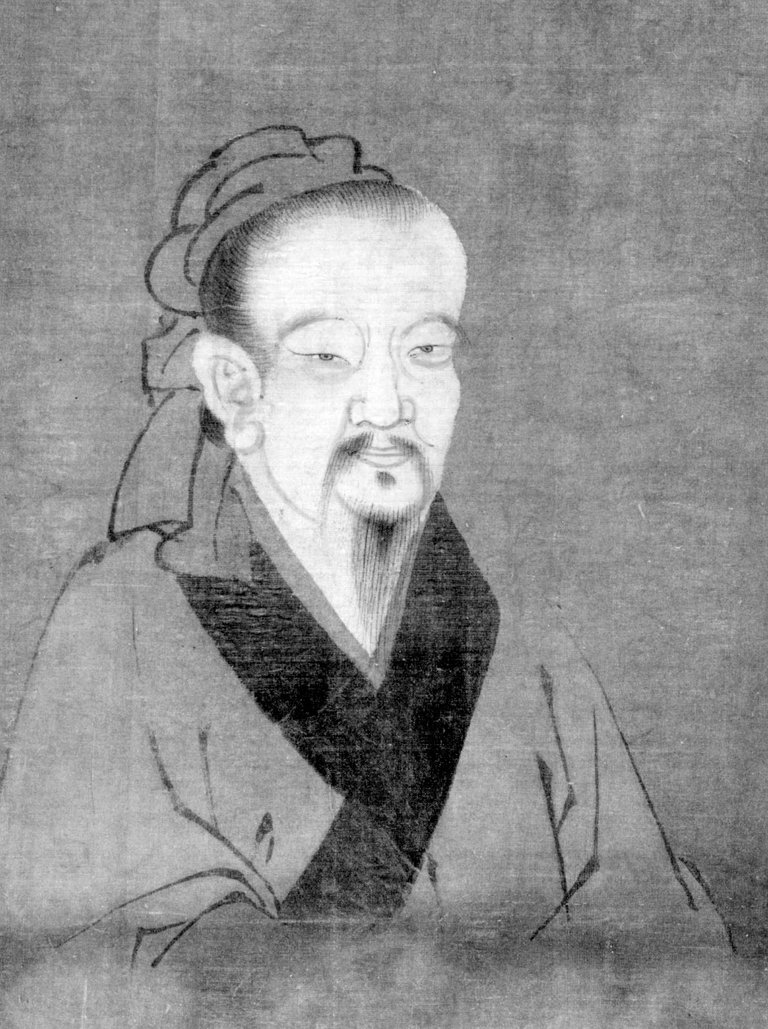 According to the China National Space Administration (CNSA), this perfectly suits this mission and the name also indicate the Chinese nation`s determination and grit in pursuing truth and science and exploring nature and the universe.
This mission is China's first successful exploration of Mars. It is a unique mission when compared to the previous missions.
Although, it will face a tough competition as China is only the fifth nation to reach Mars, beaten by UAE's HOPE mission that was launched few days before China's launch.
The mission is about learning more about Mars to perceive its physical fields and internal structure and for scientists to learn more about this planet.
ACTUAL AIMS AND OBJECTIVES OF TIANWEN-1
The scientific aim of the TIANWEN-1 CHINA mission includes:
To plot the morphology and geological structure of Mars,
To examine the surface soil characteristics and water-ice distribution of the planet,
To examine the surface material composition and determine which ones would be useful to human existence,
To measure the ionosphere and characteristics of the Martian climate and environment at the surface,
To observe the physical fields and internal structure of Mars.
Tianwen-1, consisting of an orbiter, a lander and a rover known as Zhurong.
Zhurong will use radar technology mounted on it to search for pockets of water among other things.
The missions was launched from the Wenchang Spacecraft satellites launch center on the coast of southern China's land province of Hainan island on July 23, 2020 and was ejected directly into the Earth's Mars transfer orbit.
After a journey of about 7 months, the spacecraft entered the Mars orbit in February through space and has spent more than 2 months surveying potential landing sites.
The international planetary science community looks forward to more update on this exciting mission which will help advance our knowledge of mars to an unprecedented level and increase the potentiality of humans colonizing Mars.
References
Why Should We Go To Mars
Why Go To Mars
Five Facts About China's First Mars Mission
Aims Of Tianwen-1 China
China's Tianwen-1 Mars Mission