A diagnosis of Parkinson's disease can be devastating for many people, with over 10 million worldwide affected by the condition. Early detection of the symptoms can help manage the disease, but there is currently no cure. Lithuanian researchers from Kaunas University of Technology (KTU) and the Lithuanian University of Health Sciences (LSMU) have been working on identifying early signs of Parkinson's, with a focus on speech changes.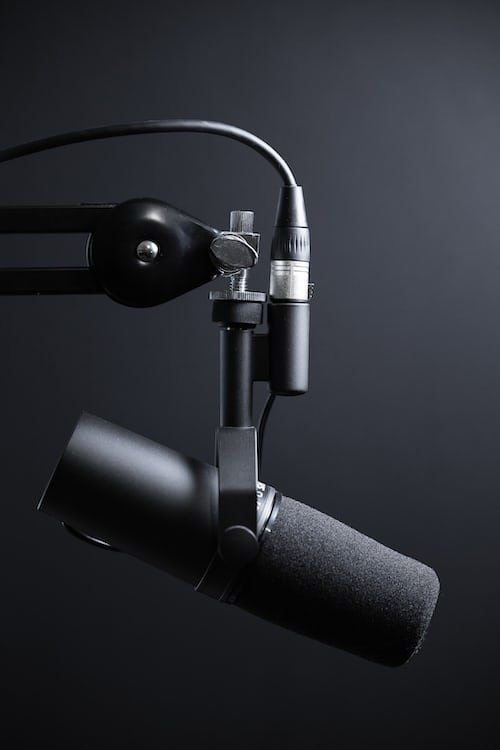 Speech changes are often one of the earliest symptoms of the disease, occurring before other motor function disorders such as tremors, muscle stiffness, or balance problems. Patients with early-stage Parkinson's may speak in a quiet, monotonous, less expressive, slower, and fragmented manner, which can be difficult to detect just by ear. As the disease progresses, speech may become hoarse, stuttering, slurred, and lacking in pauses between words.
The joint Lithuanian research team has developed an AI system to detect the disease early on, based on these speech symptoms. The system is designed to facilitate early diagnosis and track the effectiveness of treatment, not replace routine examination. The researchers used AI to analyze and assess speech signals, resulting in diagnoses made in seconds, rather than hours. This study is unique in that it is tailored to the specifics of the Lithuanian language, expanding the AI language database.
The researchers' algorithm, which has already been published, has a high scientific potential and has been able to distinguish Parkinson's patients from healthy individuals. The algorithm is also more accurate than previous methods. The next steps include increasing the number of patients to gather more data and checking the algorithm's effectiveness in real-life environments, beyond laboratory settings. The algorithm will eventually become a mobile app in the future.
---
Source: https://en.ktu.edu/news/altered-speech-may-be-the-first-sign-of-parkinsons-disease/