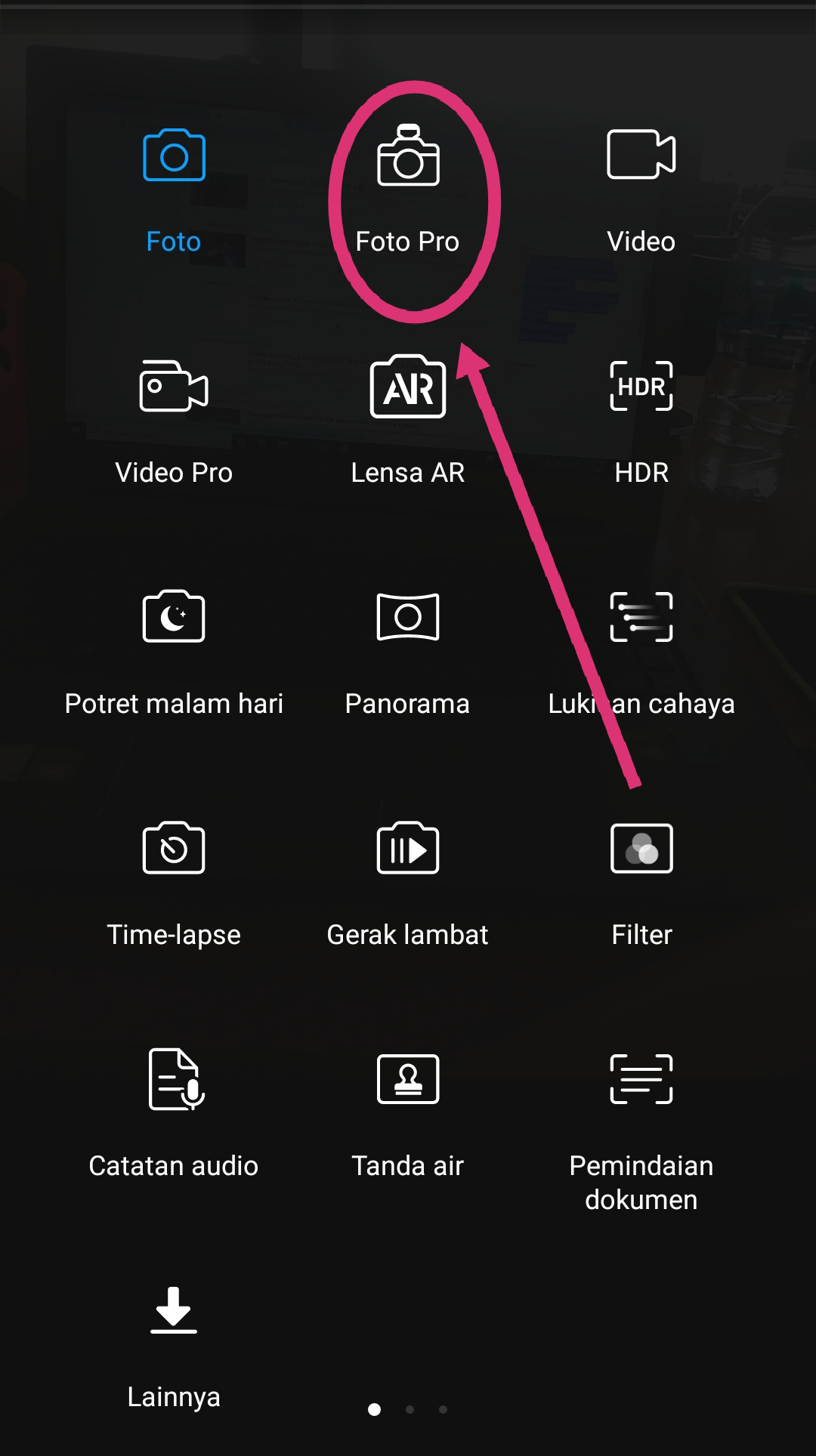 Select on the Pro camera menu
The location of the icon varies depending on the brand and type of smartphone.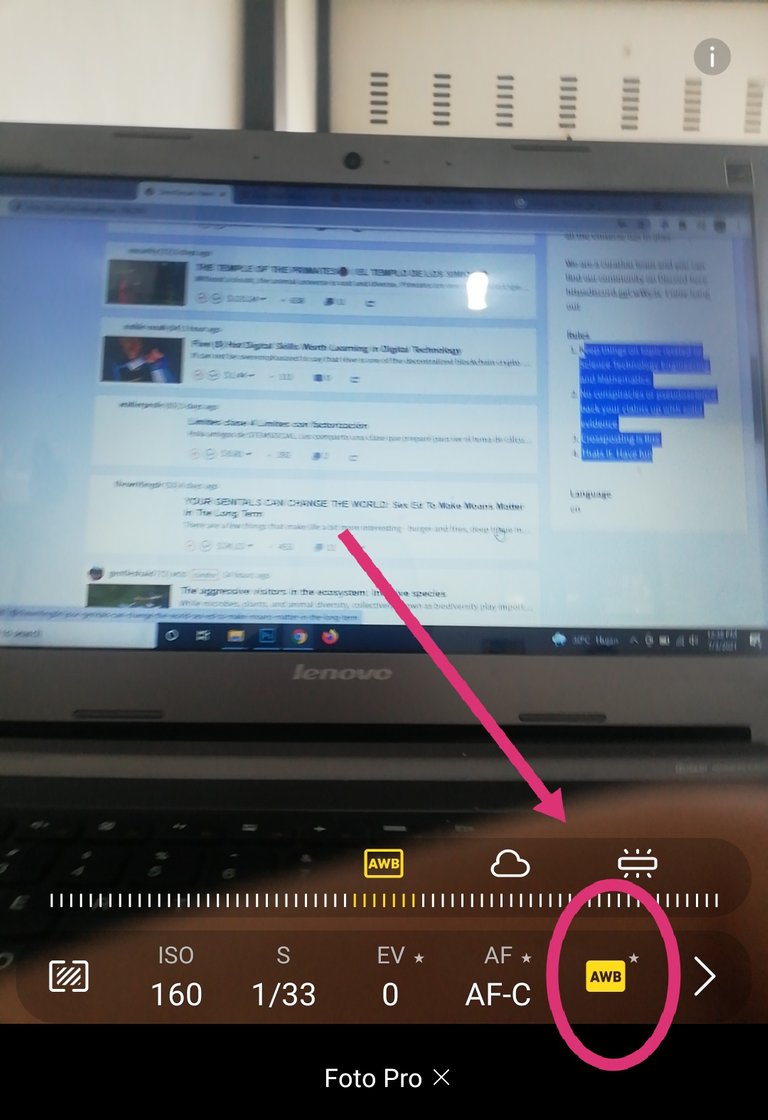 WB menu function or white balance
whitebalance serves to adjust the color at the place you want to shoot. From the icon shown in the image, you can choose a natural color, hot color or yellow. The use of this Wb depends on the photographer's wishes or the required color.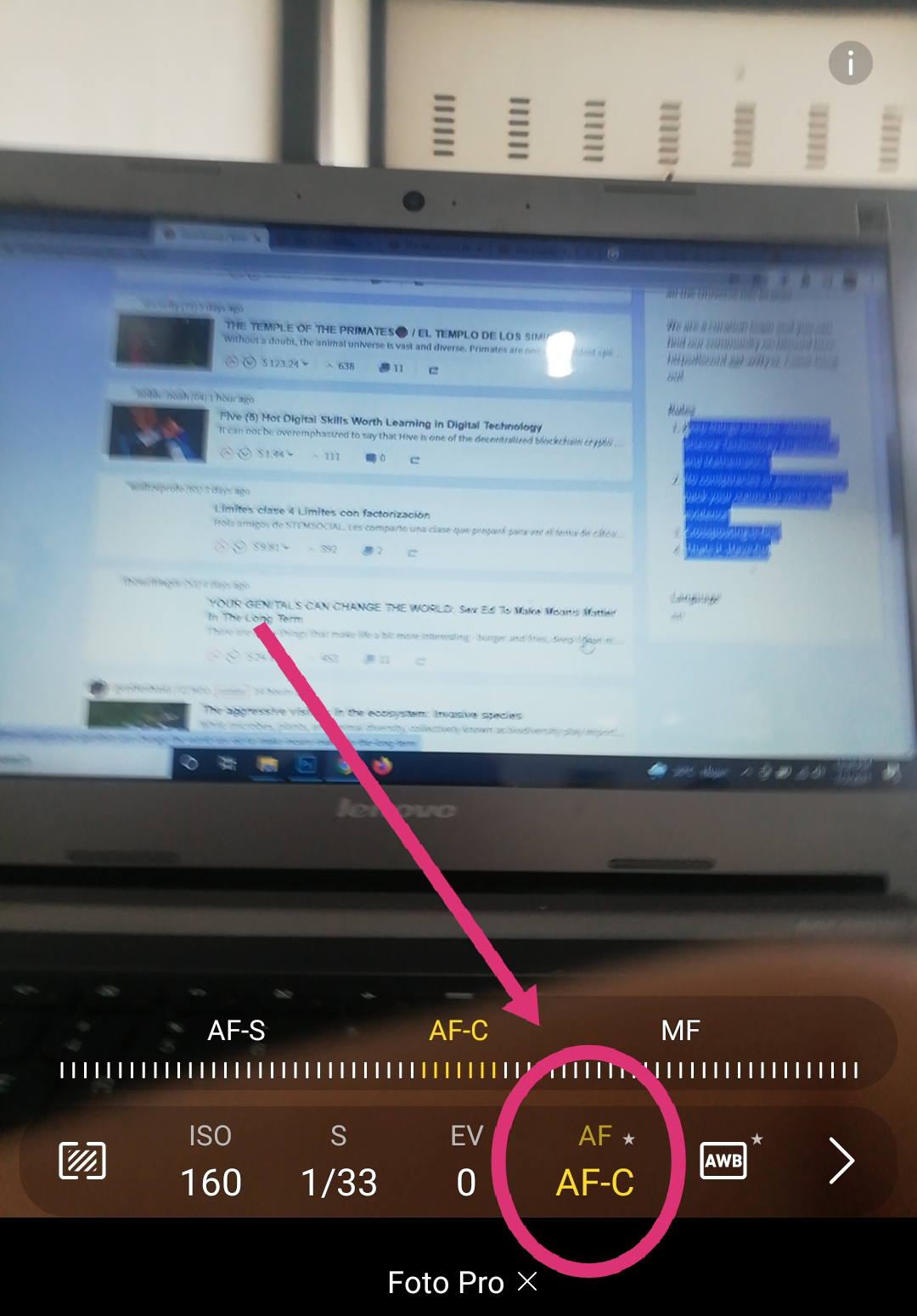 AF is Auto Focus, what object the photographer focuses on
Of course, the function of AF is familiar. To make it easier to focus on Point Of View (POV), smartphone cameras are equipped with AF features. For smartphone cameras that fully support manual camera features, AF can also be set. So that the POV focus can be determined far and near.
Tentu sudah tidak asing lagi fungsi dari AF. Untuk mempermudah fokus pada Point Of View (POV), kamera smartphone dilengkapi dengan fitur AF. Bagi kamera smartphone yang mendukung fitur manual camera secara penuh, AF juga bisa disetting. Sehingga fokus POV bisa ditentukan jauh dekatnya. sumber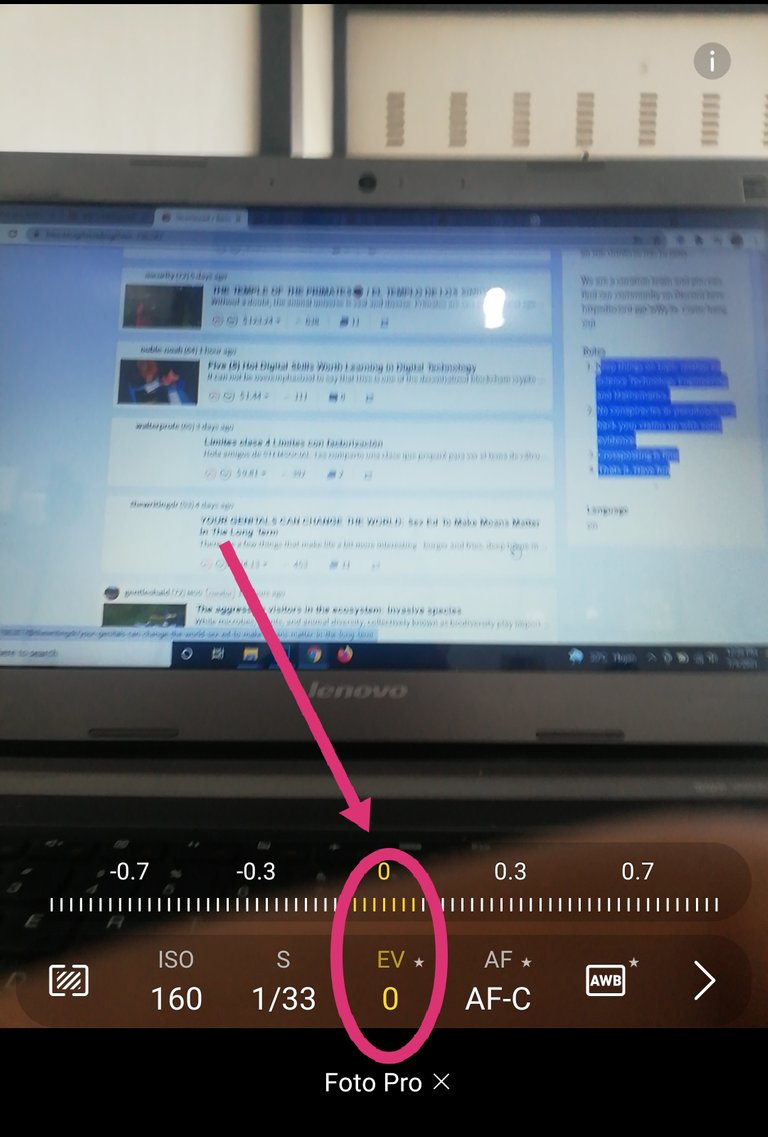 The light that enters the camera window
The photographer's light needs, EV is the light that enters the camera window, when the EV is raised the photo is brighter and vice versa.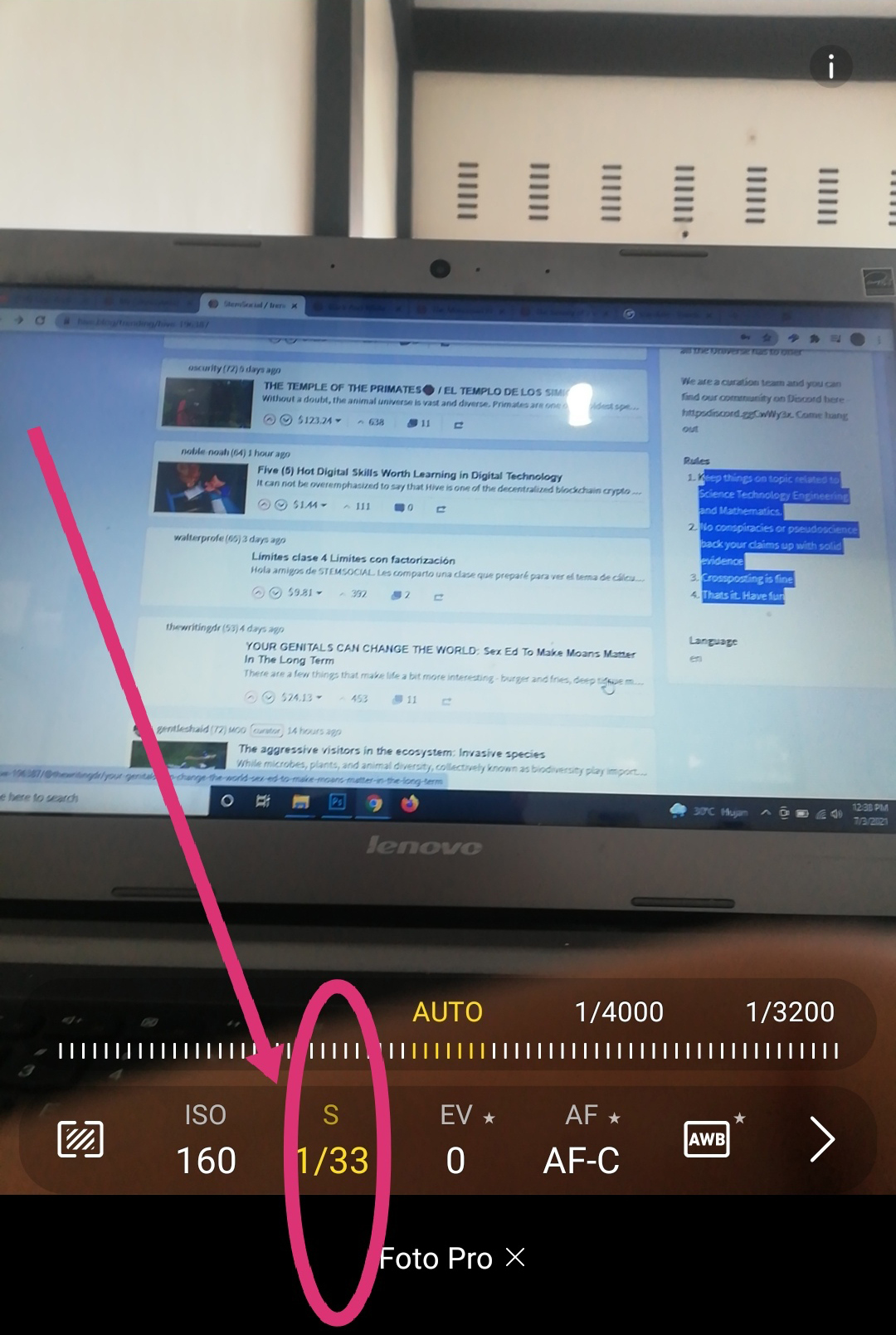 ShutterSpeed
The speed of the camera in taking objects, the speed of the camera depending on the needs of the photographer, when you want to take photos of objects running, high speed is needed. For light needs, the higher the speed, the darker the photo, if the speed is low, the photo will be brighter, slow speed photos can only be taken using tools or a camera stand.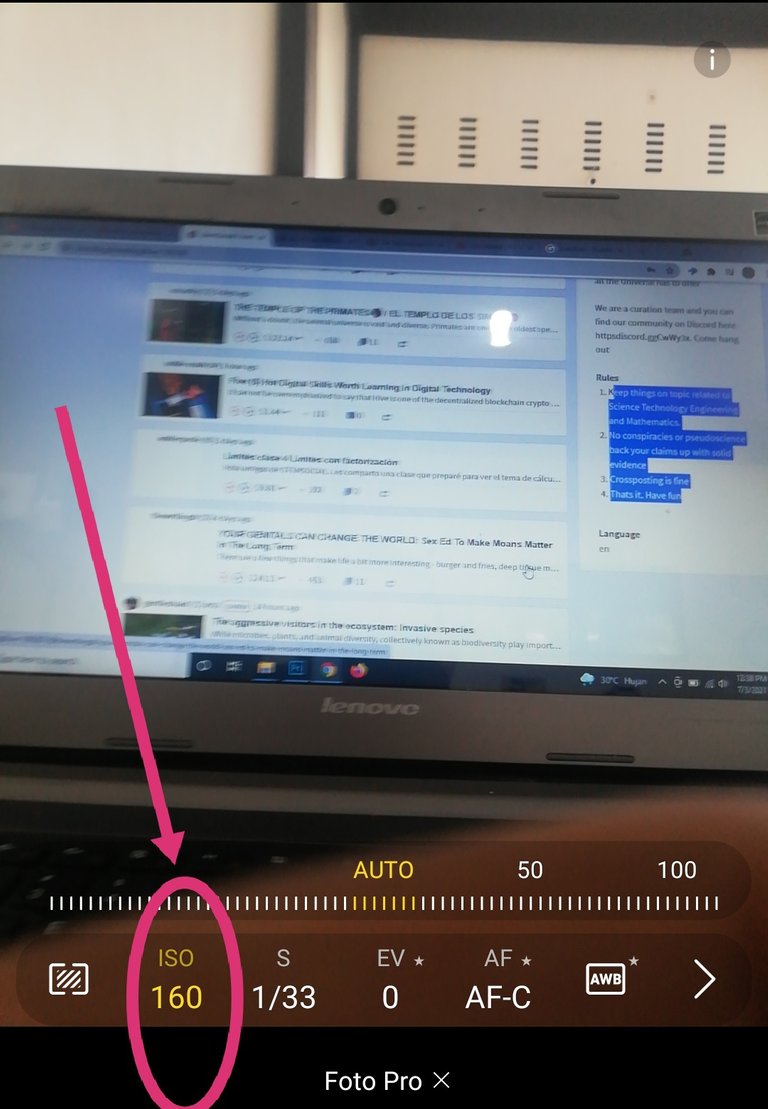 ISO
The ISO function on pro smartphone cameras is the same as on DSLR cameras. If the ISO is high, the photos will be brighter when used in dark places. If the ISO is low the photo will be dark, this setting is used when the place is bright or during the day when the photo is outdoors.
Here's a little way to adjust the settings on the pro smartphone camera, hopefully it's useful.