Synesthesia the mixture of the senses.
Synesthesia the mixture of the senses.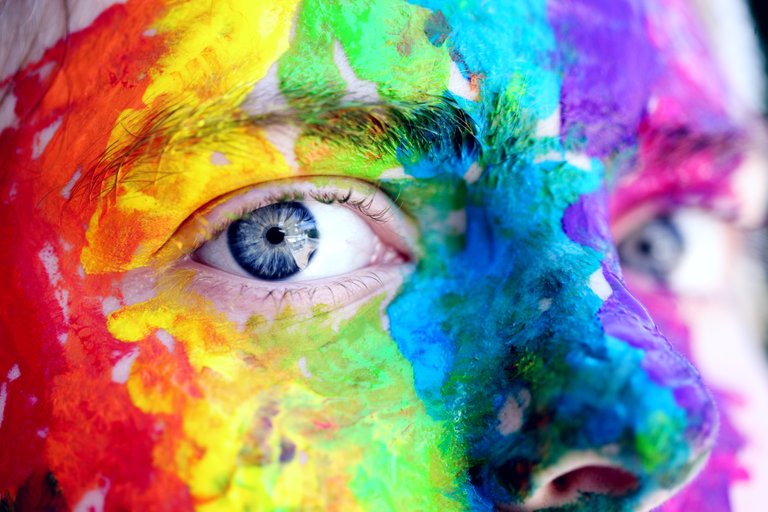 Hello Hive community, today I bring you another very interesting topic and at the same time not very well known.
Since I was a child, watching superhero series and movies, I learned about the ability of some who called it Synesthesia, so I researched it.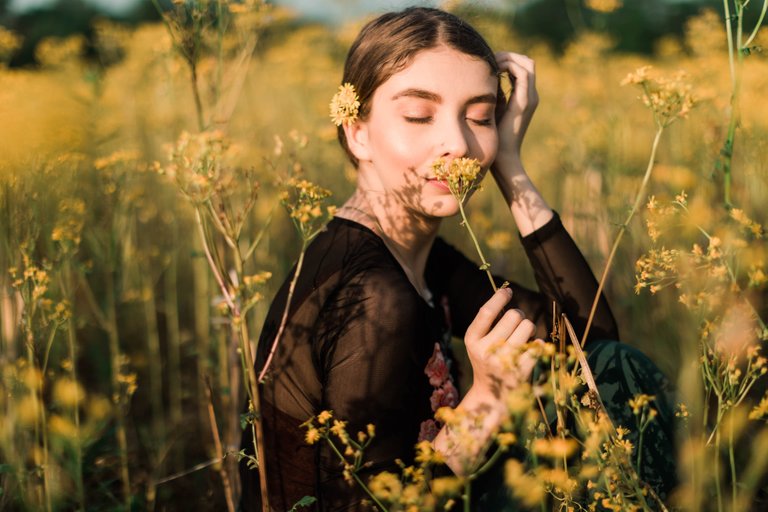 It is fascinating to know about these abilities that some people have and they are real, not at the level of the movies but well they are a little close.
Synesthesia is a different sensory perception that is usually described as the mixing of the senses. People who have this ability report being able to see colors when hearing a sound or feel a taste response when perceiving a smell, among other combinations.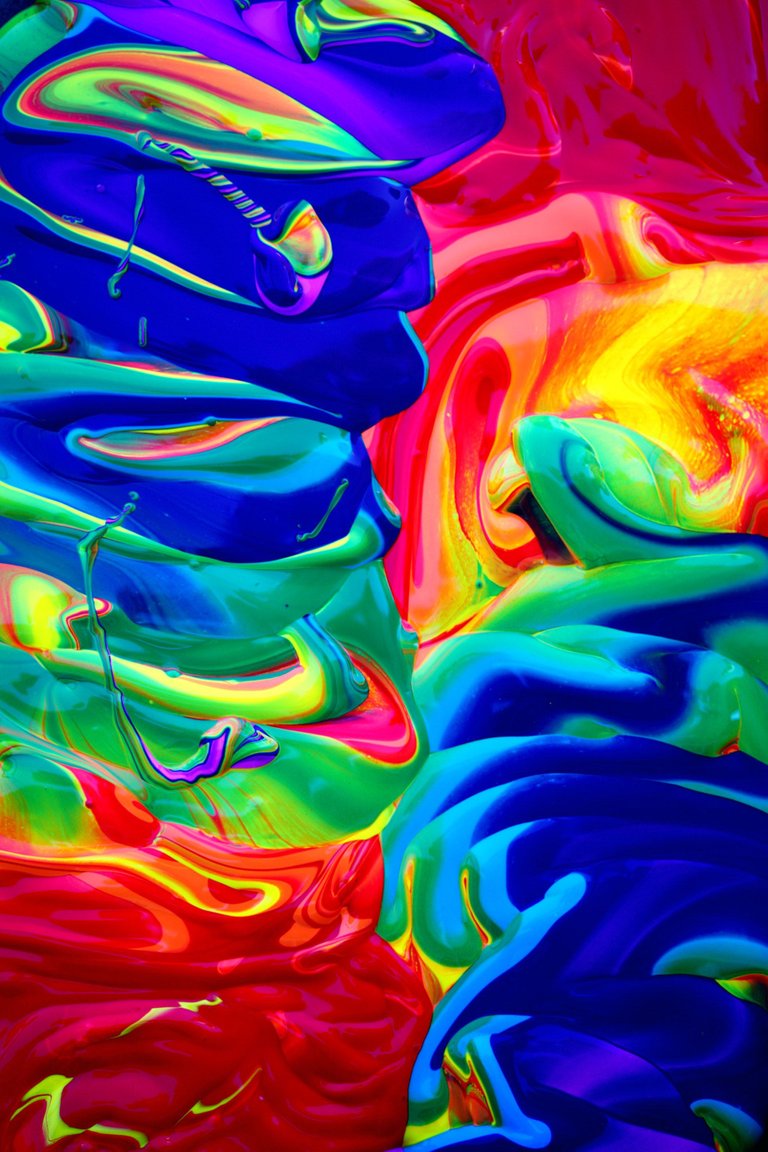 Synesthesia is not considered to be a pathology or disease, it is simply a different way of perceiving reality through the senses.
According to the studies carried out so far, a hereditary component is associated with synesthesia as well as structural and functional changes in the brain, although its cause is really unknown.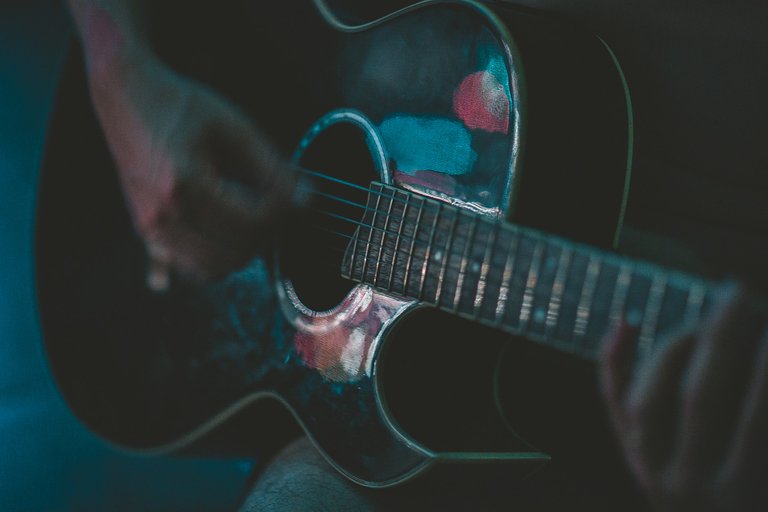 Several types of Synesthesia have been identified so far and some of these are:
• Sound_color: see a color when listening to some sound.
• Spatial sequence: visualize the months of the year in the shape of a circle.
• Grapheme_color: associate a color to letters and numbers.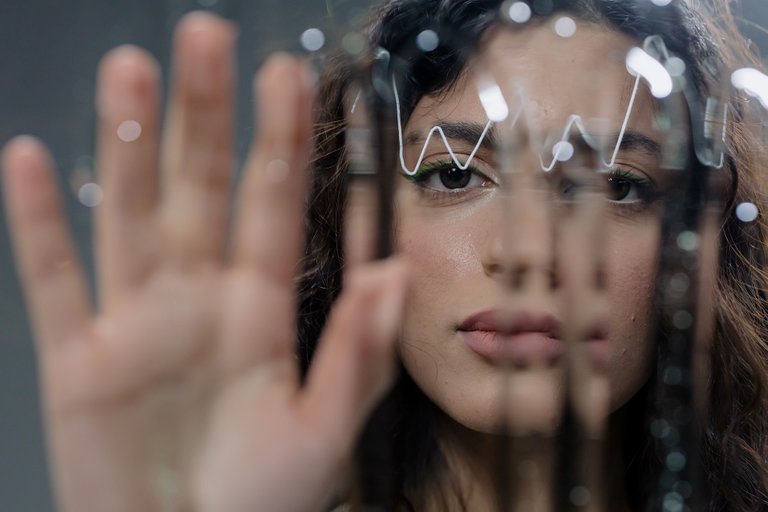 This sensory characteristic is more frequent than you think, what happens is that people do not know that they have it, since for them it is something natural and they have lived it since they have consciousness and memories.
They are generally not aware that others do not perceive reality in the same way as they do.
Many do not know that they are synesthetic until they hear about it.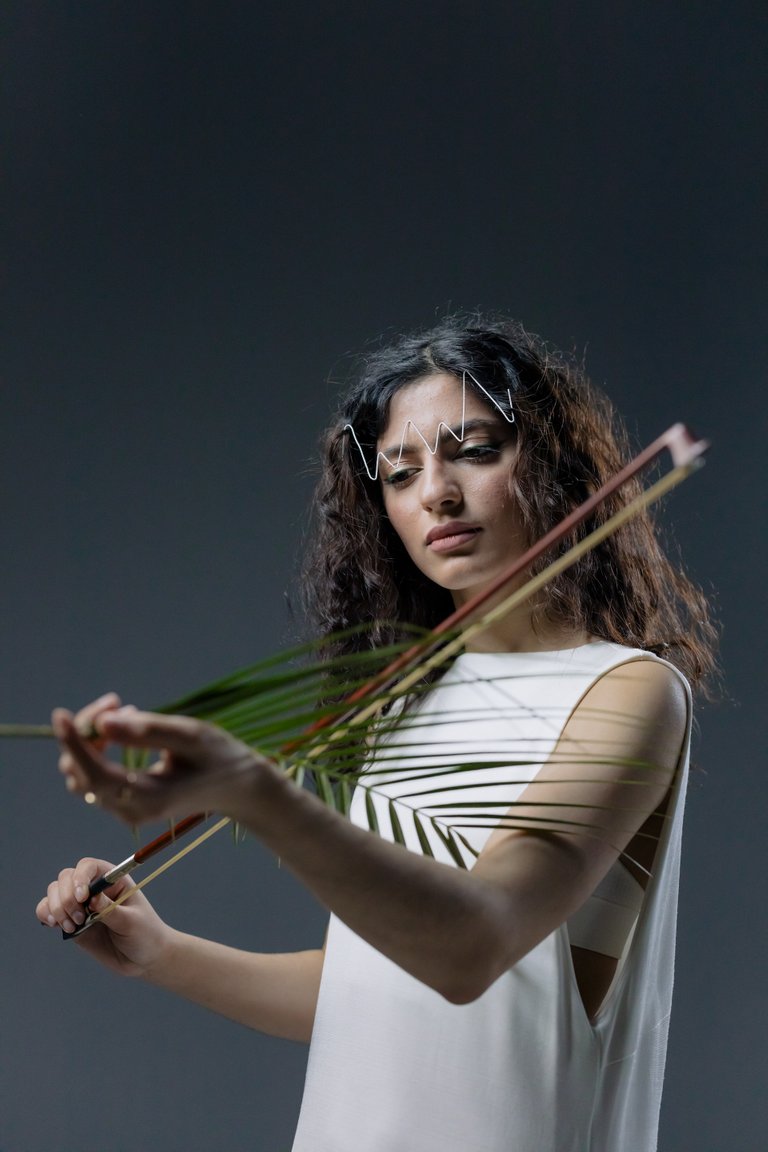 Synesthesia generally does not bring negative consequences for those who experience it, only in some cases they can find themselves overwhelmed by an environment with many stimuli. But in general those who live with this condition tend to enjoy it.
Sometimes the characteristics of synesthesia have been confused with some neurological disorder. But the accurate diagnosis of some psychiatric pathology is exclusive to a health professional.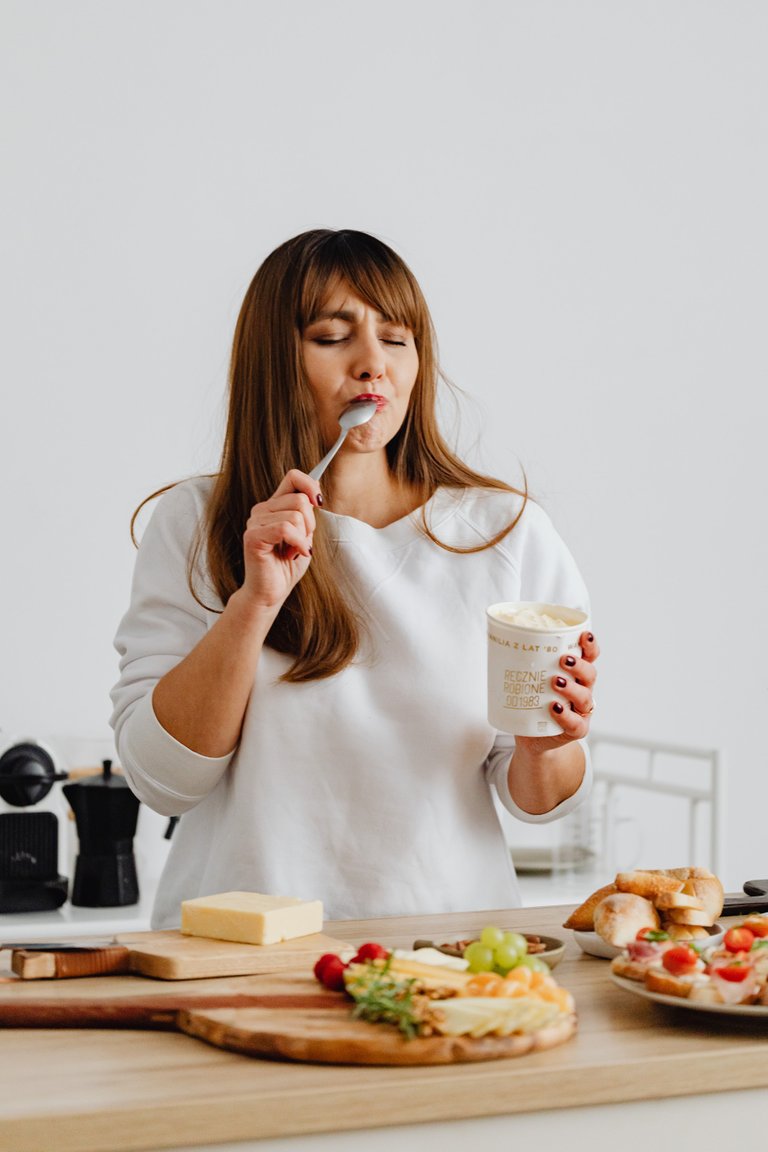 Several artists have claimed that they have this ability such as Pharrell Williams, Kanye West, Lady Gaga and Stevie Wonder among others.
In this way I wanted to motivate you to investigate this topic that I have been passionate about for years, I hope you have found it interesting. Thanks for reading me.
Happy Holidays!!
Informative References:
• Sinestesia, cuando los sentidos interfieren entre sí
• ¿Sabes si eres una persona sinestésica?
• ¿Qué es la sinestesia y por qué varios artistas la tienen?
Text translated with Google Translate.
Banner created in Canva.

Sinestesia la mezcla de los sentidos.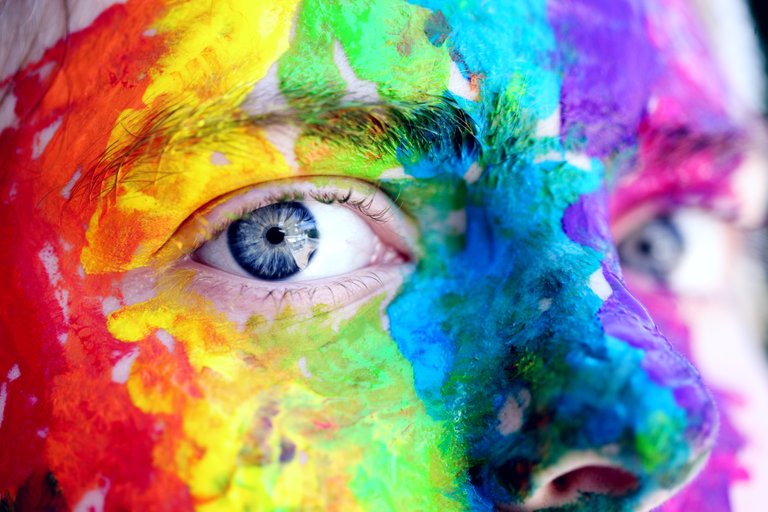 Hola comunidad de Hive hoy les traigo otro tema muy interesante y a la vez no muy conocido.
Desde niño viendo series y películas de superhéroes conocí la habilidad de algunos que le llamaban Sinestesia así que investigué sobre ella.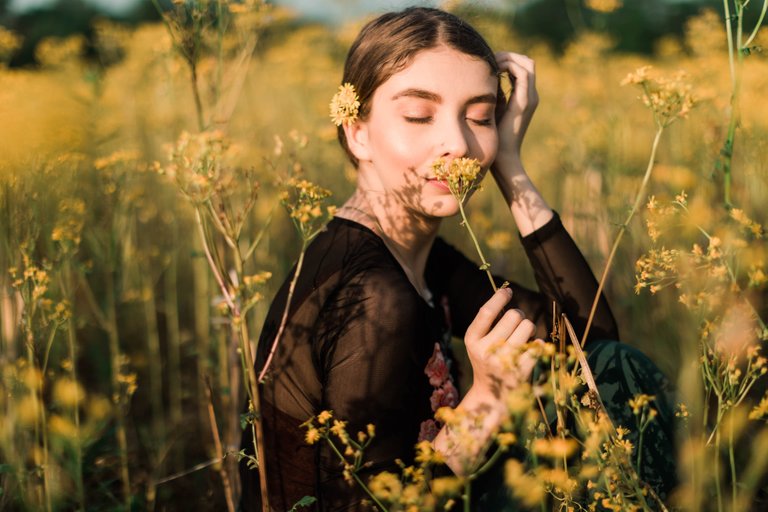 Es fascinante conocer sobre estas habilidades que tienen algunas personas y son reales, no al nivel de las películas pero bueno se le acercan un poco.
La sinestesia es una percepción sensorial diferente que se suele describir como la mezcla de los sentidos. Las personas que tienen esta habilidad refieren poder ver colores al escuchar un sonido o sentir una respuesta gustativa al percibir un olor entre otras combinaciones .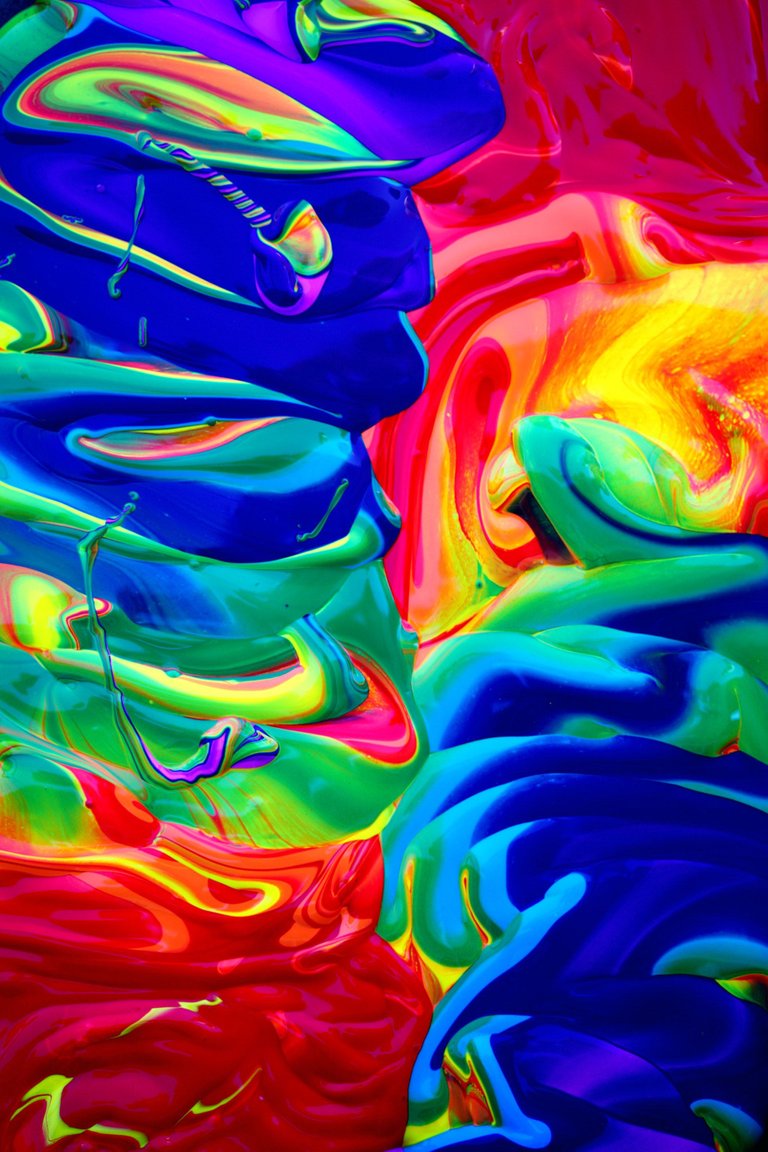 No se considera que la sinestesia sea una patología ni enfermedad, es simplemente una forma diferente de percibir la realidad a través de los sentidos.
Según los estudios realizados hasta el momento se asocia un componente hereditario a la sinestesia así como cambios estructurales y funcionales en el cerebro, aunque realmente se desconoce su causa.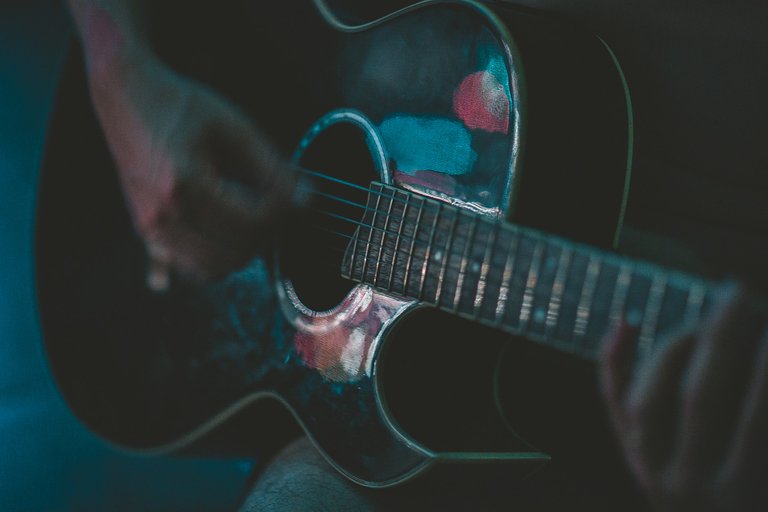 Se han identificado varios tipos de Sinestesia hasta el momento y algunos de estos son:
• Sonido_color: ver un color al escuchar algun sonido.
• Secuencia espacial: visualizar los meses del año en la forma de un círculo.
• Grafema_color: asociar un color a letras y números.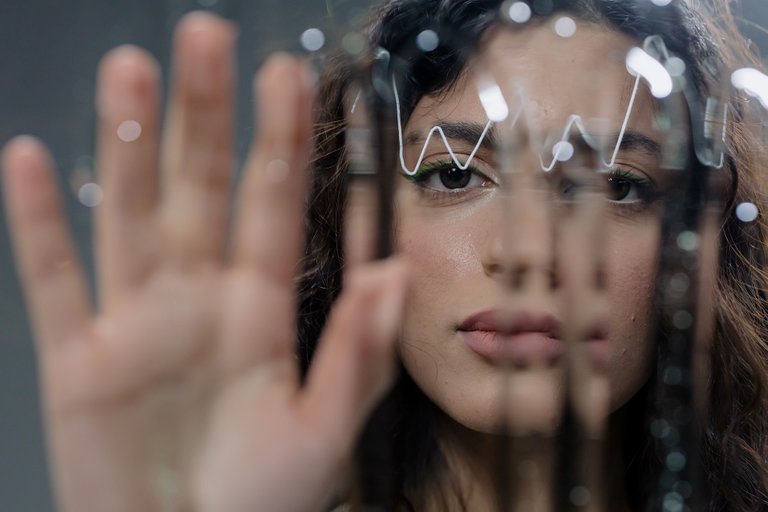 Esta característica sensorial es más frecuente de lo que se piensa lo que ocurre es que las personas no conocen que la tienen ya que para ellos es algo natural y lo viven desde que tienen conciencia y recuerdos.
Generalmente no son conscientes de que los demás no perciben la realidad igual que ellos.
Muchos no conocen que son sinestésicos hasta que escuchan hablar de ello.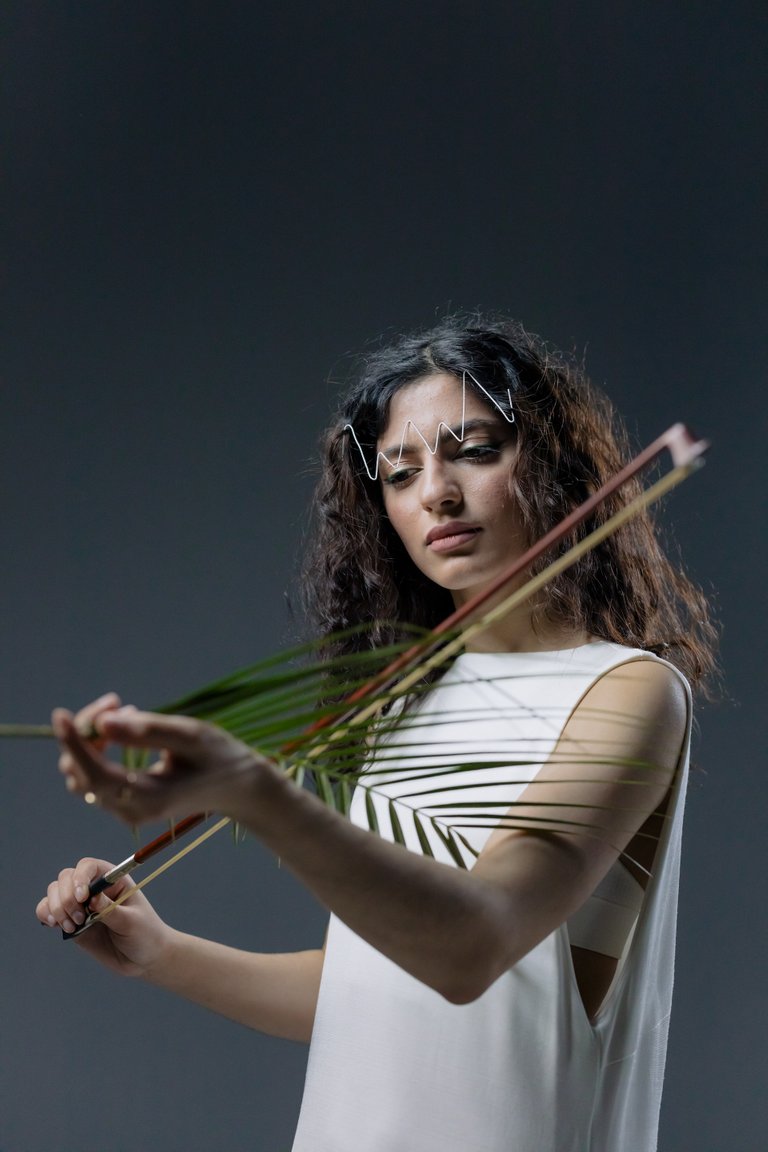 La sinestesia generalmente no trae consecuencias negativas para los que la viven solo en algunos casos se pueden encontrar agobiados por un ambiente con muchos estímulos. Pero en general los que viven con esta condición suelen disfrutarla.
En ocasiones se han confundido las características de la sinestesia con algun trastorno neurológico .Pero el diagnóstico certero de alguna patología psiquiátrica es exclusivo de un profesional de la salud.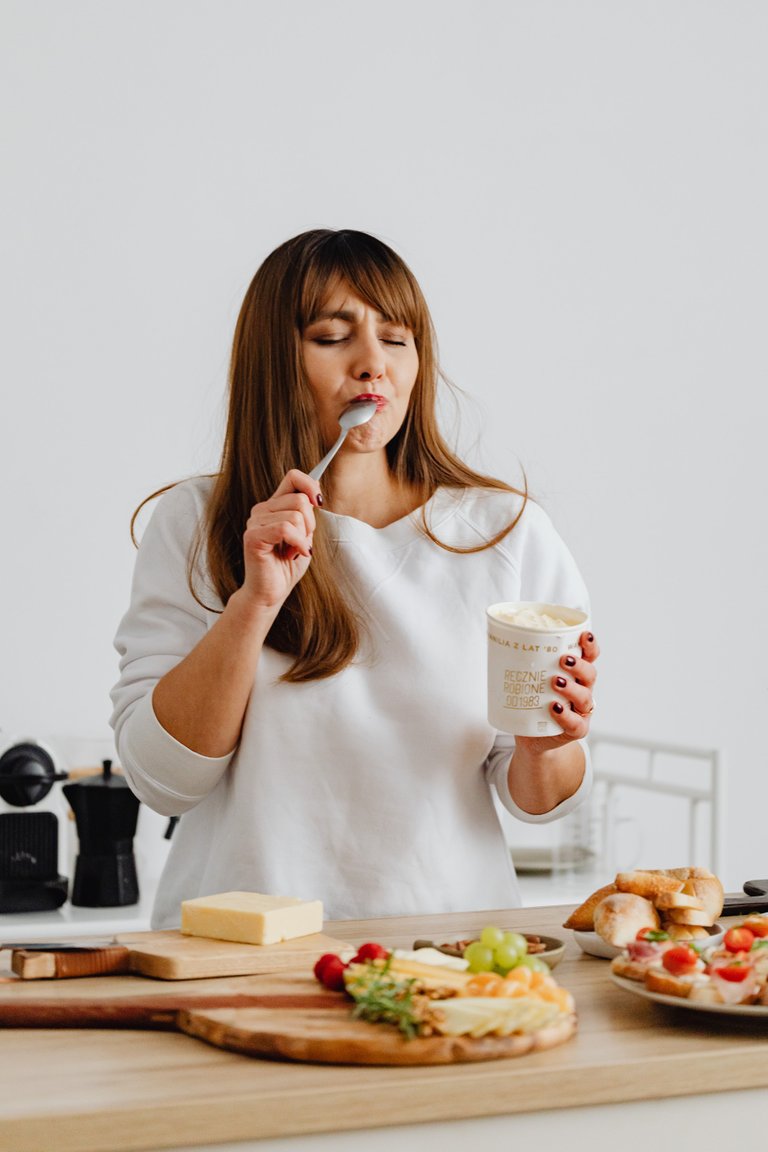 Varios artistas han afirmado que tienen esta habilidad como Pharrell Williams, Kanye West, Lady Gaga y Stevie Wonder entre otros.
De esta forma he querido motivarlos a investigar sobre este tema que me apasiona desde hace años espero lo hayan encontrado interesante. Gracias por leerme.
¡¡Felices Fiestas!!
Referencias Informativas:
• Sinestesia, cuando los sentidos interfieren entre sí
• ¿Sabes si eres una persona sinestésica?
• ¿Qué es la sinestesia y por qué varios artistas la tienen?
Texto traducido con Google Translate.
Banner creado en Canva.

---
---