Ehlers Danlos Syndrome
Ehlers Danlos Syndrome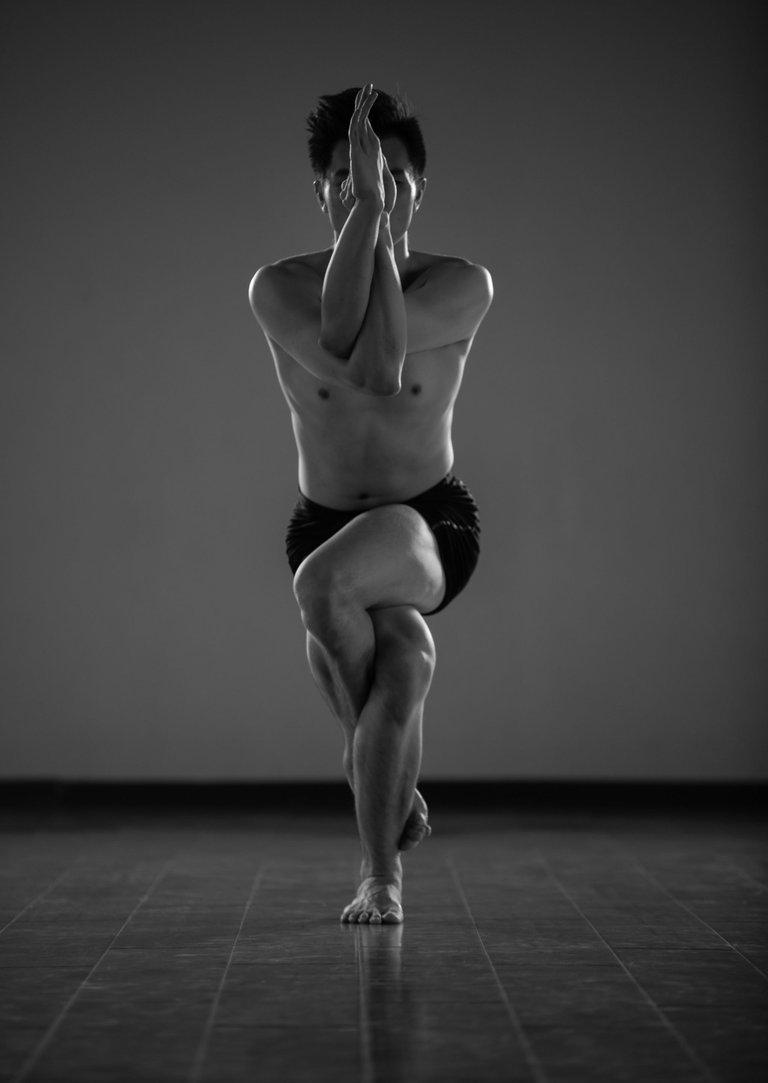 Hello Hive community, today I bring you a little unknown and at the same time very interesting topic: Ehlers Danlos Syndrome.
Surely many of you have known someone who can make strange movements with their joints like contortionists in the circus, this is something that draws attention because it is not very common.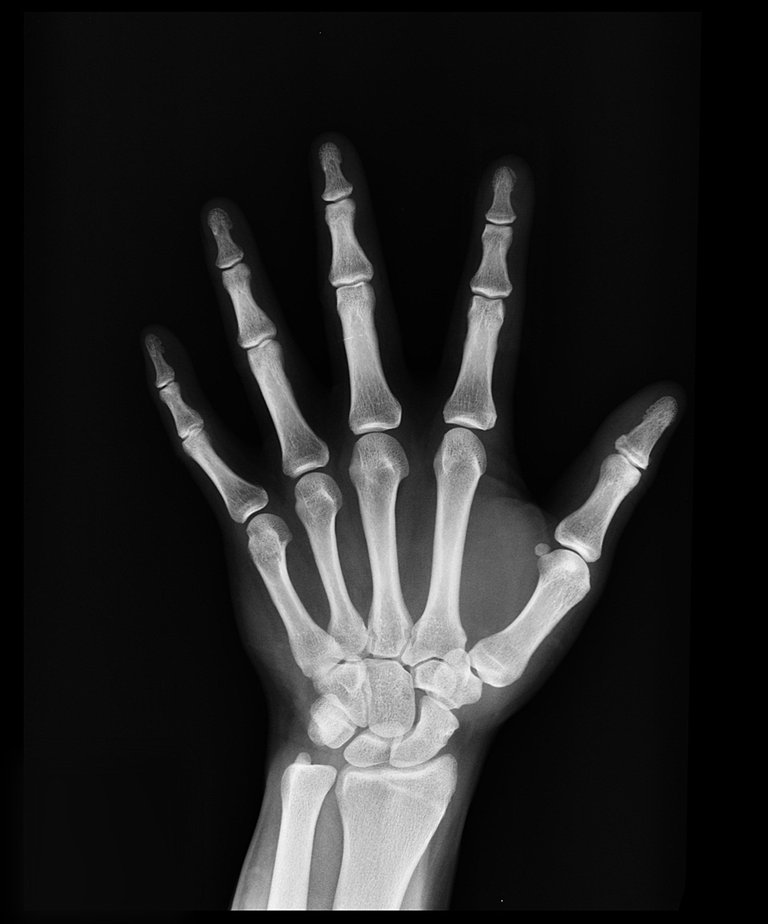 Since I was little I could do some similar movements and some joints would dislocate without feeling pain, which led me to investigate the subject.
This Syndrome is a complex medical pathology and very difficult to explain in a post, so I will give you a summary.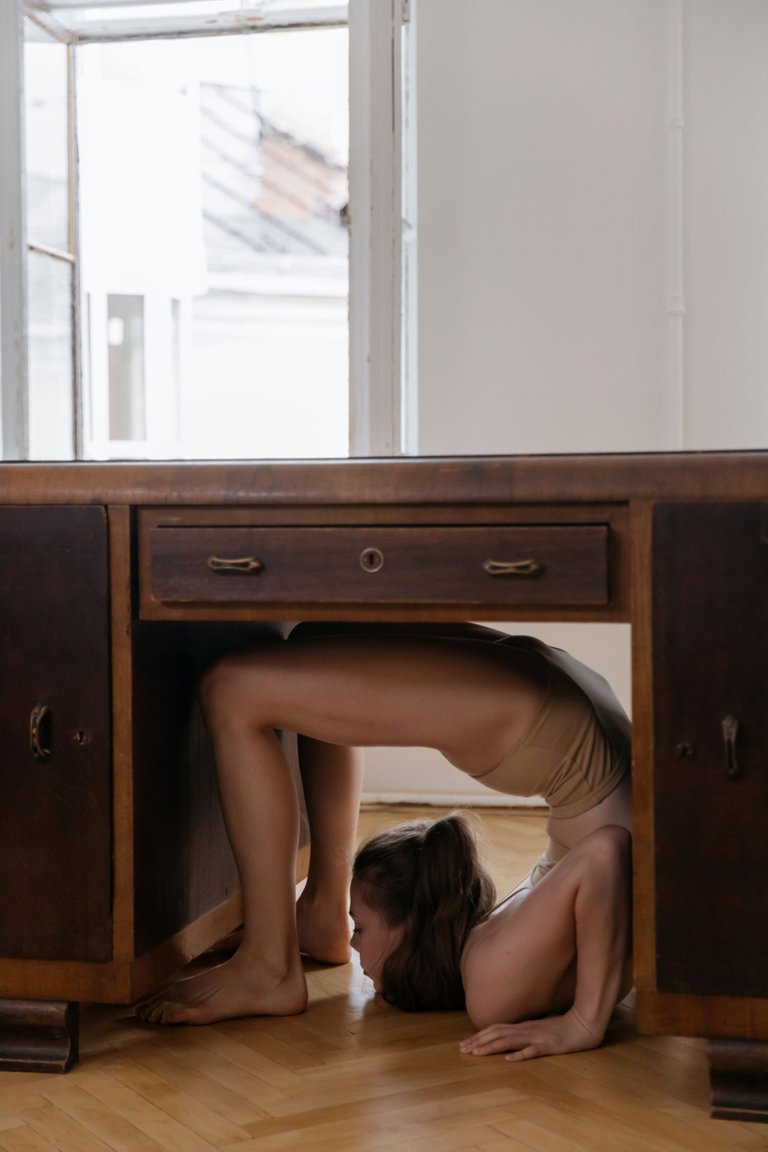 According to medical science, there are various degrees of joint hypermobility and it is more common than people think.
Ehlers Danlos condition is often accompanied by symptoms and
having a certain degree of joint hypermobility does not mean suffering from the Syndrome.
Ehlers Danlos syndrome is a group of several inherited disorders that affect collagen formation, which in turn affects the skin, ligaments, blood vessels, and internal organs. It is produced by mutations in genes responsible for the synthesis of collagen.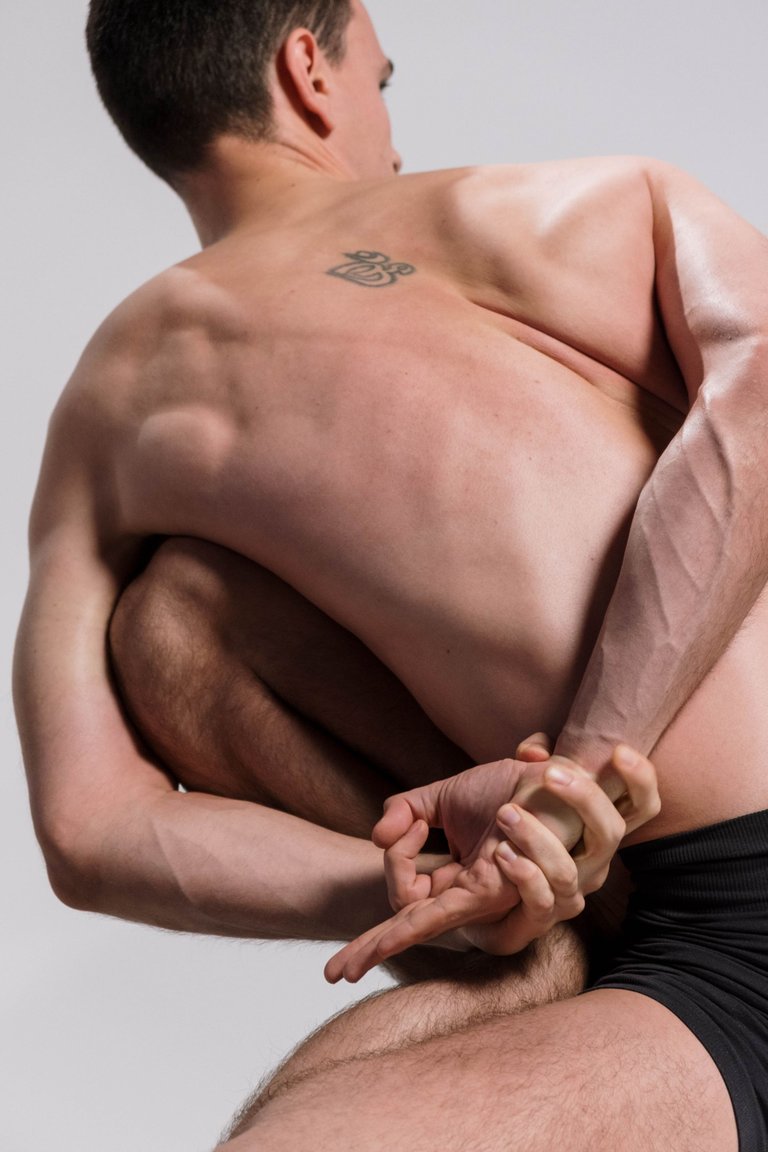 Within this condition there are several classifications depending on its severity and each one represents a different degree of severity, such as vascular, which is considered the most serious variety due to premature deaths from arterial ruptures.
Joint hypermobility syndrome is speculated to affect approximately 10% of the adult population, however this can happen silently in most cases since few present symptoms.
To diagnose Ehlers Danlos Syndrome, a Genetic study is necessary after a clinical examination since hypermobility alone does not determine that the patient suffers from this condition.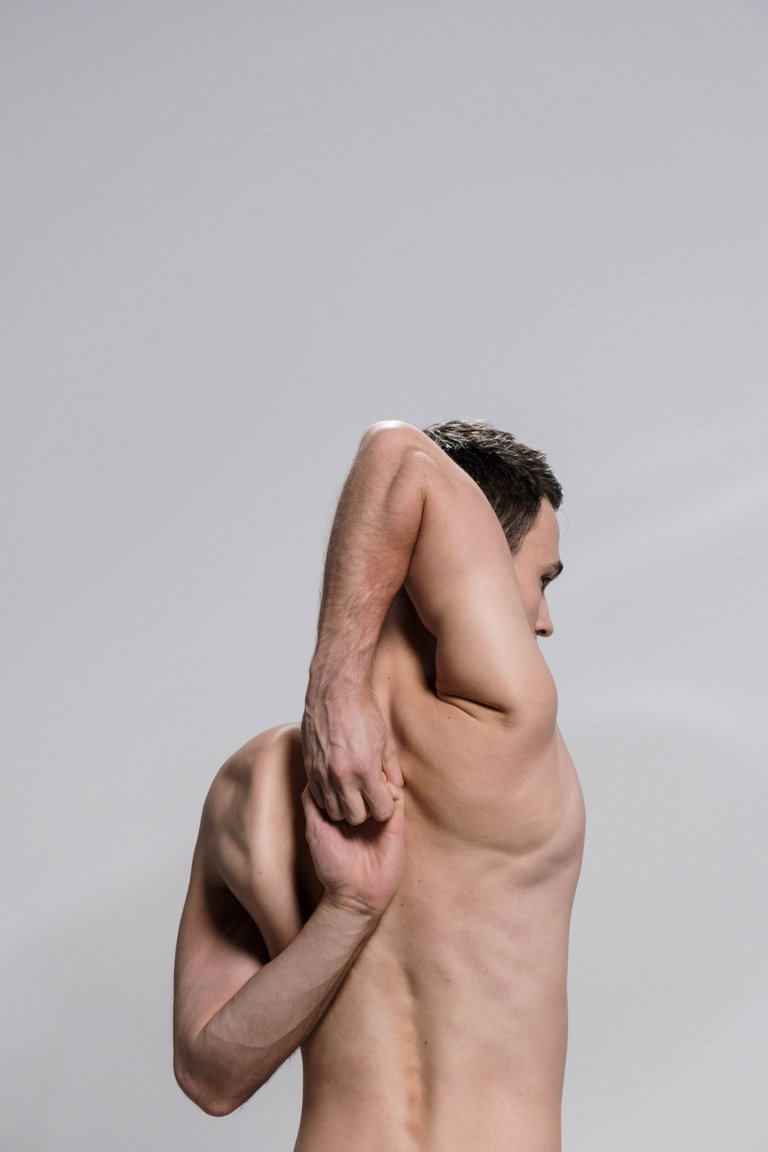 Joint hypermobility syndrome is considered frequent in healthy children and is associated with some clinical conditions such as flat feet, low back pain, scoliosis and drooping eyelids.
The treatment of any joint hypermobility and Ehlers Danlos syndrome will depend on the classification and specific diagnosis after a genetic and biochemical study.
As always, I hope I have motivated you to investigate more about this interesting topic.
Images taken from Pexels.
Text translated with Google Translate.
Banner created in Canva.

Síndrome de Ehlers Danlos.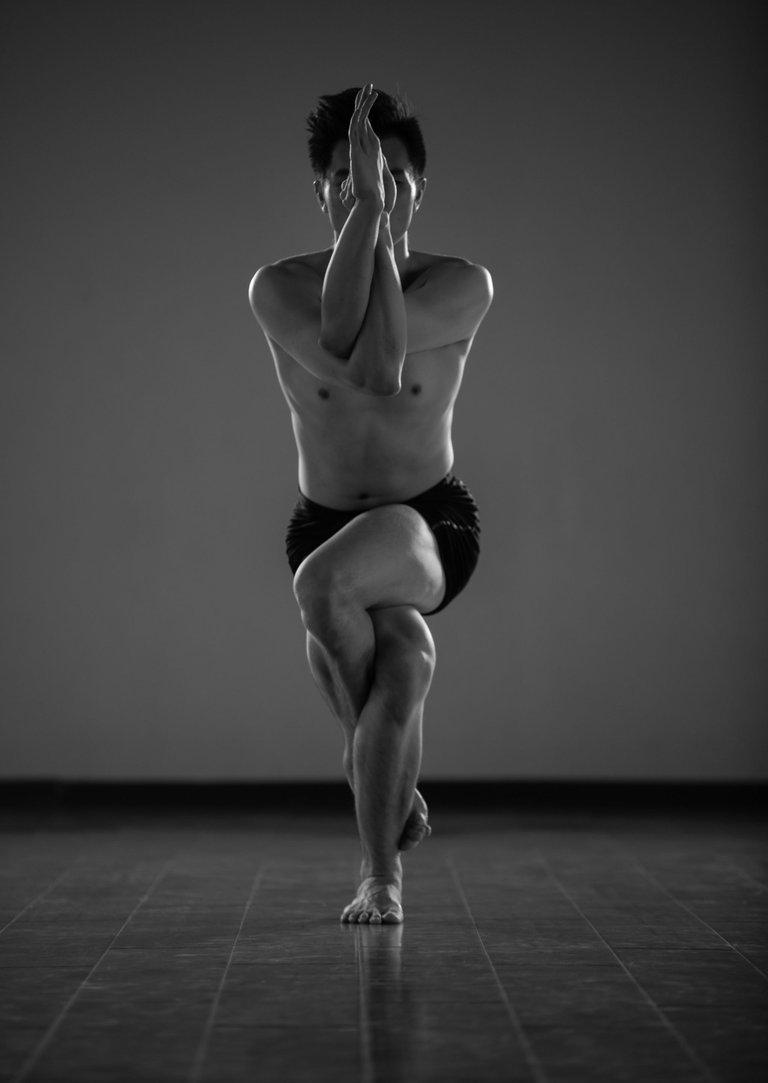 Hola comunidad de Hive hoy les traigo un tema un poco desconocido y a la vez muy interesante el Síndrome de Ehlers Danlos.
Seguramente muchos de ustedes han conocido a alguna persona que puede hacer movimientos extraños con sus articulaciones asi como los contorsionistas en el circo, esto es algo que llama la atención porque no es algo muy común.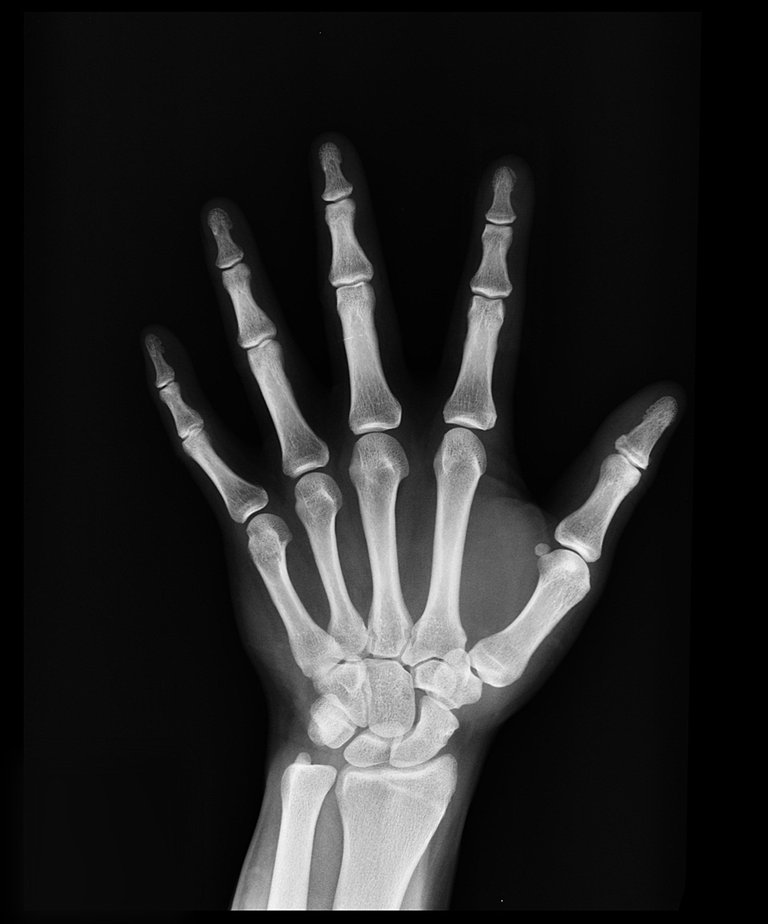 Desde pequeño yo podia hacer algunos movimientos parecidos y se me luxaban algunas articulaciones sin sentir dolor lo que me llevó a investigar sobre el tema.
Este Sindrome es una patología medica compleja y muy difícil de explicar en un post asi que les hago un resumen.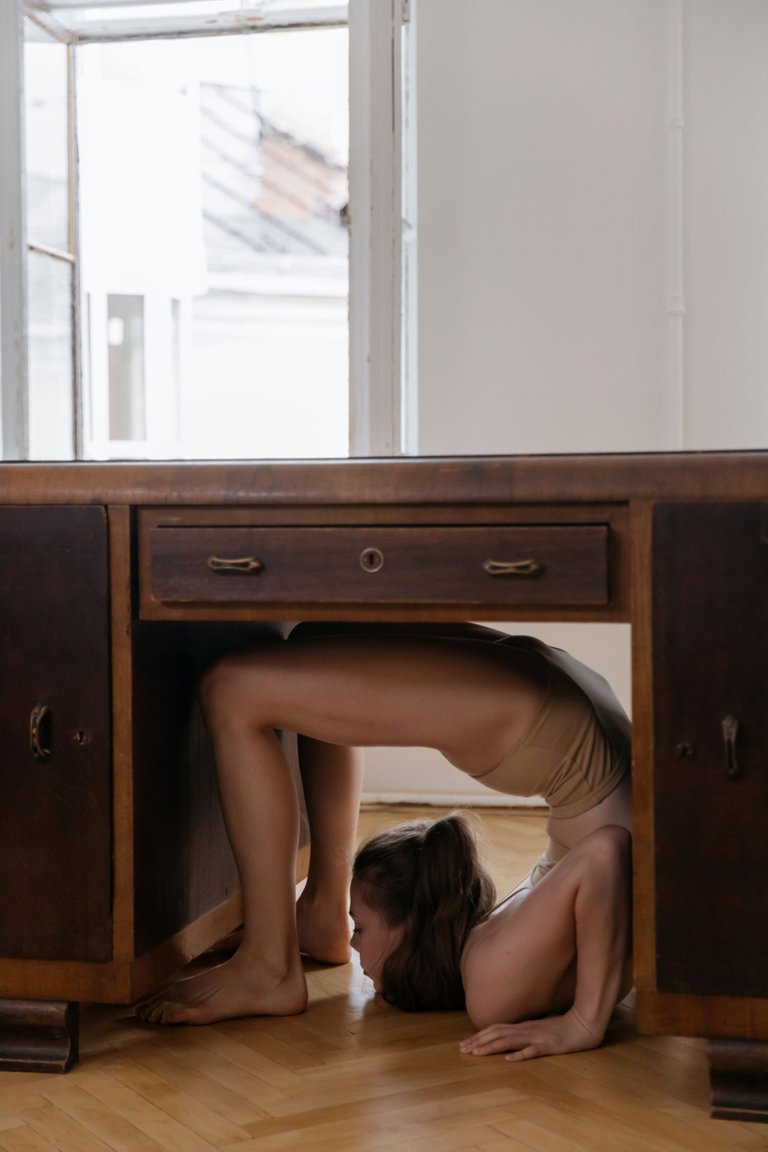 Según la ciencia médica existen varios grados de hiperlaxitud articular y es mas común de lo que las personas creen.
La condición de Ehlers Danlos suele acompañarse de síntomas y
tener cierto grado de hiperlaxitud articular no significa padecer el Síndrome.
El síndrome de Ehlers Danlos es un conjunto de varios trastornos hereditarios que afectan la formación del colágeno lo que a su vez afecta a la piel, los ligamentos los vasos sanguíneos y los órganos internos. Se produce por mutaciones en genes encargados de la síntesis del colágeno.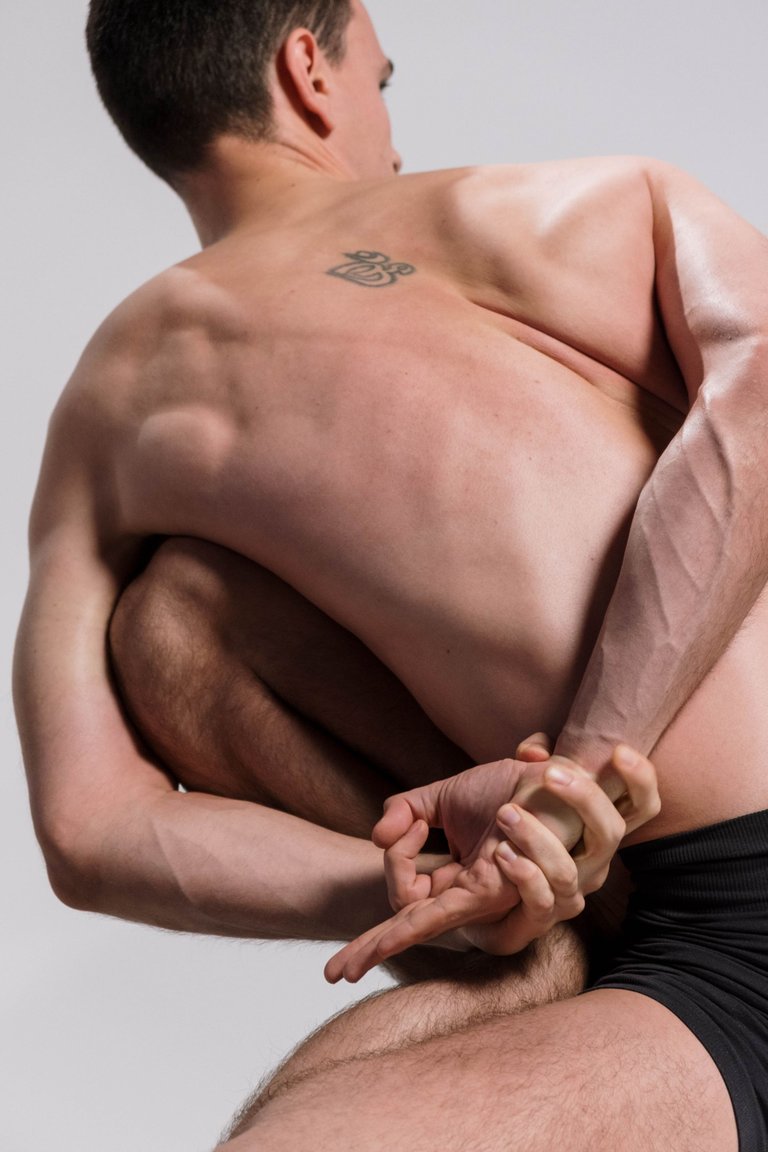 Dentro de este padecimiento existen varias clasificaciones en dependencia de su severidad y cada una representa un grado diferente de gravedad, como la vascular que se considera la variedad mas grave debido a las muertes prematuras por rupturas arteriales.
El Síndrome de hiperlaxitud articular se especula que afecta aproximadamente al 10 % de la población adulta sin embargo esto puede pasar de manera silenciosa en la mayoría de los casos ya que pocos presentan síntomas.
Para diagnosticar el Síndrome de Ehlers Danlos es necesario un estudio Genético luego de un examen clínico ya que la hiperlaxitud solamente no determina que el paciente sufra esta condición.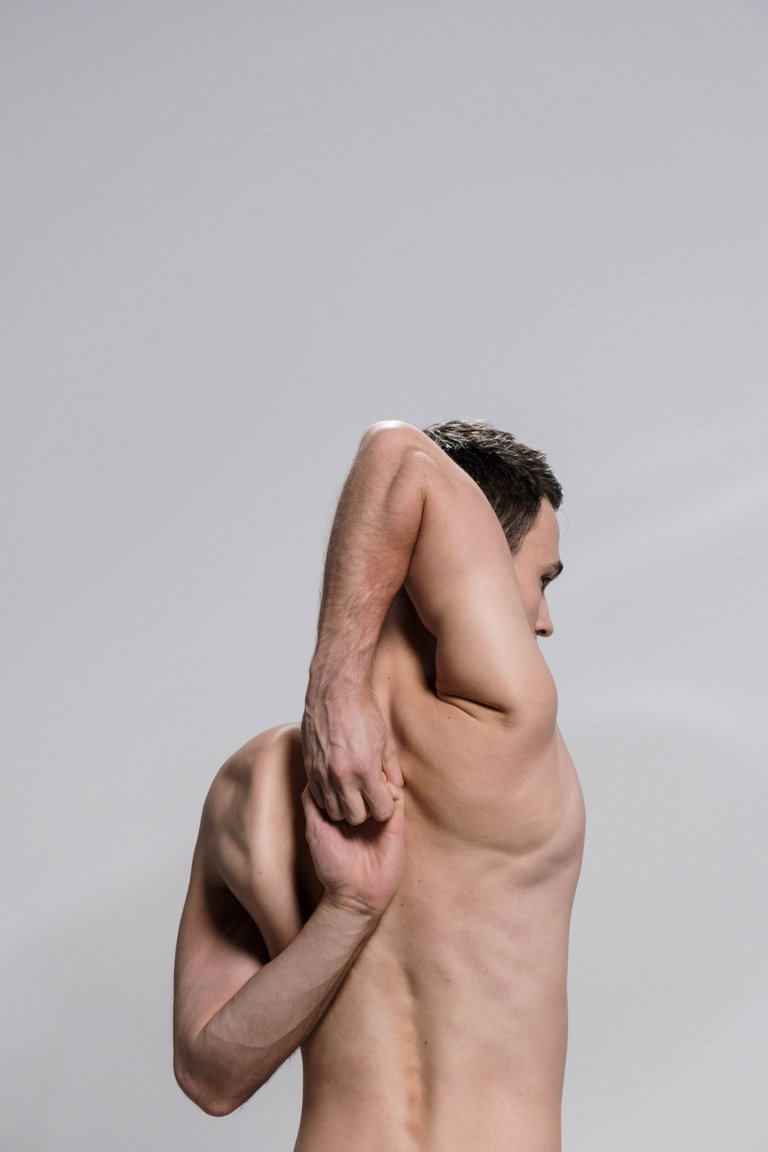 El síndrome de hiperlaxitud articular se considera frecuente en niños sanos y se encuentra asociado con algunas condiciones clínicas como , pies planos, dolor lumbar, escoliosis y párpados caídos.
El tratamiento de cualquier hiperlaxitud articular y del síndrome de Ehlers Danlos dependerá de la clasificación y diagnostico específico luego de un estudio genético y bioquímico.
Como siempre espero haberlos motivado a investigar más sobre este tema tan interesante.
Imágenes tomadas de Pexels.
Texto traducido con Google Translate.
Banner creado en Canva.

---
---