Congenital Insensitivity to Pain.
Congenital insensitivity to pain.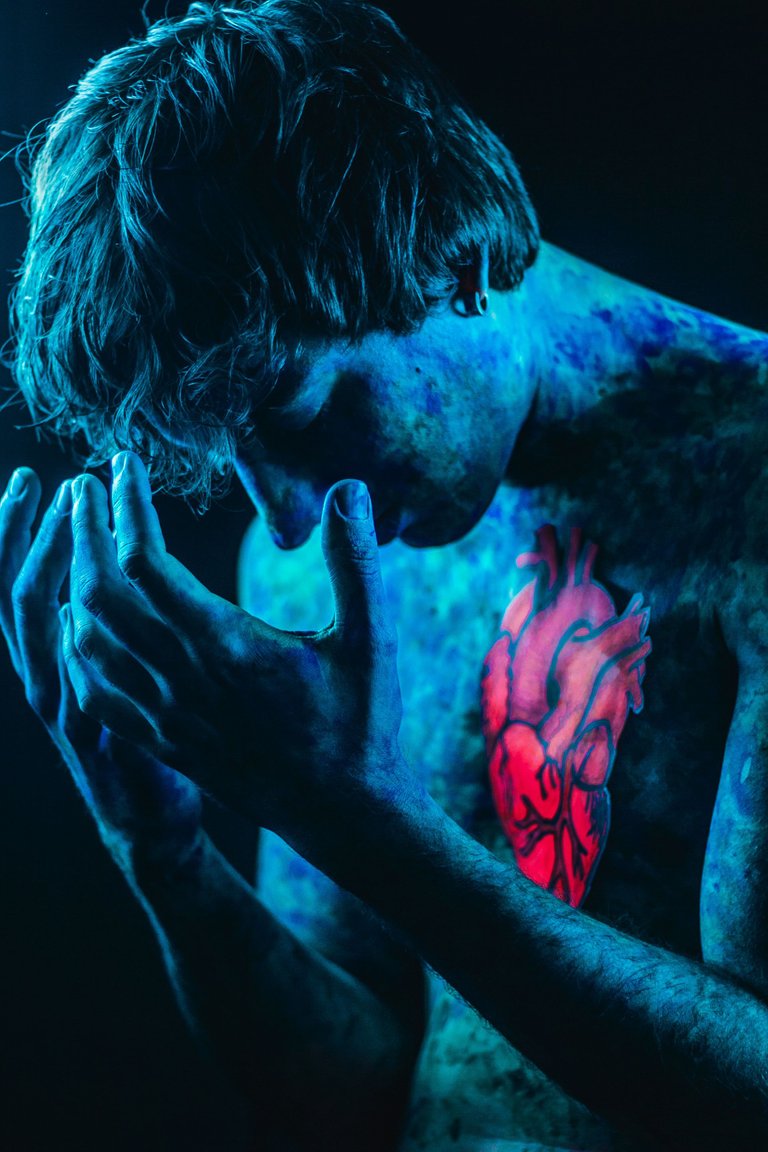 Hello Hive community, today I want to talk about the inability to feel physical pain. They may have never heard of this medical condition as it is quite rare.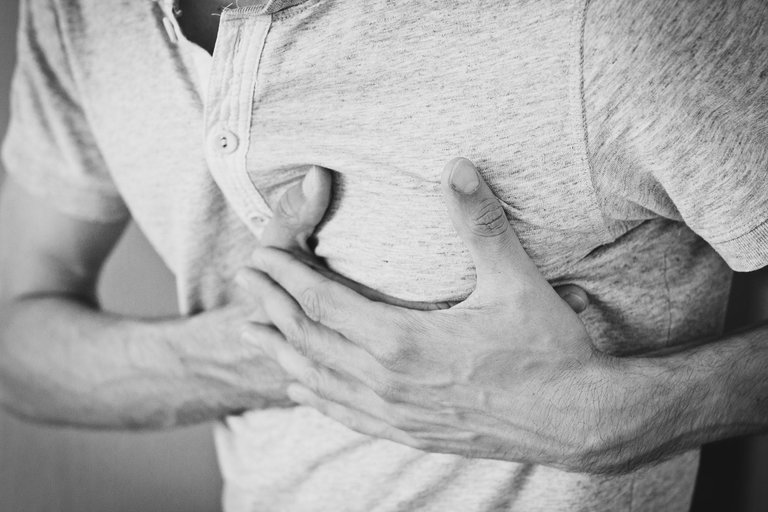 Pain is a natural self-preservation mechanism that allows us to know when something is not right in our body. Despite how unpleasant it is, we have a lot to be thankful for since the inability to feel it can cause us serious health problems.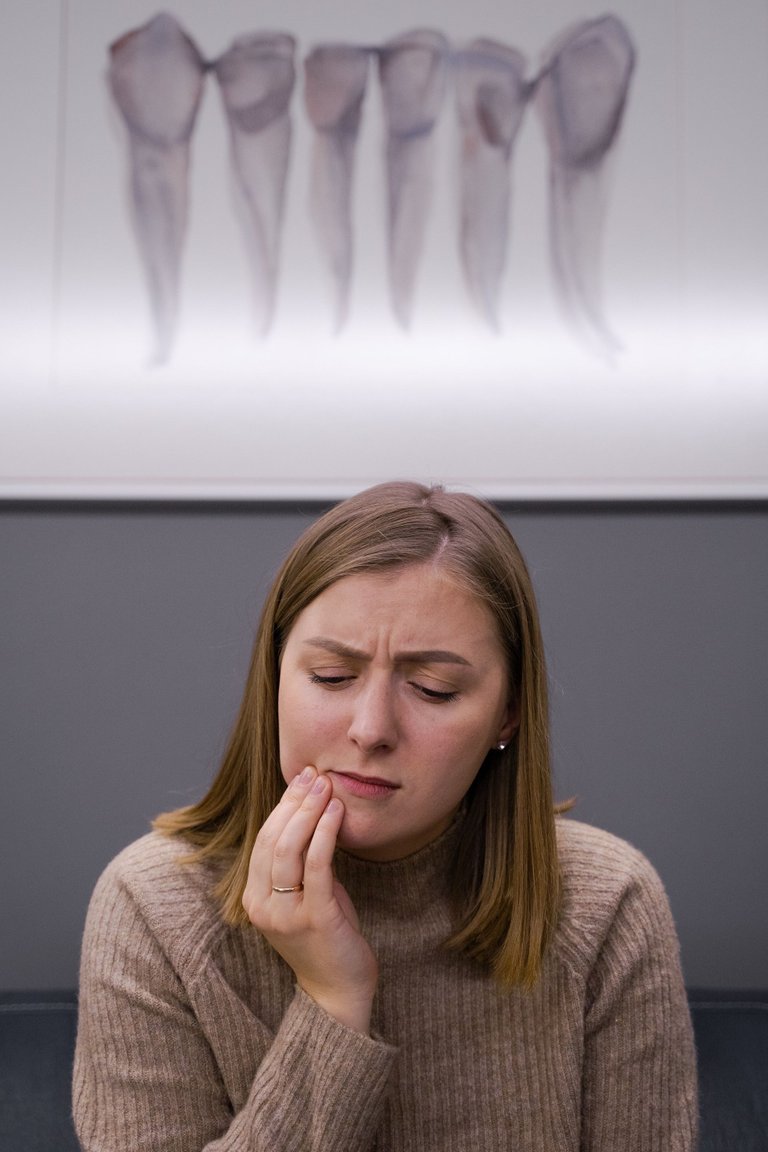 This condition is congenital and is caused by the mutation of several genes responsible for regulating the perception of pain. Patients usually present wounds, burns, broken bones and repeated dislocations without the patient expressing discomfort.
Among the symptoms they present are the lack of perception of pain of course; Although they can perceive the difference in hot and cold temperatures, when these become extreme, they do not feel discomfort; It also occurs when feeling sharp or sharp objects.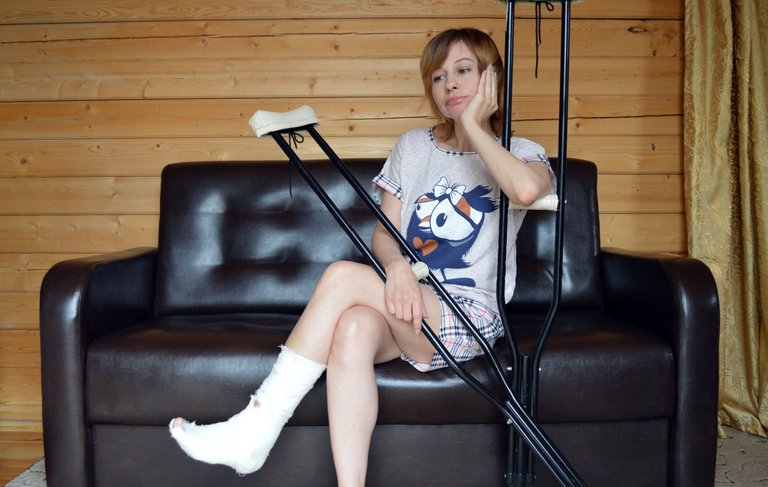 Young children often have injuries and burns related to this condition and should be supervised by their parents until they are unable to tell the difference between what is causing them harm and what is not. Some patients also present loss of smell, one of the characteristics of this condition.
This pathology is properly known as congenital insensitivity to pain and is one of several peripheral neuropathies. Its specific physiology is complex and depends on the affected genes, in some cases other related conditions occur such as muscle weakness, intellectual disability, anhidrosis, inability to produce tears, among others.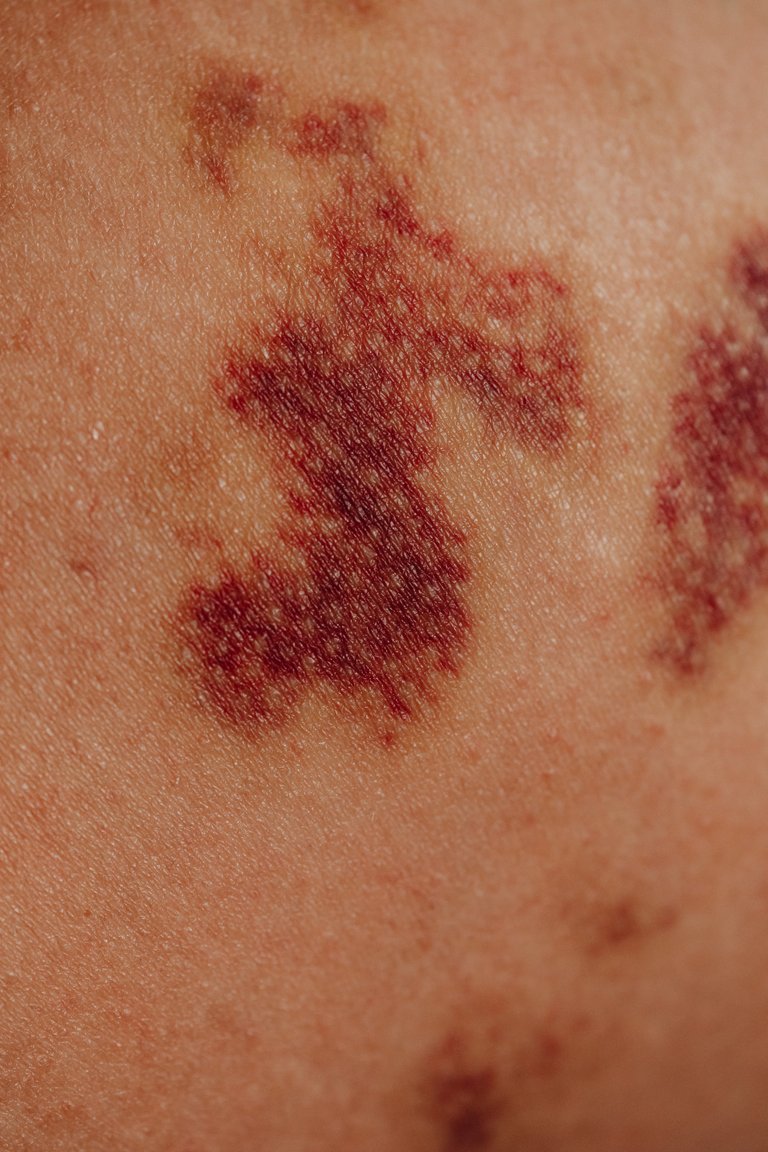 To make a correct diagnosis, a good questioning of the parents is necessary, because it is generally discovered at an early age, the presence of self-injuries or fractures and burns without the patient showing any discomfort are very clear signs of this condition.
However, the genetic study is what gives us the specific affectation, allowing an accurate diagnosis and better treatment.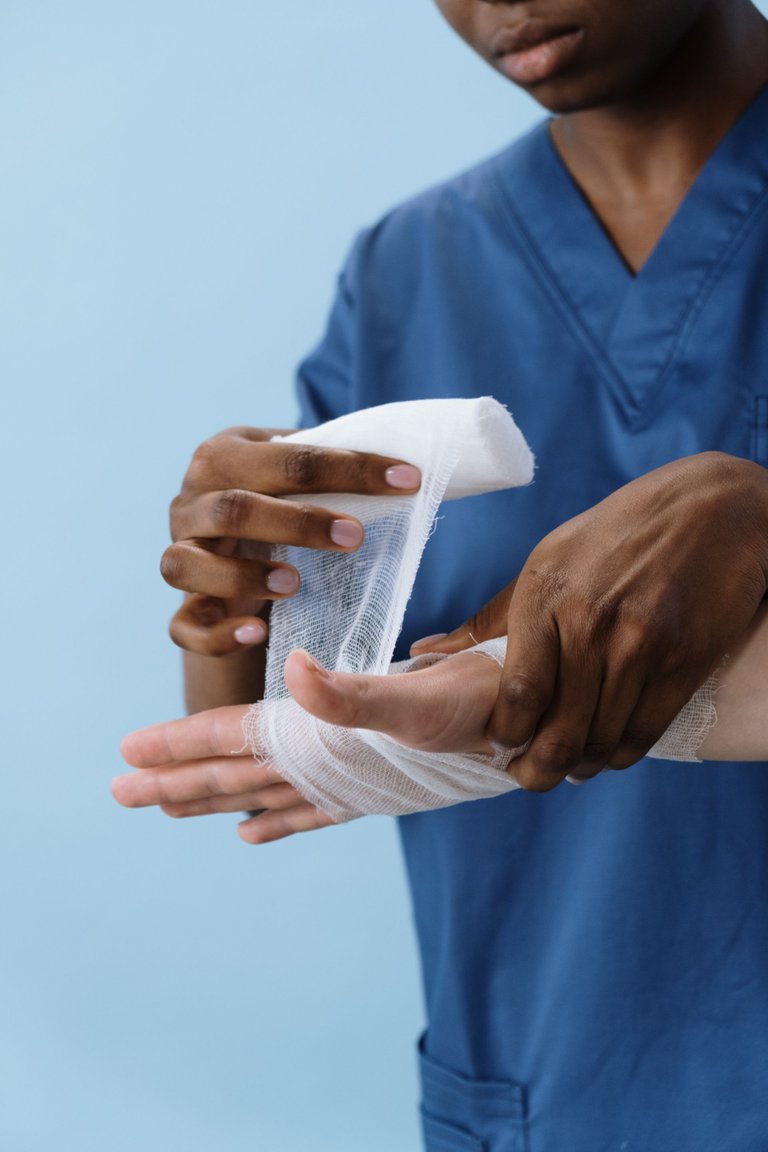 Within the treatment it is basically focused on preventing injuries, making periodic visits to different specialties such as dentistry, ophthalmology, dermatology and orthopedics.
I hope that I have aroused your interest in this subject and that you have increased your knowledge about this very interesting and at the same time limiting medical condition for the patients who suffer from it.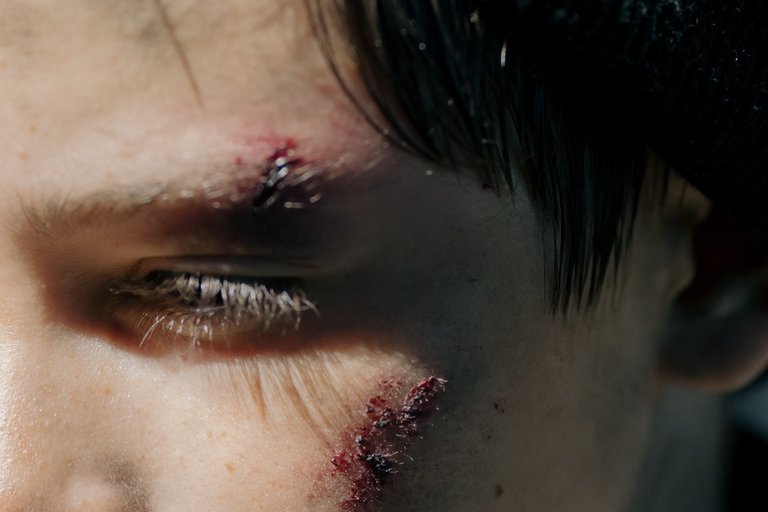 The objective of this post is to motivate you to investigate the subject matter, thanks for reading.
Informative Reference:
• Insensibilidad congénita al dolor
Text translated with Google Translate.
Banner created in Canva.

Insensibilidad congénita al dolor.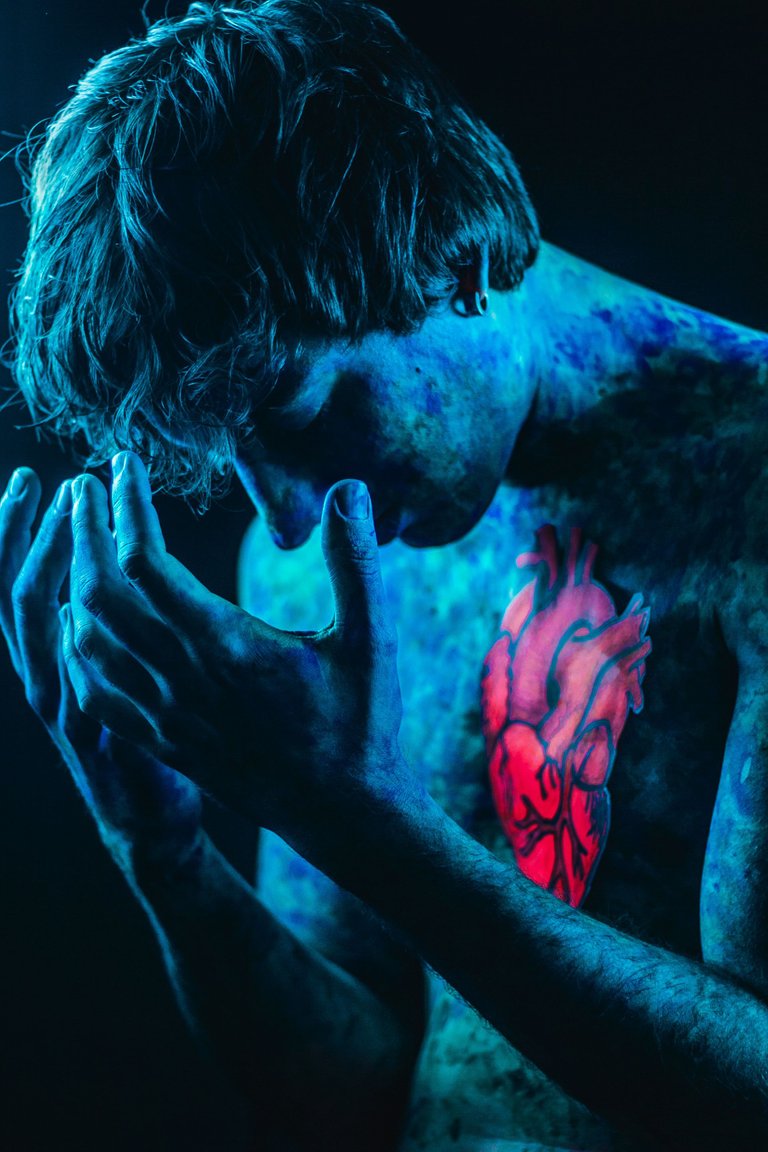 Hola comunidad de Hive hoy les quiero hablar sobre la incapacidad de sentir dolor físico. Puede ser que nunca hayan escuchado de esta condición médica ya que es bastante rara.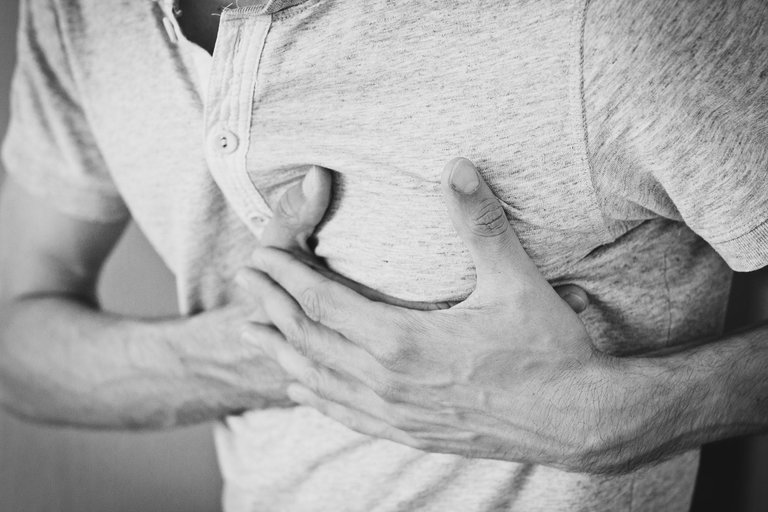 El dolor constituye un mecanismo natural de auto preservación que nos permite saber cuando algo no esta bien en nuestro cuerpo. A pesar de lo desagradable que es tenemos mucho que agradecerle ya que la incapacidad de sentirlo puede traernos serios problemas de salud.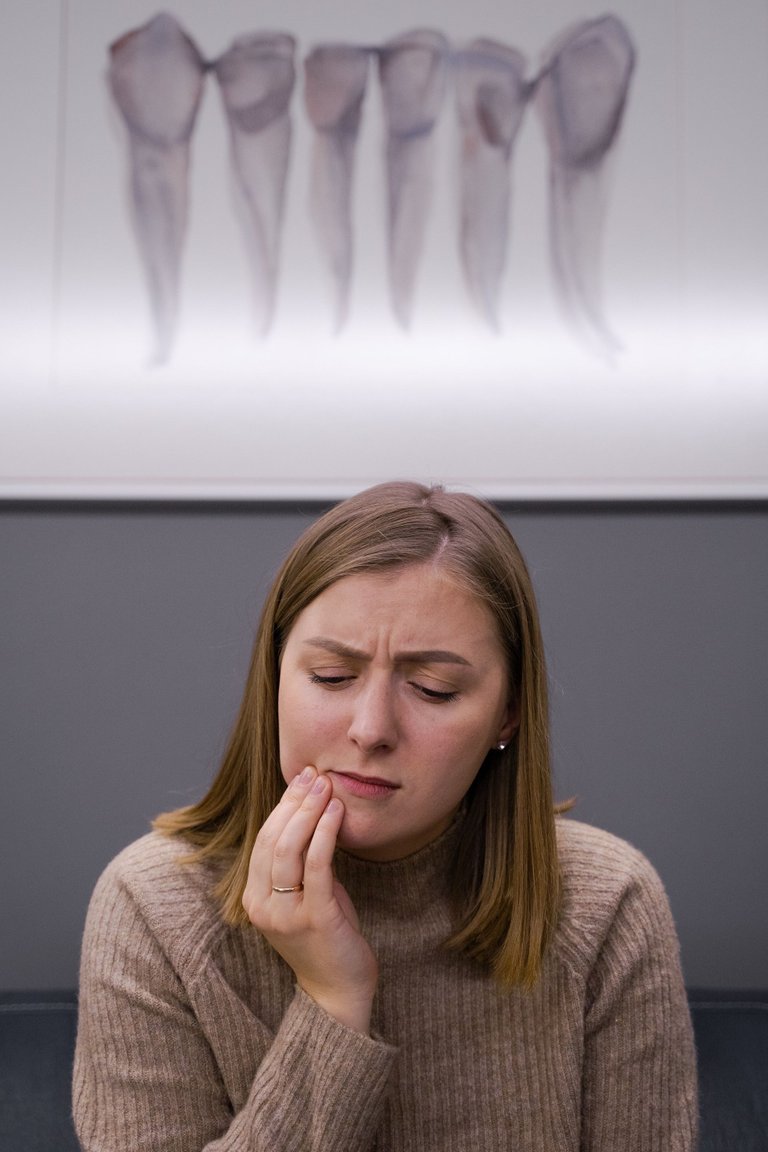 Esta condición es congénita y esta causada por la mutación de varios genes encargados de regular la percepción del dolor. Los pacientes suelen presentar heridas,quemaduras , huesos rotos y luxaciones repetidas sin que el paciente manifieste molestia.
Dentro de los síntomas que presentan se encuentran la falta de percepción del dolor por supuesto; aunque pueden percibir la diferencia de temperaturas caliente y fría cuando estas se vuelven extremas no sienten molestias; igualmente ocurre al sentir objetos punzantes o cortantes.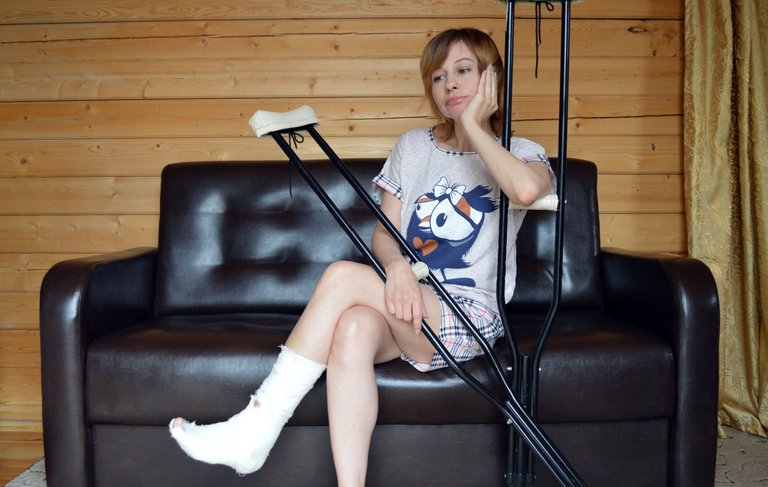 Los niños pequeños suelen presentar heridas y quemaduras relacionadas con esta condición y deben ser supervisados por sus padres mientras no sean capaces de diferenciar entre lo que les causa daño y lo que no. Algunos pacientes presentan también pérdida del olfato una de las características de esta condición.
Esta patología se conoce propiamente como insensibilidad congénita al dolor y es una de varias neuropatías periféricas . Su fisiología específica es compleja y depende de los genes afectados en algunos casos se producen otras afecciones relacionadas como debilidad muscular, discapacidad intelectual, anhidrosis, incapacidad de producir lágrimas entre otras.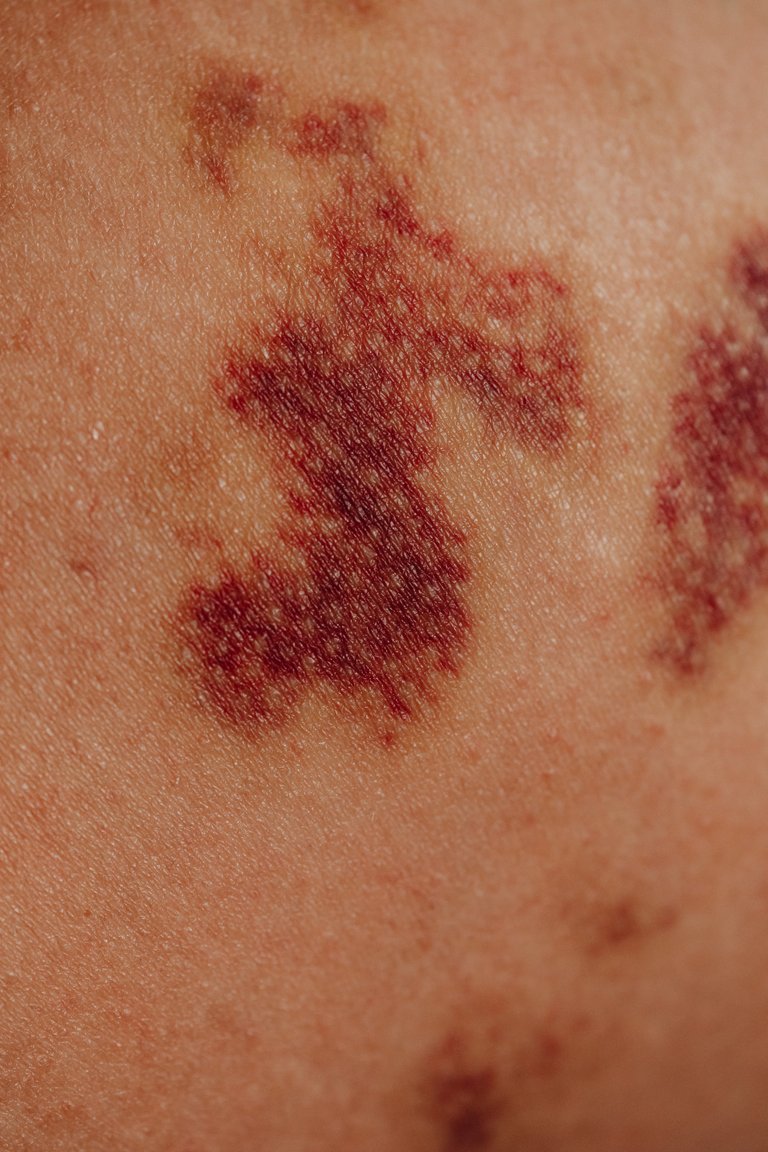 Para realizar un correcto diagnóstico es necesario un buen interrogatorio de los padres, porque generalmente se descubre a edades tempranas, la presencia de auto lesiones o fracturas y quemaduras sin que el paciente demuestre ninguna molestia son señales muy claras de esta condición.
Sin embargo el estudio genético es el que nos da la afectación específica permitiendo un diagnóstico certero y un mejor tratamiento.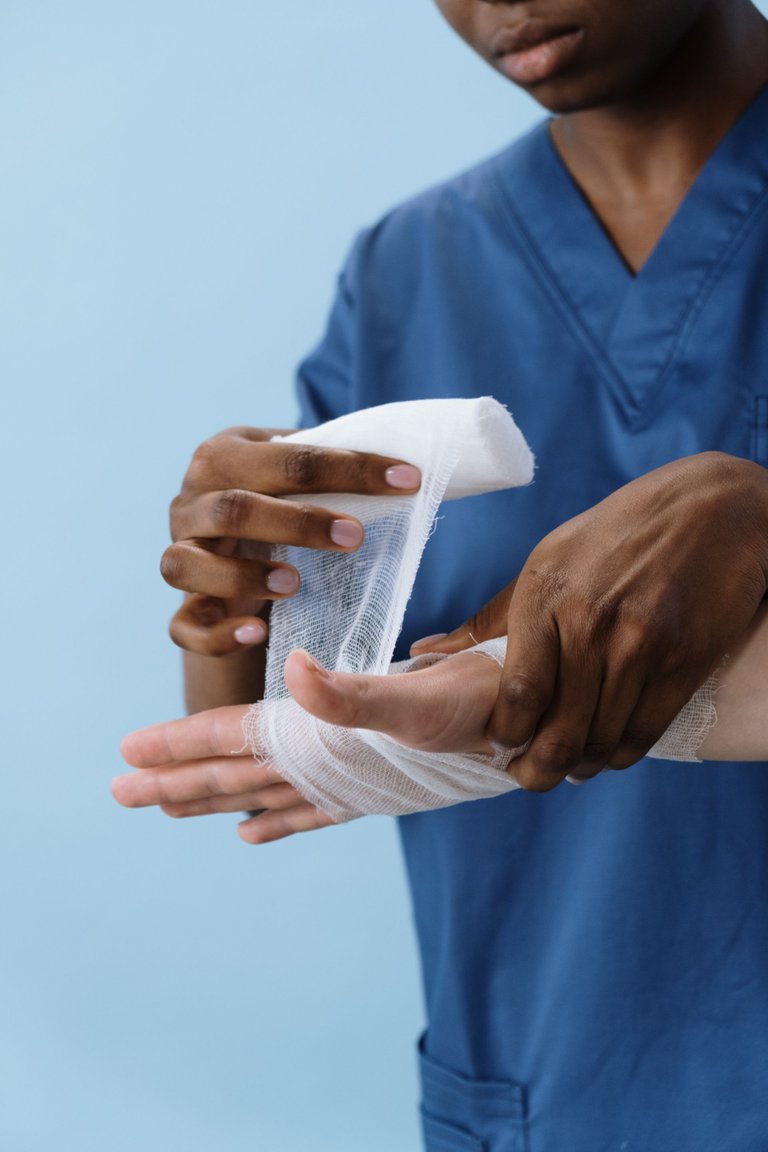 Dentro del tratamiento es básicamente enfocado en prevenir las lesiones , realizar visitas periódicas a las distintas especialidades como odontología, oftalmología dermatología y ortopedia.
Espero haber despertado su interés en este tema y que hayan aumentado su conocimiento sobre esta condición médica tan interesante y a la vez tan limitante para los pacientes que la padecen.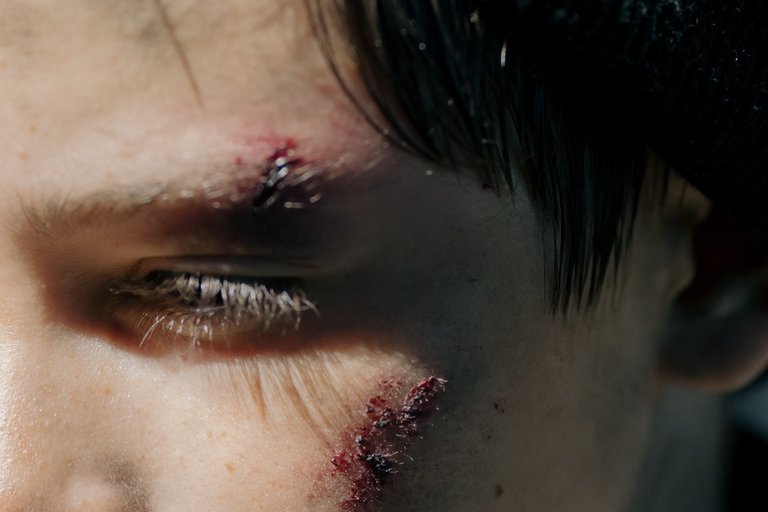 El objetivo de este post es motivarlos a investigar sobre el tema tratado gracias por leerme.
Referencia Informativa:
• Insensibilidad congénita al dolor
Texto traducido con Google Translate.
Banner creado en Canva.

---
---