Xenobot; the Borderline between Living or Synthetic
When we delve into the discourse of life, our contemplation naturally encompasses a spectrum ranging from plants, fungi, and multicellular animals to archaea, bacteria, and protists. Yet, the emergence of the Xenobot, an entity that has ignited intrigue since its inception, compels us to reevaluate our understanding of the boundaries between the living and the non-living.
While they are referred to as bots, they are motile, retain information, heal damage, and act like so many microscopic protists. Xenobots built by humans and created using computers are synthetic life forms that we refer to as bots, but why would we refer to them as bots when they are made of cells?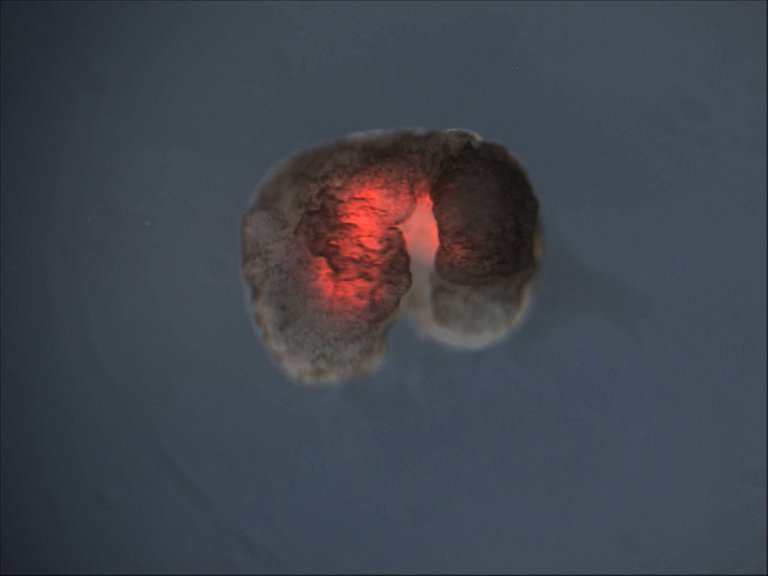 commons.wikimedia.org
Xenobots are made up of skin cells and heart cells from the frog (Xenopus Lavis). While Xenobots were created using computers, they have the ability to reproduce which is something possible for living things. It takes viruses to become living before they can replicate, so are xenobots living?
The advent of biorobotics ushered in a paradigm where biological tissues meld with mechanical designs, forming a novel synergy of science and innovation. Preceding Xenobots, researchers had engineered bots using tissue cells, albeit necessitating external stimuli like electricity or light for functionality. Innovations such as the Medusoid DPIV and the Jellyfish DPIV exemplify these earlier bioengineered bots. However, the Xenobot deviates by embodying a pioneering ambition which is the creation of a biological robot devoid of any artificial components, culminating in a creature composed exclusively of animal cells.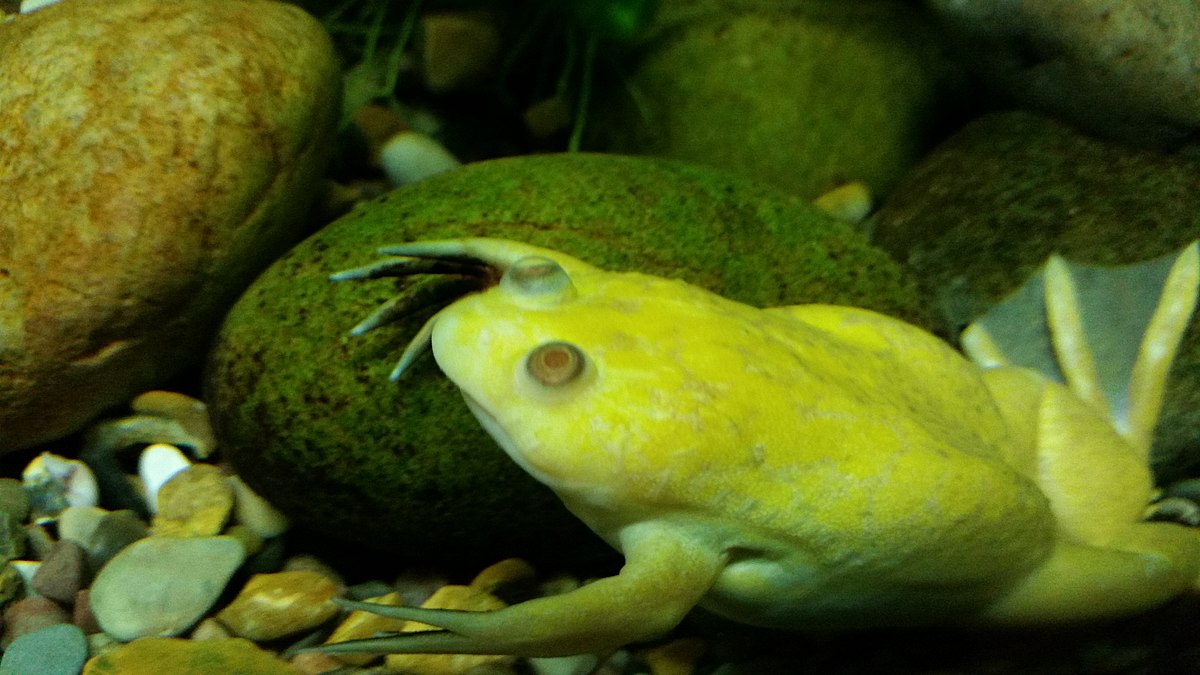 commons.wikimedia.org
Xenobot's journey into existence started from a frog (Xenopus) embryo that have become stem cells after fertilization. Each stem cell is a precursor to different organs as the embryo develops. In the Xenopus embryo stem cell, the top becomes the epidermis, the middle cells form the muscle (somite), and the cells beneath form the endoderm. The desired part of the embryo is removed and joined together where they adhere to form a sphere. The shapes are done by artificial intelligence and not designed by humans. The cells of the bots were first made of a passive cell (skin cell), and a contractile cell (Cardiac cell).
The Xenobots astound with their ability to navigate diverse trajectories, even traversing confined spaces with remarkable ease. However, their capabilities transcend mere locomotion. Astonishingly, these bioengineered marvels exhibit the capacity to self-heal following injuries. This regenerative behavior is orchestrated by contractions in the injured region, culminating in the closure of wounds. The intrigue further deepens as Xenobots manifest collective behavior, collaboratively accumulating and arranging debris. Remarkably, this feat does not stem from cerebral coordination; rather, Xenobots collectively exert force upon particles until they coalesce into orderly piles.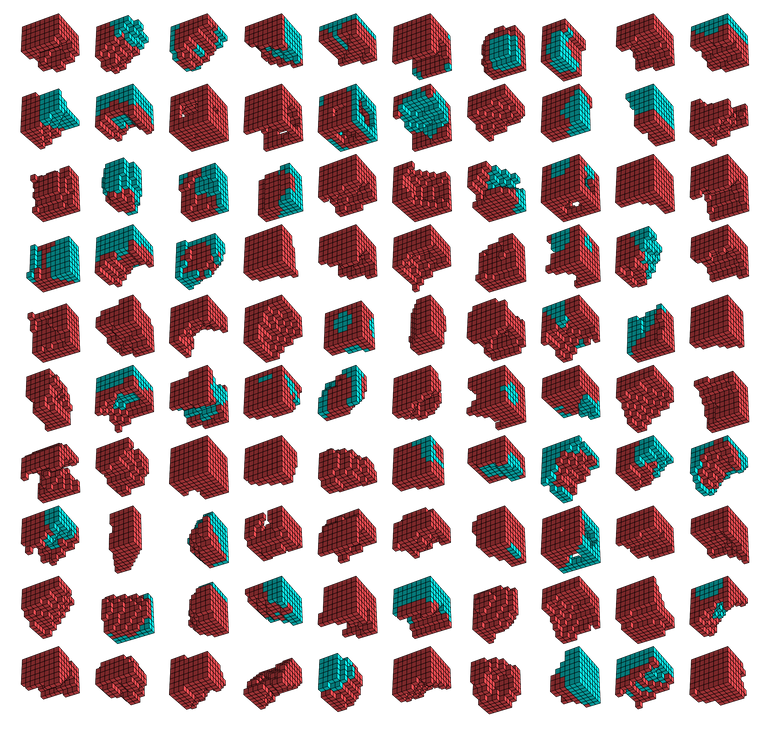 commons.wikimedia.org
We could say that it is uncoordinated, but it would surely be useful in the future as the bots would be able to help collect microplastic from ocean waters as well as clear plaques in the arteries of humans. In the test to see the ability of the bots to gather microparticles, frog stem cells are placed to be cleaned but as the bots cleaned them, the stem cells became new xenobots. Xenobots used kinematic self-replication to reproduce, and it has only been observed in certain molecules.
As science pushes the frontiers of our comprehension, Xenobots challenges us to reimagine our conception of existence itself, what is really living, and whether are we looking at another form of limitless evolution?
---
---
Reference
---
---
---
---