Birth defects, fetal anomalies, congenital malformations, these terms have been used for a very long time now to describe disorders present at birth, but it won't be a surprise if most people don't have much knowledge about this topic. So ride on this journey with me .
INTRODUCTION
Birth defects are changes we see at birth that affects any part of the body structurally, functionally and behaviourally. This means these defects can affect the way a part of a baby's body looks(structurally), the way a part of a baby's body or organs works or functions(functionally) and the way a baby is supposed to behave both physically and mentally (behaviourally).
They can be mild or severe , and depending on the severity and the part of the body of the baby that is affected, the life span of the baby may or may not be affected.
Most of these defects are present when the organs are still developing which is between the first 3 months of pregnancy, some occur later in pregnancy, some others occur during the last 6 months of pregnancy and some manifests after pregnancy. Some defects are harmless (example is birth marks) while some defects are life threatening (example is a heart defect) .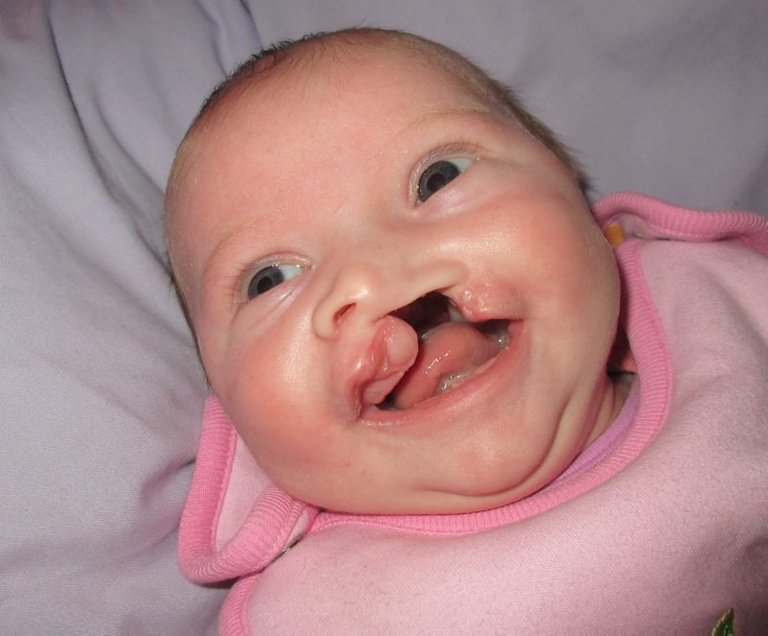 FACTORS THAT AFFECT FETAL GROWTH
Before I talk about the cause of birth defects or fetal anomalies, I would like to highlight the factors that affect fetal growth. Thus taking us from knowing the normal before we get to the abnormal.
The principal determinants of fetal growth are fetal genotype and in utero environment. Environmental factors include maternal and paternal genetics, maternal size, and the capacity of the placenta to provide nutrients to the fetus.
This goes to say that a fetus will develop normally in the presence of favourable genetic and in-utero environmental factors. When these factors are absent or not adequately functional, the resulting fetus would present with a birth defect or congenital anomaly.
CAUSES OF BIRTH DEFECTS
Most birth defects are caused by genetic or environmental factors or a combination of both of them. Generally, the cause of some birth defects are unknown , while some have known causes.
Genetic causes
Genetic abnormalities occur when a gene is flawed due to a mutation or change. They include:
• Chromosomal defects
• Single gene defects
• Dominant inheritance
• Recessive intolerance
Environmental causes
Environmental causes of birth defects include
• Drug or unsafe medication use
• Alcohol
• Diseases and infections the mother has
Some examples of birth defects are:
Heart defects
Cleft lip or palate( an opening or split in the lip or roof of the mouth)
Down syndrome (leads to physical and mental retardation)
Sickle cell disease
Club foot
Spina bifida (spinal cord doesn't develop well)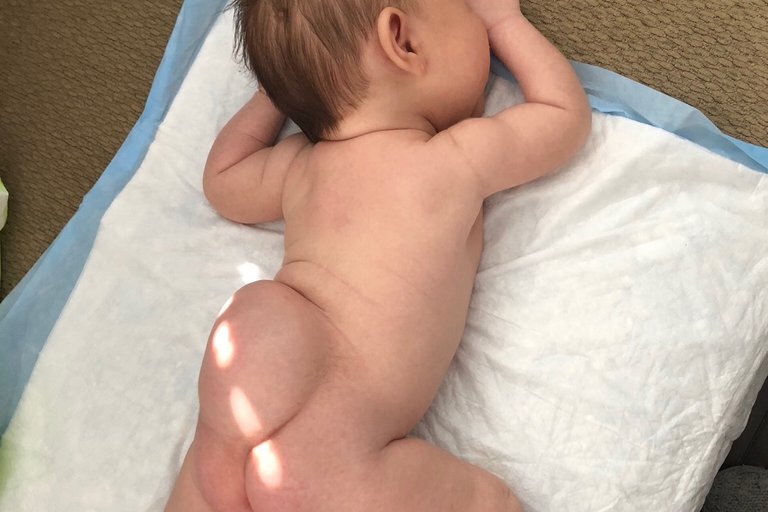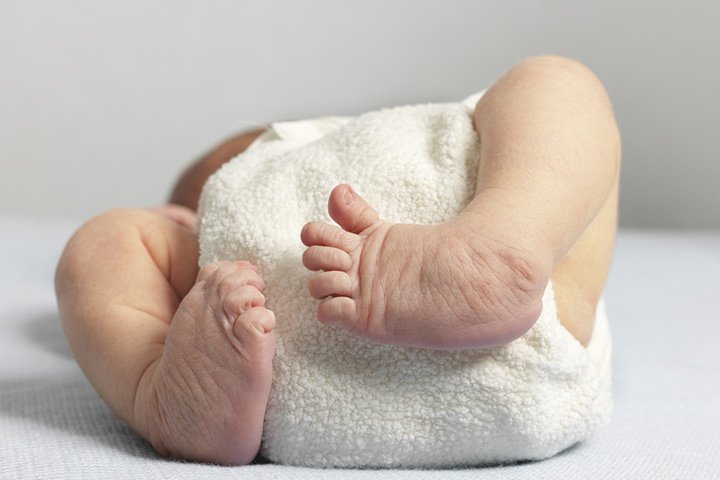 HOW CAN YOU LOWER CHANCES OF HAVING A CHILD WITH A BIRTH DEFECT
There are steps and things a woman can do before and during pregnancy to lower her chances of having a child with a birth defect. They are:
See your healthcare provider regularly and start prenatal care as soon as you think you might be pregnant, because a woman often does not know she is pregnant in the first few weeks, which can be crucial for the health and development of the baby.
Take 400 microgram of folic acid everyday, from at least one month before getting pregnant. It lowers the risk of birth defects of the brain and spinal cord
Stop smoking, taking alcohol and inform your doctor about medications
Eat healthy diets and maintain a healthy weight
Manage pre-existing diseases or infections such as diabetes, high blood pressure, rubella virus infection. Herpes etc medically
Take a vitamin daily as part of your prenatal care to make sure your body gets all the necessary nutrients and vitamins to nourish a healthy baby.
REFERENCES