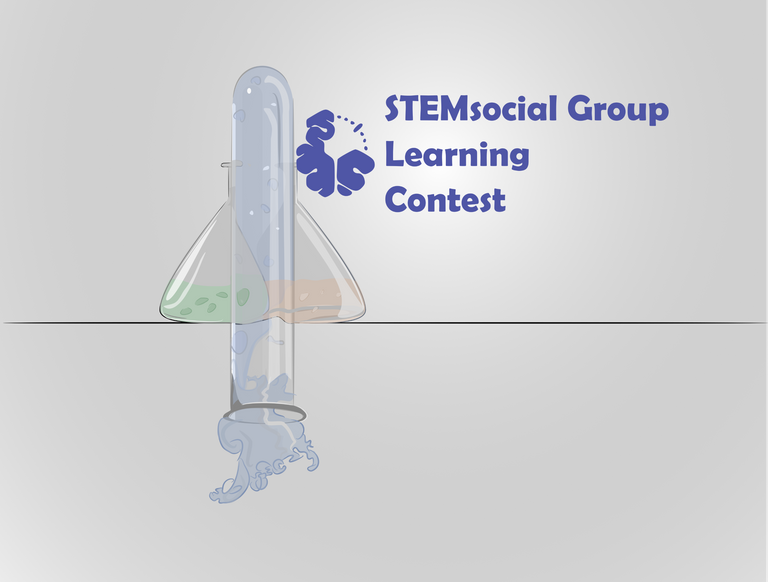 Hello everyone in STEMsocial community, I have been working with @gentleshaid to come up with a competition that would bring some engagement into the community. We want it to be entertaining and educational and I wanted it to be a topic that unites the community and that anyone can write about.
We will have prizes from me and hopefully, when we get more support it will be more interesting, so keep reading to find out
A topic will be submitted every week and participants should try to write in a way that brings the most engagement to their post.
Competition dates
The official start date is today 15th You can be sent in your submissions from today till the 22nd of this month (7 days after) winners will be announced on the 24th of the month (2 days after)
Rules of the Contest
Everyone who wants to make the most of this opportunity must follow these easy rules. You may not win the contest or get upvotes if you do not comply.
Each person can only send one submission, if more than one submission is sent only one post will be considered for the competition.
Each post will be made in the #STEMsocial community.
Rules of #STEMsocial should be followed- No plagiarism, Images have to be free to use and use appropriate references.
Post must be at least 650 words.
You can write in any language you feel comfortable writing in so long as it brings engagement.
Faking engagement is frowned upon and will bring about disqualification.
You can make as many edits to the post as you want.
For visibility
To make it easy for the curators to find your work you can consider posting with the tag #Stemgrouplearning, you can also post your submission in the comment sections of this post.
The Topic
The topics for these posts will always be related to every field in Science Technology Engineering and Mathematics.
The topic for this week is Research. For this post, you can go as far as you want in the topic or into specific detail about the topic. The most important aspect of it all is that you bring the topic in a fun and creative way. Don't be afraid to use memes so long as they are free to use and you can source them.
Prize
The winners of the contest will get $3,$2 and $1 for the first second and third positions respectively in addition to curation from the community.
For more information about this contest, you can make enquiries on the discord page here.
All the payout from the Group Learning Contest will go to the STEMsocial project funding its activities and functioning. The author of this post will get 30% of the payout of this post. @ebingo will get 7% of the payout for this post for his illustration.
If you like what we do, please consider joining our community on HIVE and delegating to the @stemsocial account (85% of the curation rewards are returned), or trailing it.
Thanks a lot to all STEMsocial authors of the week for their very nice contributions to our community. For those who do not know what STEMsocial is, please take a look here, or pass by Discord.