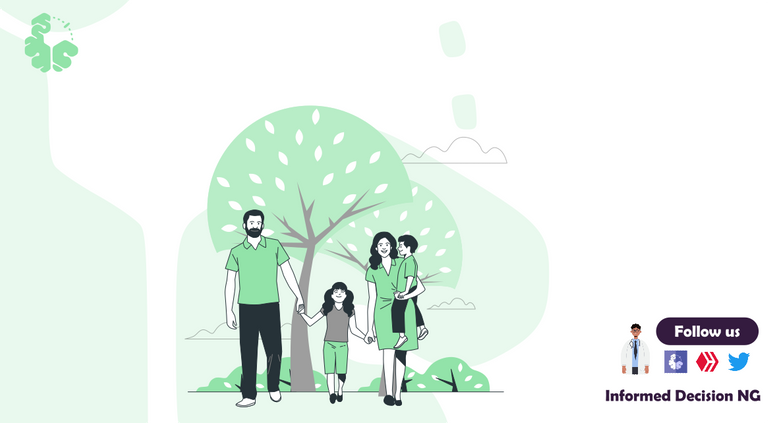 People illustrations by Storyset
My family's growth was coincidentally met with the growth of technology, and while we all grew to the point where we moved out or lived elsewhere, it became impossible for all of us to communicate regularly without having to repeat what was being said.
My elder brothers have always been the ones who start a family group chat and are the same ones to make situations ripe for the adjournment of the group. One person says something about the past, present, or the future, and in the offended person's defense, they are usually statements that are designed to get under the next person's skin because family members usually have the ammunition to cause that type of damage.
But are there better ways to communicate that wouldn't lead to this type of conflict? In recent times, everyone has been respectful of everyone's distance... In my last post about group dynamics and family, I mentioned that this is the problem with a big group. It is not unfounded that this would be the case in my big family too.
There are several advantages to the fact that we are large, like our diversity. It's so weird that the whole family is formed by people who are nothing like each other and at the same time so similar to the parents that formed us.
My father wakes up every morning to this very day to do his daily devotions with his wife, and I think that consistency has translated itself in different ways within the family. We all believe in taking care of ourselves (although some more than others). I think that is a feature my mother gave us. It plays out in the way we engage with work when we want to work.
Other than that, we tend to get a lot lost in translation even with all our similarities. Why is that?
There are some key features that are typically lacking in large families that usually need to be addressed in order for its members to communicate effectively.
---
Listening
---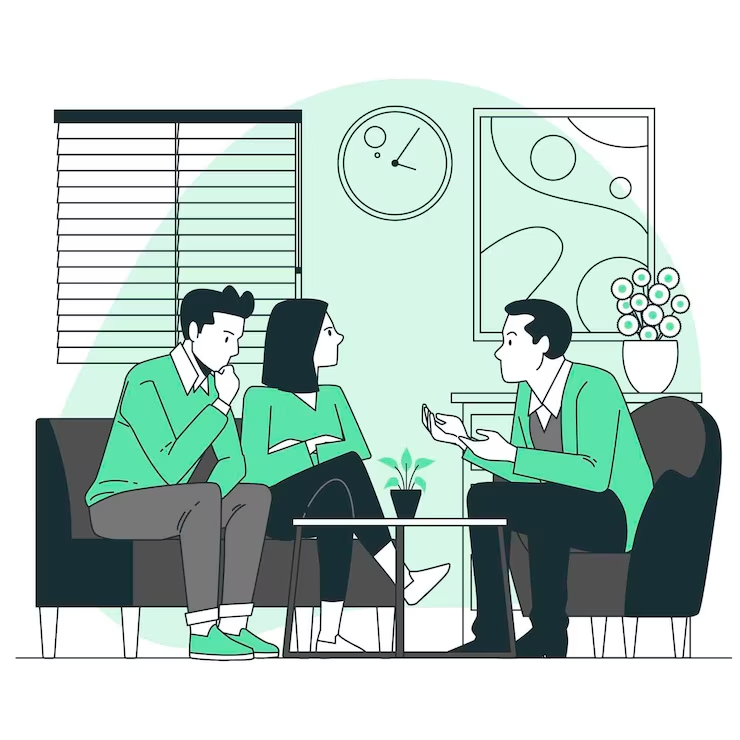 People illustrations by Storyset
Listening should be active and should have the goal of wanting to understand rather than wanting to react to what the person is saying. When someone is speaking, try to take yourself out of the situation and hear exactly what the person has to say.
A lot of times, all the inspirational psychology pictures fly out of the window immediately when it's a family member, and we start to judge them by the worst statements they have made and not based on their intentions.
The first ability to go when misunderstanding sets in is your ability to question. Question the ideas in your mind, question the statements that are being made by your loved one.
Simply questioning every voice that is speaking can help reach a point of dialogue.
At many instances when we have made our judgment, we no longer want to know more about what the person is trying to say.
Sometimes, you might even agree with the person, but simply because you don't understand what the person is saying, you find yourself fighting with the person over tiny details of how the information was said.
LISTEN TO EVERYTHING: the tone of their voice, the words that are being said, the tone of the voice in your head, and the words you want to say. ASK QUESTIONS: clarify every detail of what the person is saying, reiterate those words in your own summary, and say it back until both of you are saying and hearing the same thing. Then, based on that, give a response.
Most times what the person is saying will be important enough to go through the interaction with you this way. Also, people like to know that they are being listened to (in general).
---
Empathy
---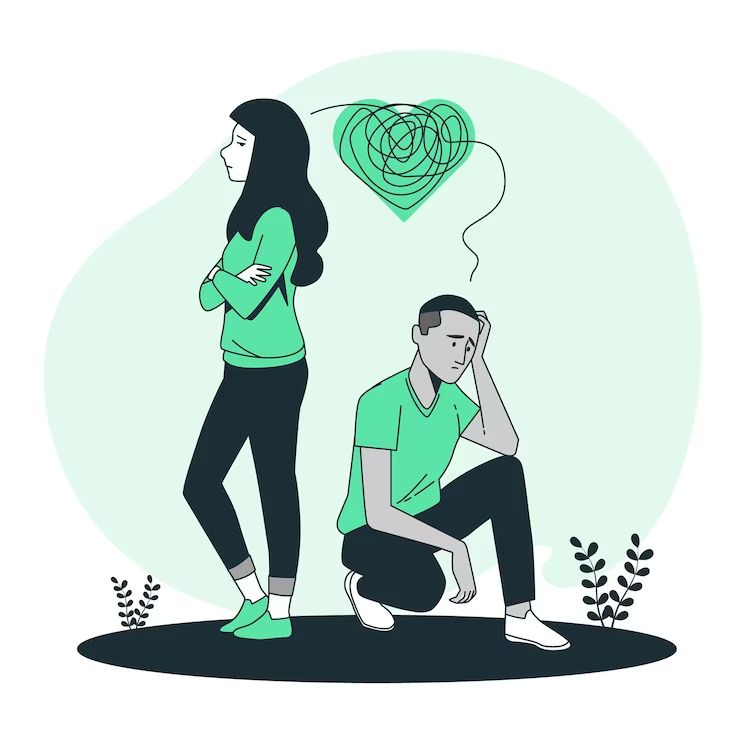 People illustrations by Storyset
I was careful not to say sympathy because they are two different things. Sympathy is being able to feel sorry for a person's situation or just being bothered. On the surface, those feelings are nice and worth acknowledging, but notice how they did nothing to help the situation.
Empathy is making attempts to understand and share the feelings of others. It is listening with the intention to lend a hand across the divide.
Sympathy is "I am so sorry you're going through this pain". Empathy is "I can see that you're going through a lot of pain. Let's work together to find a way to manage it."
Put yourself in the shoes of those in the family, take yourself out of the equation, don't be so fixated on how they sound. There is no greater expression of love than to help a person who is in need of that help.
---
What is your next move regarding your family? How are you making moves to make amends for what is broken?
---
You can send me a message on WhatsApp at +2348134530293, and we can have a conversation, or you can speak with a licensed therapist.
---
Conclusion
---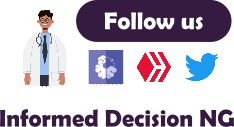 Inkscape.org
In conclusion, effective communication is crucial in maintaining healthy relationships within a family. It's easy for misunderstandings and conflicts to arise in large families, but there are ways to prevent this from happening. Active listening, asking questions, and showing empathy are all important skills that can help family members communicate effectively.
Listening with the intention of understanding, rather than reacting, can help prevent misunderstandings and build stronger relationships. It's also important to show empathy and put yourself in the shoes of your family members, in order to better understand their perspective and work towards a solution together.
Remember that effective communication is a two-way street and it takes effort from both parties to maintain it. By practicing active listening and empathy, we can create a more harmonious environment within our families, and build stronger and more meaningful relationships.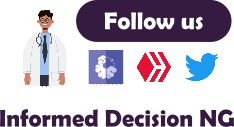 Inkscape.org
---
Have you ever experienced miscommunication or conflicts with your family members? How did you handle it? How important do you think active listening is in communication, especially within a family?
What are some strategies you have used to improve communication with your family members? How can empathy help in resolving conflicts and improving relationships within a family?
What are some challenges that large families face when it comes to effective communication?
---
References
---