---
The above video is a practice run of a compost analysis I did. The first few minutes is the bacterial scan at 400x with a dilution factor of 1000. Then the rest of the video is the main assessment which is also at 400x but with a dilution factor of 5. I saw no Nematodes during the 100x(10x Objective) nematode scan.
The compost was from Earthfort. It was cool finally grabbing some bags of this compost from Earthfort and also driving with Patches and Scott to get the compost!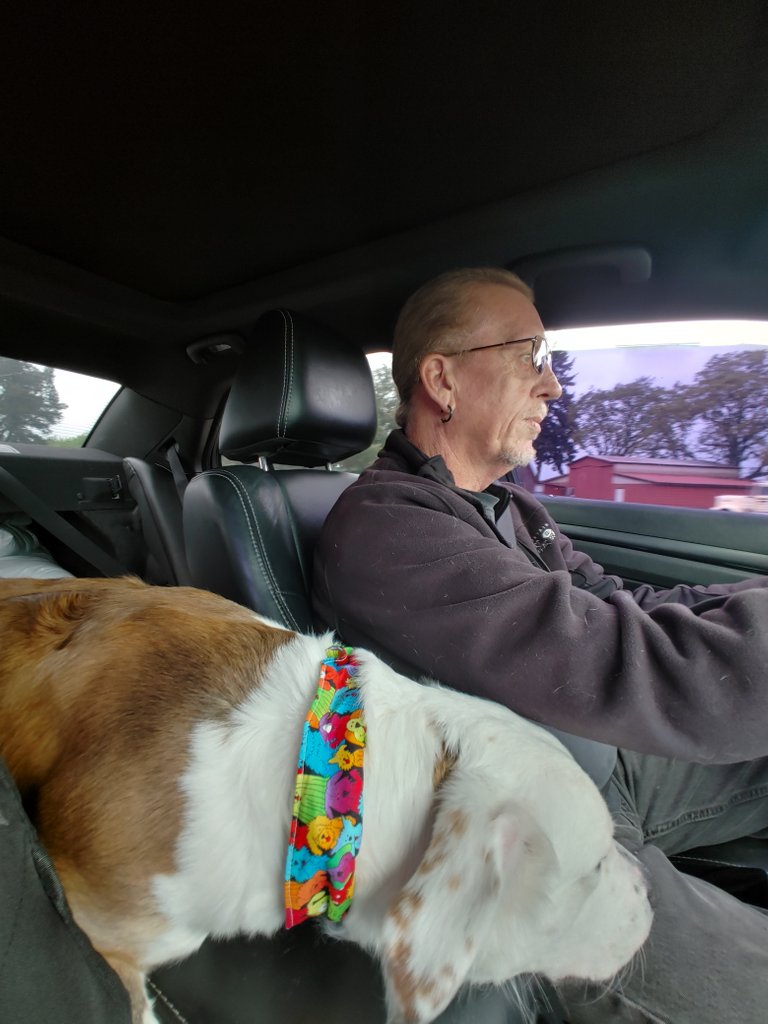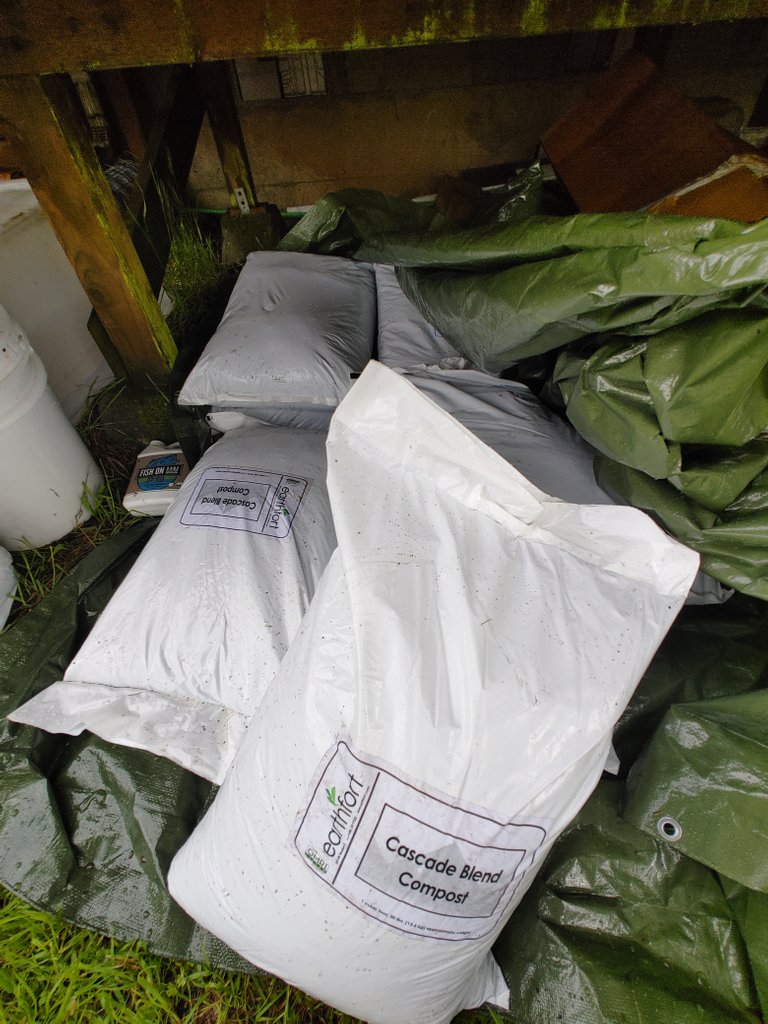 Test Results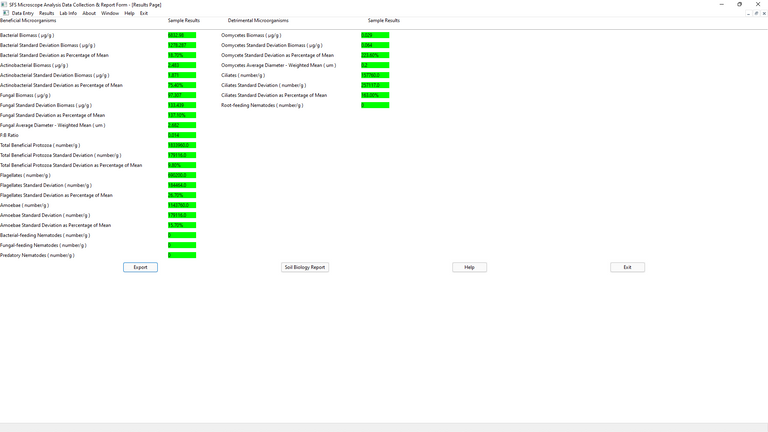 The results show a compost with really nothing to worry about as far as pathogens first off. The bacteria levels were pretty high with virtually no fungi, though I did see fungal spores. I did see exceptional amounts of protozoas in the form of amoebas and flagellates comparatively to the the compost I got from the last company.
I am still a novice at this thing so who knows what I really saw here. I seem to still be having issues with my microscope's image getting blurry mid way through an assessment. I thoroughly clean these lenes but perhaps the 100% humidity fogs up the slide and lenes easily...
Next, I gotta do a zoom meeting with @dynamicrypto while sharing the microscope video to be sure I am ready for the microscope class appointment on Monday.
---
▶️ 3Speak