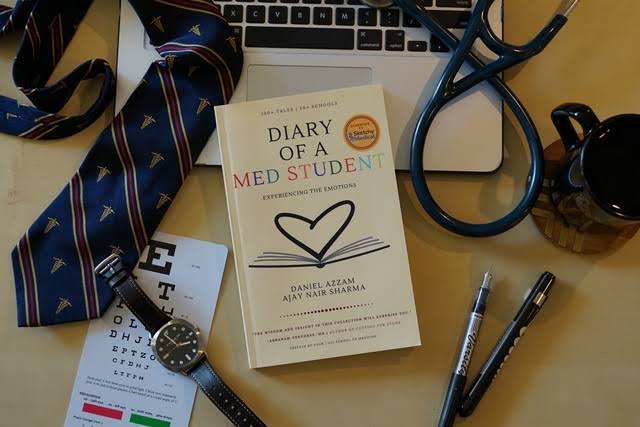 So last week Tuesday I resumed normal class activities again after the Easter break in the department of Obstetrics and gynecology. Oh dear!!! The stress was continuous and relentless. I had to live a really monotonous routine way of life. I got up early by 5am to keep up with my morning workouts. As well as make it early to class by 7am. Classes usually lasted till 5pm.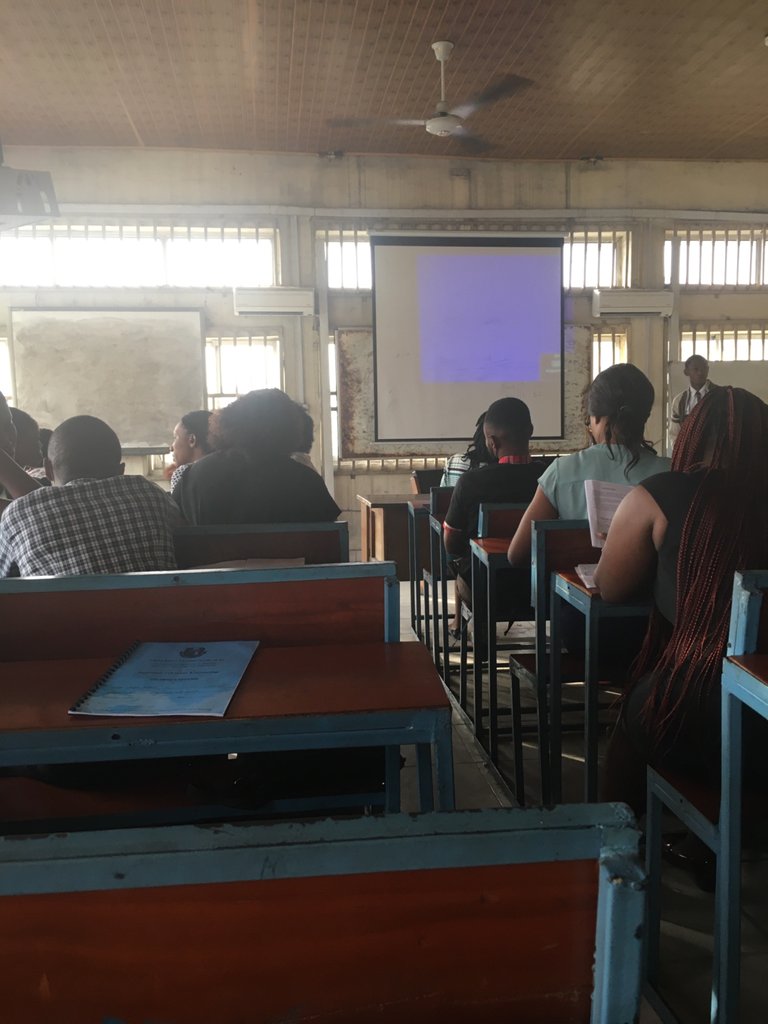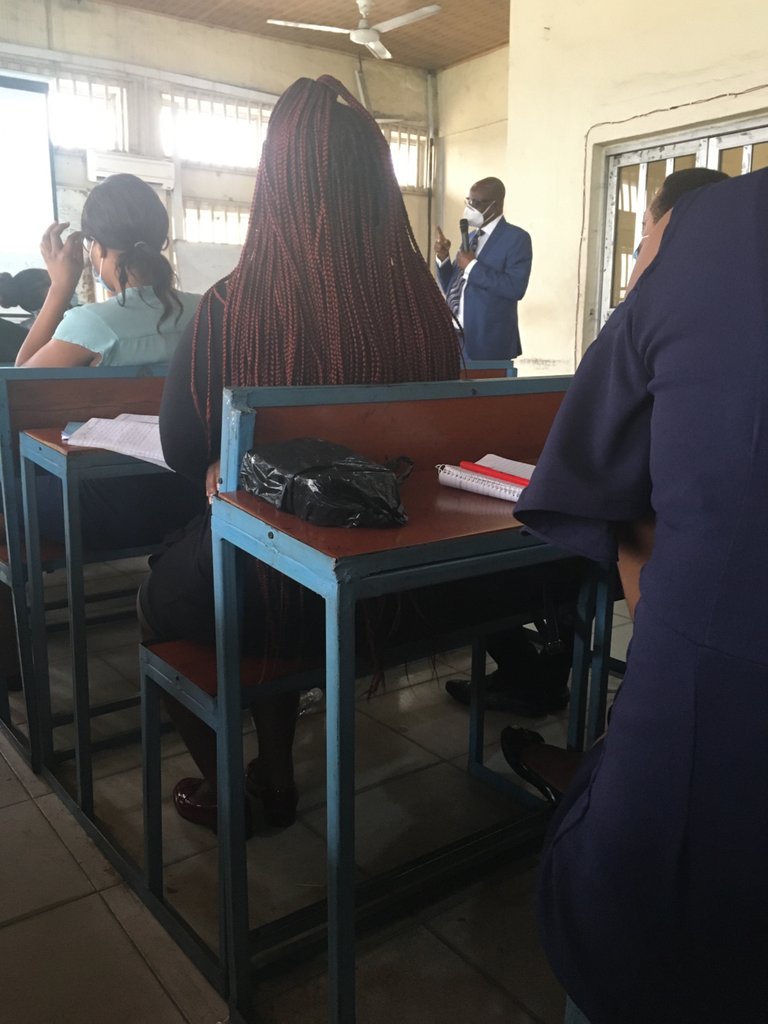 By the end of the class I would be so exhausted that I usually just hit the bed once I get to my dormitory. I'll have to get up at about 8pm so I can start studying what I've been taught.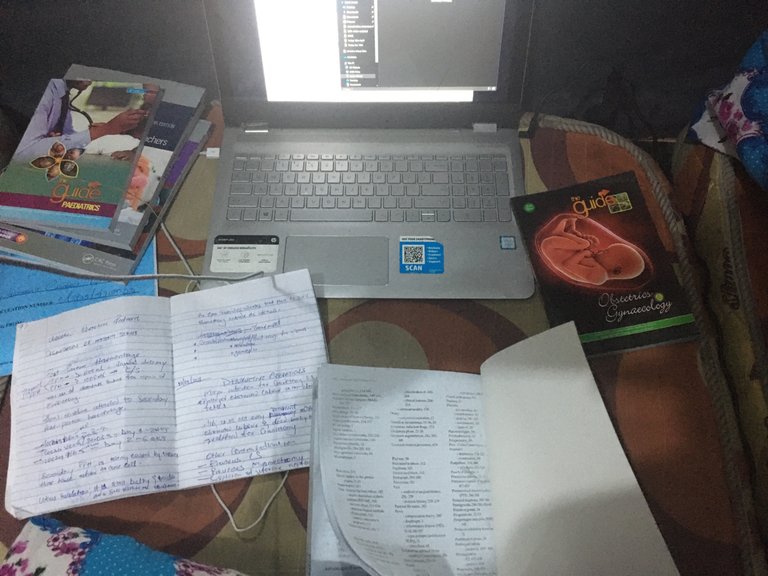 I do this so I don't pile up a lot of work for myself on the weekends so I could do other things. I usually read for about 7 hours and go back to bird by 3am the next day. Then the cycle continues.
Phew 😅 There you have it. That's my new daily routine for this moth and the next. Afterwards I'll begin my clinical studies.
Clinical studies: here we move into the hospital and learn firsthand from with live patients all we've been taught in the classes. We get to see them and experience them ourselves.
I'm looking forward to taking my first delivery and doing my first Episotomy. (Hmm medical lingual yes? , Stay tuned I'll give you the meaning)