First of all, I want to send a big greeting to all the friends of Hive and especially to the members of this prestigious community, today I come to share with you a publication as usual I make in the area of science on the physicochemical characterization of fatty acids distilled from palm oil to make handmade bar soaps.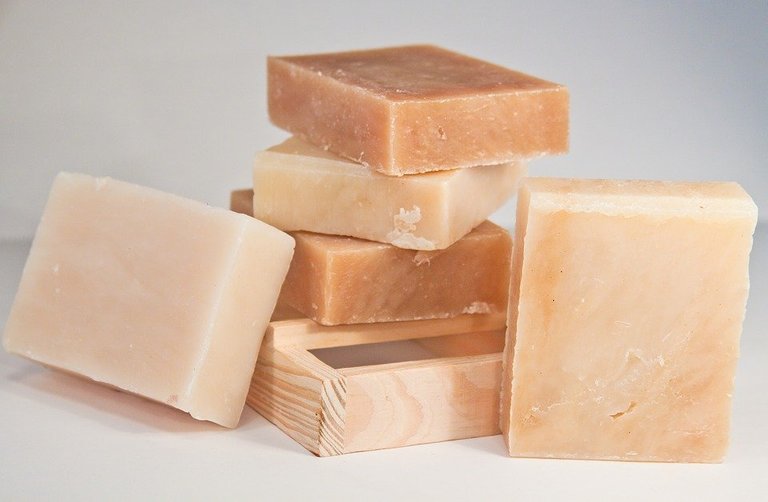 Due to the world economic crisis and the uncontrolled oil prices, the factories in charge of manufacturing personal care products have opted for the use of new, more economical and efficient raw materials for their manufacturing operations, using in this case oleochemicals from the refining of vegetable oils, a process in which distilled fatty acids are obtained, a by-product of vital importance for the manufacture of soaps..
This trend has been taken as a starting point to create a paste soap for washing clothes, since Venezuela is currently facing an economic crisis, which leads to a shortage of certain products used for hygiene and personal hygiene.
The distilled fatty acids are a light yellow and viscous paste, with a slight aroma characteristic of vegetable oil. It is obtained by distillation of a vegetable oil distillate (palm oil). According to Advance Organic Materials S.A. (AOM).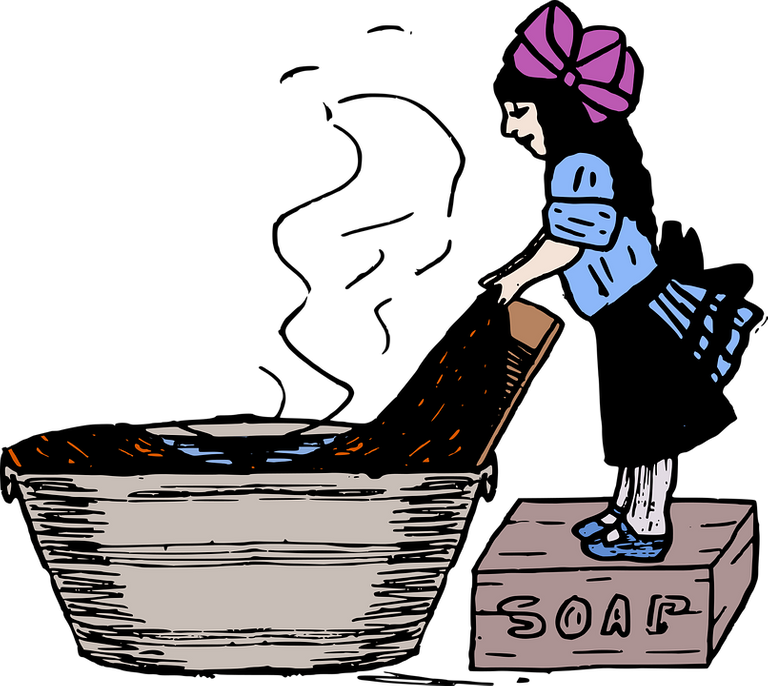 With this product we seek to solve part of the economic problems that currently affect our country, offering soap as an alternative to all those people who use it for their personal and household hygiene and grooming tasks, thus helping the good living of all citizens who live within the national territory, and thus cooperate with the economic situation currently facing the country, this soap is mainly used for washing clothes; and have some characteristics of color and low title ranging between 38 º C - 40 º C.
On the other hand, it has created a habit of speculation coming from certain persons dedicated to the informal economy, who make the queues to possess the product, to then commercialize them to a cost very above the fair price of sale to the public.
To conclude we can mention that this alternative seeks to satisfy the needs of the current consumer, by becoming a market option, it will also contribute to the generation of jobs and the improvement of the conditions and quality of life of workers, it also represents a business opportunity, since it would generate more profits.
Bibliographic reference and consulted:
Advanced Organic Materials S.A. (2013). Oleochemicals.
D' Santiago, I., and Vivas, M. (2006). The pH of soaps. Mérida, Venezuela: Dermatología Venezolana.
Gustavaw Hess (2019). Distilled palm fatty acids..