---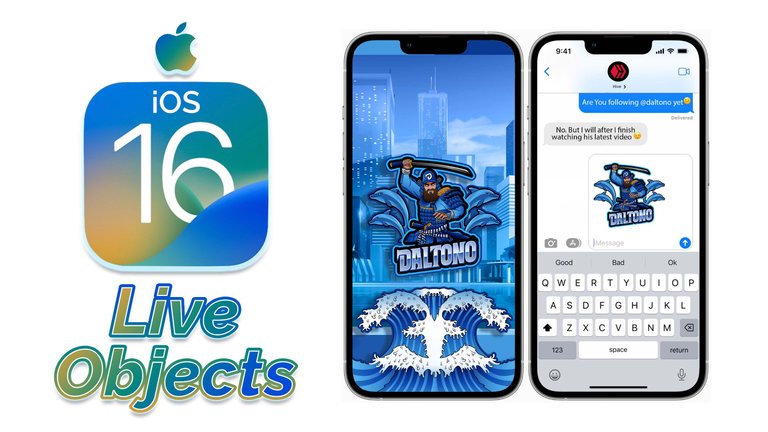 iOS 16 Beta is out now 📲
Apple released the beta versions of iOS 16 this week. This means that users with an iPhone 8 or newer will be able to access the latest update early. This is mainly meant for developers to prepare their apps, but regular users are also allowed to try the beta.
Visit https://beta.apple.com/sp/betaprogram to sign up for access to the iOS 16 Beta.
I haven't downloaded the beta myself since I prefer a bug-free iPhone experience. I have however watched many videos and read several articles about all of the awesome new features coming to iOS 16.
Here is a video from Marques Brownlee where he goes over some of the top new features of iOS 16.
You can find even more information in this written article by 9To5Mac.
---
A few of the main things to get excited about with this new update are:
🔓 Custom lock screens
💬 The ability to un-send and edit iMessages
⌨️ Haptic keyboard
📷 Continuity camera
and most importantly...
🗿 Live Objects 🤩
---
What to expect from my video 🎬
In today's video, I will talk a bit about these new features. I will then focus more on Live Objects and explain to you why this is going to be so revolutionary for graphic designers such as myself. I've included many different videos to show you exactly what to expect from iOS 16.
If you know anything about Photoshop, then you have probably heard of the lasso tool before. This is what you use to trace an object and remove the subject from its background to use in your creation. This works well but can be a very tedious process causing much frustration.
Live Objects is making this whole process so much easier. With a long press of the finger, you will be able to remove the subject from its background instantly. This means you can have a .png image with a transparent background, which can easily be used in Photoshop and other programs. This can be done with virtually any image, even if it wasn't taken on your iPhone.
Machine learning is what allows this to happen. Apple will have this feature before Android and be pioneers yet again. There are apps already out that you can use to do something similar, but they are nowhere near as polished and useful as iOS 16's Live Objects.
---
How excited are you for iOS 16❓
Do you plan to test the beta? Or are you like me and just going to try to patiently wait until September for the full release? There are a ton of things to be hyped for in terms of iOS 16 features. Tell me which one you are looking forward to the most down in the comments. I have a feeling that other graphic designers will quickly understand just how massive Live Objects is going to be for us.
---
Thanks for stopping by to watch another one of my daily videos. Be sure to follow me for more content like this in the future.
---
---
---

My NFTs: https://inji.com/@daltono/nfts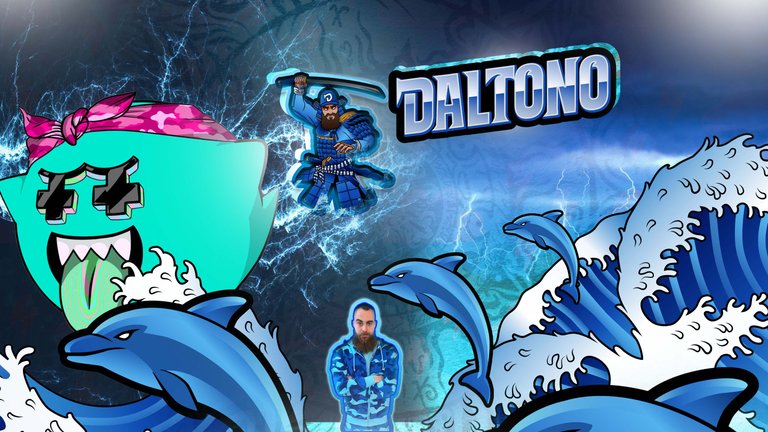 ---
▶️ 3Speak