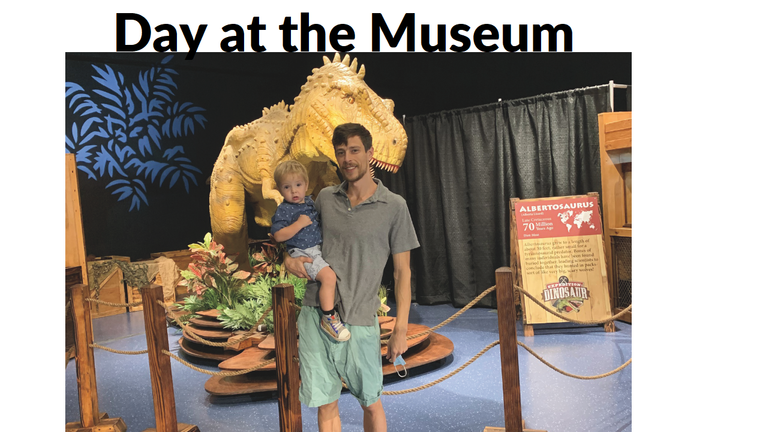 Museum of Discovery and Science
Today my son and I had a blast at the Museum of Discovery and Science in Fort Lauderdale Florida. Since COVID is a thing I haven't been able to take my boy to many places, mainly because they've been closed or they're so restricted it's not worth it. Even though not all the attractions were open, we still had a blast. I was a little disappointed with the play area, which was perfect for kids his age, but now we just have something to go back for!
I'm going back to my comic style family photos, they're a lot of fun. I'm using a new software that's actually meant for making a book. I plan to make one for my mom but it allowed me to improve my family comic series. I hope you enjoy it!
What Kid Doesn't Love Dinosaurs!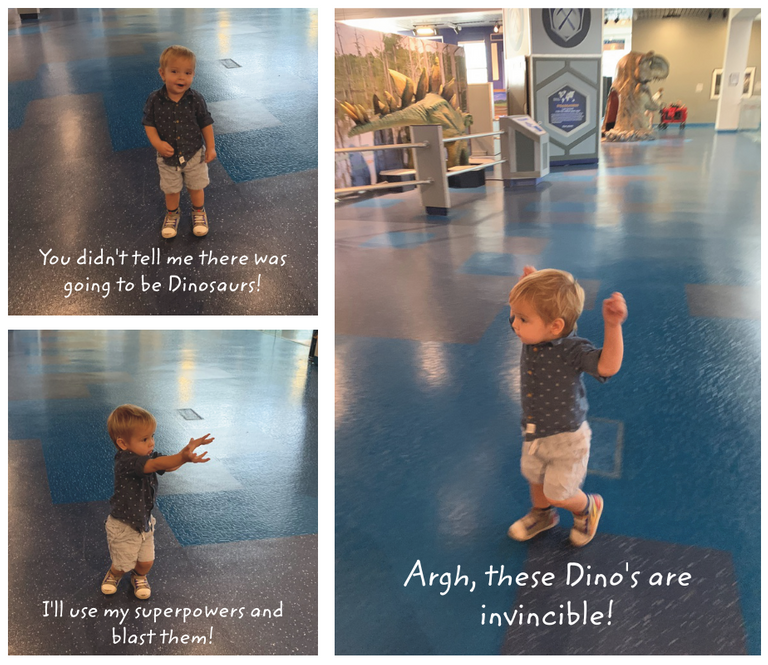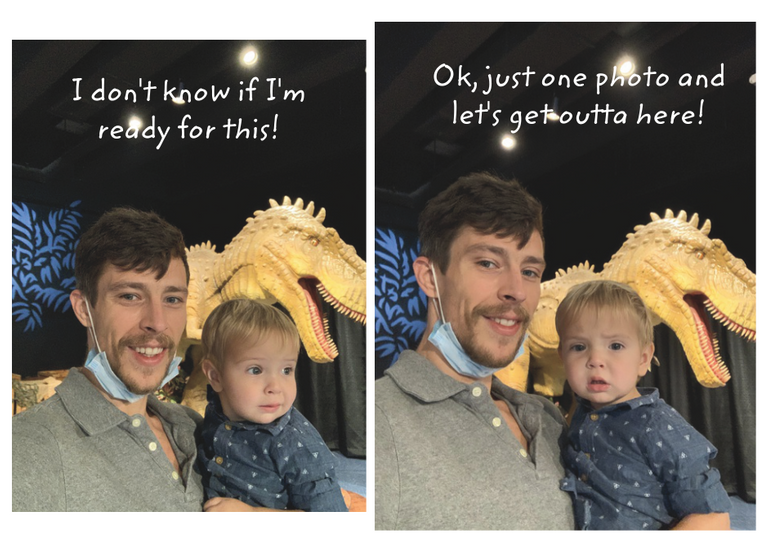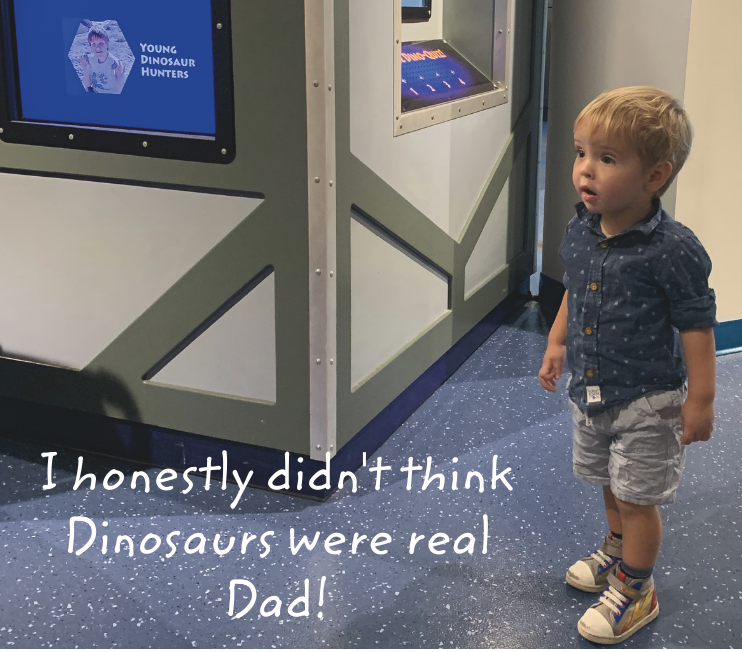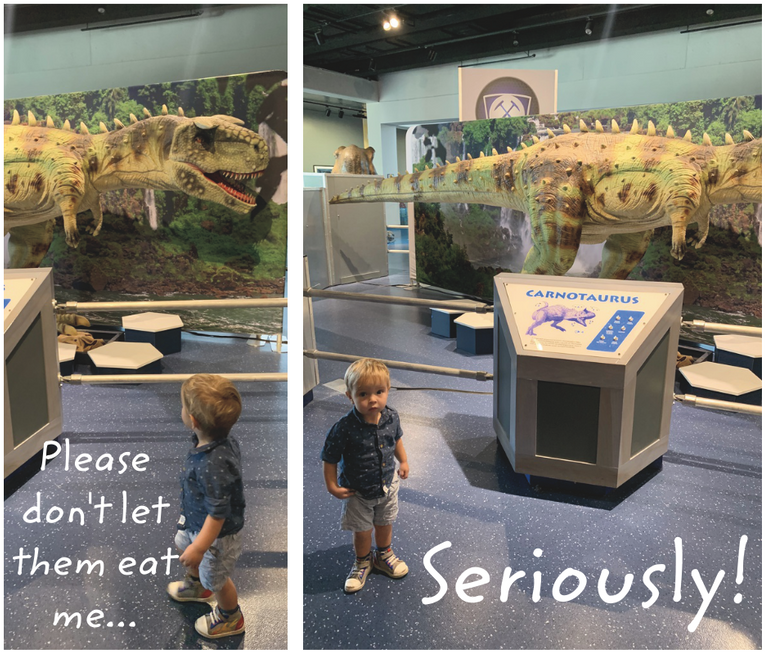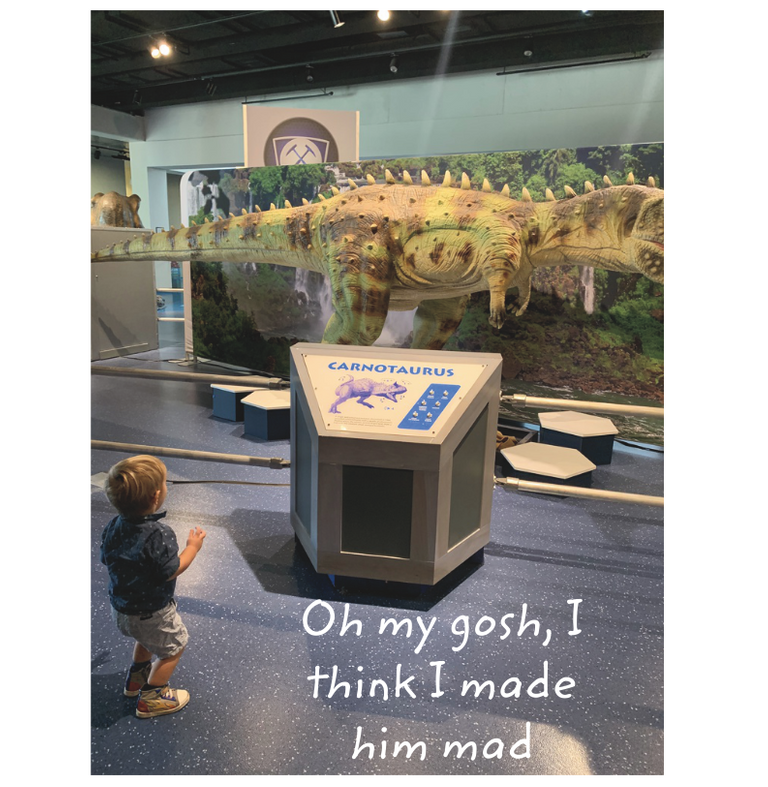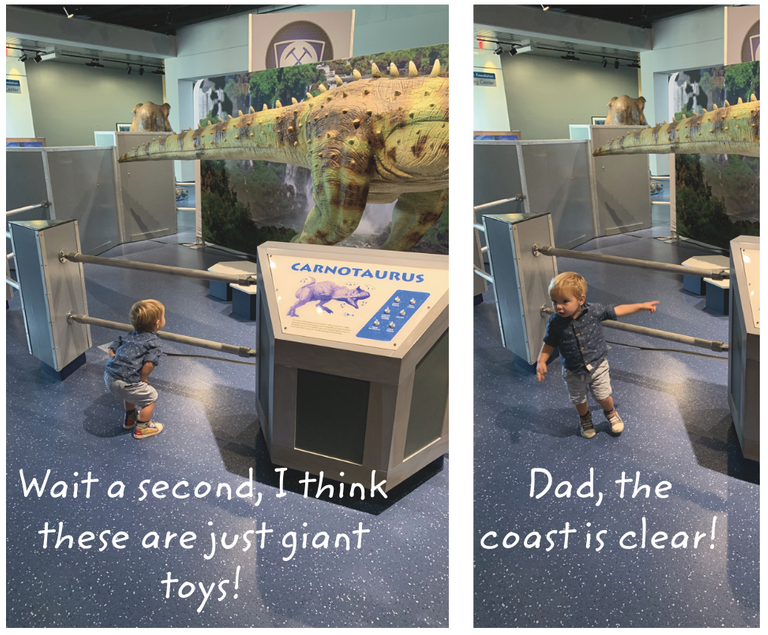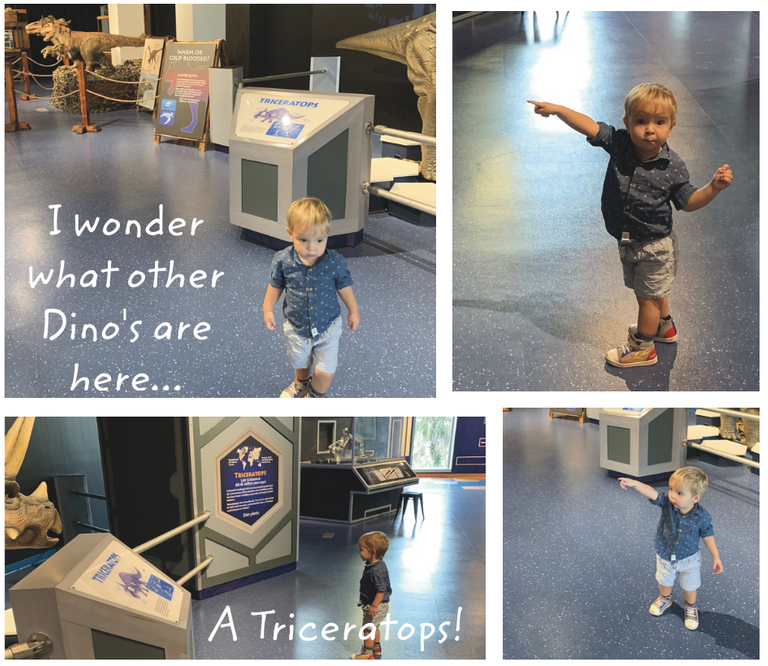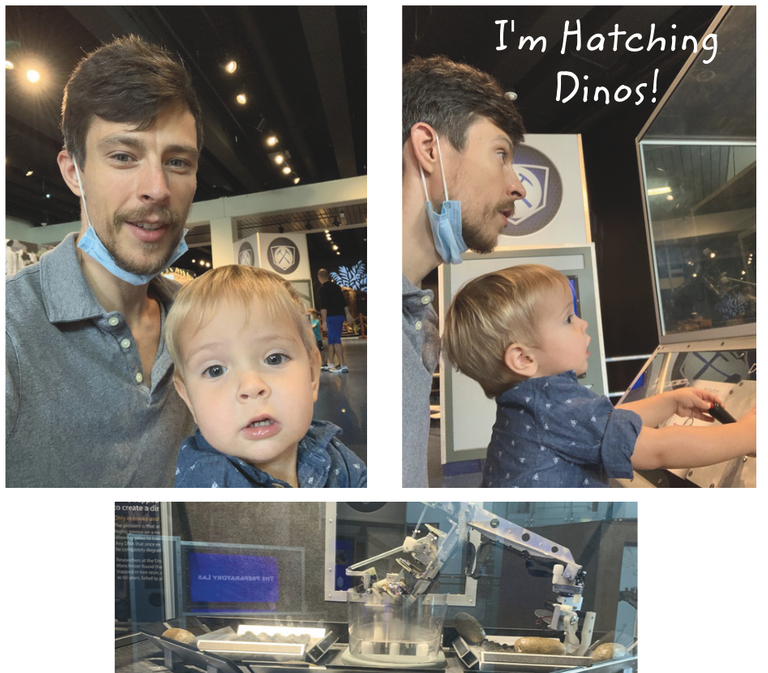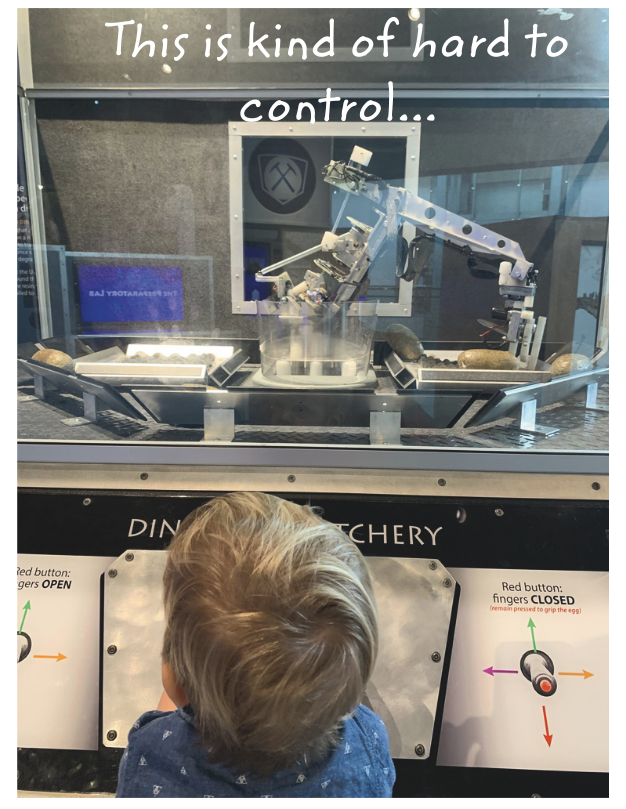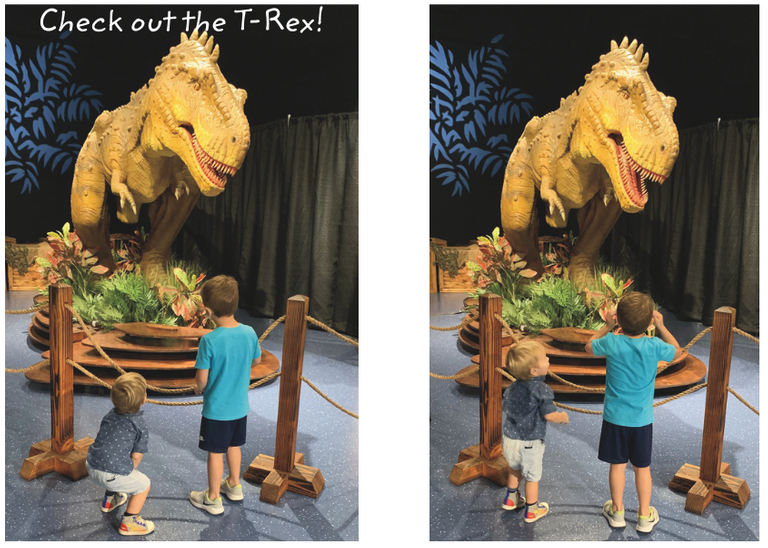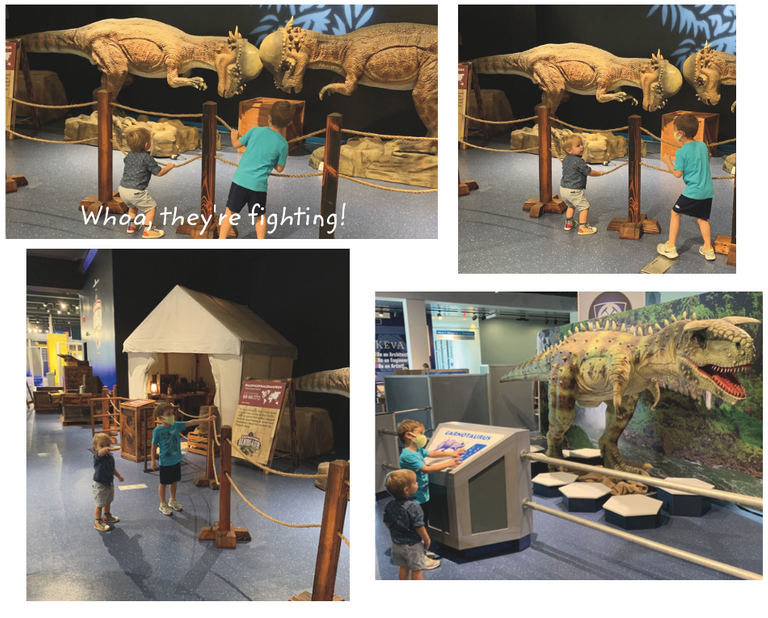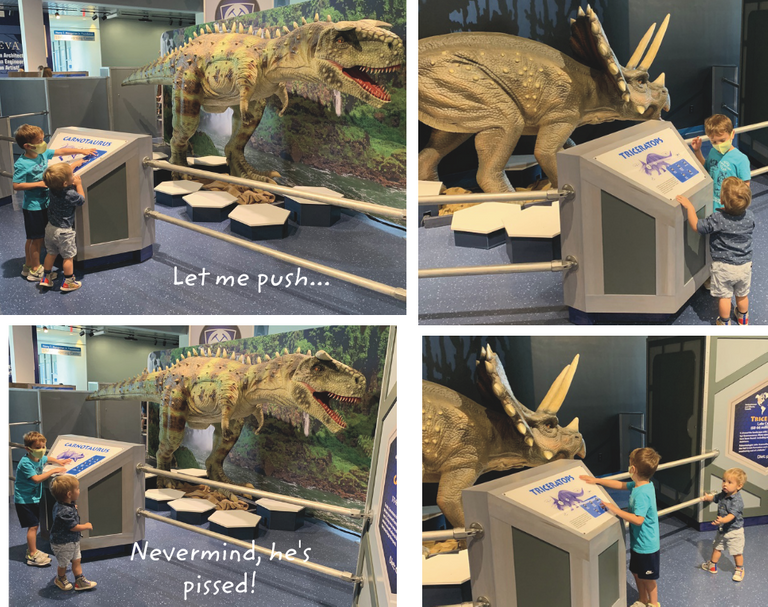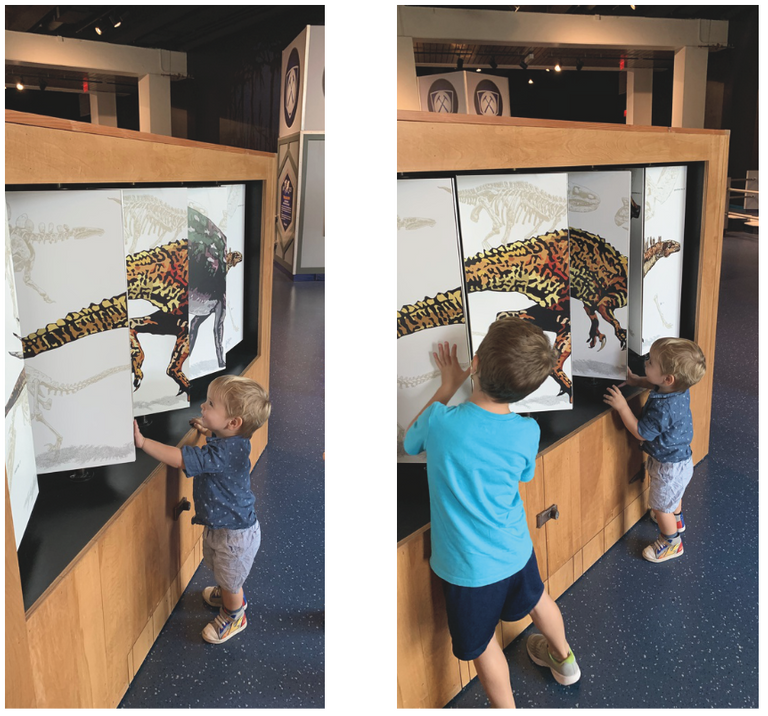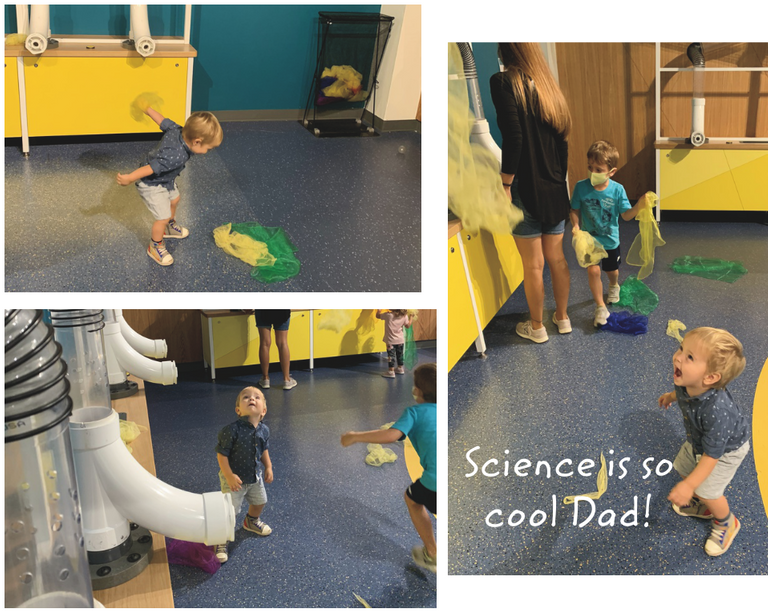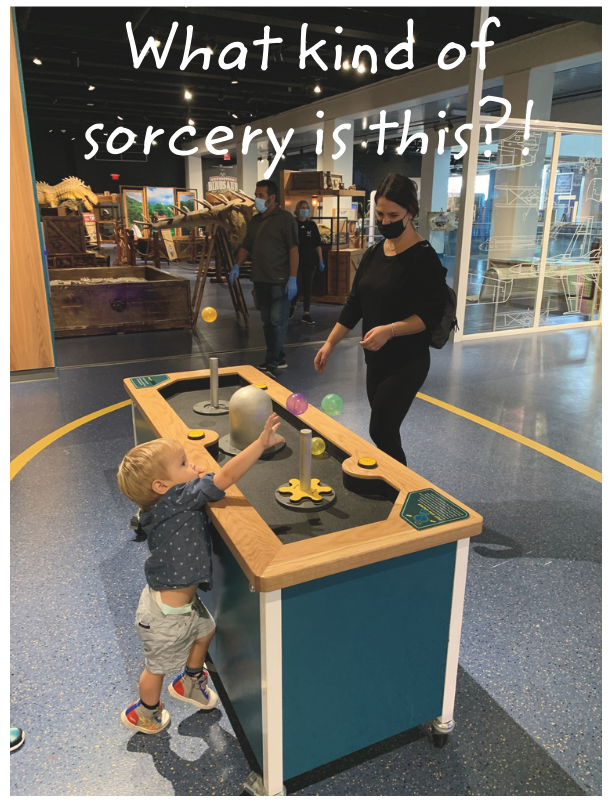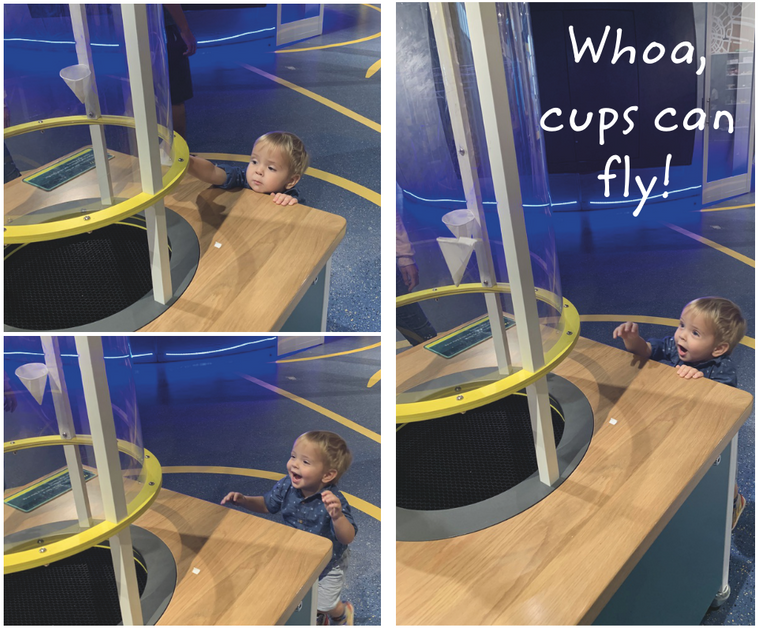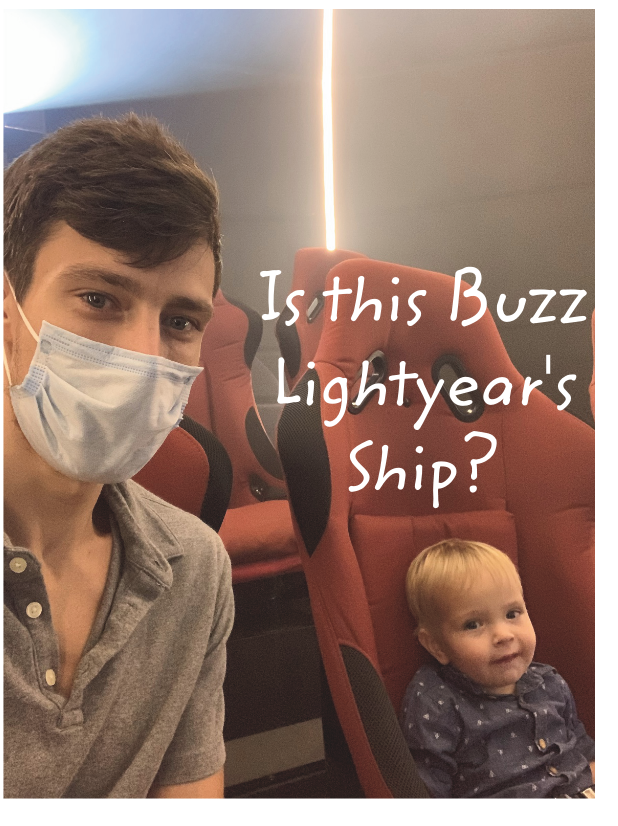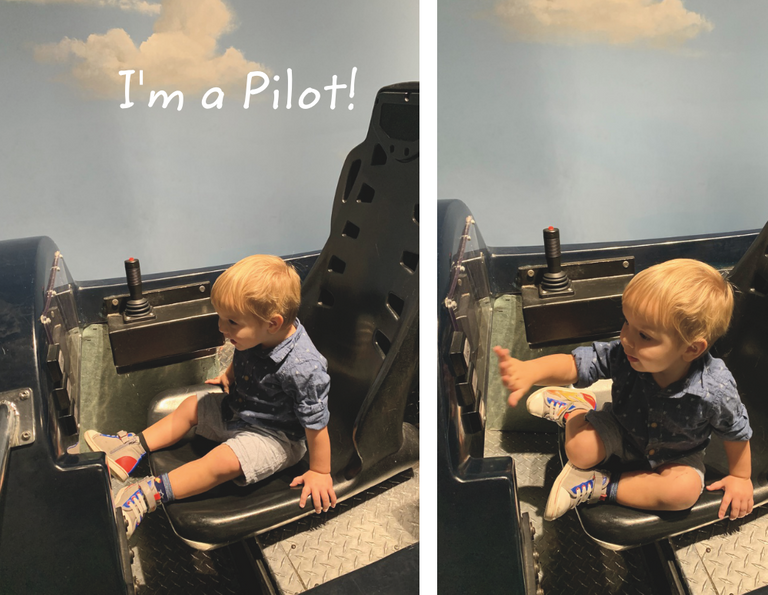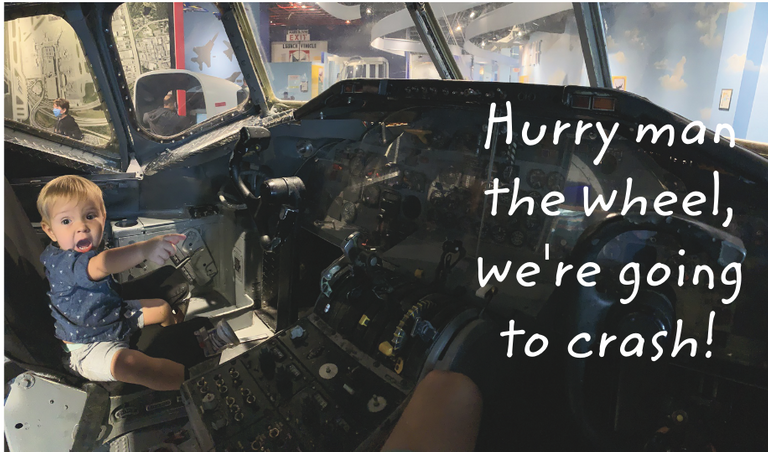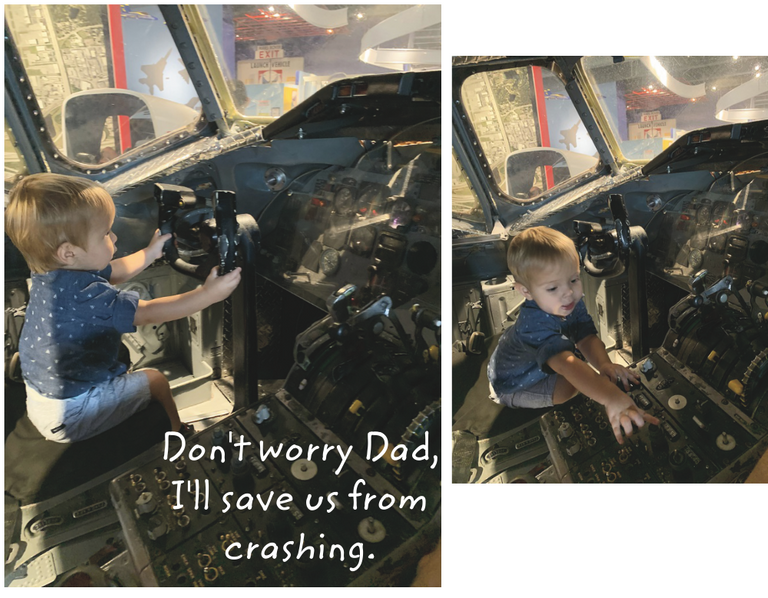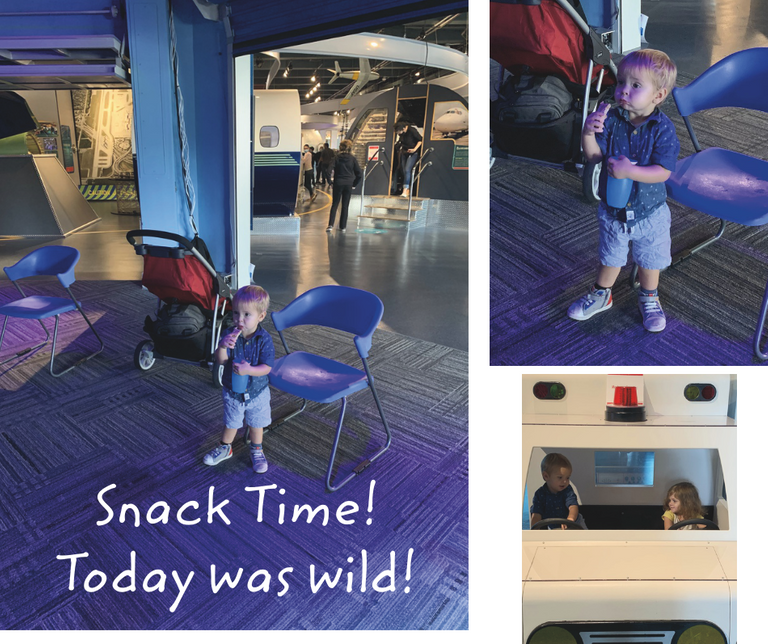 What an Awesome Day!
I've never seen my son so excited, today was awesome! At first he was terrified of the dinosaurs and it wasn't until he saw other older kids that weren't afraid for him to conquer his fear. Once he was over it, he loved them and tried to show everyone all the different dinosaur species. Once we got home I had to watch a few flicks with dinosaurs so it might be his next obsession.
I'll definitely be going to more museums in the future with my son. I also learned he really enjoys the 4D type of rides, you know the ones where the seat moves and you get sprayed with water. I was telling him that I thought we were on Buzz Lightyear's ship during the ride and he got so excited.
If you have little ones, I highly recommend taking them to a museum or somewhere that has giant dinosaurs!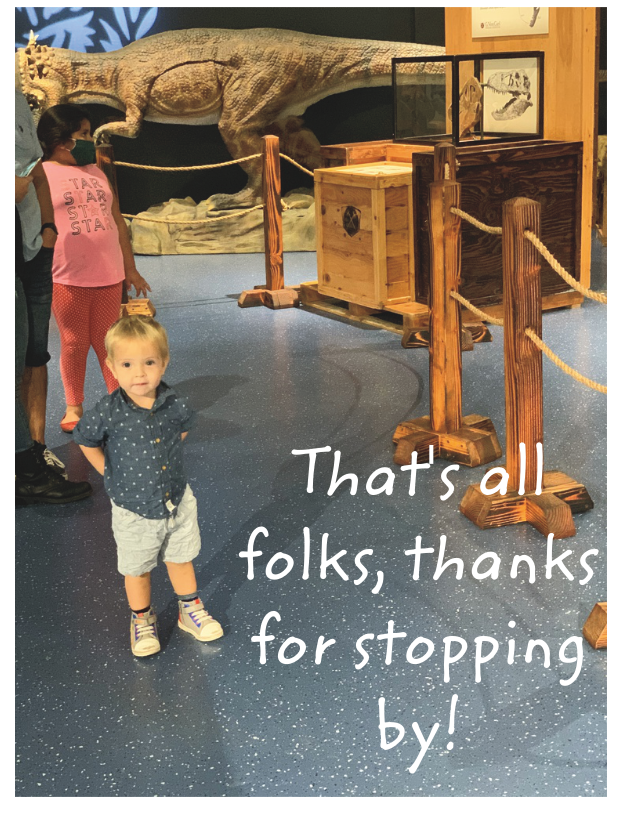 ---