For a long time now, we have been using our phones, laptops, and iPads on a daily basis. However, we have become so accustomed to using them that we sometimes forget when we should or shouldn't be using them.
It's common for young adults to spend hours staring at their devices without setting any boundaries. As for me, I've been practicing a digital detox for quite some time now, and it has made me realize the importance of taking breaks from my devices.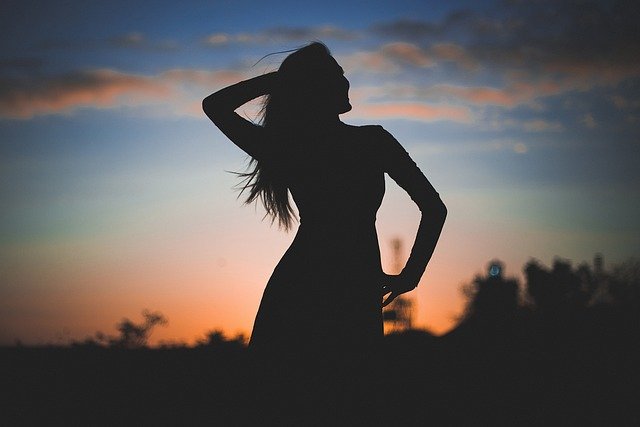 ©®
During my digital detox, I often leave my phone behind when I go outside, which means I'm not always able to capture moments on a digital device. But I've learned to live in the moment and enjoy the experience without any digital distractions.
Moreover, by stepping out of my comfort zone and reducing my reliance on my phone, I've become more calm and centered than ever before. What used to be a problem for me now seems like a mere illusion.
I believe it's important to set healthy boundaries on when and why we use our devices. For me, I only check my phone for family messages, reply, and then put it away. Everyone's routine will differ based on their schedule, but it's crucial that we take digital detox breaks as often as possible.
In short, we should not completely stay away from our devices, but rather use them in moderation and set healthy boundaries. I hope this post encourages you to take a step back from your devices and enjoy the present moment. Goodnight