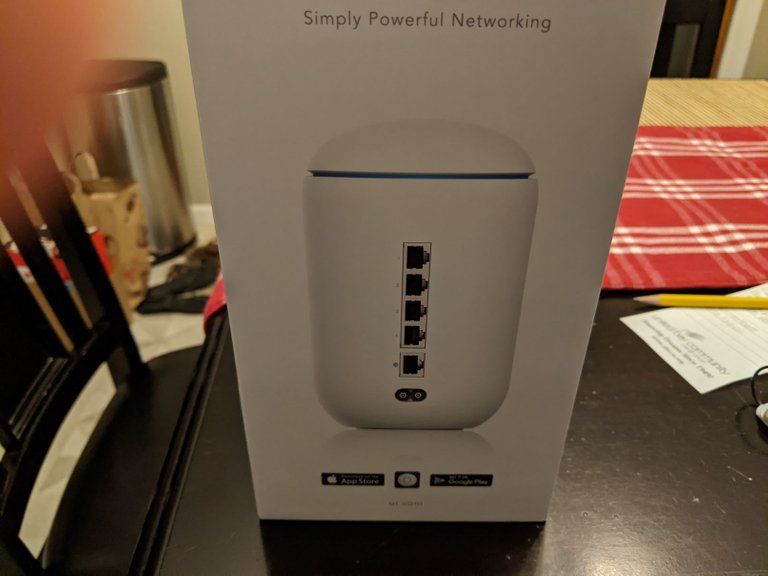 ---
I wasn't exactly sure where to put this post, but since it deals with technology, I hope the STEM community will give me a little leeway. I have been wanting one of these for a long time, but the other day I finally pulled the trigger and purchased an Ubiquiti Dream Machine for my home. I have been doing some part time work for @eos.detroit as their staff writer, so decided to treat myself.
I would have loved the Dream Machine Pro, but for my uses I figured I could get by with just purchasing the Unfi Dream Machine (UDM). This is the most money I have ever spent on a router. The fact that it is so much more than a router makes it totally worth it.
In the past I had a $100 Netgear Nighthawk wireless router that did the job, but occasionally had dead spots and didn't have all of the features I wanted. Most home routers like the Netgear Nighhawk don't give you the ability to set up your own wireless networks. You can have a 2.4 Ghz one and a 5 Ghz one and that is it (some let you have a guest network too).
I was looking for something that would allow me to setup my own SSID's so I could keep the streaming traffic in my house separate from the other wireless traffic. The UDM not only does that in spades as well as many other things.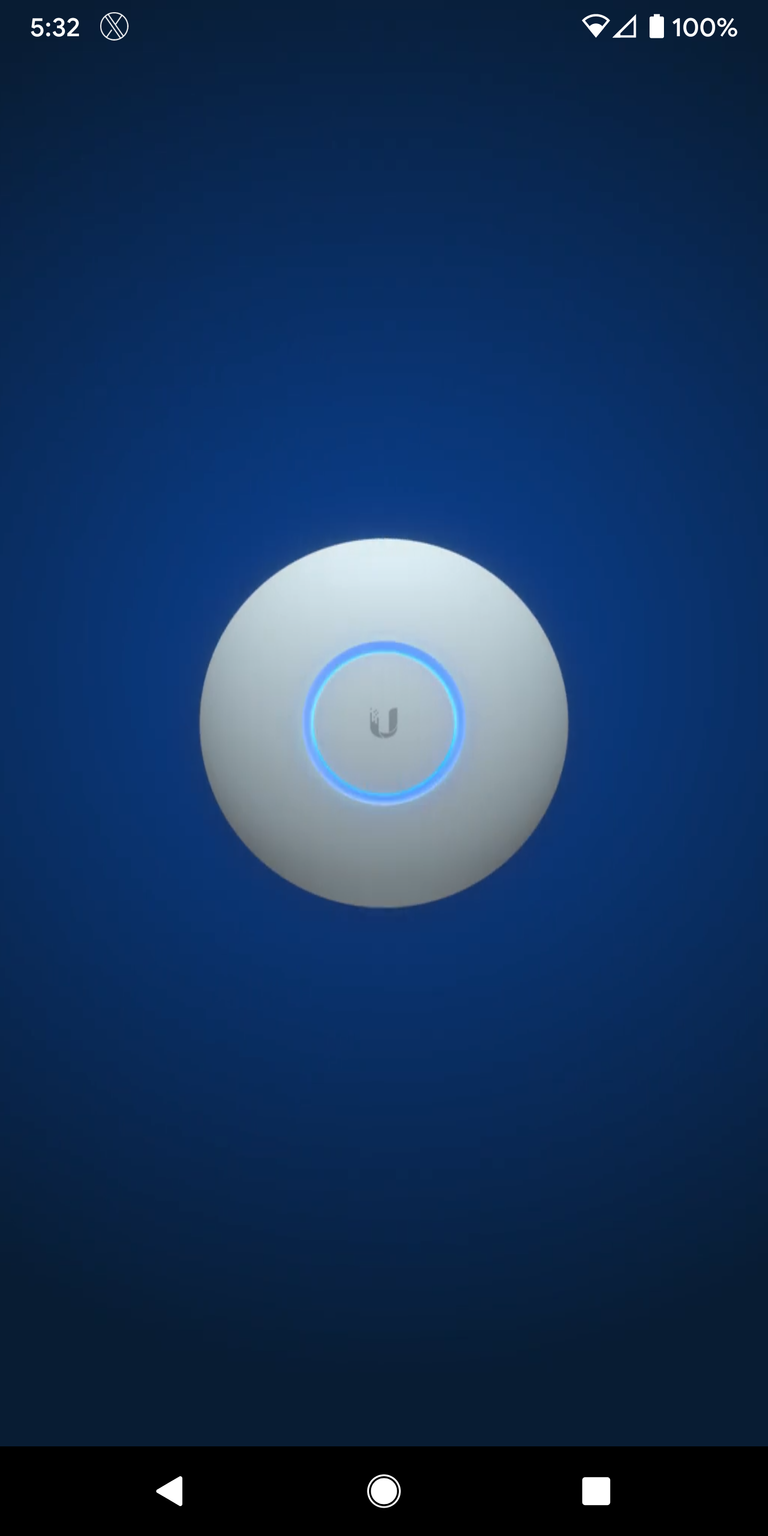 ---
It seems like everything out there today has an app. I was at a clients house to set up a new HP printer they had purchased and I was immensely annoyed to find I needed to download an app on my smartphone just to run through the setup process. That was literally the only way you could set the printer up.
The Netgear Nighthawk I mentioned earlier had an app as well and quite honestly it was horrible. When it actually worked, it was quite useless to get any information or make any changes to the router.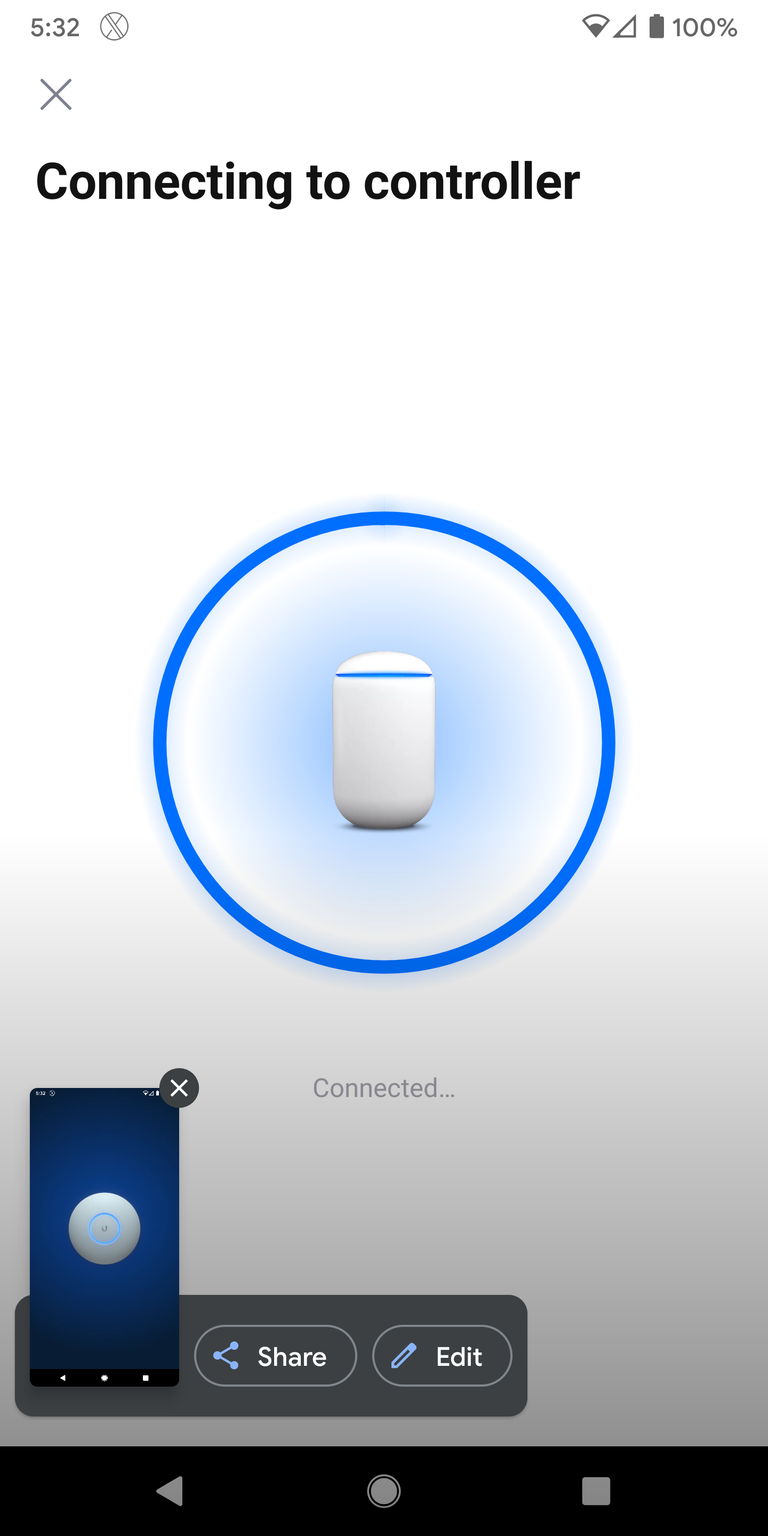 ---
I was so happy to find that is not the case with the Ubiquiti app. To be fair, I have used the app in the past for the occasional access point or wireless bridge that I have installed at my work or a clients location. One of the things I really like about the Ubiquiti stuff is that is considered a "prosumer" line of equipment. This means you get the features of enterprise level equipment with out paying the enterprise level price.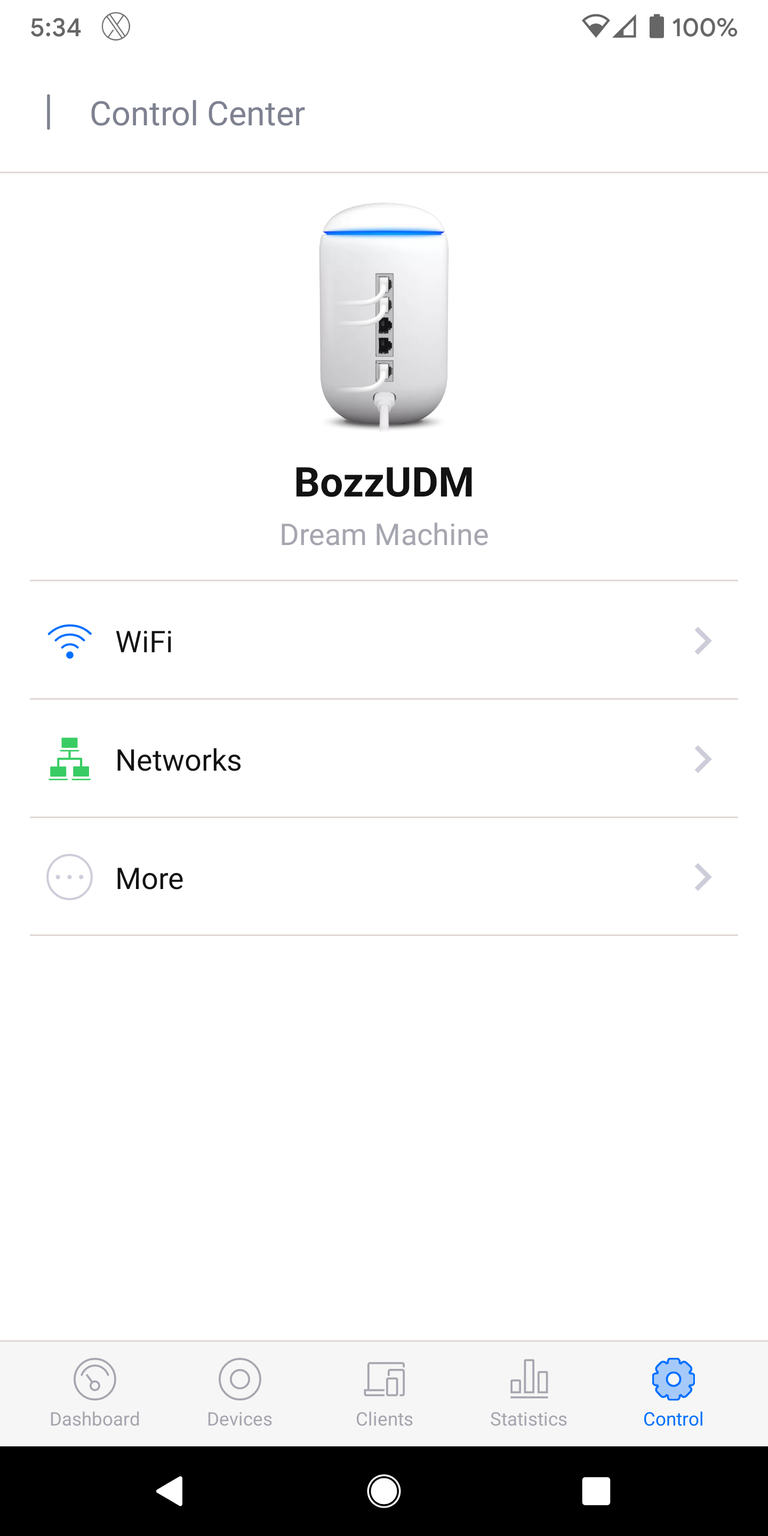 ---
Probably the biggest drawback of the UDM is the fact that it has been out for a while now and it doesn't support Wifi 6. Since I don't currently have any devices that support Wifi 6, I was okay going in knowing that I would not have that ability in the future.
Other than that, I have been overjoyed at the number of options the UDM gives me.
I now have three separate SSID's setup in my house. I have the main network for our tablets and phones, I have one for streaming that includes all of my Rokus, Amazon Firesticks, and my Plex server. I also have an IoT network that I will eventually add some of our smart home devices to when we purchase them.
In addition to the separate SSID's, the UDM also allows me to setup separate vLans so I can further isolate the traffic. It is pretty awesome. That is just the beginning of the network features the UDM gives you. It also has an intrusion detection system, an intrusion prevention system and a honeypot to keep attackers out of your network.
There is also a wide range of add on devices you can connect and control with your UDM. If we find that there is not enough wireless coverage on the second floor of our house, I can purchase another access point that will connect to the UDM via wireless mesh and extend our coverage.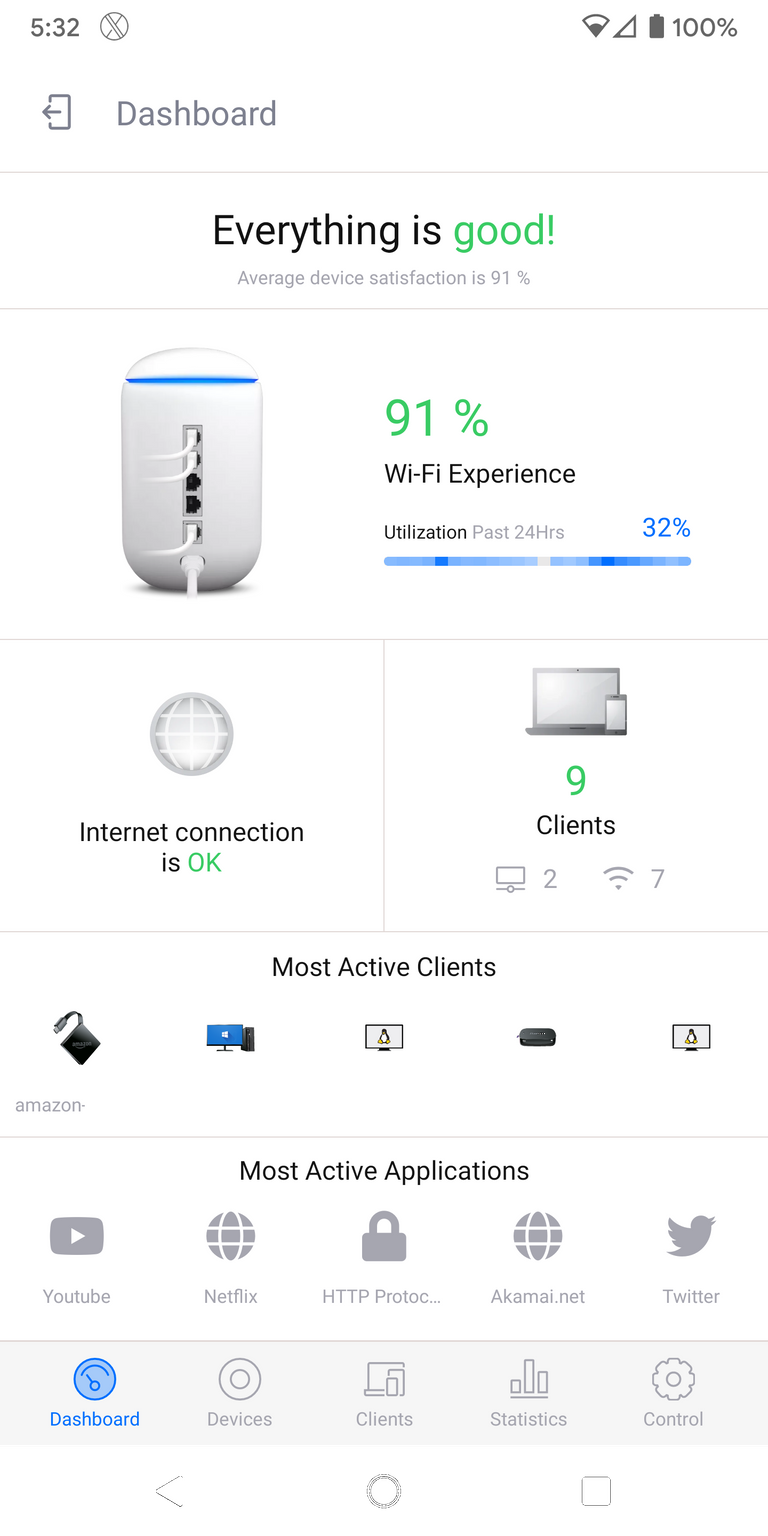 ---
Another thing I love about the UDM is the amount of statistics that it gives you about every aspect of your network. It is pretty awesome.
Here are just a couple of the screenshots: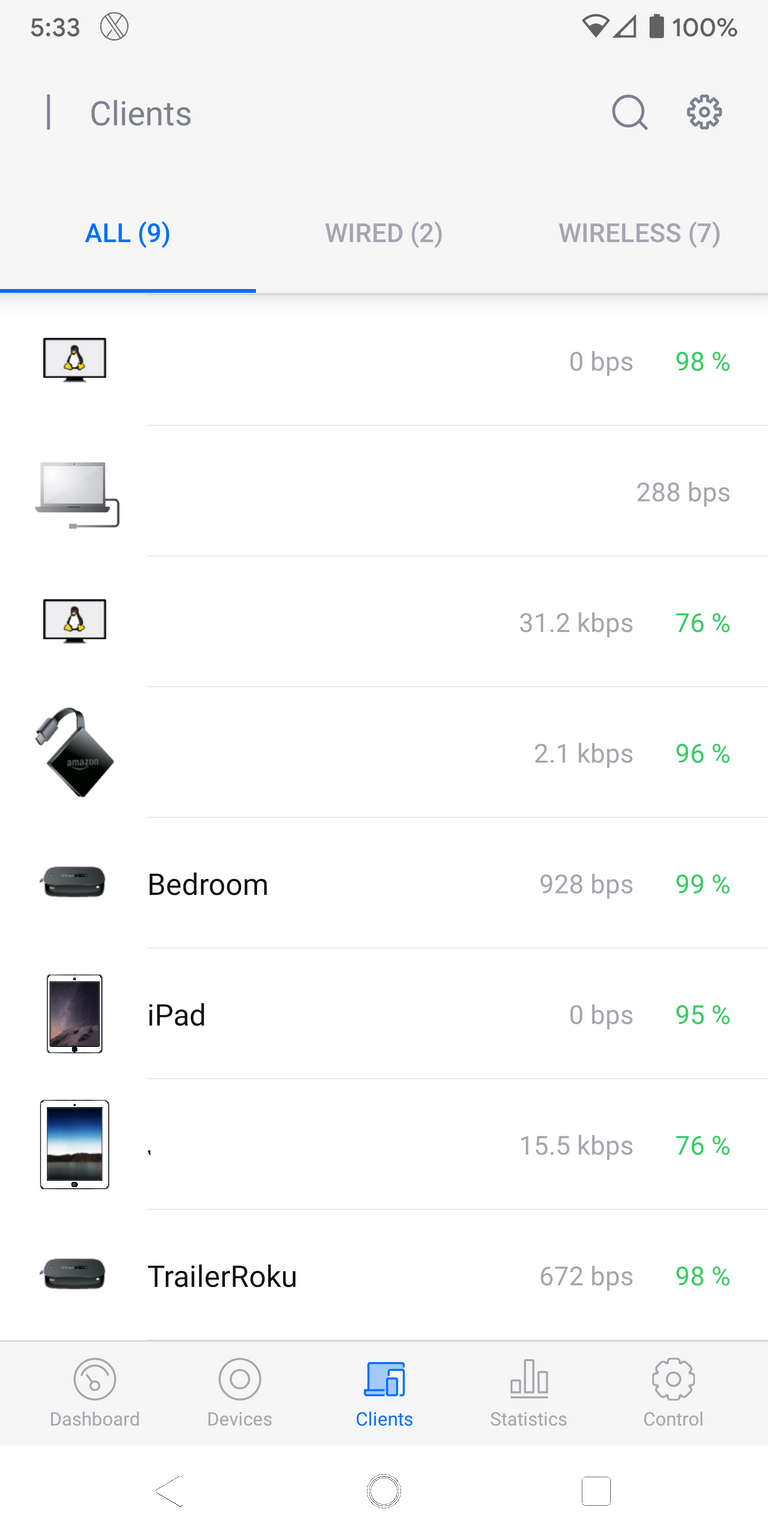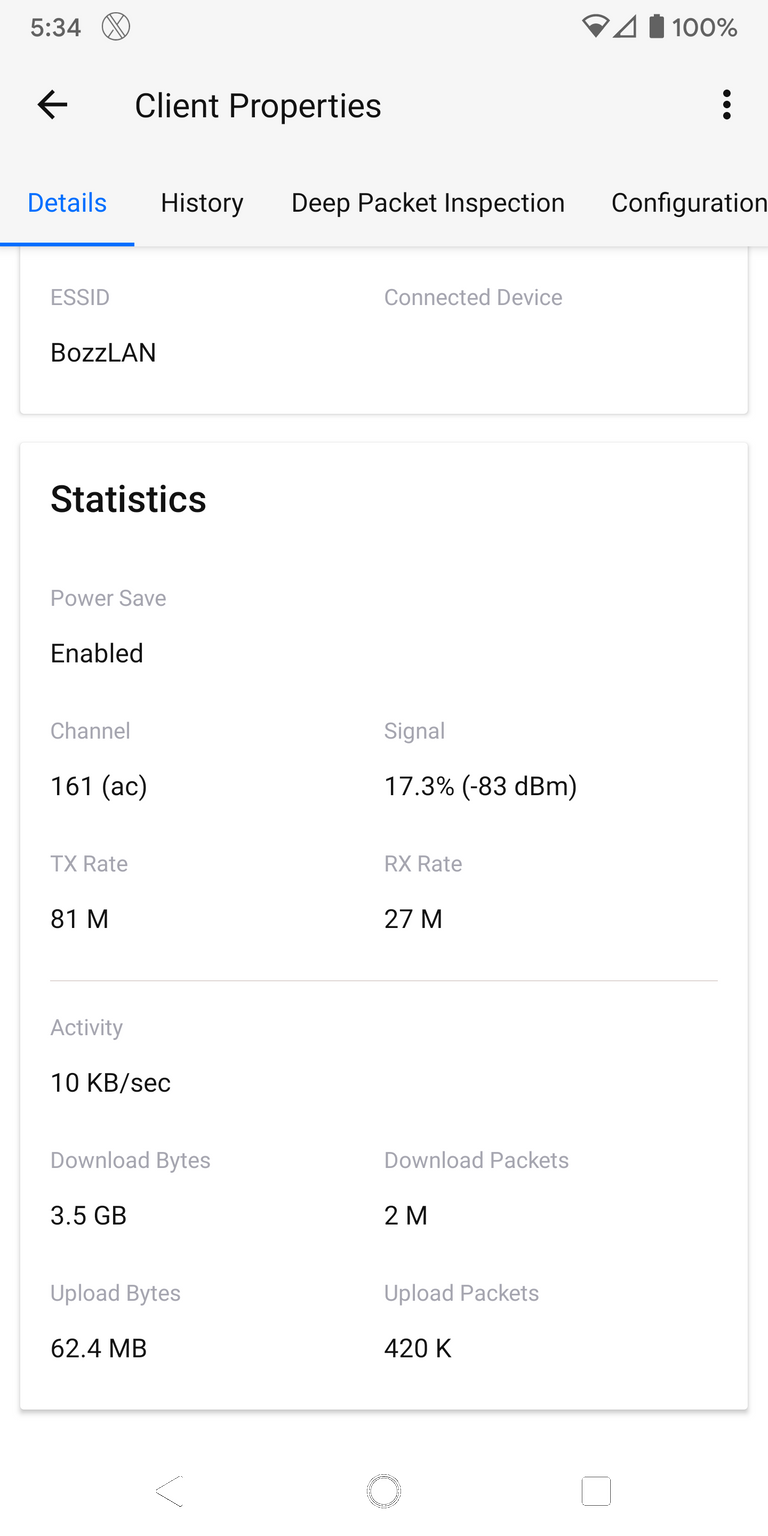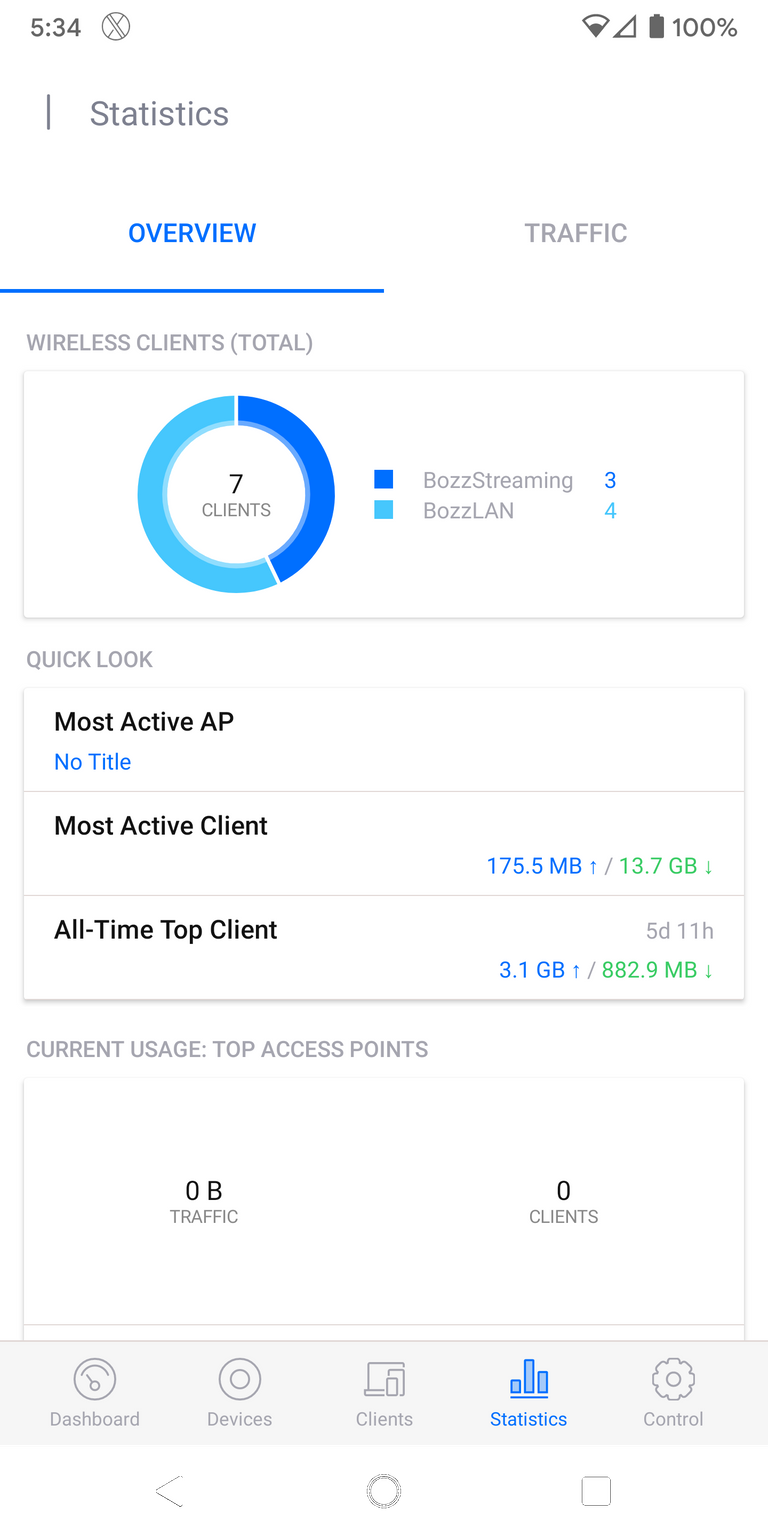 ---
So far I am loving my UDM. It also has four gigabit Ethernet ports, so I was able to set the vLan for the port that my Plex server is connected to. I am really happy that I finally took the plunge and picked this up for my home.
I think it was @themarkymark that mentioned Ubiquiti is going to be making a video doorbell, so I will probably be adding that as one of my first IoT devices. Eventually, I would like to add a smart thermostat as well, but I think I need to add some wiring to my furnace before I go down that route.
If you are into networking but you don't have the time or funds to run a full scale enterprise environment in your home, I encourage you to check out the Ubiquiti line of products. If PoE is your thing or you are thinking about adding some wired cameras, you might want to check out the UDM Pro. For me, it just wasn't cost effective.
---
---

---
@eos.detroit Staff Writer/BOID Team Leader
Join our Discord here
All pictures taken by myself or @mrsbozz