It is another bright day to witness in this new month of June and the world of Positivity spread across us. In my last post which is on the health effect of smartphone addiction, I made a few points and lay some basic facts on the uses of smartphones. Today in this article, I will be going deeper into listing out some of the reasons why you must be cautious of the number of hours you use on your smartphones and the health effect it might generate.
(1). Your Eyes Suffer for it
In as much as you will still need your eye to focus on your phone, the truth of the matter is there will be a threshold in which your eye begins to suffer for it. That screen brightness you always enjoy from your eye, do I need to tell you that it is dangerous to your eye. It damages the eyeball and makes too much of eyes to get into your eyes. At the end of the day, if this continues for so long, you will discover that soon, your eyes begin to swell and bring out tears. When it gets to this point, you are advised to see the doctor to deal with it. But the issue with many kd is we always ignore it until it becomes something big that cannot be treated any longer. Treat it at the early stage whenever you notice it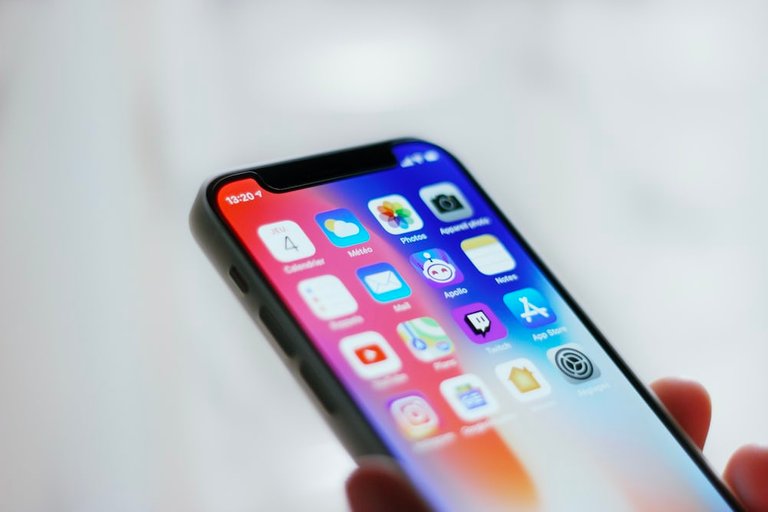 And I will advise you to cut the number of hours you spent on the screen of your phone. Just that the unfortunate thing is most people would not stop until it eventually leads to eye blindness. Oh, you are surprised?? Yes, the constant use of your phone and the light radiation it is generating from your screen to your eyes can damage your eye to the point that it will begin to create this dullness in your sight. When you begin to notice this, your eye is begin to experience gradual blindness. You will discover you might not be able to focus on things again as before, in fact, you can't see clearly.
Well, some might say, I have a strong eye. Yes, it is true but I will advise you that this can happen to anybody whatever. Prevention is always better than the consequences before the cure remember.
(2). Loss of Memory.
Now this might be a shock to many people but that's just the truth. As we all know, there is an amount of energy due to the radiation coming from your phone daily that you absorb. This radiation is getting too much as that will be the case if you use your phone most often daily, you will begin to notice a loss of Memory. Challenges will begin to develop in the aspect that you can't remember easily what you know before and then you can't easily assimilate. What has happened at that point is that the memory capacity in your Brian has been damaged which haweakeneden the strength your brain has in retaining what you know or how you know.
Now many of us did not know this. I was shocked when I made my research on this topic. You see I was once addicted to phone usage also. But whenever I discovered this particular health effect, it moves me to discipline the number of hours I used on my phone daily. One of the worst things you don't want to happen to you is the loss of Memory. I tell you it is a devastating thing to experience. You can ask people who suffer from stroke or brain malfunction.
(3). Your Mental Health is at Stake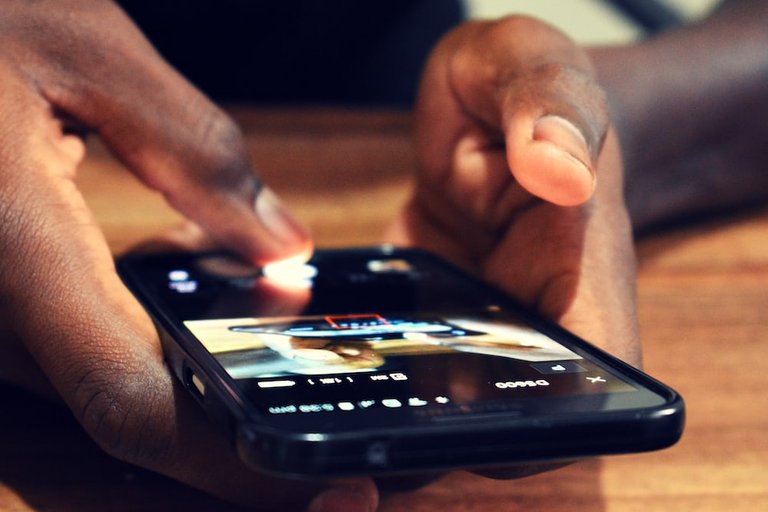 This will be the third and the last I will talk about. Generally, the excessive use of your phone affects your mental health. Well, in this case, it can affect it both positively or negatively but most times it is negative. Have you ever noticed that in some situations after you finished using your phone for a long period, you will begin to feel this unusual headache around you? This kind of feeling of migraine?
Yes, it has happened to me before. Most time after focusing on the screen of my phone for so long and absorbing the brightness generated from it. I begin to feel this heavy migraine around my head. The mental health at that particular time is at stake. Not only that, some people's temper and mood change as they are addicted to the usage of their phones. Have you ever seen someone who is addicted to cocaine, do you know how they behave? That's just the same way for some people. Their mental health is distorted until they can just access their phone back and begin to use them.
Your Mental health is always in great danger due to the excessive number of hours you spent on your smartphones daily. As I said in my last post, I am not saying you should not use your phone. No that is not what I am saying. In fact with the world we are in now, it is difficult for you to live conveniently without a phone. All I am just trying to point out through this post is for you to be very careful of the hours you spent on it daily in as much as you might be gaining some Positivity in terms of the income or knowledge, you might be doing your health more harm than you can ever imagine of.
REFERENCES SOURCES
If you are interested in some of my works;