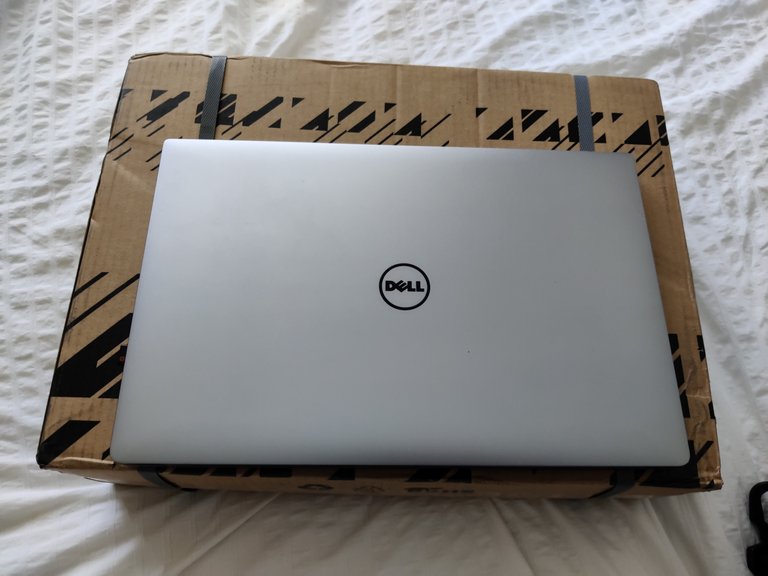 EDIT: Apologies to StemSocial, I posted this post to the wrong community by accident!
One the best things about being a tech nerd and being married to someone who absolutely doesn't give a crap about new shinies is the fact that when it comes time to upgrade someone in the family... you can make a passable excuse to upgrade your own device and then do the trickle-down cascade of devices to the rest of the family members! Of course, being married to someone who doesn't really appreciate technology and gadgets means that being able to persuade them that an upgrade is necessary in the first place is a little on the tricky side of things!
Still... for the last half year or so, my wife has been complaining that her laptop hasn't really been up to scratch... it is running hot (probably needs a clean and repaste), but more importantly it hasn't got enough charge left in the battery (it's quite old..), which means that it is useless for her to take out of the house to do administrative work when she has time between lessons and rehearsals and stuff like that.
My oldest daughter could use a computing station on her desk... I had talked about it with my wife, and the fact that the family computer is up in the attic means that she just avoids going up there. If it was on her desk, it would give her easier access to her school work and coding games and that sort of thing. Plus, with the Netherlands starting to go under a second wave of Coronavirus, there is the chance that there will be more online schooling to come. After all, if you have a sniffle or any hint of infection, then you are obliged to stay at home until it clears.
So, she gave me the okay to upgrade her laptop... but my current XPS15 laptop is still a pretty decent and future proof piece of machinery... and so, I suggested that she take that one, and I would seek out a new laptop for myself! To my amazement, she agreed! I specced up and priced a Fusion 15 from XMG (review incoming) and got a decent discount on it as well. So, that should be a machine that isn't wearing the gamer credentials too strongly, but has some serious processing grunt behind it... Weirdly enough, when I told my wife what the machine would cost, she was surprised... she thought that it would be on the order of 5000 euros!?!?!?!?!?... Sigh, a missed opportunity!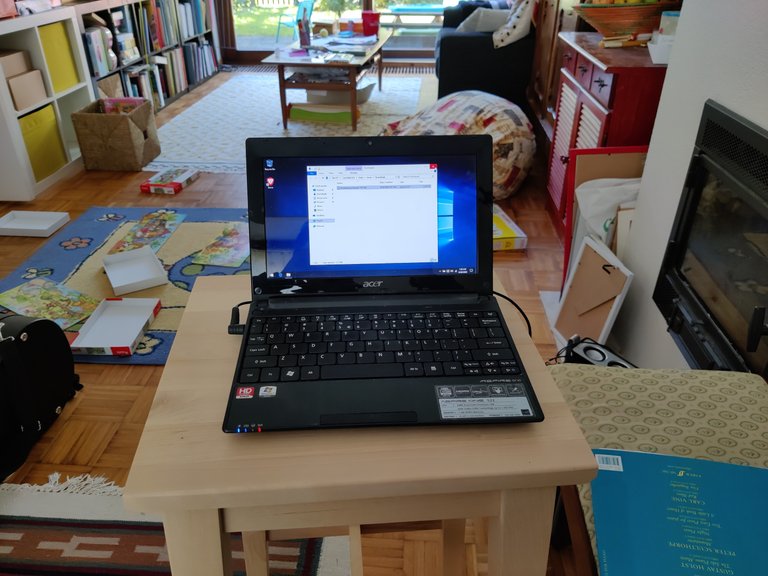 So, despite the fact that the XMG machine arrived yesterday... I can't just take off and play with my new shiny... I will have to get the rest of the family members set up in the cascade. The old laptop from my wife will have to go to my older daughter, the netbook becomes the piano-lesson streamer in the living room, and the XPS15 will have to be set up for my wife.
All of them will need data transferred and a wipe of the OS. I probably should do a fan clean and CPU/GPU repaste while I'm there as well. That sort of thing gets put off way too often!
Hopefully, next week, I will have the XMG ready for a bit of a spin. First impressions are pretty decent, build quality good but not as good as the XPS (but I wasn't expecting that...). However, the sheer GPU/CPU grunt and upgradability and 144Hz IPS screen... WOW!

Upgoats by ryivhnn
Account banner by jimramones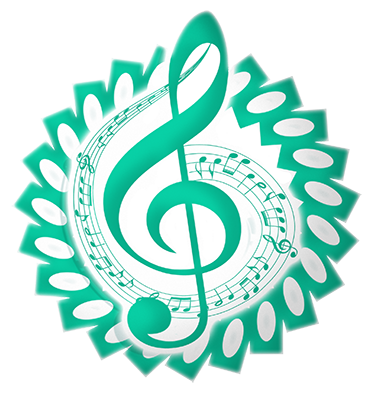 The classical music community (Subscribe at Steempeak and Peakd) at #classical-music and Discord. Follow our community accounts @classical-music and @classical-radio. Community Logo by ivan.atman