I hope you all have a good weekend, that you are grateful to be in good health and to have those close to you in good health as well, or at least I hope so.
When I was in my basic training period in medical school, there was a day when I was a little surprised by the presence of a disease that until that moment I thought it could only occur in women, and it turned out that no, even though it is rare in men it is also possible to occur, and I am referring to Breast Cancer.
In my training process I participated as a volunteer in an oncology center in my hometown, there I was able to learn a lot with the cases that came in, being a public hospital there was always a lot to do and therefore much to learn. There, of course, almost 100% of the cases they treated, at least when it came to breast cancer, were women.
But I saw two particular cases in men, one in a man over 60 years of age, which is the usual when this disease presents itself, and another in a young man under 30 years of age, an atypical case. If you want to know a little more about this disease keep reading, I think you will be interested in what I am about to share with you.

Pixabay/ Author:deepkhicher
The large, bulging breast is a distinctive characteristic of women, because they contain large breast tissue, and additionally they have a more developed gland than men with the capacity to produce milk. This, together with the hormonal load, specifically estrogen, is what predisposes them to cancer more frequently.
Another important distinction is that in women the mammary gland tends to increase with lactation processes, even changing shape. Generally the gland is supported between the pectoral muscle and a large amount of fatty tissue that surrounds it. I could say that it is this (fatty) tissue that causes it to vary in size and shape over the course of life.
However, in the case of men, the gland practically remains the same throughout their lives, with a very small size, and obviously there is not that large amount of fatty tissue in the mammary area, as in the case of women, But in some cases, for example, in the presence of obesity, a pronounced breast can form in some men, as a result of the accumulation of fat in the area. Also hormonal disorders involving increased estrogen in men can cause it.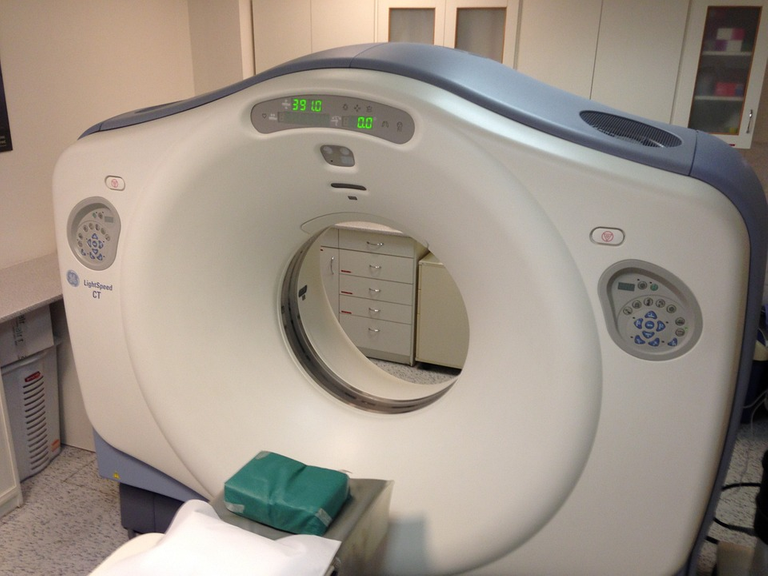 Pixabay/ Author: edusoft
The diagnosis in essence is similar, it is necessary to consider first of all the anatomical framework, and very important the evaluation of the lymph nodes in the area, which are part of the pathway through which the cancerous cells spread.
These run through the entire pectoralis major muscle through the lymphatic vessels to the axillary hollow, and from there, they continue their journey. Therefore, it is very important to analyze the entire pathway, and if a small lump is found at the level of the axilla, it means, most of the time, that it is advanced, and the treatment is usually surgical, and involves a radical mastectomy.
Therefore, in men as in women, the prognosis is better if it is diagnosed before it evolves, because as it deepens, as it expands, it compromises more and more muscles, nerves, arteries, veins, lymphatic vessels, which means that a surgery compromises more structures.
This whole process implies a great psychological burden in both men and women, although logically the psychological effect is usually greater in women than in men, because of what the breast represents for them.
A process of denial usually occurs in the man who suffers from this unusual case of cancer in the male gender, so it is evident that he needs not only treatment by medical specialists in the area but also psychological help in this case.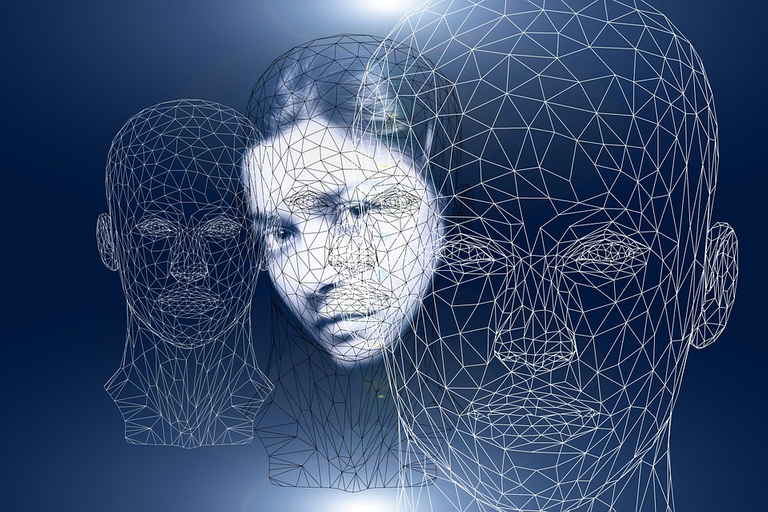 Pixabay/ Author: geralt
As in most cases, when talking about cancer, all treatment will depend to a great extent on the stage of the disease, there is a whole stratification that is done with the result of the biopsy, which is the study that allows us to see the cells and define whether they are cancerous or not.
Also included in this stratification is the fact that there is presence of tumor cells at the lymph node level or not, and from this it is decided whether the treatment is surgical or not, whether it is worthwhile to operate or not, it must always be considered what the patient wants to do, this is important.
The therapies that for now from the scientific medical point of view are approved are chemotherapy and radiotherapy, and in the last instance surgery. Sometimes they tend to alternate, chemo plus radio before performing surgery, but as I always say, each treatment must be individualized, and it is a joint work performed by multiple specialties with the intention of giving the best result to the patient.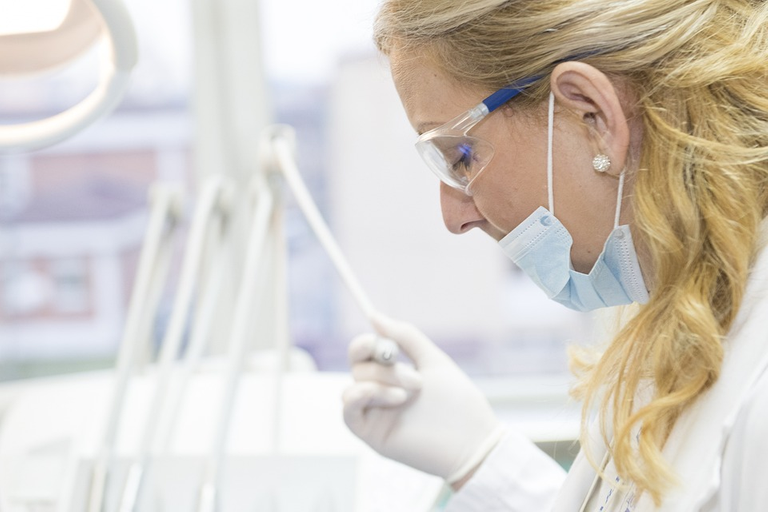 Pixabay/ Author: DarkoStojanovic
This post is not a medical guide but rather a contribution in which I intend to raise awareness that even when there are diseases that are prevalent or related to a particular gender can also occur in the opposite gender, albeit in smaller proportion.
If a man presents a mass in the breast, which he perceives, it could be an abscess, for example, or a benign tumor such as a lipoma, however, if it persists for a long time, if we notice changes in the skin, retraction of this, and that does not diminish at any time, we could be in the presence of a rare case of breast cancer in a man, which even though it is not the usual could happen.
I say goodbye, hoping that none of you reading this post goes through something similar, nor any close relative. I hope this post has been educational for you. Happy weekend.
---