Hello hivers
Sincerely I must say that I'm super excited to be in your midst. Never knew that there is such a wonderful platform existing like this...one where you write, interact with professionals from different sectors all over the world and still get rewarded at the same time.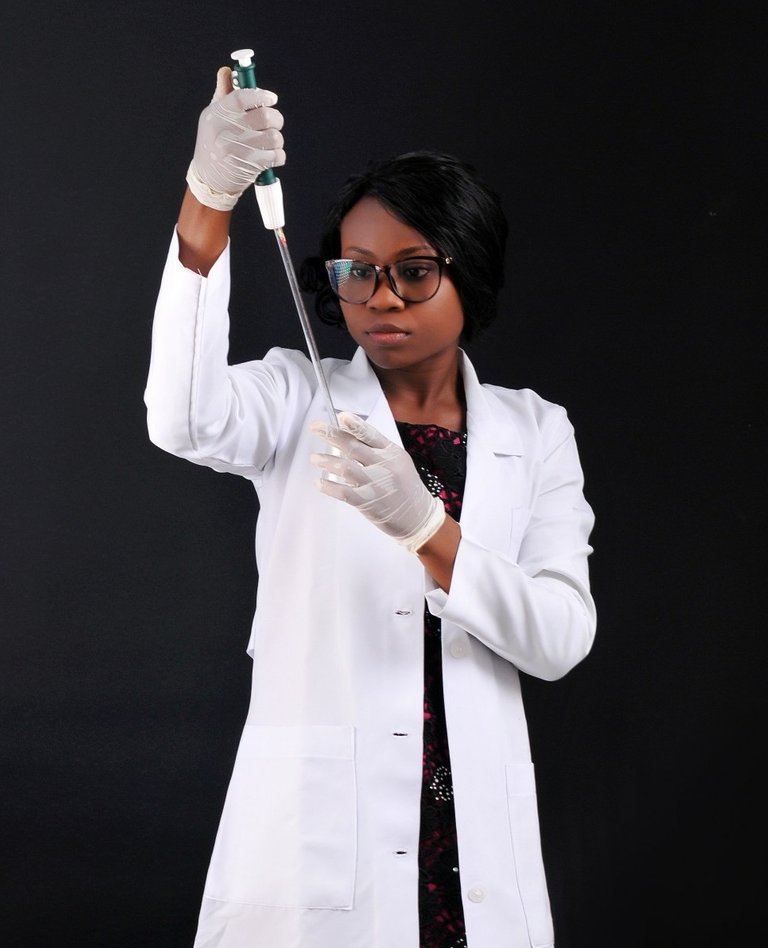 All thanks goes to my friend,mentor and my chief in the medical profession for introducing me to this life changing platform in the person of @cyprianj
He is such a selfless human that loves to share with people around him whatever that will be of benefit to them and so patient enough to teach and mentor everyone individually despite his very busy schedule.
In the course of his introduction, I learnt that hive is a very big community that cuts across all spheres of life , ranging from science, art, nature, music, food etc where one can share his/her thoughts and ideas and still earn.
Oh my! I got you right there...I'm Ifunanyachukwu by name meaning God's love but you can as well call me @aifydarling .
I'm a certified medical laboratory Scientist, currently practicing in Lagos Nigeria. In addition to my professional career, I am also a caterer and also a baker.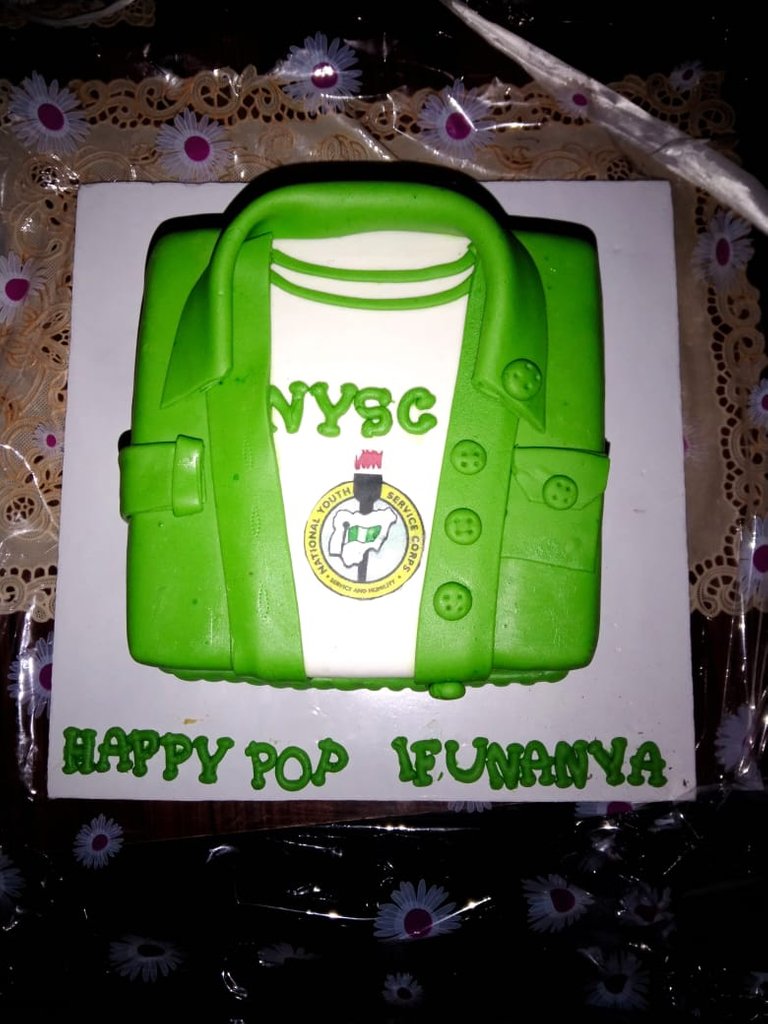 My journey into the medical laboratory profession was not really a cool one because that was not my dream profession, I started studying the course reluctantly but in the course of my study I totally fell in love with it especially when I discovered it's not just about phlebotomy that it also has to do with assisting in the diagnosis and treatment of diseases by performing different clinical biochemical investigation and tests and also it has to do with research.
Due to my inquisitive nature, I knew that I made the right choice of profession.
As a Scientist I have participated in so many outreaches where we reach out to those in the rural areas that do not have access to health facilities or don't have the money to do that. And I must say that it's been a great experience working as a Scientist.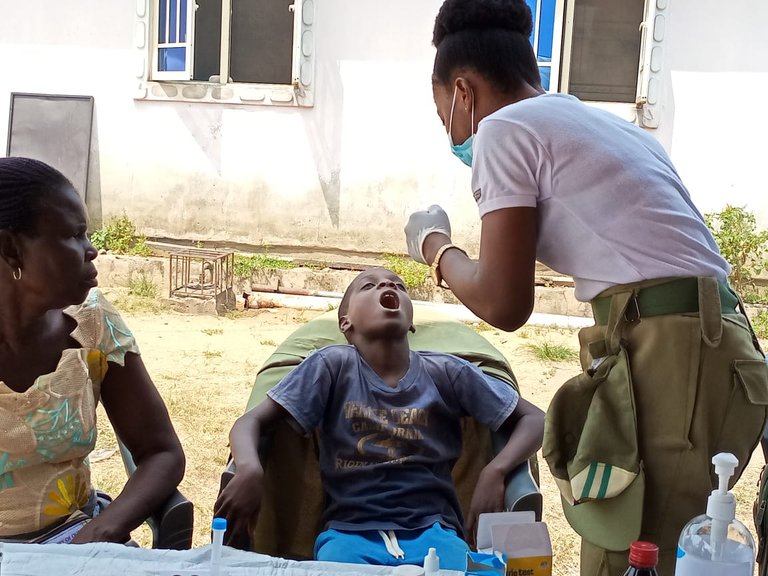 In regards to cooking and baking, I have always seen my mom bake cakes, cookies, make ice creams and yoghurt, cook different delicacies right from childhood, and I enjoyed doing it with her.
So an opportunity came during my NYSC (National Youth Service Corps, a compulsory one year service for Nigerians after you are through with your first degree) where I can perfect in it by enrolling in a catering school and also get certified as a caterer et baker.
I love reading novels, listening to music, playing games like volleyball and chess, that's how I clear my head from the stress of the day.
Also one funny thing about me is my love for children, which made it possible to hear their language and also interact with them freely without any barrier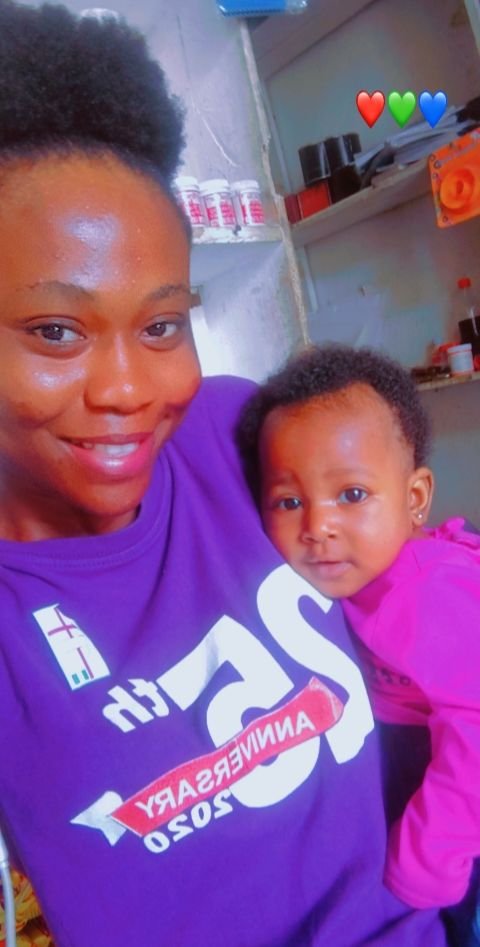 As a newbie in this great community, I would really appreciate your suggestions, corrections, constructive criticism in the course of my writing because no one knows it all.
I also believe that my write-ups/posts would be of benefit to the lovely members of the @stemsocial community in particular but not restricted to, because I would writing more of health related post while exploring other communities as well.
I would also love to read and learn from your posts too.
Merci pour la lecture
Thank you for reading.
@lemouth please hope I'm correct because I observed you write in french too.
Kindly follow me @aifydarling for more posts and updates.