A historical fact in the agricultural sector is that since the 1950s, this sector has focused its production models, implementing systems developed under the influence of the so-called "Green Revolution" or "Modern Agriculture", a fact that has made it possible over time to increase yields and thus satisfy the food needs of mankind.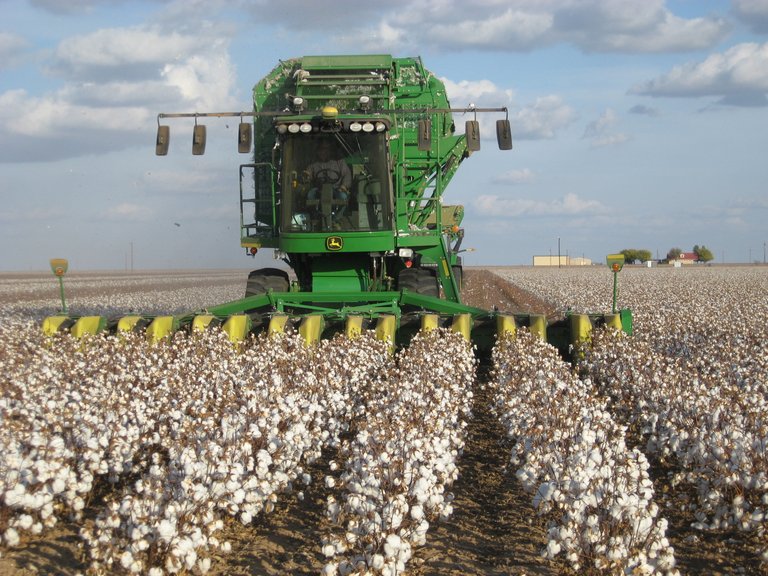 ▶ Credits: Openoregon. – [Image of Public Domain]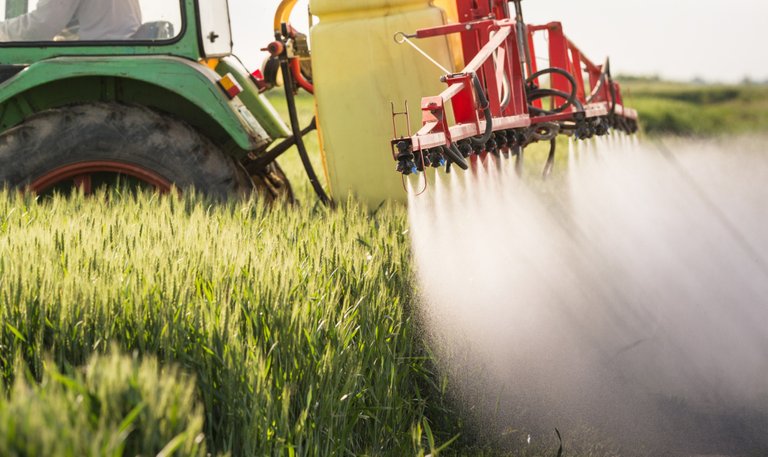 ▶ Credits: Foodprint. – [Image of Public Domain]
▶ However, this vision of industrializing agriculture has had harmful consequences for society, the environment and food security. Faced with this situation, the UN Food and Agriculture Organization (FAO), in its many agreements, declared the need to change to a sustainable agricultural system that would last over time, without harmful impacts on health and the environment, and that would conserve soil fertility and biodiversity.
Over the last two decades, and with increasing force, it has become increasingly evident that the deterioration and contamination of natural resources caused by this model of agricultural production is becoming evident, as well as the risks that these systems have caused to human health.
Scientists believe that the chemicals used in modern agriculture are absorbed by the human body mainly through inhalation and skin contact, which in turn has been generating known health problems such as cancer in the respiratory system and skin conditions.
The working class are the first people exposed to the toxic action of multiple synthetic products used indiscriminately by producers in order to obtain higher yields, without taking into account that these chemicals represent a serious public health problem with a high probability of causing acute intoxication and long-term carcinogenic effects.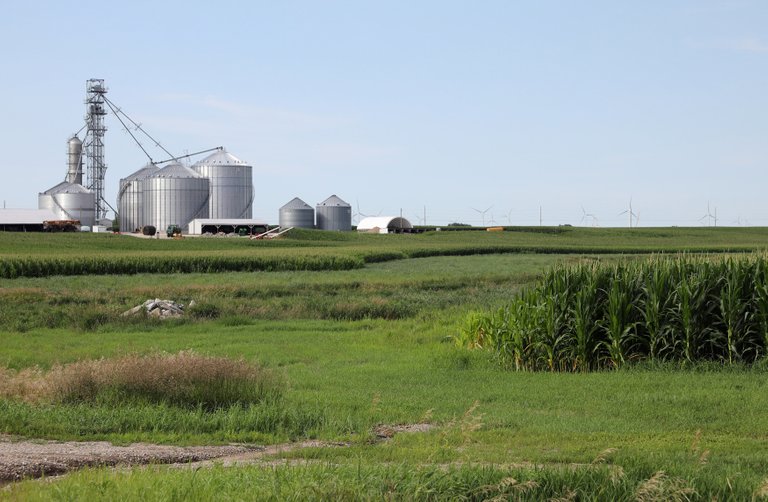 ▶ Credits: Weforum. – [Image of Public Domain]
As for the problems generated to the environment by this model, water, soil, biota and food quality are also seriously affected, taking into account that in recent years food shortages, water contamination, erosion, salinization, soil compaction and the loss of the buffering capacity of the biota, are beginning to have a direct impact on the productivity capacity of ecosystems and therefore on production costs.
NOTE: Reference material.
≕ I invite you to stay tuned and read my next contribution ≔