Research and findings on the major impacts of air pollution and the likelihood of neurological diseases are numerous, however, a recent study published in the prestigious journal Frontiers in Public Health found that the strongest associations between air pollution and multiple diseases were found to increase in common co-occurring neurological, respiratory, cardiovascular and mental health conditions, such as depression and anxiety.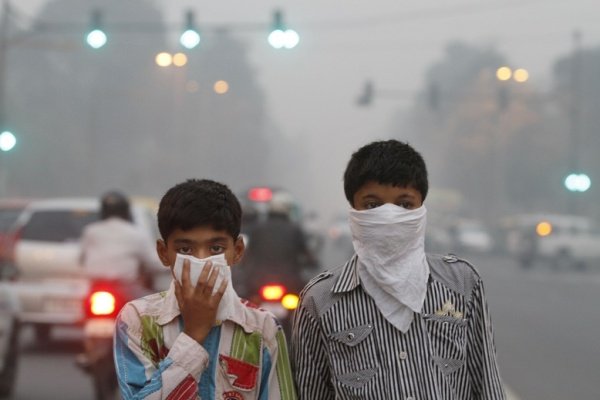 ▶ Credits: Loonylabs. – [Image of Public Domain]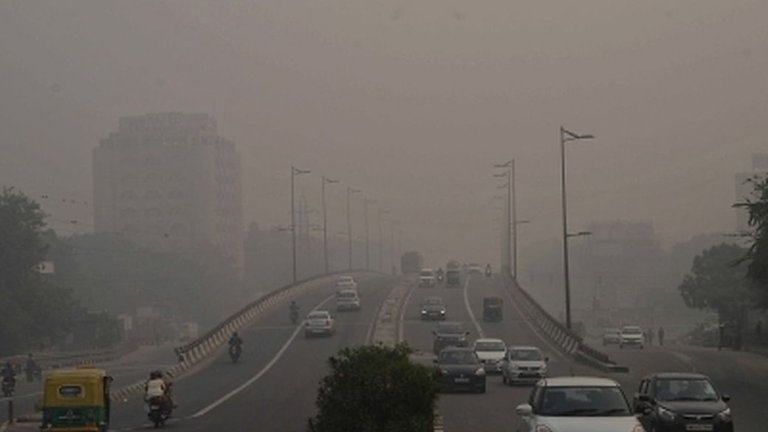 ▶ Credits: Nationalheraldindia. – [Image of Public Domain]
▶ The study was developed with the aim of improving people's health and reducing pressure on health care systems, with the aim of putting in place simple measures in cities to reduce traffic levels, which in modern society is the most challenging thing to solve.
The results of this research have determined that exposure to traffic-related air pollution is associated with an increased likelihood of multiple long-term physical and mental health conditions.
The study to date is the largest study that has attempted to determine whether exposure to air pollution is associated with the occurrence of multiple long-term health conditions.
Prior to these results, it was believed that one of the main factors that increased multimorbidity was air pollution, but this association had not yet been studied.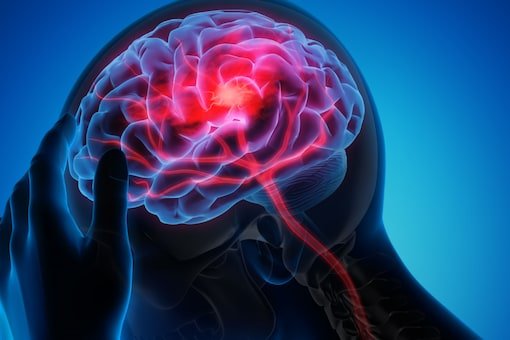 ▶ Credits: News18. – [Image of Public Domain]
The data found in this research demonstrate that exposure to high levels of traffic-related air pollution and nitrogen dioxide was directly associated with an increased risk of having at least two long-term health problems.
NOTE: Reference material.
≕ I invite you to stay tuned and read my next contribution ≔