In most of the artificial agricultural ecosystems, some characteristics are still maintained in the production phases that show little technical development, but in some way these spaces constitute barriers to increase environmental pollution, since agronomic management is based mainly on agroecologically oriented methods.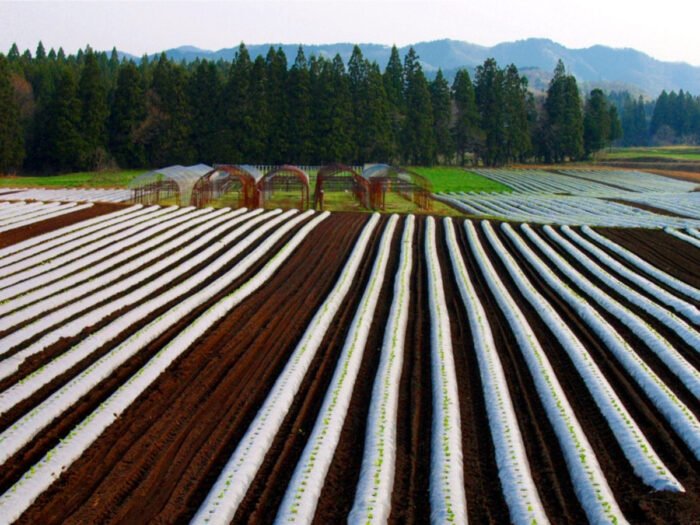 ▶ Credits: agrocorrn – [Image of Public Domain]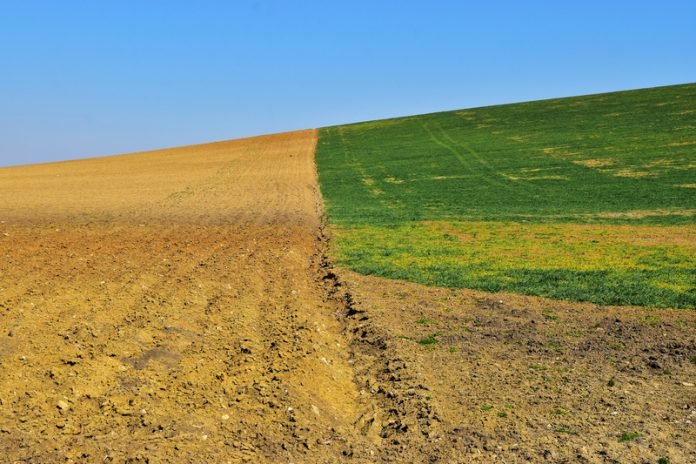 ▶ Credits: openaccessgovernment – [Image of Public Domain]
▶ In the case of producers of the Capsicum genus, both sweet and spicy species, they are not sustainable, because in order to reach maximum production levels they increase the application of chemical fertilizers, fungicides and pesticides every year, which increase production costs, generate damage to the health of agroecosystems in particular and the environment in general.
This situation, added to the unquestionable economic importance of sweet bell pepper, due to its nutritional and medicinal benefits, justifies research to develop, understand and apply measures that contribute to eliminate or at least reduce the application of chemical inputs.
As well as to reduce the damage they generate to the environment, while achieving an increase in sustainable food production at a lower cost. Biotechnological alternatives, usually more ecological, economical and efficient, could contribute to the solution of these problems.
Among the healthiest or most environmentally friendly agroecological measures are soil microorganisms, including arbuscular mycorrhizal fungi. Arbuscular mycorrhiza is a symbiotic association between soil fungi of the Phylum Glomeromycota and plant roots. It is considered universal because it is established in more than 80% of plants, in all climates, soils and extreme environments of the world.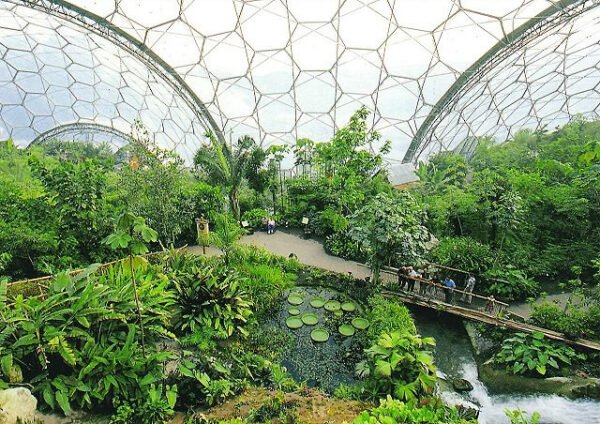 ▶ Credits: agrocorrn – [Image of Public Domain]
This cosmopolitan symbiosis has acquired enormous importance for the functioning and balance of natural ecosystems and agroecosystems, due to its formidable advantages and benefits on soil health and productivity of plant systems, by favoring soil aggregation, nutrient absorption by the host plant, especially phosphorus, photosynthetic rate, water relations, plant growth and production, and protection against pathogens and toxic elements.
NOTE: Reference material.
≕ I invite you to stay tuned and read my next contribution ≔