Greetings!
Artificial Intelligence is now at the forefront of technological research and advancement. We have seen, the so-called "Deep Fake", there's also an app that can make your photos sing, and an app that can animate photos and so many apps that you can edit your photos into something just like in the cartoons that you love watching.
Enter Voilà AI Artist an arguably viral A.I. app that can turn your photos into a 2D Cartoon, 3D Cartoon, Renaissance Cartoon, and Caricature. The app is available on both iOS and Android.
I decided to try the app using a free photo (below) of a gorgeous girl from Unsplash to see how it performs.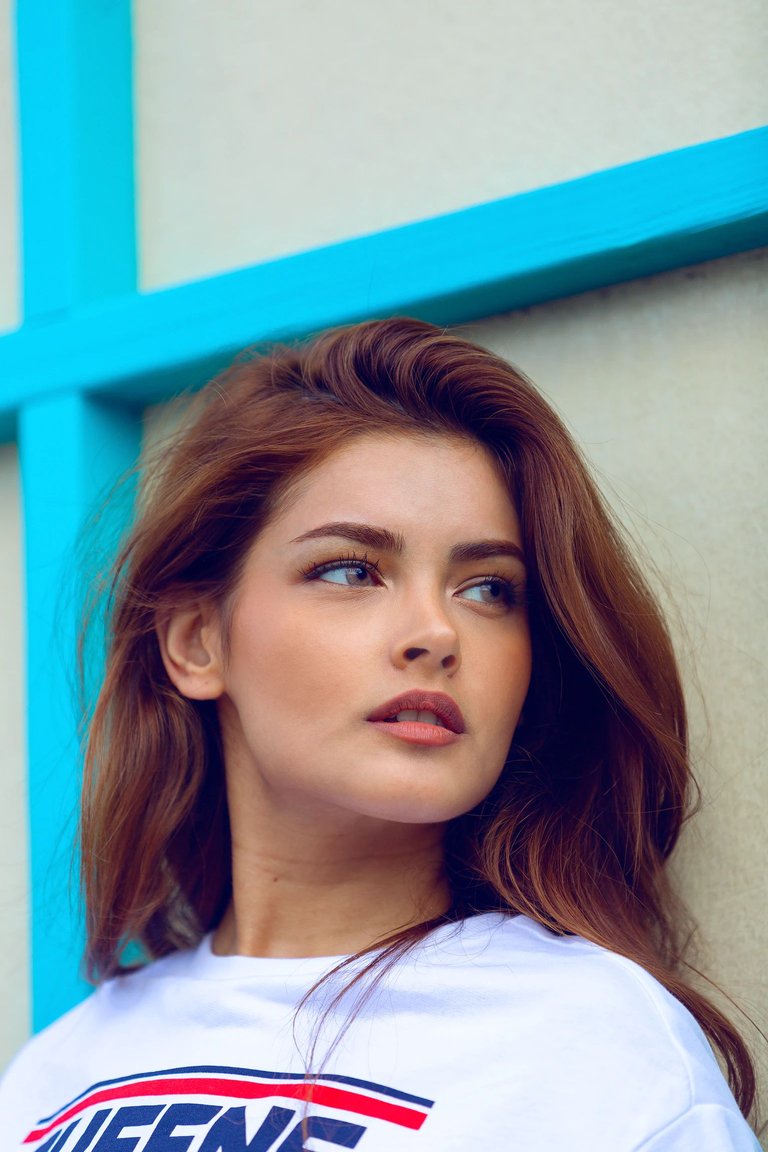 Photo by Ayo Ogunseinde on Unsplash
---
3D CARTOON
---
First I tried out the 3D cartoon capability of the app. I noticed that it comes with four sets of output that you can choose from and if you tap the upload icon at the upper right corner of the app you will be presented again with another three sets of the output that you can choose from (excluding the collage).
Royalty 3D
First is Royalty 3D, which comes in three sets, this output seems to almost proportional to the facial feature of the original photo except that the eyes became bigger. The hair seems almost proportional too to the original.
I also noticed that the app will crop the image from head to neck regardless if the photo that you upload is a full body or has a very large space on top of the head. It does get some of the backgrounds of the photo though.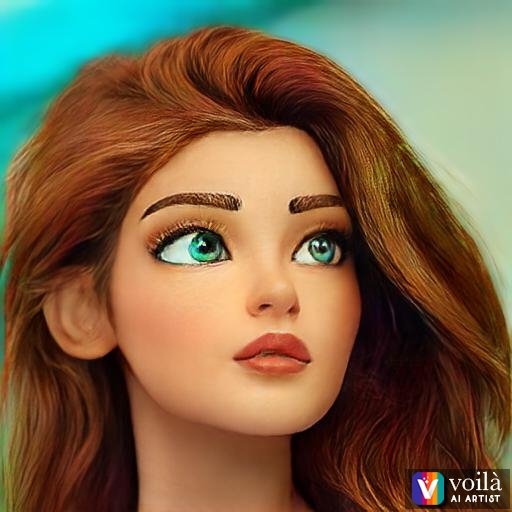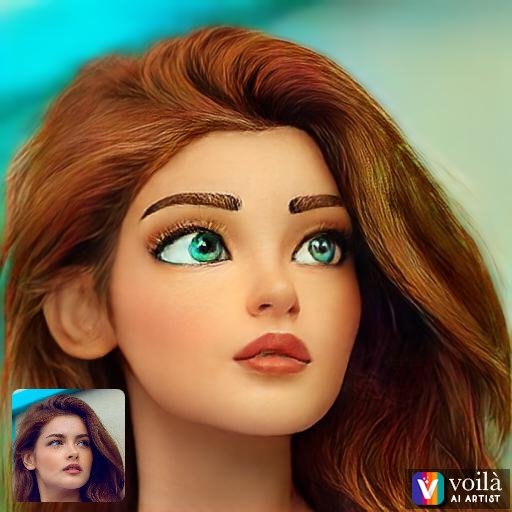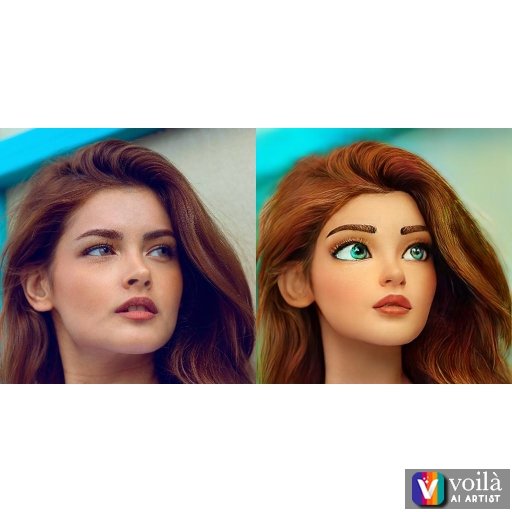 Baby 3D
Next up is baby 3D, this feature has a narrower face output emulating a common baby face feature with much bigger eyes than the royalty 3D. And the hair curves seem to be the same with royalty 3D.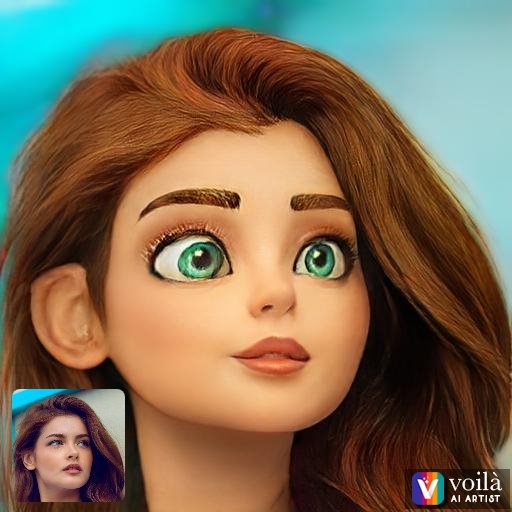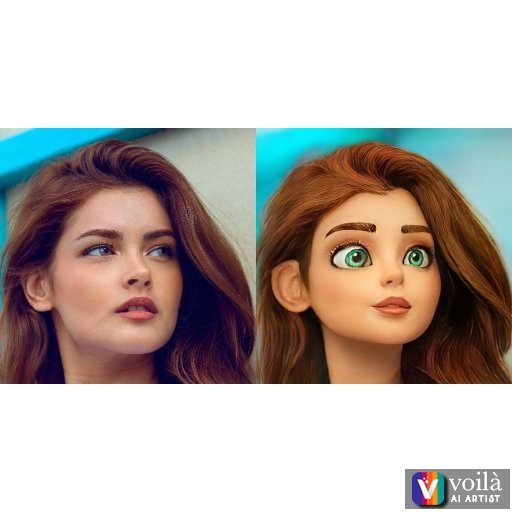 Cartoon 3D
Okay, so the hair seems to be changing slightly in color tone, the facial structure is the one that changes significantly together with the eyes.
Cartoon 3D seems to have a fine rounded facial feature compared to royalty 3d.
Of the three, I am more inclined to like Cartoon 3D followed by royalty 3D.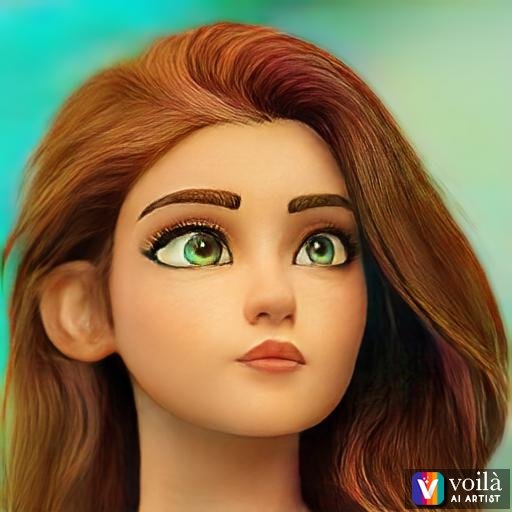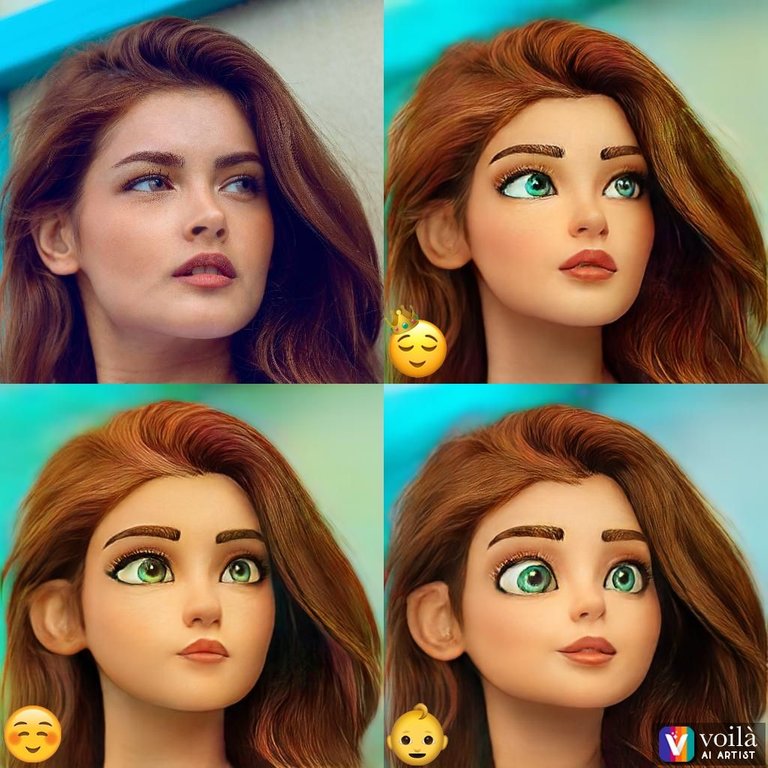 ---
RENAISSANCE
---
Images on this output seem to be more realistic. It seems that the app mimics images of old paintings from the past.
15 Century
This output seems to be a painting on canvas with cracks all over the image.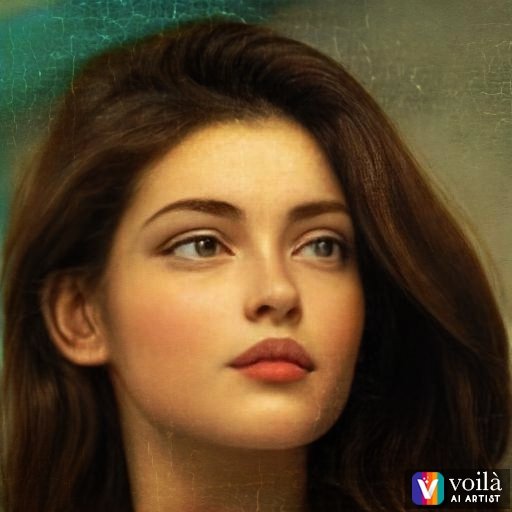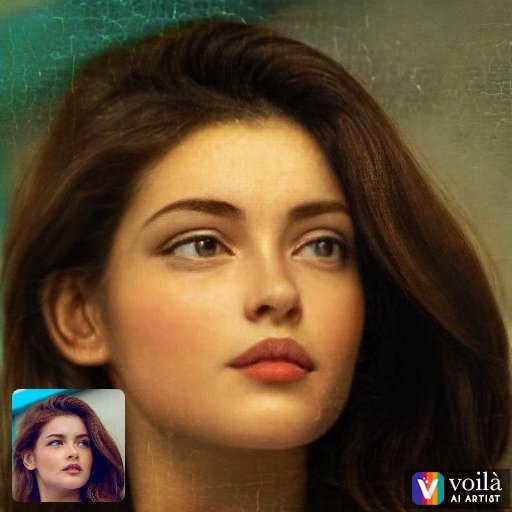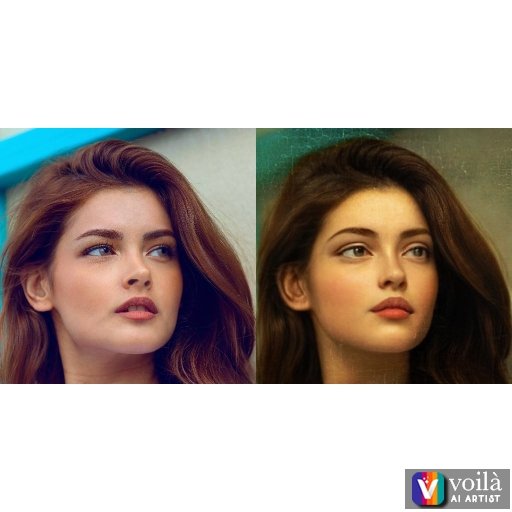 18th Century
Just like in the 15th century output, output images of 18 century seem to also mimic an old painting on canvas but with finer face and hair.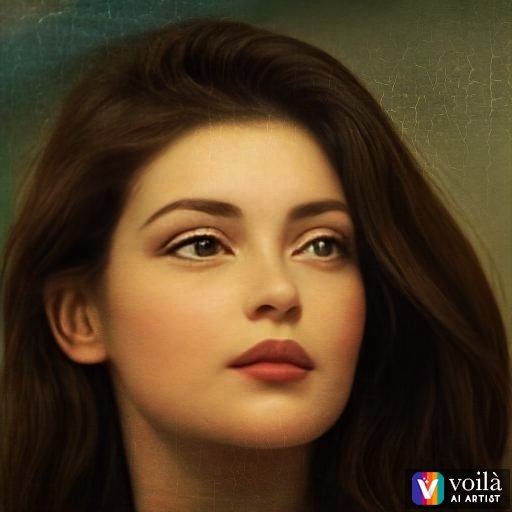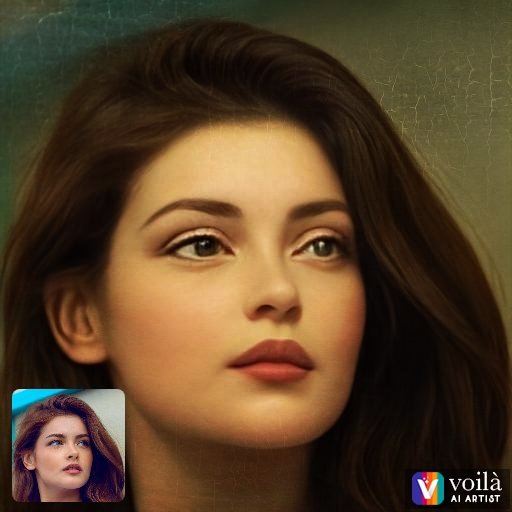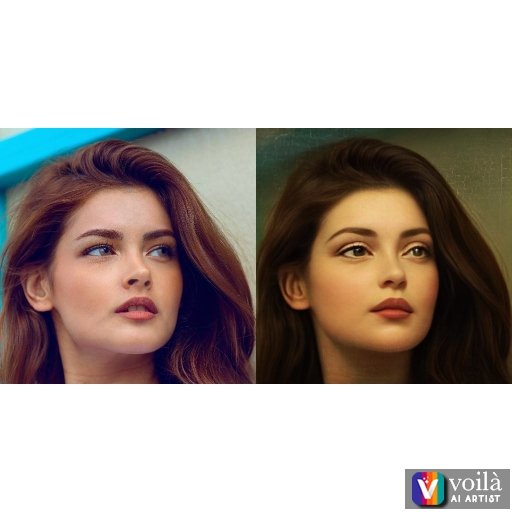 20th Century
The output on this one features a typical gorgeous lady of the 20th century (to me at least) with a very bright face aura.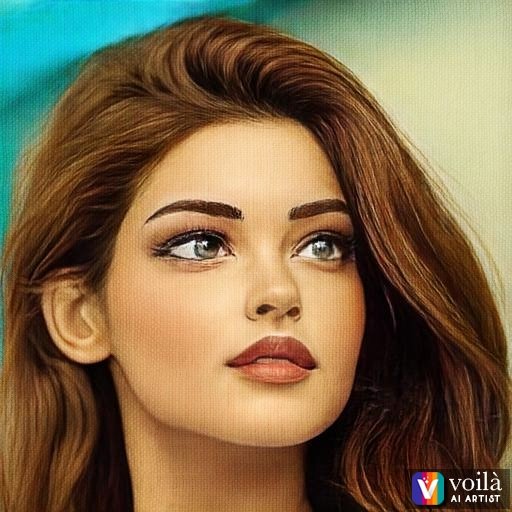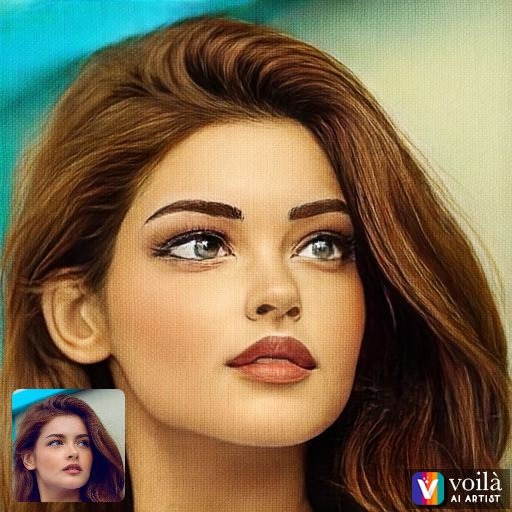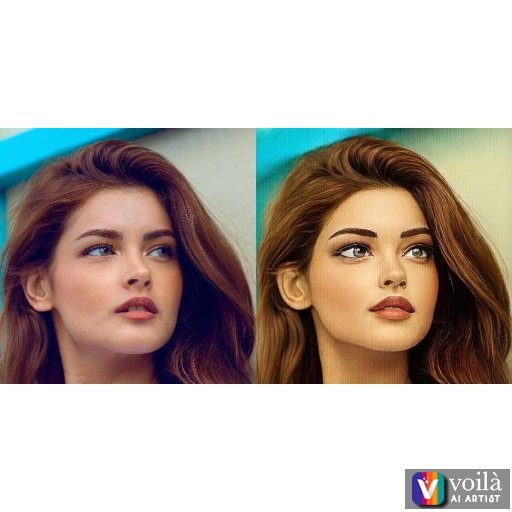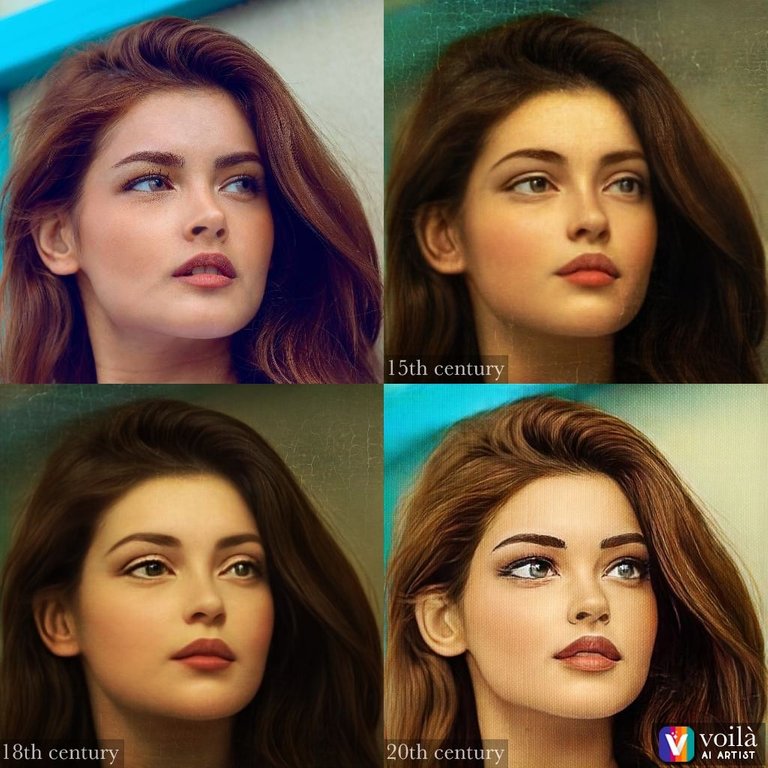 ---
CARICATURE
---
Yes, of course, we already knew what a caricature looks like. So, go on and make your own impression of this output.
Ha!
The image on Ha! seems to be more mature than the original with more golden hair.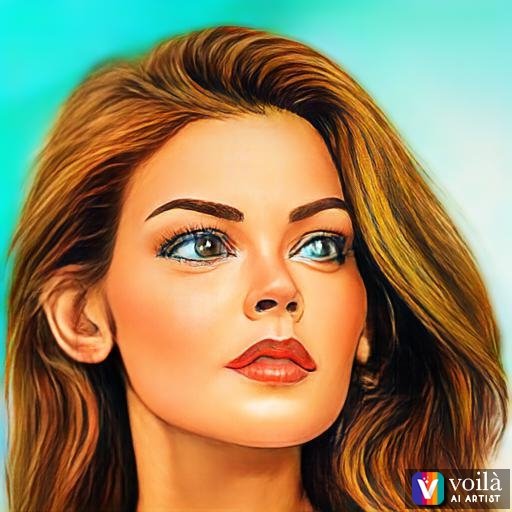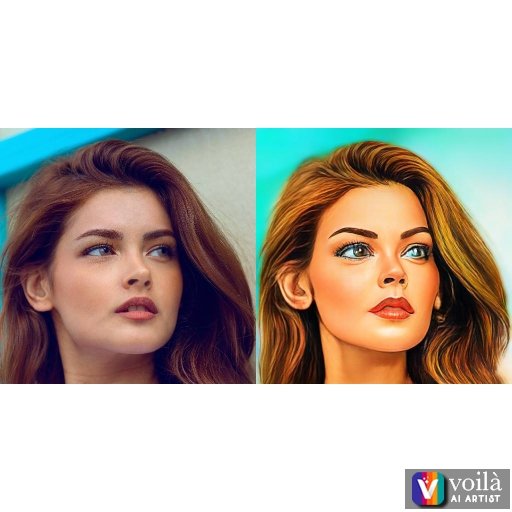 LOL!
Again, the output on LOL! seems to be more mature than the original photo with a more chiseled jawline.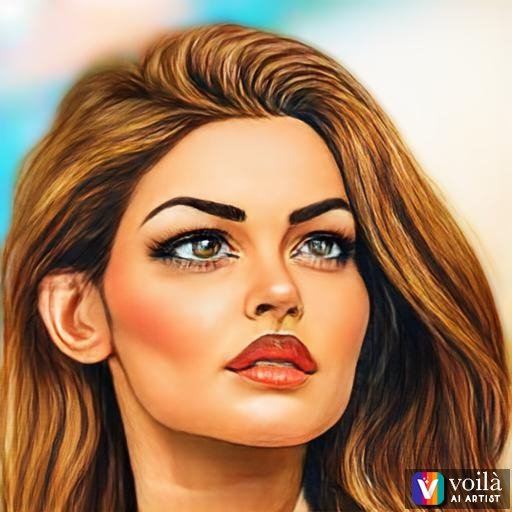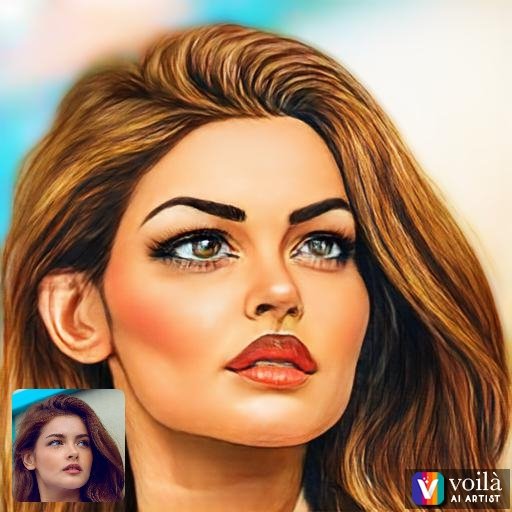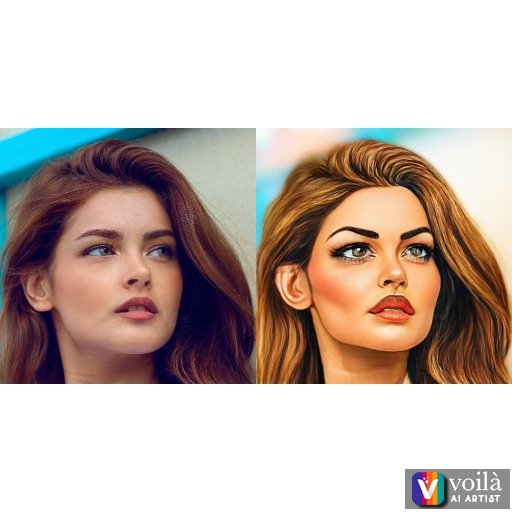 Baby!
Baby! seems to me to be a little younger version of the original with bigger eyes.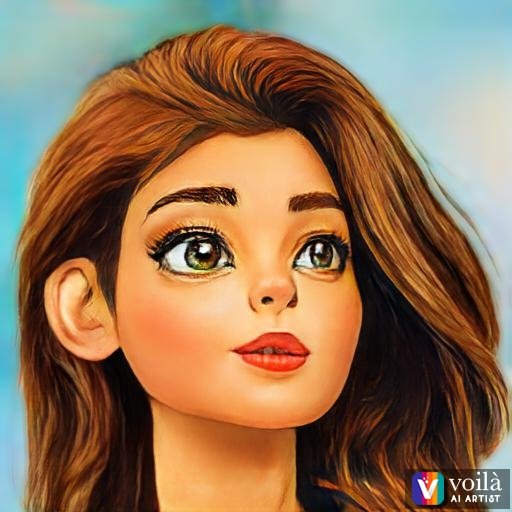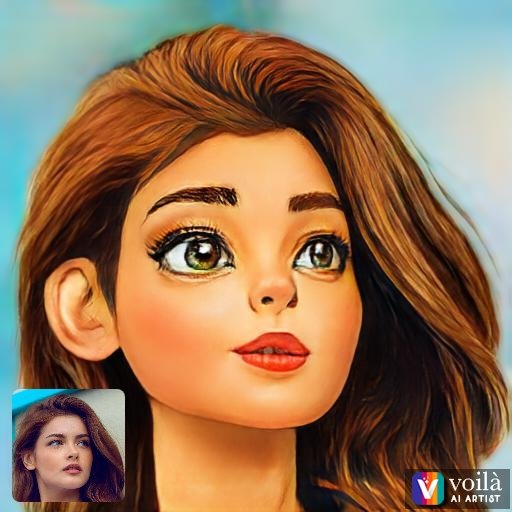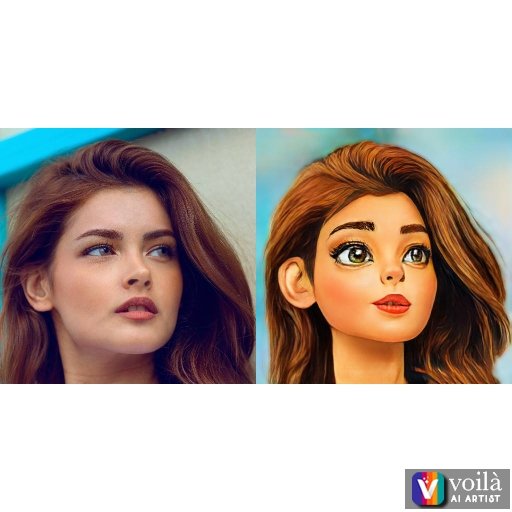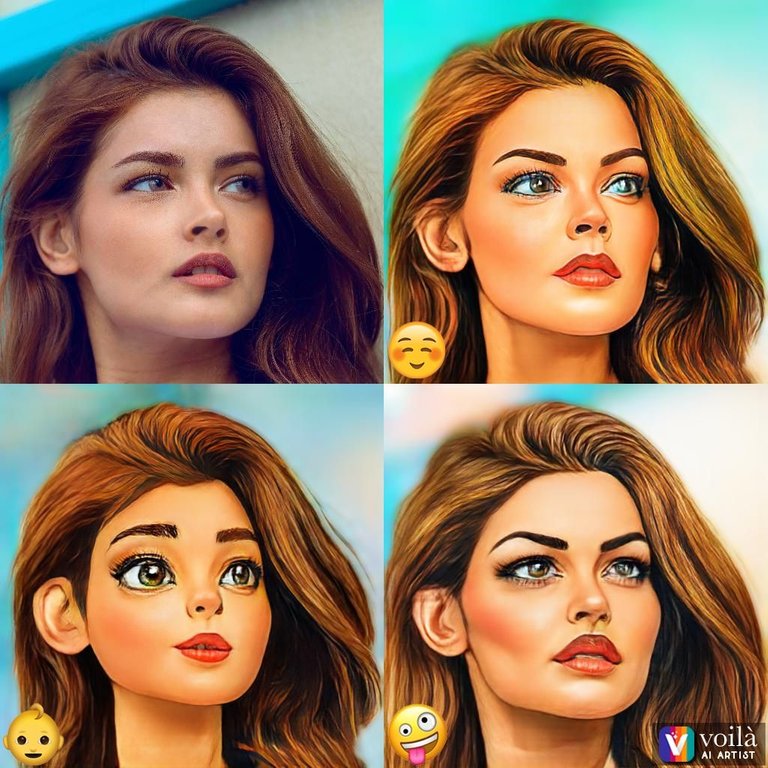 ---
2D CARTOON
---
If you look at the "3D Cartoon" outputs, images on this output seem to be a flat version of "3D Cartoon".
Royalty 2D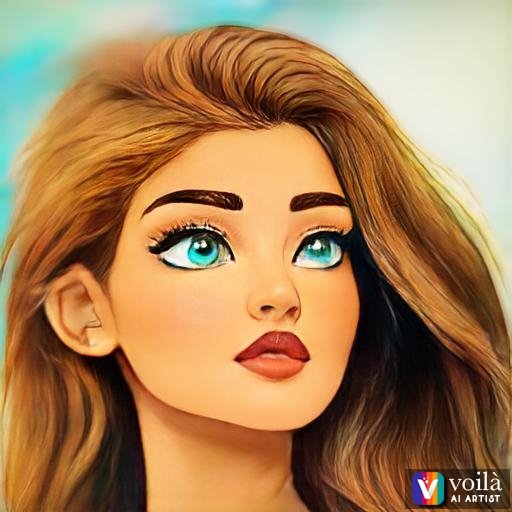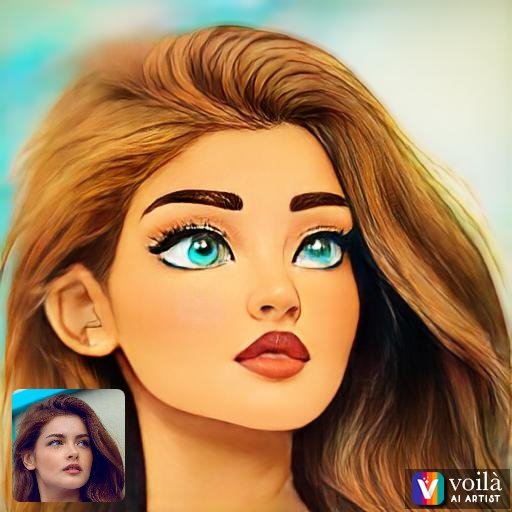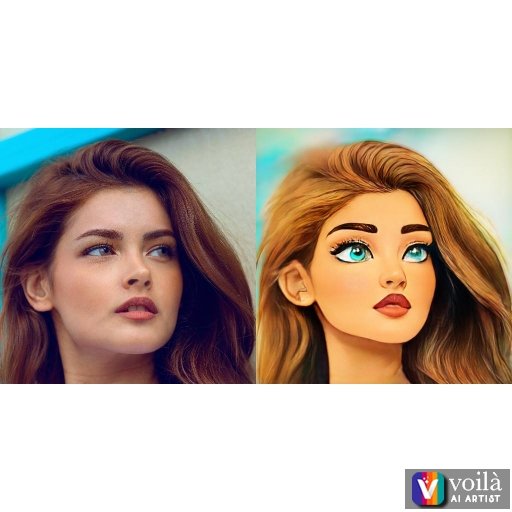 Baby 2D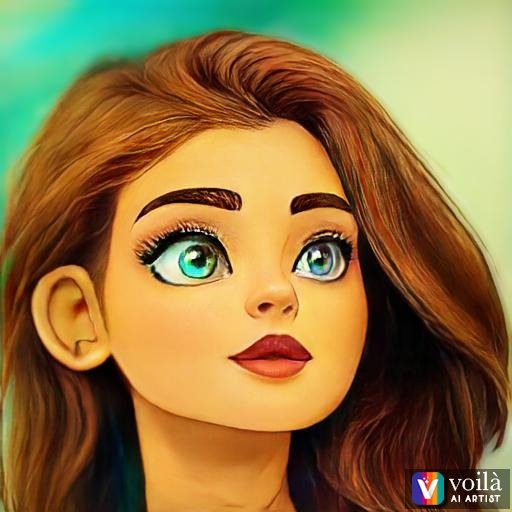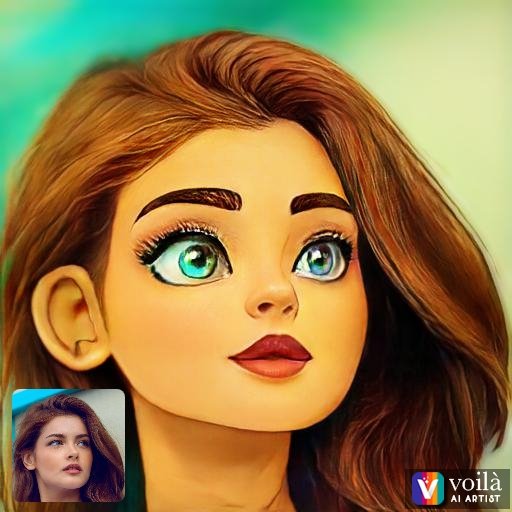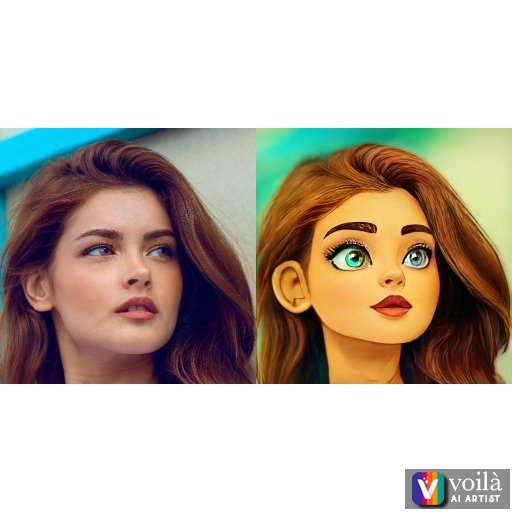 Cartoon 2D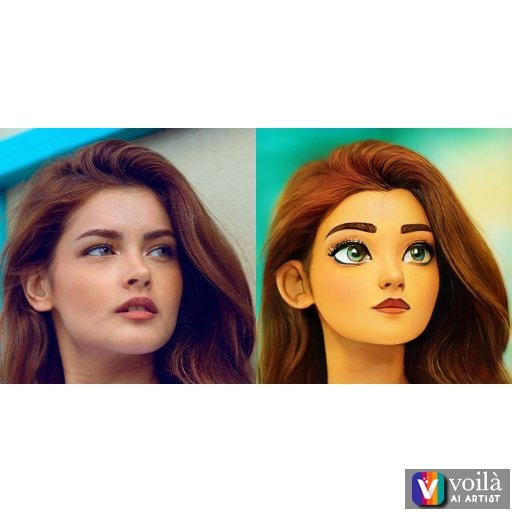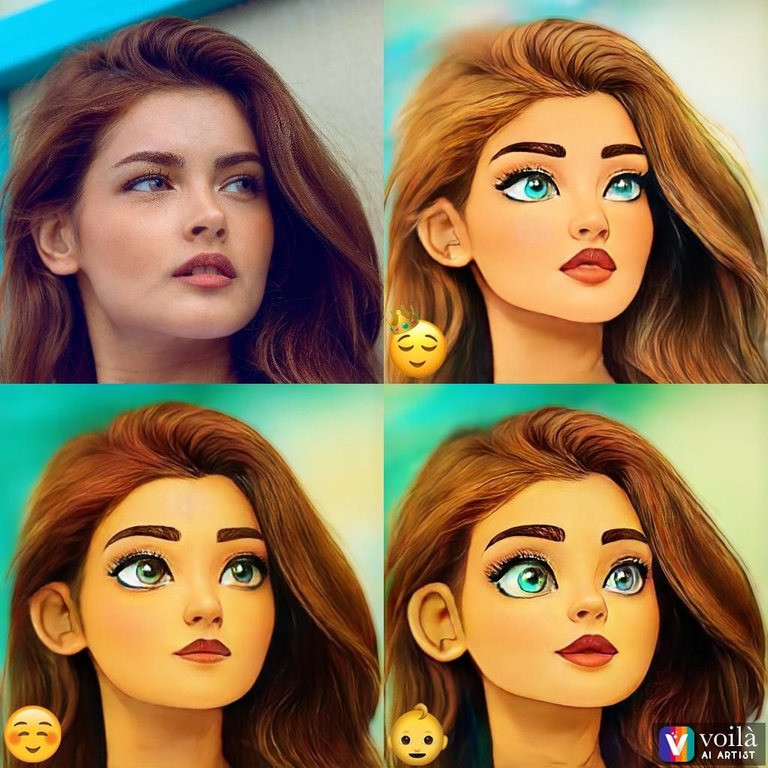 ---
App Usage
---
When uploading a photo I noticed that sometimes an ad will pop up sometimes it doesn't when I attempt to upload the same photo. Since it is a free app it runs ads but you can avail the pro version to remove the ads, remove the watermark, and activate unlimited image creation.
When I tried to upload a photo with the face covered in half the app says that it doesn't detect a face on the photo (below is the photo that I tried to upload).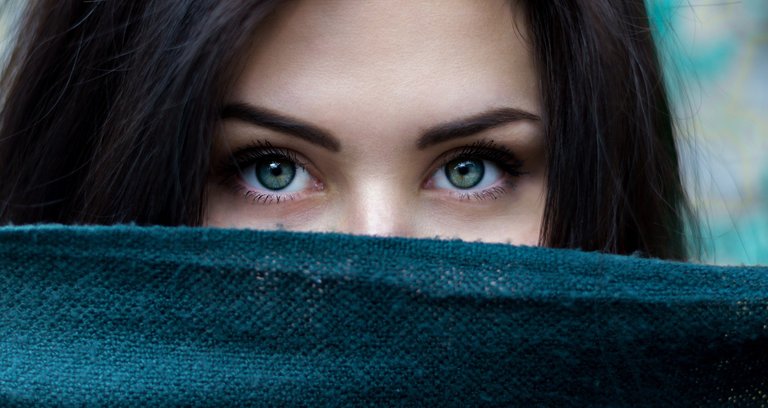 Image by StockSnap from Pixabay
By tapping the upload icon at the upper right corner of the app it allows you to upload the image directly to Instagram, Whatsapp, Facebook, Email, or saved it locally on your device.
It does have a pro subscription choice, you can choose to subscribe on a weekly, monthly, and yearly basis.
It needs an internet connection in order for you to create/upload.
---
Other Images that I Created with the App
---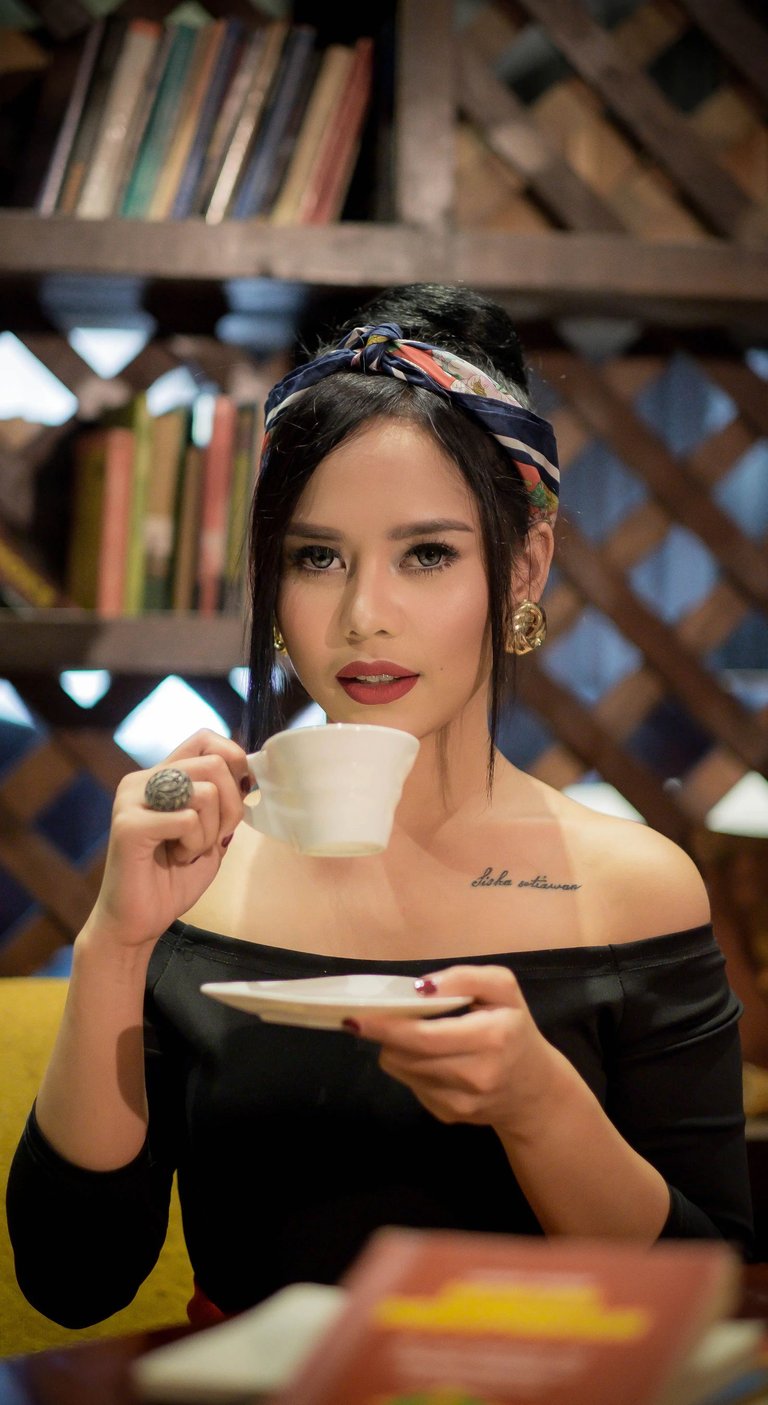 Photo by Dharma Saputra on Unsplash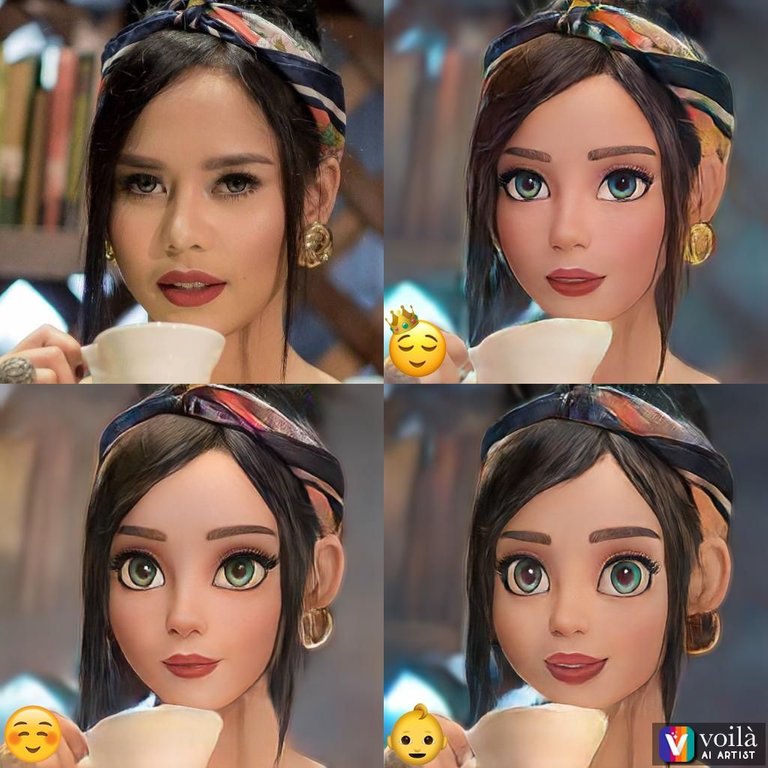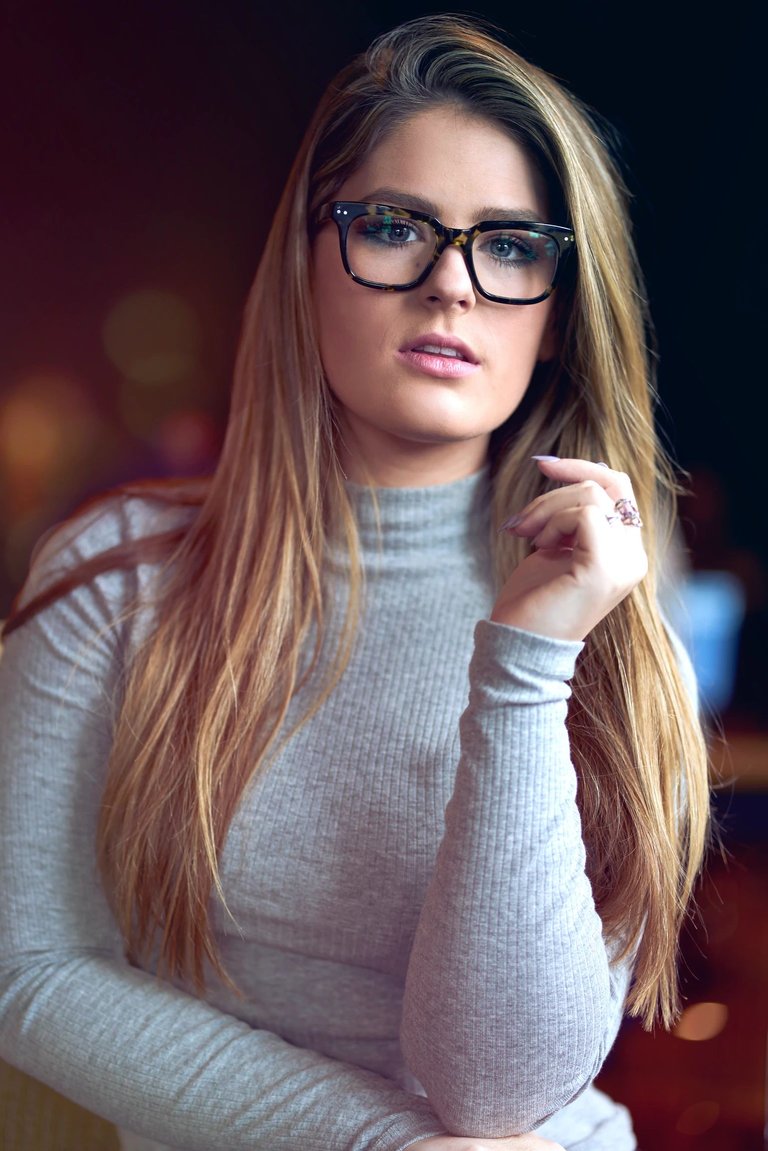 Photo by Kevin Hellhake on Unsplash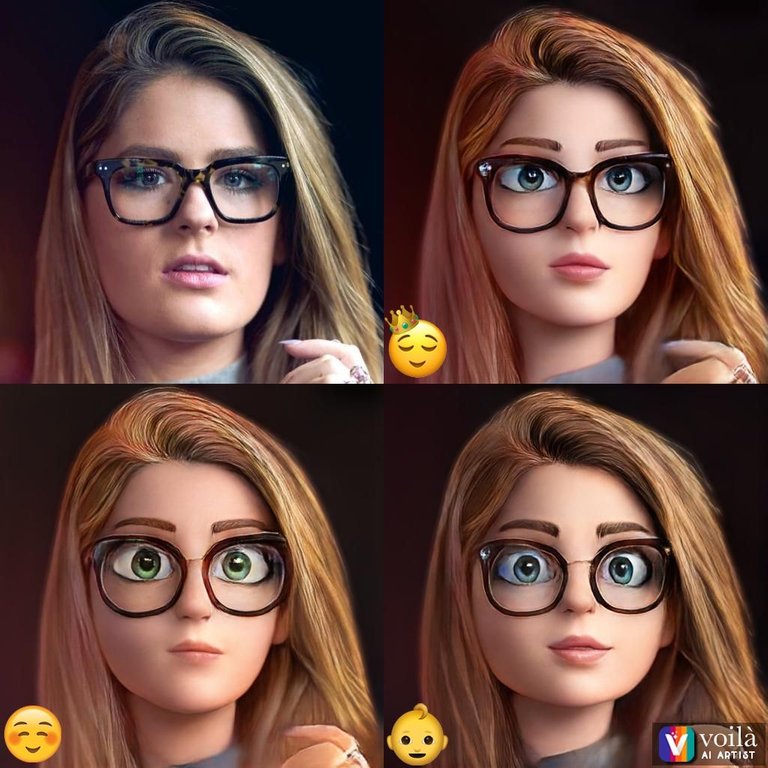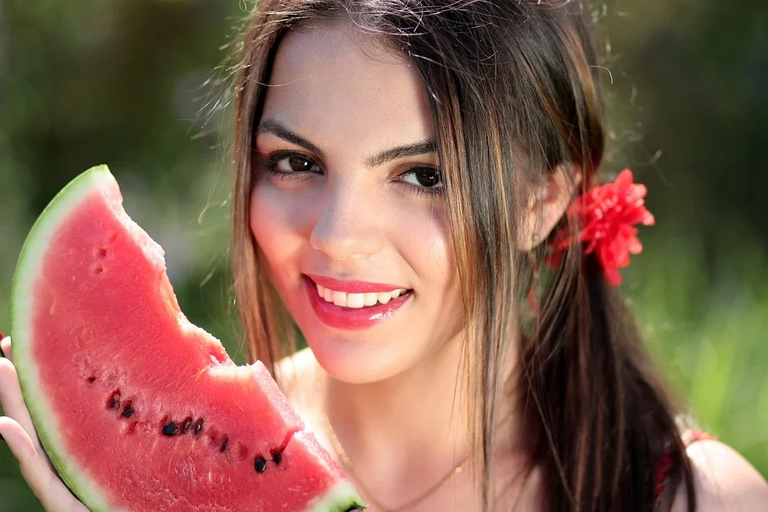 Image by Adina Voicu from Pixabay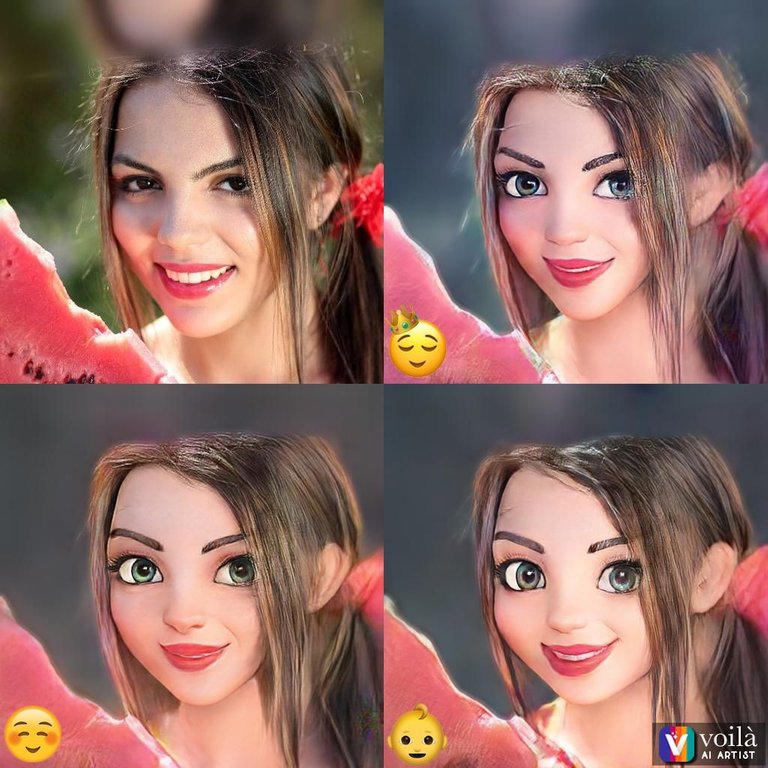 ---
I am an I.T. professional (Computer Engineer) working in a private company, a blogger, a father, and a husband.