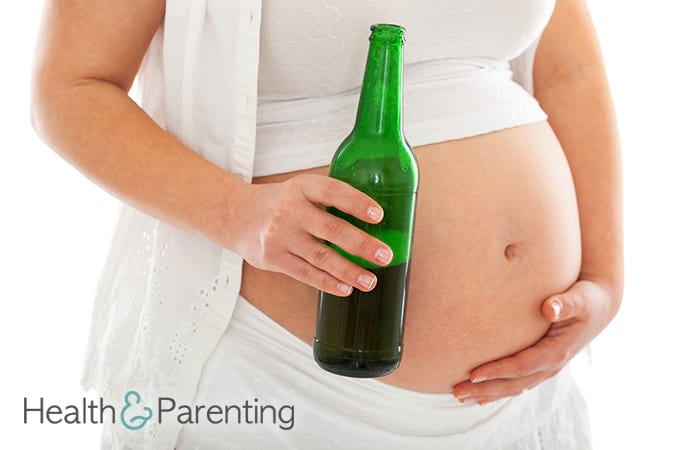 Introduction
Many women destroy their babies in the womb being ignorant that alcoholic is a very deadly liquor that terminates feotus. As we read down, we will see why is not advisable and the problems associated with alcohol and pregnancy.
Alcohol
Alcohol as we all know is a chemical or ethanol that makes someone to be high or not to be in control of himself. One can simply put alcohol as a chemical liquor that can put someone in a state of tatterdemalion.
Many don't take alcohol but some do take.Is alcohol good to pregnant women?
Drinking alcohol can result to long term medical problems and birth issues. It has been shown to cause harm to a baby as it develops in the womb.
Is good for us to know that when a pregnant woman drinks alcohol, the alcohol travels through her blood and into the baby's blood, tissues, organs etc . It is very reactive in the sense that it breaks down much more in the baby's body than in an adult.
What are the medical problems associated with drinking alcohol during pregnancy?
following problems :
Premature birth as one of the issues entails a situation where the baby is born before 36 - 37weeks of pregnancy. Premature babies may have serious health problems at birth and later in life.
Brain damage is very deadly effects like heart defects, hearing problems or vision problems. As we know that birth issues are health conditions that are present at birth. Birth defects change the shape or function of one or more parts of the body. They can cause problems in overall health, how the body develops, or in how the body works.
Miscarriage is a situation where a baby dies in the womb before 20 weeks of pregnancy in form of blood . This is associated with several pains.
Alcohol causes Stillbirth is when the baby dies in the womb after 20 weeks of pregnancy.
Summary
Drinking alcohol at any time during pregnancy can cause serious health issues for your baby. Alcohol includes wine, wine coolers, beer , liquor etc
There is no amount of alcohol that has been proven safe for ladies at any time during pregnancy.Drinking alcohol during pregnancy makes the baby more likely to have many health issues like premature birth, birth defects and fetal alcohol spectrum disorders . Therefore, alcohol is very deadly and should be avoided during pregnancy because it contains a very chemical liquor that highs a state of a human being.
Thanks for your maximum attention!
Ablegod greets everyone ❤️❤️❤️ !