---
Today afternoon I went into a computer store (Win Investor Zrt), near the bus station of Szolnok, Hungary, and I asked for the cheapest wired (USB) optical mouse.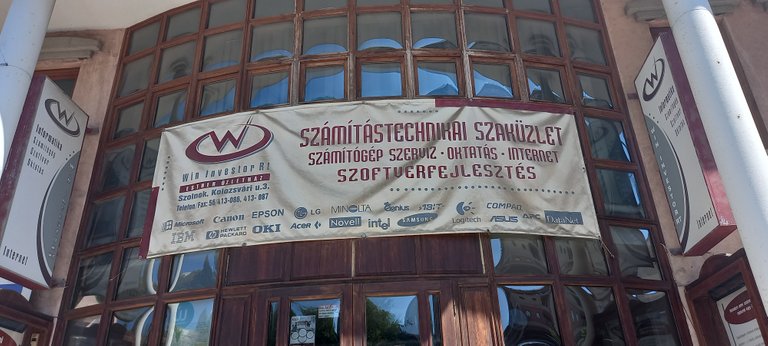 They showed me a few, and the cheapest was a Kolink MOU1109. It was 1500 Hungarian Forint (HUF) ($3.88 USD) ($1 USD is currently 386.17 HUF). This is slightly more expensive than a lunch in the nearby restaurants.
The unopened package from the front side. This mouse is probably more than a decade old, because it is certified for Windows Vista. But I use it on Windows 11, and it works properly.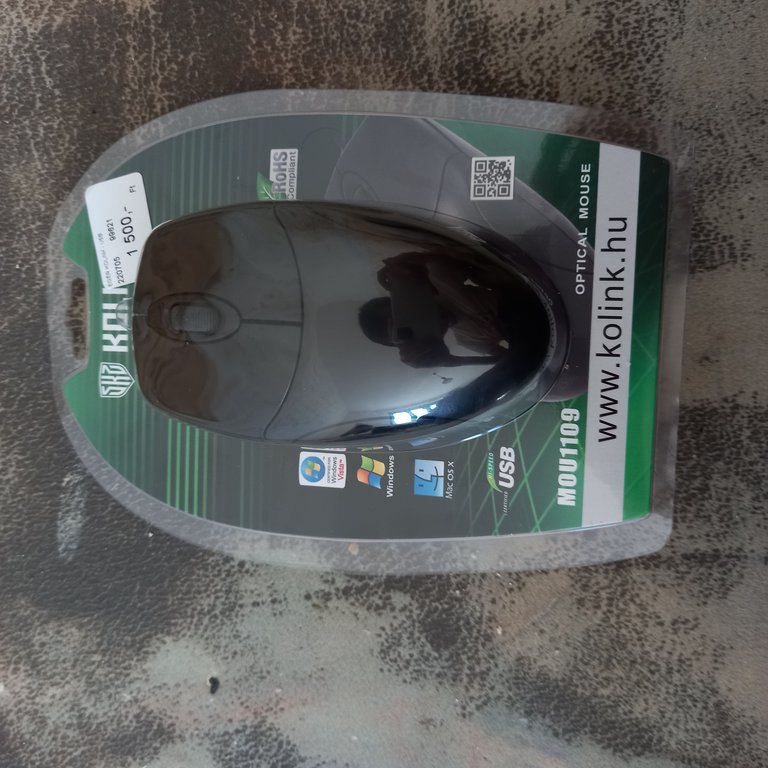 The unopened package from the back side.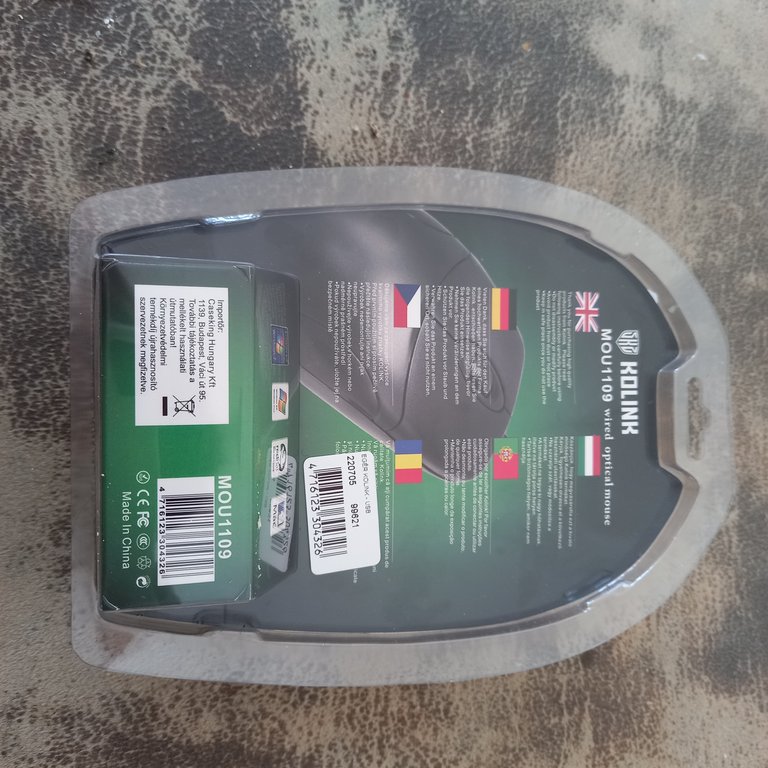 There are thank you messages and short instructions on it in six languages. The first two is English and Hungarian.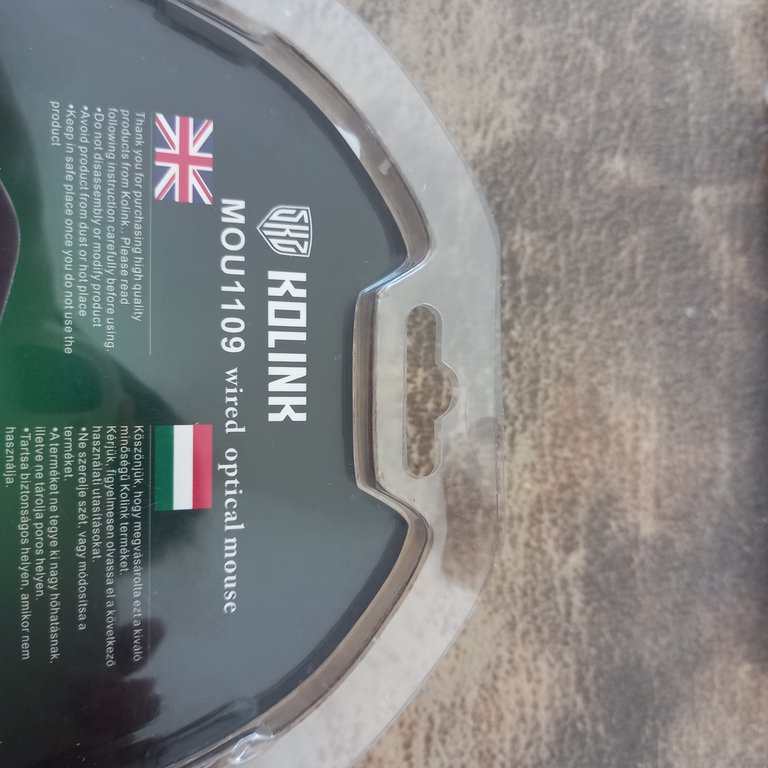 The mouse from the front unboxed. There is no brand name on it.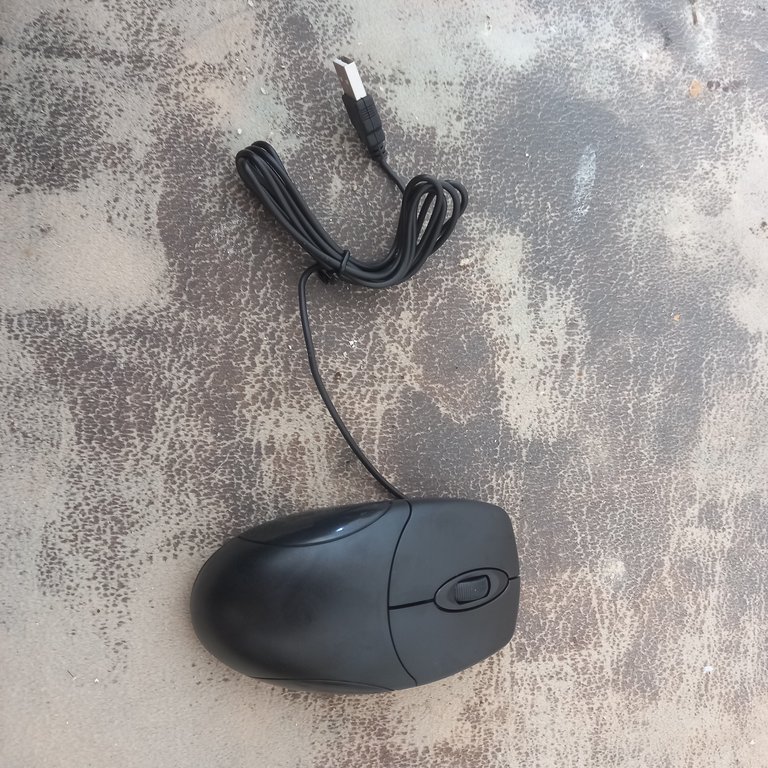 But the serial number (MOU1109) is visible on its back.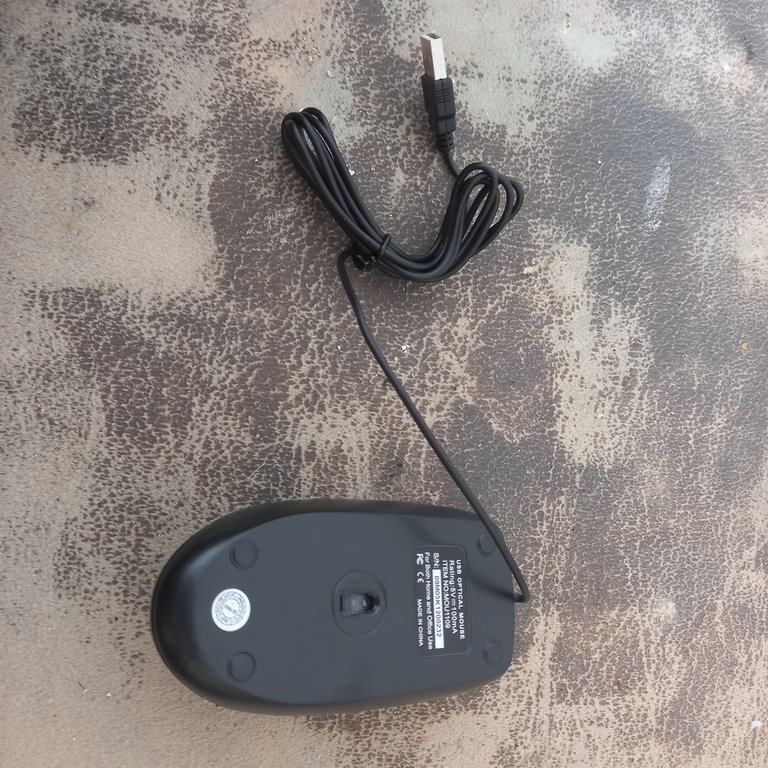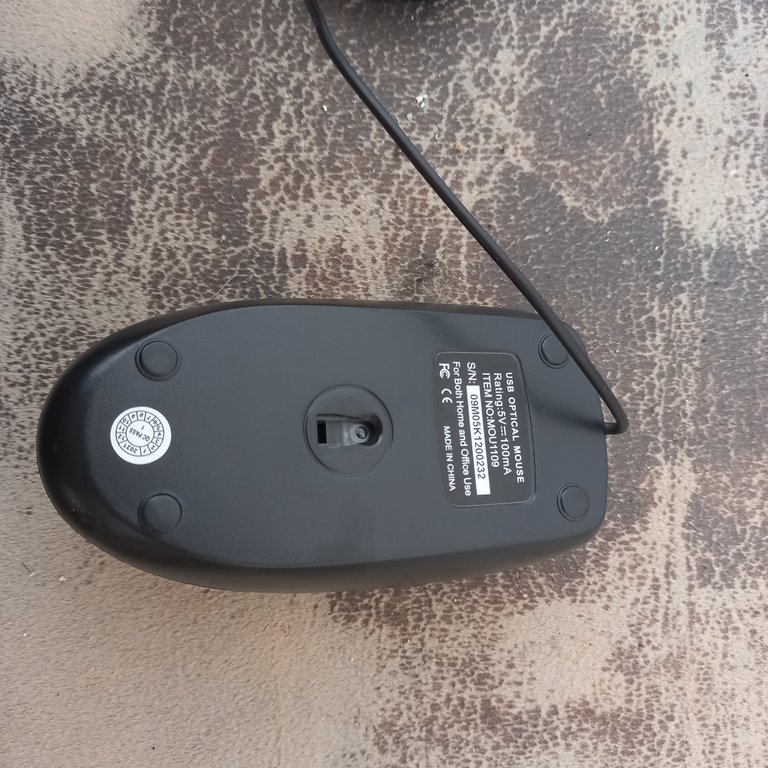 The first game I played with it is Valorant. The interesting fact about Valorant is that it is not working with the touchpad, so I had to buy a mouse to play this game. And it works properly. Playing Valorant is very good, even with the cheapest mouse.
I played my first Valorant match with Brimstone. We lost the match. My team won 10 rounds. The enemy team won 13 rounds. The match lasted for 34 minutes 9 seconds.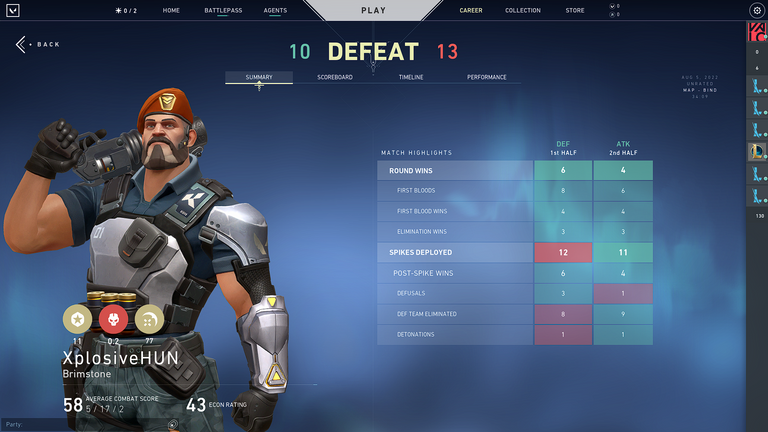 I finished the match with the K/D/A ratio of 5/17/2. I need a lot of practice to play this game well.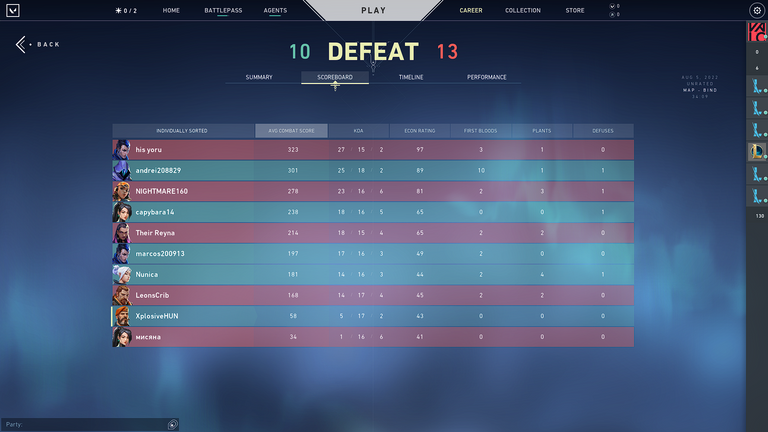 Thank you for reading.
Have a nice day and have a nice weekend.
All the best. Greetings and much love from Hungary.