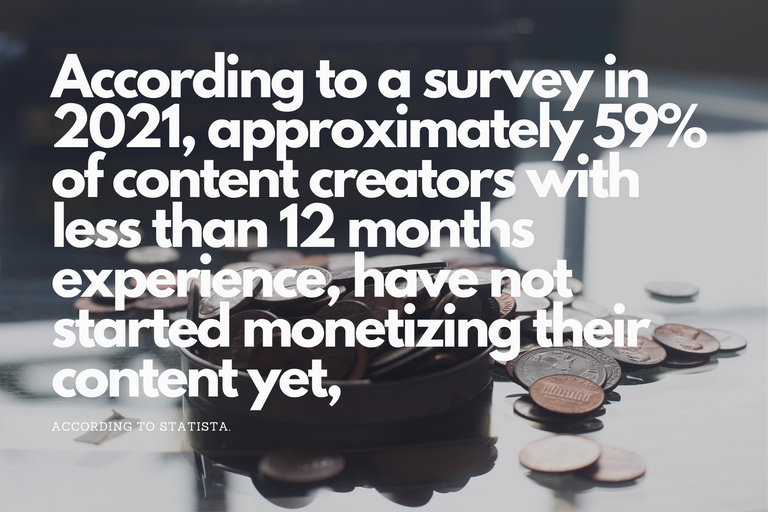 The World Will Never Be Ready For Web3
The larger barrier to adoption of blockchain might very well be the self-effacing nature of the technology. Similar to how the Sun rises each day, the premise of the development feels largely overshadowed by seemingly grave matters.
To put it another way, nobody cares how electricity works; people do not appreciate how much labor produces rewards- most do not care how things work. They do, we use them, there, problem solved.
Some comment it is a time problem, in reference to delayed gratification. The author holds it is largely an information asymmetry influenced largely by one's own thinking.
Thankfully, for the period that the author did not commit to lifelong research and study, Daniel Kahneman highlights how exactly thinking might bear consequence on what we call intuition.
...and what psychologists mean by effort, is basically, if you want a quick introduction into what effort is, this is something you cannot do while making a left turn into traffic. You cannot do it and you shouldn't try. And the reason is that there is limited capacity to exert effort. And if you are engaged, that capacity or those resources at one task, is less available for another task.
(8:27)
The author recommends audiences set aside another time, either during an evening meal or recess from one's vocation, and watch the talk for further insights. The explanations inspire thinking about thinking. To sum up, the author believes people want to 'make it' without much effort.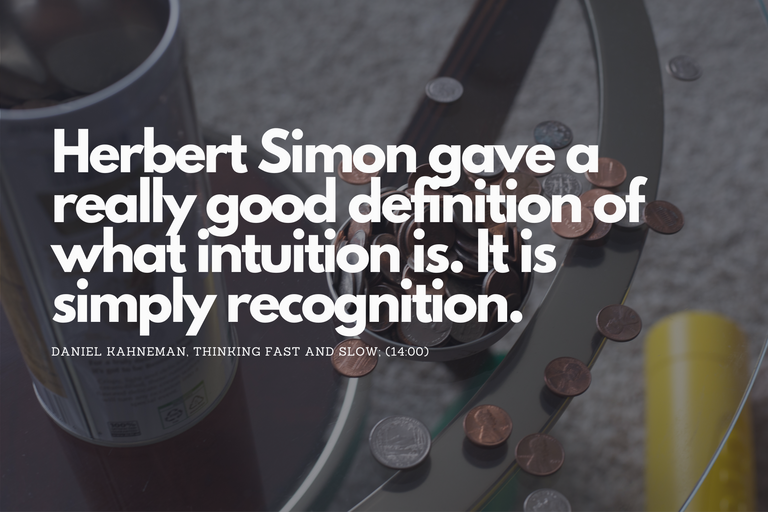 Kahneman says it's reinforced practice. We all have intuition- sensing your lover's disposition, or a dangerous driver on the road.
Web3 Works, But It Ain't Easy To Get
HIVE is not for noobs. you. Its community members, as many within the space of cryptocurrencies, believe adoption might increase via marketing. The premise is flawed, simply because the associated effort involved overstimulates already engaged audiences. Folks are too busy to get it. And, it's not easy to get.
Coincidentally, the user @felixxx names an author also discussed by Daniel Kahneman. Kahneman's critique of Malcolm Gladwell, in fact, suggests he's (Gladwell) mystified an already clear subject: intuition.
Again, at this point, the author invites readers to visit the talk to further understand the clarity of intuition, the demystification of Gladwell's premise.
Briefly, the sense to accomplish given tasks involves experience. As a result, humans display an ability to execute not magically, but really through recognition of previous experiences. Web3, as nothing like anyone has seen before, enters the land of fantasy for most people.
Combined with the premise of earning potential, paradigm-shifting concepts like blockchains aren't simple enough for mass adoption.
The course may very well be to discourage users, in a roundabout manner, challenging them to parse the difficulty with their own motivations. New users cannot be bothered to participate.
The data agrees.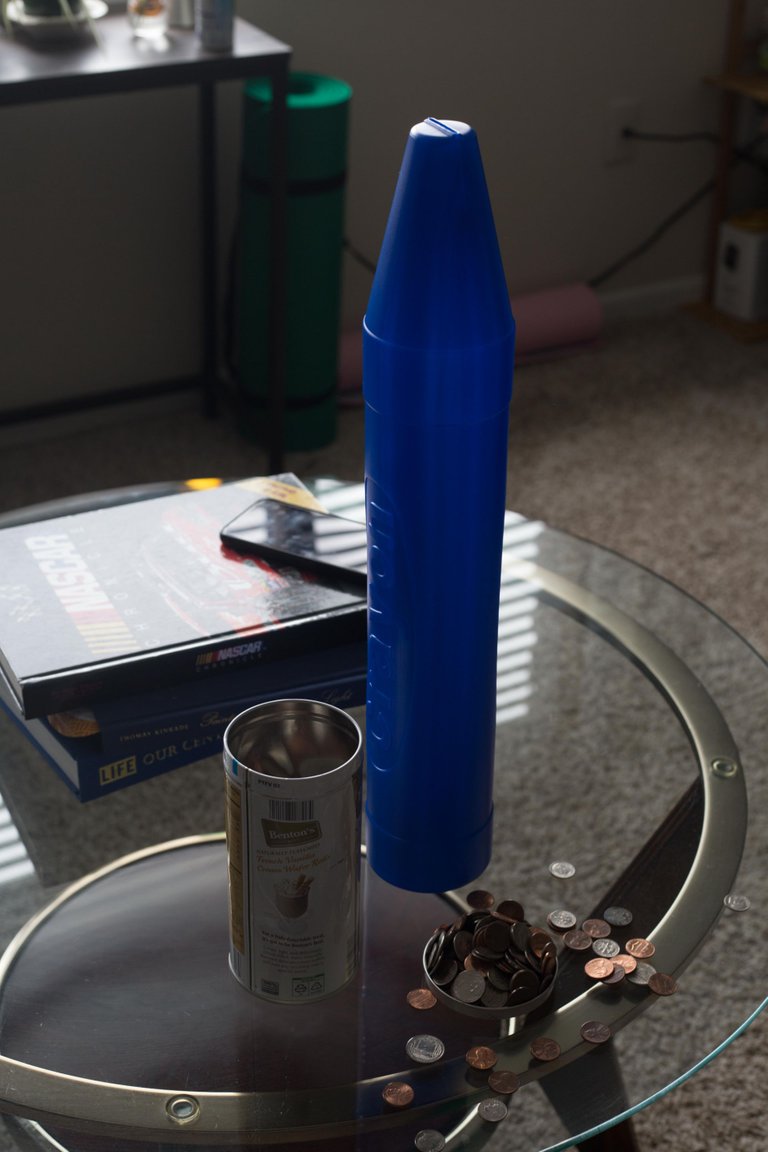 The future is bright for platforms like Twitch and epal.
Content Creation Takes Too Much Time
This author previously described the span of attention for reading materials in Americans. Between the ages of 15 and 19, less than ten minutes count the amount of time reading.
Why spend:
1 to 5 hours creating content like 36% of creators
5 to 10 hours creating content like 27% of creators
20 to 40 hours a week like less than 10% of creators?!
for someone who spends 15 minutes or less?!
Cuz content is king. Four out of five male internet users aged 16-34 had purchased digital content in the past month.
It sells, apparently.
Still, the time creators put in compared to the time users spend genuinely consuming, creating content is a lousy gig.
Oddly enough, while most paid to consume digital content, creators still create analog forms of products. Most are making money via physical products, branded merch and archaically, affiliate marketing links.
This author holds that the average individual would rather attempt a more abstract, difficulty fraught route with overhead costs than deign to traverse a foreign thought-scape with creating content online.
All the technology, jargon and associated uncertainty make for tough-to-tackle problem for most.
Despite almost 60 percent of content creators with less than a year's experience not having a way to make money, making an account on HIVE wouldn't get any easier.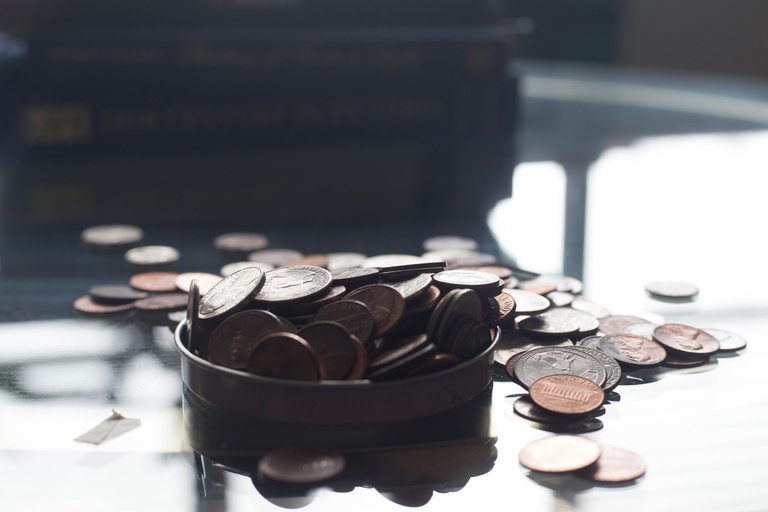 Basically,
misunderstood mediums don't make money, at least not to people, 'confident' about their alternatives. And that's alright. To each their own. Thoreau even wrote that 'man learns in his own time', the way weather changes seasons. To the author, people want 'easy' money the 'hard' way, cuz change is too scary; copying everyone else comes easy.