It was good while it lasted, but now there is an internal crackdown on "personal" installations on company PCs, which means that I may force me to remove Brave Browser, which is the only browser I use for crypto stuff. This would be very, very annoying, as I would then have to move to Chrome or Firefox, and I don't want to use either. I get it though, as it is an IT B2B company that works with high-profile and highly security-conscious clients, so having control over what people are using and mitigating security risks is important.
Still annoying.
I am trying to argue to keep my installs.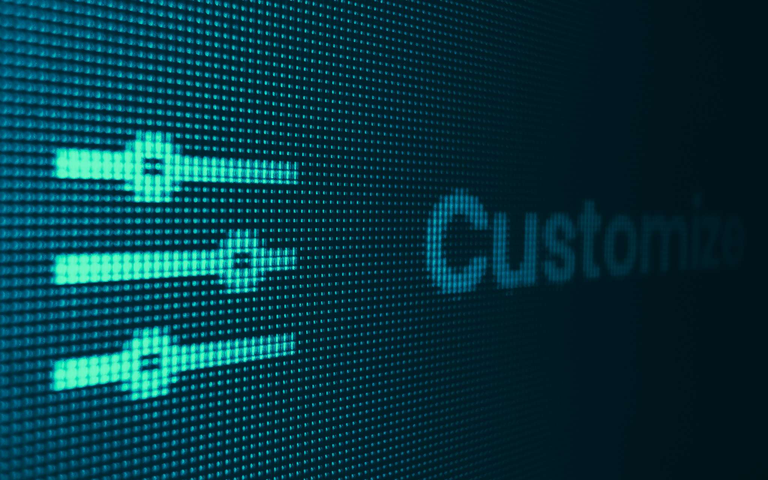 Ultimately though, I know it is a losing battle, because as the company grows, so does the variation in employee skill, function and risk. For example, about a year ago they implemented a gamified email system that simulates Phishing content and gives people a chance to "catch and report" it. Apparently, there has been quite a few failures. I haven't been caught out yet I believe, but I admit that I have come close on one occasion, before catching it - I was on mobile.
WhatsApp is gone.
Desktop version at least. Now I have to use the web client. Again, I get this, but it is less efficient moving across the million browser windows I have open, than having often used applications available in the taskbar. Using MS Teams is good for some kinds of communication, but not for all.
Also, I think that "personal use" should be considered as legitimate usage, especially for those who are working remotely or travelling away from home often. And people like me, who are working plenty of hours outside of ordinary business, which means that it should be possible to have access to alternate applications at the least.
They haven't (yet) asked me to uninstall Netflix.
Obviously though, with so many cyber security risks out there, limiting them to as few as possible makes sense, especially what is at stake. Generally though, the biggest risk isn't through application vulnerability, it is through human error. Opening links they shouldn't, sharing information they shouldn't, or falling for scams that they shouldn't. People are quite gullible these days, especially when in a rush.
At the end of the day, "not my computer, not my applications" and as such, I have to follow the corporate policy. I have a desktop PC at home that I use for the majority of my personal stuff and keep much of it well away from potentially shared spaces, but there is some overlap in some areas, at least with the posting key for Hive for example. In general, we have been given a fair amount of leeway in what we can install, but they are taking away admin rights from some users already, and I assume that will be pushed out to most users soon enough.
From the corporate side, there is the benefit of risk mitigation, but they might also find that they will lose some of the benefits of keeping people on their equipment. It is much like a Time on Site metric, and the more people spend personal time on their PC, the more likely they are to answer that email, or quickly update that presentation. In a global company with shared resources, this can actually save a huge amount of time and energy across the company.
I don't need to worry about this aspect of it though, as for me, I am looking to cut down the time I spend working, but in order to do that, I need to have less work to do. That is slowly happening as I onboard two new people into their roles in my respective team, but that takes time and they won't be up to speed that quickly. Maybe a little bit more slowly now, since I will have more reasons to move PCs earlier in the evening - and I have zero work content or connection on my personal computer.
As annoying and inconvenient as it might be for individual users, the fact I agree with remains - security comes first. I can respect that and I also know, relying on individuals to handle this themselves, is a losing battle. People are people. People make errors of judgement. Many are not good at judging to begin with.
Taraz
[ Gen1: Hive ]