In the earlier times, Africa is considered the white man's grave because of the heavy presence of mosquitoes and tsetse flies.
At first, it was difficult considering visiting my plantain farm because I woke up to see my water tank crashing as a result of the heavy sun that radiated during the daytime plus the need to keep the water tank filled up with water.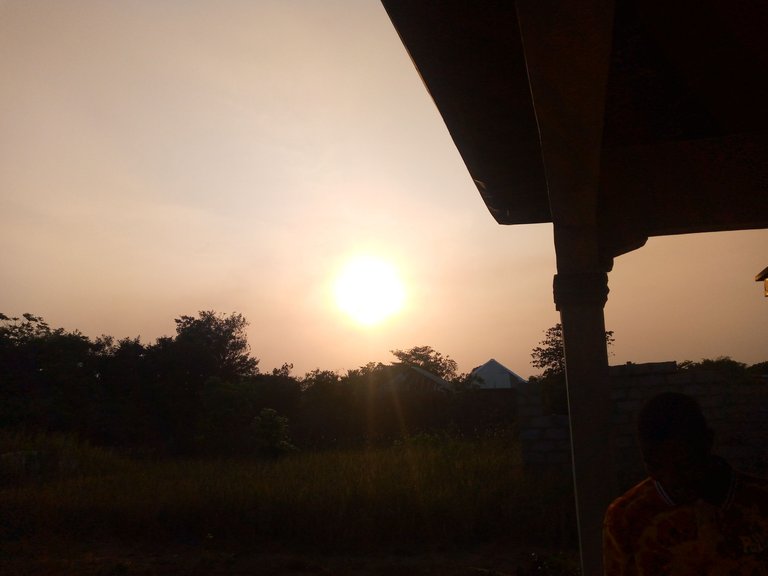 We had an all-time high of 42°C yesterday. That must have caused the expansion of our plastic tank that resulted in the explosion.
Even though we are blessed with the heavy sun here, there are consequences we have to bear. We cannot control some of these consequences though because they are natural.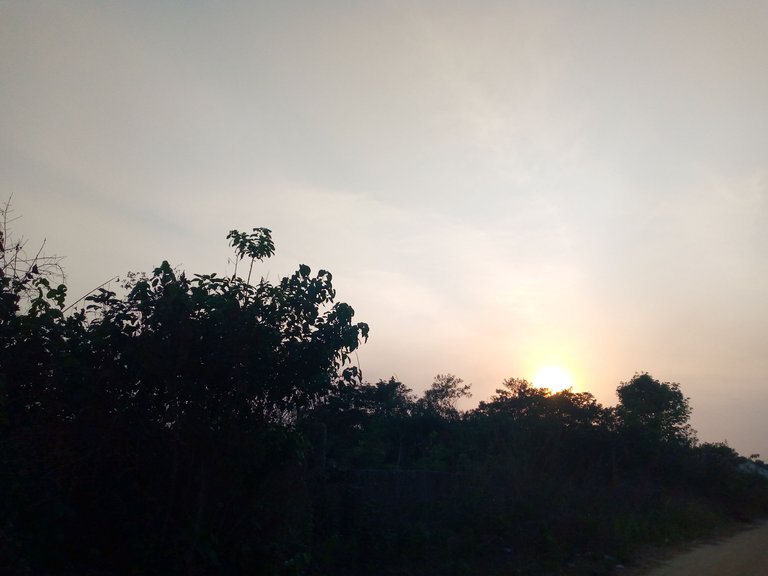 Recently, the heat that comes from the sun has caused us sleeplessness because the power supply is epileptic.
I wonder how nations are able to have supply twenty-four hours in a day, seven days in a week and throughout the year.
When other people talk about having an uninterrupted power supply, I usually feel that is a magical thing.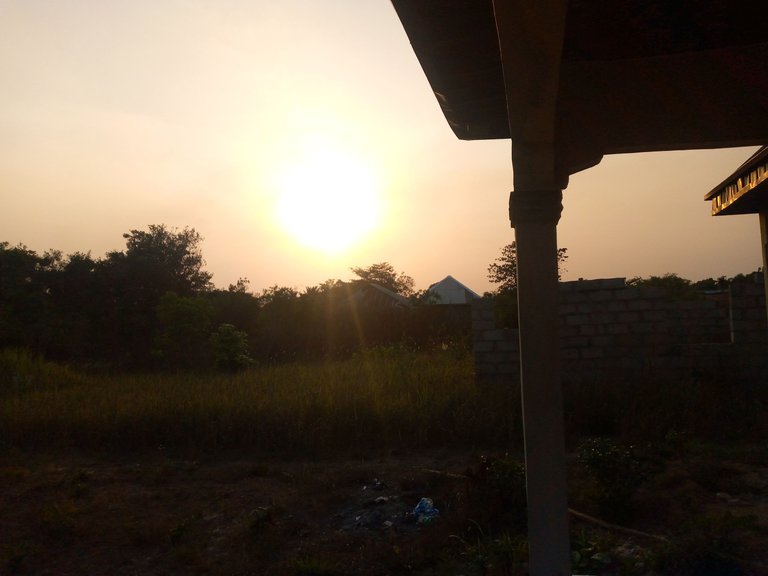 Our only source hope is the full moon at night and the sun rays at noon. We can hardly rely on power supply. If there is anything to be done to ensure that power supply is constant in this part of the world, something can be done to help Africa at least so that we can measure up to other nations of the earth.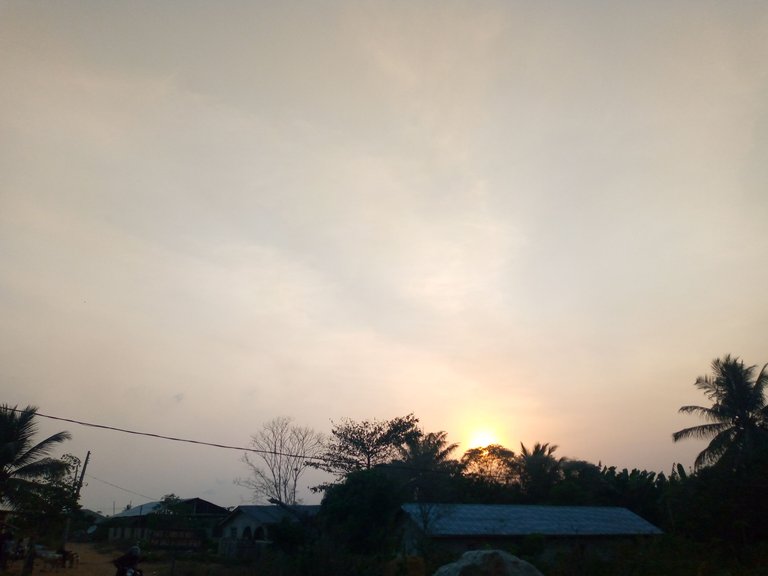 I had a sibling who returned from Norway back to Nigeria to continue their schooling. Their parents met with me and told me that the children thought that mosquitoes are as big as birds.
That made me chuckle at first. That's because some people oy read about mosquitoes on paper, they have not seen it with their naked eyes. But here, we chase after mosquitoes and even buy insecticides to keep them at bay.
Malaria may be a strange illness in parts of the world but in Africa, it is the main sickness. If you visit the hospital, the highest number of patient you have there are suffering from malaria, the product of mosquito bite.
Tsetse fly causes sleeping sickness. Due to large presence of herd of cattle here, you'd see testes during the early morning when the sun is still hiding in the clouds.
Perhaps, the sun helps to drive away tsetse flies but mosquito are threatened by it.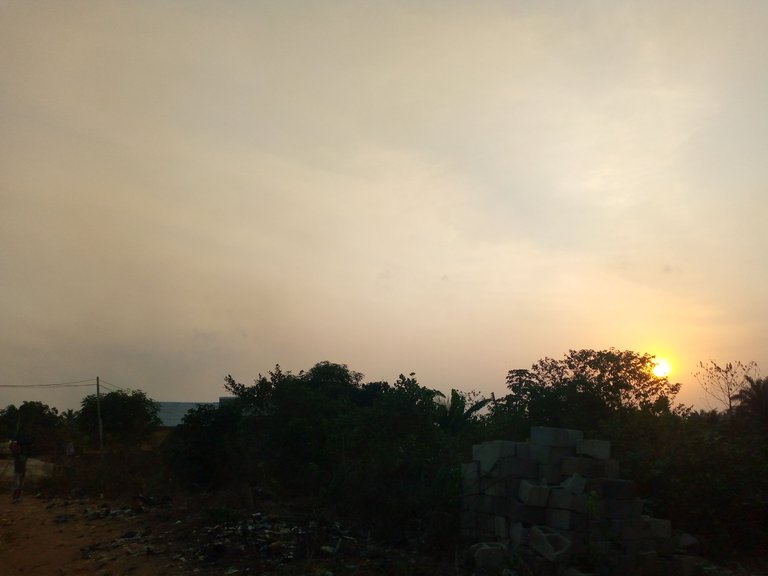 From the foregoing images, you'd see that Africa, I mean, the western part of Africa is nearer to the sun. The beauty of the sun can be seen from this part of the world but all these insects bedeviled the beauty.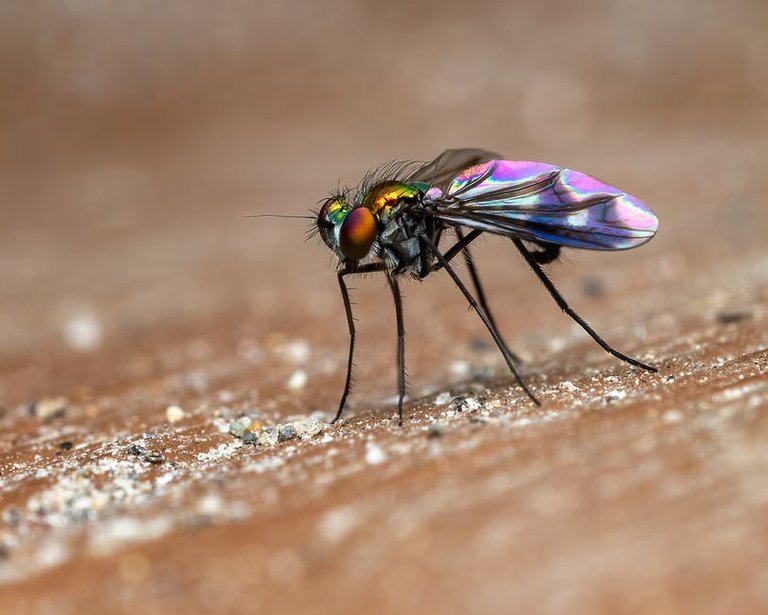 Skyler Ewing
Enough about the whole lot of differences between here and there. Now do you consider your continent more advantaged than our you'd prefer we do an exchange.