Bugs Bugs Bugs....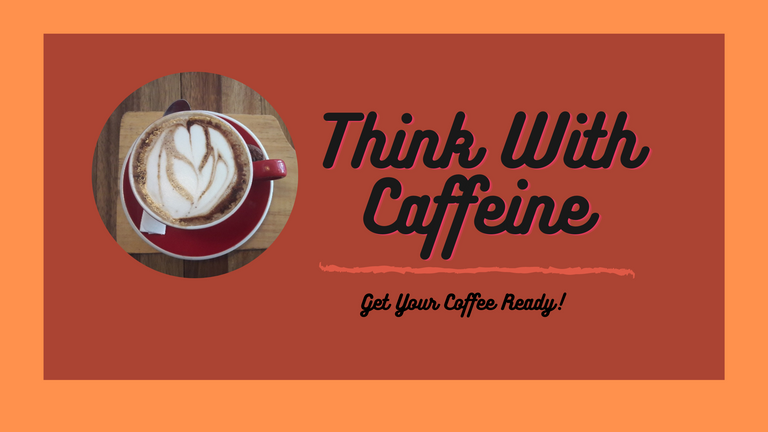 As much as I hate bugs.. they always challenge me and make me learn something new about Linux. You know when you use windows, you can blame it on the company for having a bug and you'd expect them to solve them for you. Not with linux though, you'd pull your hair, frustrated, angry, only to find out it's not because you are stupid or a noob but it's because by default it's a bug.
I think I mentioned earlier that I was using 20.04 which is relatively new. Apparently, the current problem I have is because replacement of gnome-software to snap-store. AND... what is more frustrating is that even the bug is still unresolved. So now, I need to find my way to fix it or well, flush the system.
Whenever I read the documentation and even the conversation about the bugs, it all sounds cryptic to me. Some of them don't write it in elaborative, how-to like guide but instead just throwing some phrases and expect others to understand it. I can't fully blame it to them because who use linux if not you are either a dev, a server maintainer, support free software, possibly a guy living in mom's basement or a h4ck3r. So, other people expect that you should understand the basics by default. And for people like me who dipped into it relatively new, just 4years ago, think that all this thing is a bit disorganized. I also think that is the common problem with some open source projects, poor documentation.
At the moment, I am still compiling possible solution for the bug. Who knows some wizard I know can help me with it. But in the meantime, doing my own research first. But the silver lining is, I get to learn a thing or two about the system.

Mac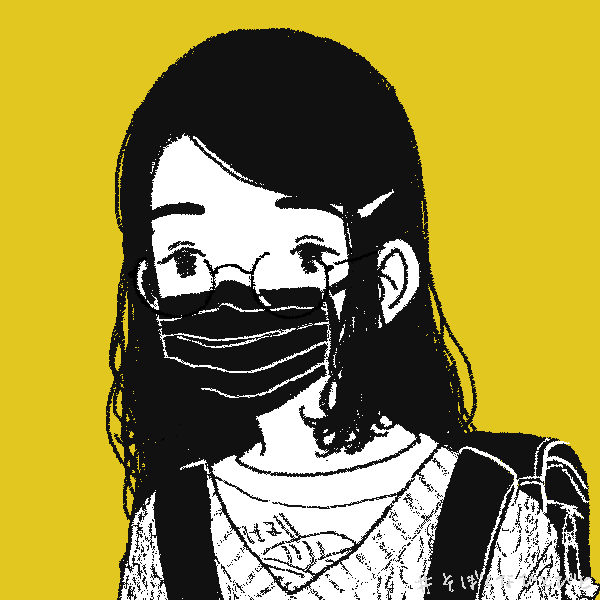 Mac covers technology, philosophy, nootropics, books, productivity, minimalist lifestyle, cybersecurity and languages. Other than those, she is passionate about cooking and travel. In her free time, she enjoys learning art and exploring new hobbies.