I have been teaching mathematics private classes for six years. I really like numbers and all these mathematical calculations that many may find useless. I remember them since I was in school. Now, I like to teach them to other students. But it is clear to me that most of them hate mathematics. After all, that's why they require my help as a private teacher.
Hace seis años que doy clases particulares de matemáticas. Realmente me gustan los números y todas estas cuentas que a muchos pueden resultarles inútiles. Las recuerdo desde que yo estaba en la escuela. Ahora, me gusta enseñarselas a otros alumnos. Pero tengo bien claro que la mayoría de ellos detestan las matemáticas. Después de todo, por eso requieren mi ayuda como maestra particular.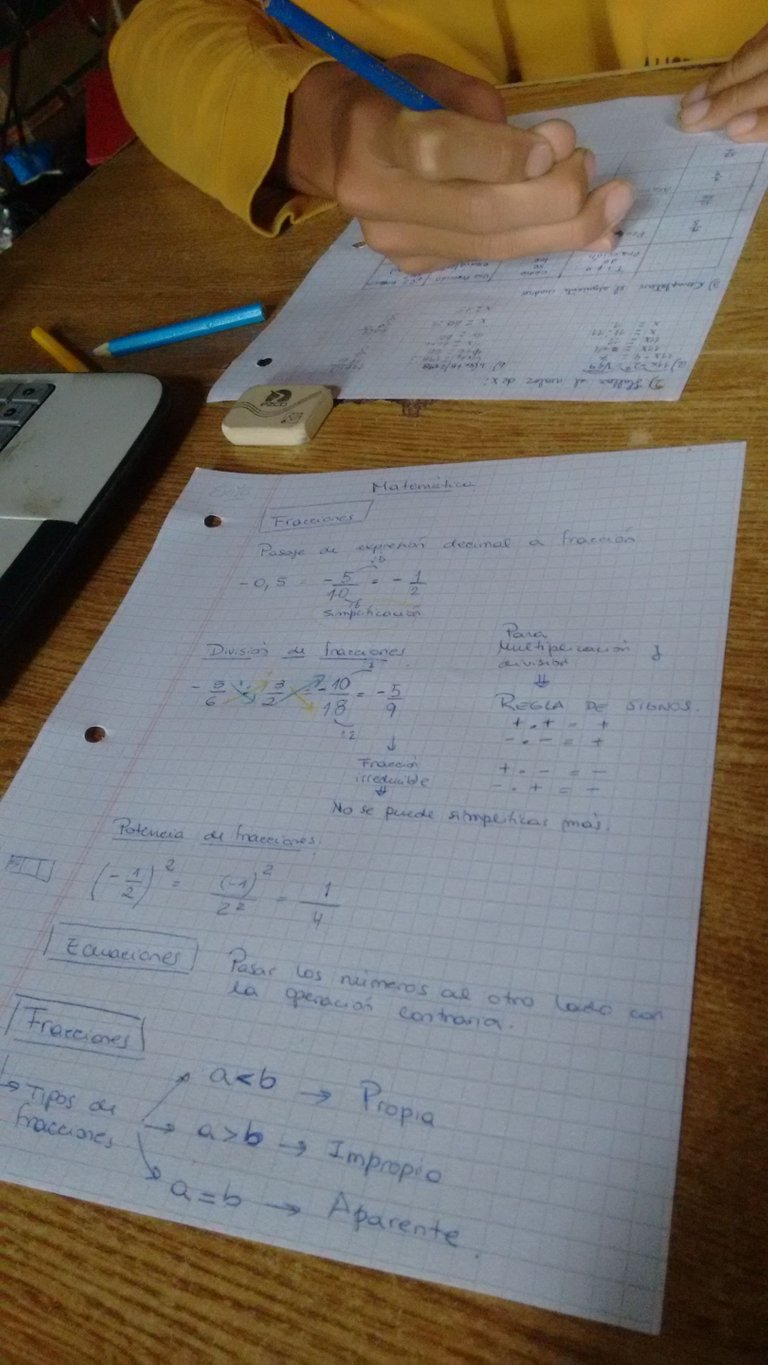 I think most kids hate maths because they can't fully understand it. After all, many of the mathematical operations are simple, but they require to be explained with patience as many times as necessary until the student understands them.
Pienso que la mayoría de los niños odian matemáticas porque no logran comprenderla en su totalidad. Después de todo, muchas de las operaciones matemáticas son sencillas, pero requieren ser explicadas con paciencia las veces que sean necesarias hasta que el alumno las entienda.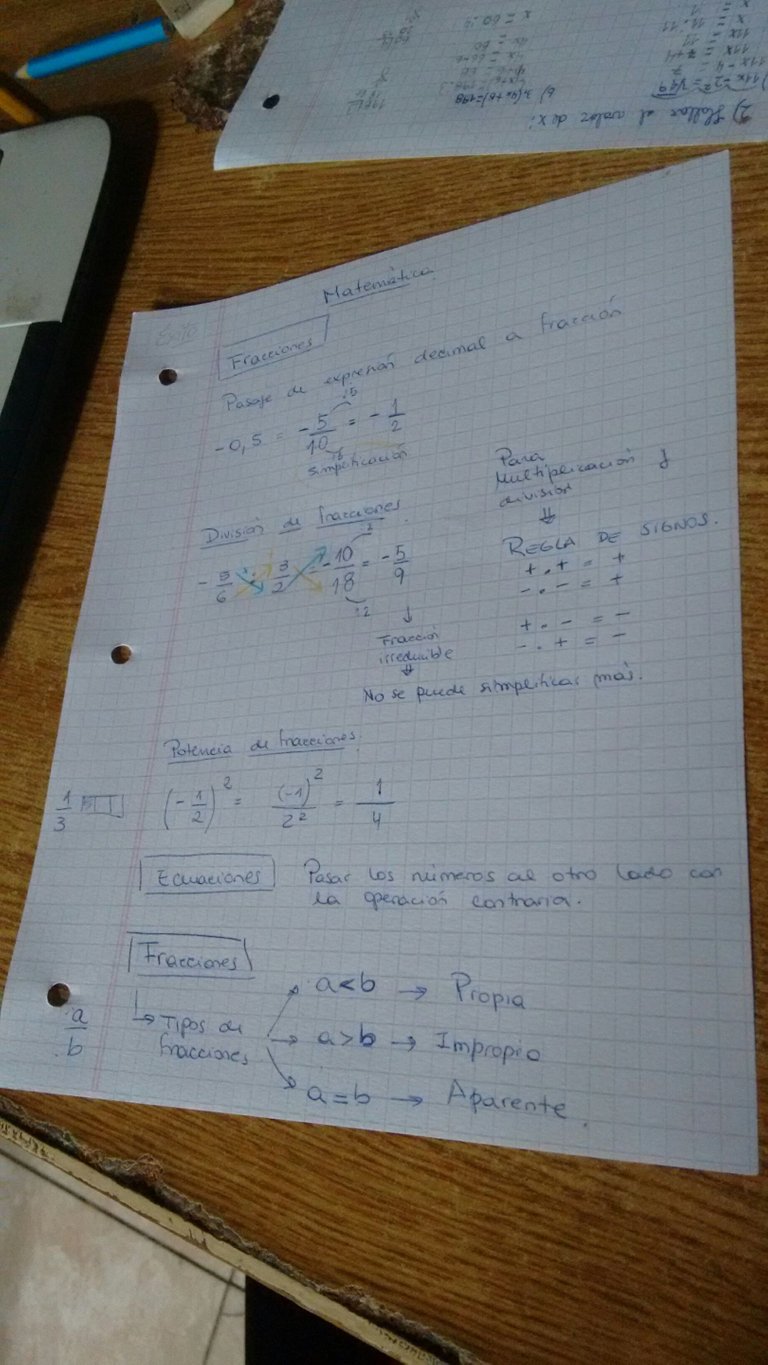 There is also the false belief that if you are not good at school you are not smart. This can lead to frustration for many students and they end up getting angry with the subjects. Is it the most hated subject? Even many kids who finish high school pursue college majors that are 'math free'.
También existe la falsa creencia de que si no sos bueno en la escuela no sos inteligente. Esto puede llevar a la frustración a muchos alumnos y terminan por enojarse con la materia. ¿Acaso es la materia mas odiada? Incluso muchos chicos que terminan la escuela secundaria buscan carreras universitarias que sean 'libres de matemáticas'.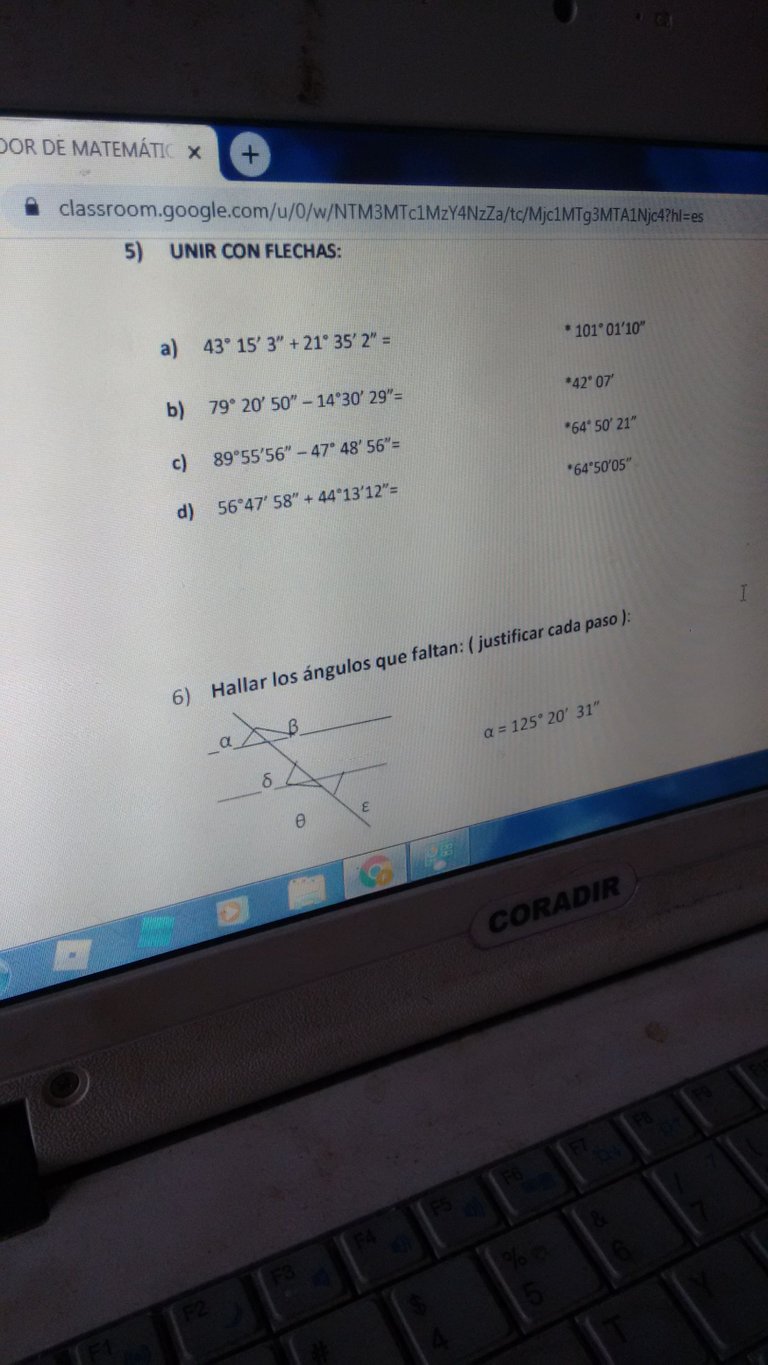 In my classes I always give my best. I really have infinite patience to explain the easiest account a thousand times. That I have acquired after the countless classes that I have given over the years. My wish is that these children become friends with numbers and understand that they are not as complicated as they seem. After all, they won't be able to run away from them forever. 😝
En mis clases siempre doy lo mejor de mí. Realmente tengo una paciencia infinita como para explicar mil veces la cuenta más fácil. Eso lo he adquirido luego de las incontables clases que he dado en estos años. Mi deseo es que estos niños se amiguen con los números y entiendan que no son tan complicados como parecen. Después de todo, no van a poder huir de ellos para siempre 😝.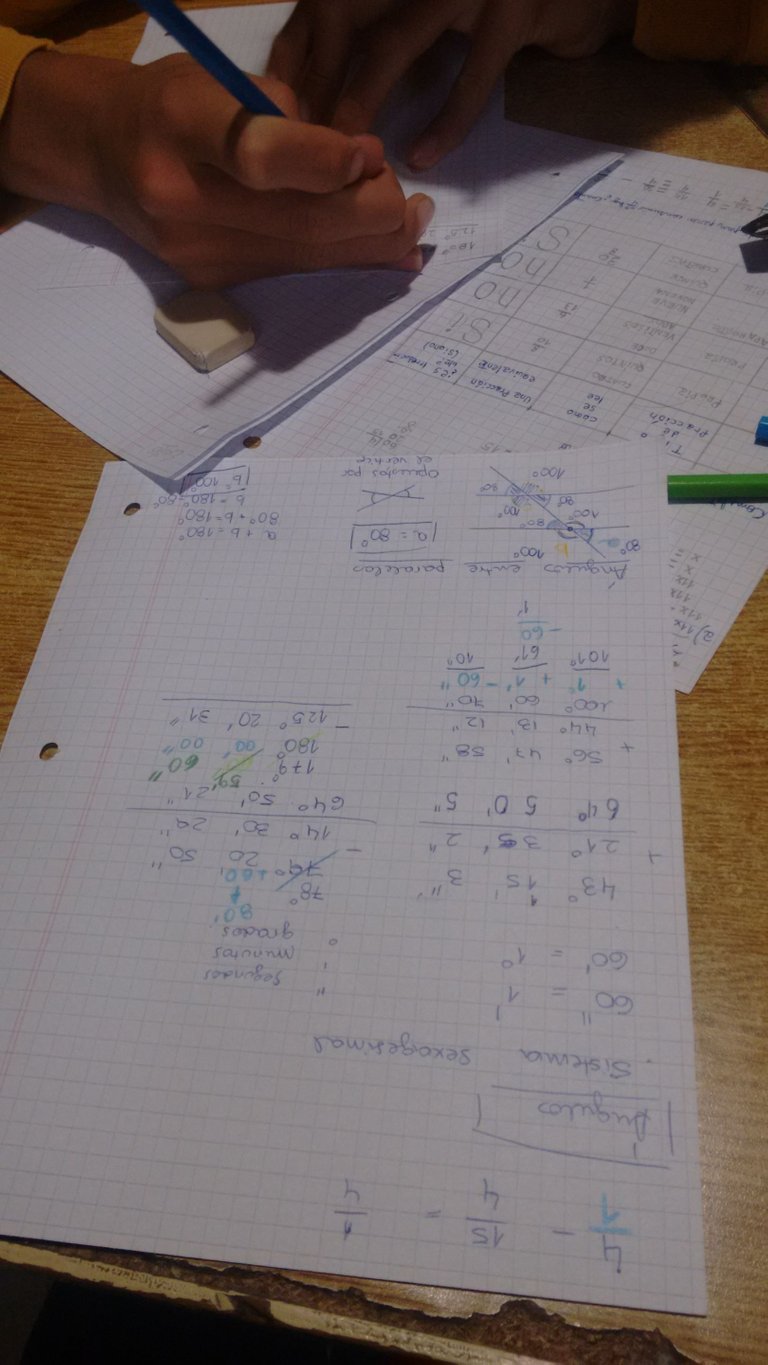 And what about you? Do you like maths when you were in school?
¿Qué hay de tí? ¿Te gustaban las matemáticas cuando estabas en la escuela?
Hope you liked this post! Thanks for reading ❤️.
¡Espero que les haya gustado este post! Gracias por leer ❤️.
With love. / Con amor.
Lau 💕.
(All the images were taken by me. / Todas las imágenes las tomé yo).