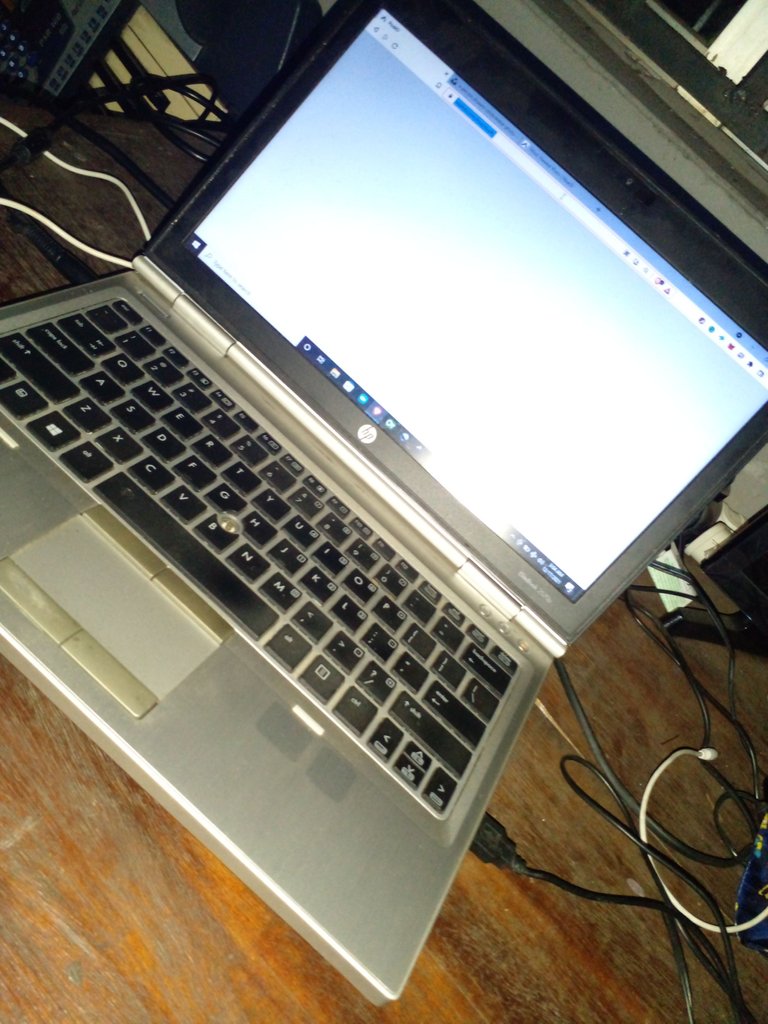 I have been in my room for less than 6 hours in the past 3 days. I had call duty lined up on Tuesday and Wednesday this week.
As if that was not enough I am in a stupid unit with a very stupid senior colleague who can not stand up for himself and shifts the blame to anybody he can.
Understand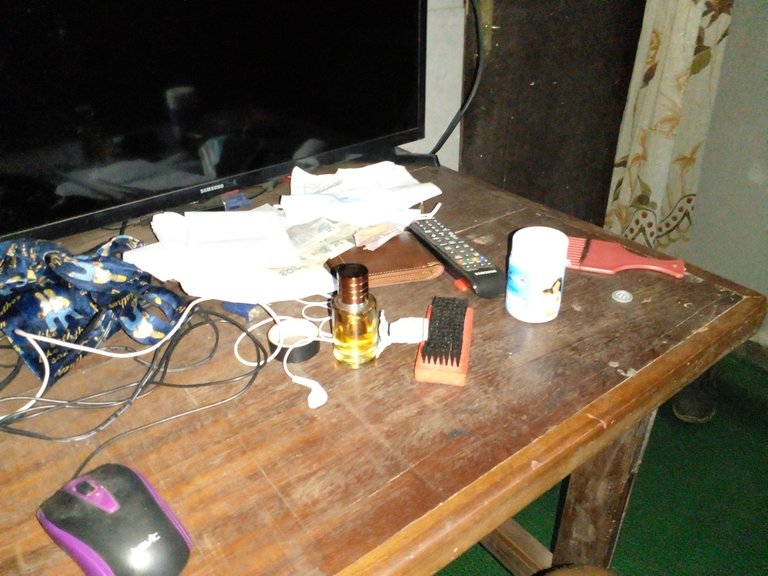 For you to understand my anger I need to explain my responsibility.
I am responsible for unit activities such as giving chemotherapy because I am in Hemato-oncology unit but the unit is also in pediatrics so we care for children.
I am the lowest doctor (House officer) in every way so I take orders from everyone.
I usually do not have problems taking orders until the orders sound like this:
Take that gun and point it to your head.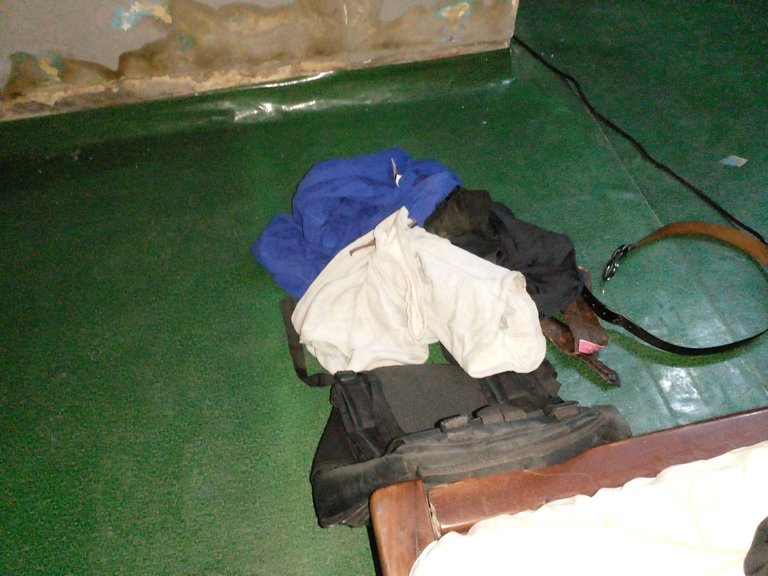 My anger at the department
They gave me many call duties knowing fully well that my unit is the most difficult in the department. In addition to normal activities, we still have to give chemo because no other unit quite fits the role.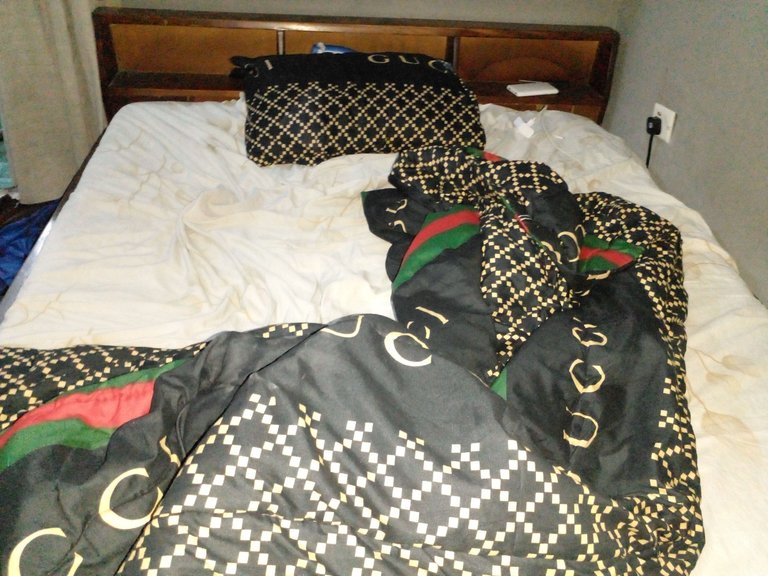 One would feel that would be enough, but cases of Diabetes Mellitus and endocrine-related disorders also come to the unit because there is no endocrine unit.
Other units end their activities by 4 pm...the time is 3 am...I am still currently giving chemo to a patient.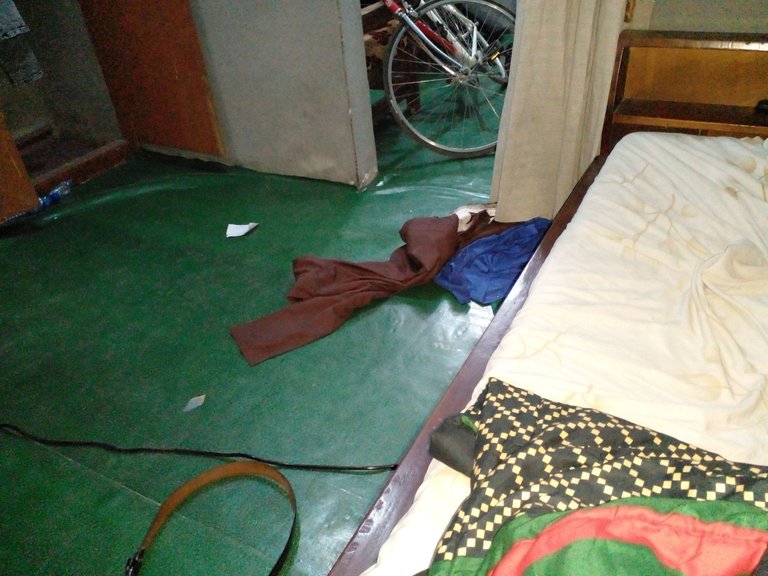 My anger at the unit
The unit knows that it is busy. And by the unit I mean my seniors. They know no other unit is getting this much work and yet they keep on taking more and more.
When we (who are the lowest of doctors...house officers) can not meet up the expectations, they get angry at us as if they cannot understand why.
Yesterday, before disappointing everyone again, I had only slept for 30 minutes. I promised to watch the chemo being done and slept off.
I hadn't time to charge my phone so until the other house officer in my unit came to wake me up didn't know the time to give the next drug had passed.
My room is a mess, cause I only have time to wear clothes and leave.
I did not have water running in my room for days so I typically would just manage the little I fetched. Yesterday I had a running stomach.
You would think that would get me exempted from work but who would do my work?
My anger at my superior
He is such a bitch!! Every time he does this thing were to look good, he has to make somebody look bad.
He keeps on putting me and the other house officer in trouble to clear his head. Meanwhile, he could just say that the work is difficult and everyone would understand.
Yesterday he tried to pin not collecting blood samples from a baby that has a bleeding problem on me. I even tried to prick the baby a few times.
If the baby had not stopped bleeding it would be a big problem.
I had to defend myself by saying that the only way I saw was to go for a femoral tap and that's when the consultant started defending me.
We are also not sure what is wrong with that baby. Our differentials span across Lassa Fever...a Doctor killer!! To some rare syndrome Kassabach-Merrits syndrome.
I am just tired of being treated like garbage at work.
I even kicked a trolly on my way out with my right pinky toe.
I just gave the last medication by 4 am.
I am supposed to be at work by 8 and I should have seen all the patients.
People will say:
You chose this line of work and I should not complain...
But nobody would see this and choose it. There are supposed to be 120 house officers...there are only 40 and we are taking all the heat and high expectations.