How I Ended The School Year
There it goes, I will be a 3rd-year college student next school year. The journey is like a rollercoaster where there are more downs instead of ups. I always feel tired, disappointed, and stressed about being a civil engineering student.
We actually ended the school year month ago, but today is the only time when I thought of writing this. I've been on a vacation for about a month but it is still annoying how I ended the school year.
I failed and almost failed two subjects.
We have three subjects that we are scared to fail because of how hard it is. Thankfully, I passed one subject among the three so it lessens my burden as a student.
However, I almost failed one subject. Some of my classmates including me took a remedial exam to pass it. We were given two days to review for the exam and it was the most tiring day of me being a student.
Since the exam starts from the beginning up to the last, I was losing my confidence in passing it. But my friends are supportive of me. They are with me in our boarding house and they did not let me do the household chores, they told me to focus on my exam and just review for it.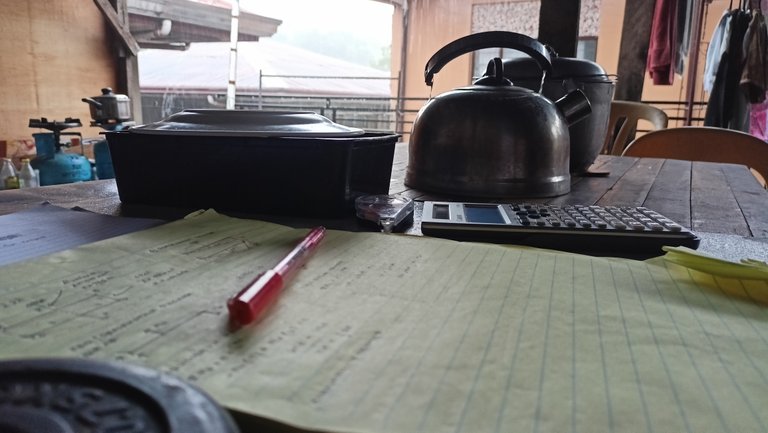 This is what my day looks like. After waking up, I immediately grabbed my ballpen, paper, and calculator for the review. I focused on the topics that I am confused about. I watched a lot of videos, asked other friends who knows the topic, and looked for different resources.
Aside from me, there are also people in the other house who will be taking remedial exams. They are also my classmates and friends at the same time. There are times that I go there to review and brainstorm with them.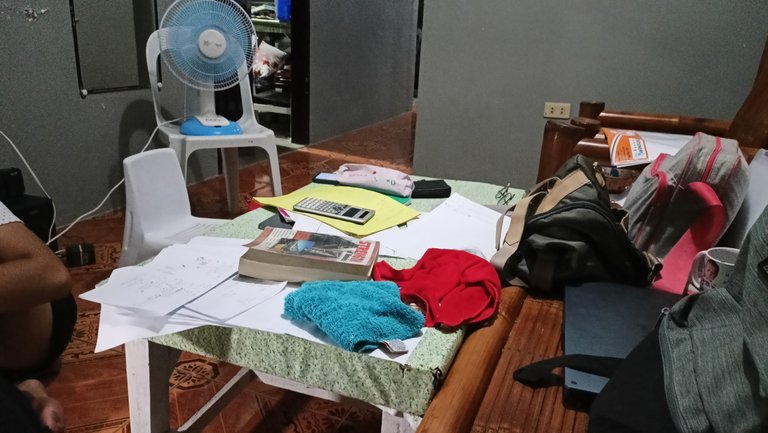 It was a mess to review a lot of topics starting from the prelim up to the final term.
The 2-day review was literally almost sleepless nights. I was scared of failing the subject because I do not want to be an irregular student. So I put much effort into it to pass.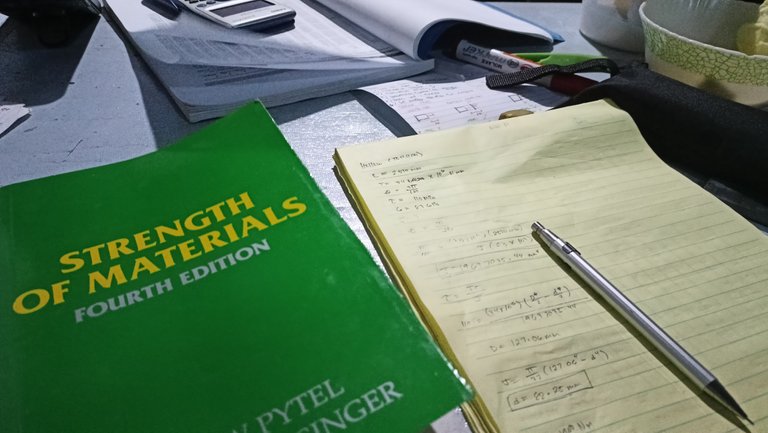 Fortunately, I passed the remedial exam and it was easier than I thought. Our professor made it easier (I guess) because there are no complicated problems.
I am thankful to pass this subject, and also thankful to my friends who supported and taught me about the topics that I am confused about.
But it is not yet the end of the story (story of the last subject)
If you remember, I published a blog about the fear of being an irregular student where I shared about a professor who is annoying.
I FAILED her subject.
You see, I don't think she is not deserving to fail the student in her class. If I failed the previous subject (where I took a remedial exam) I will not blame anyone but only myself because the professor is great when it comes to teaching. He taught every topic step-by-step and you cannot blame him if you fail his subject.
On the other hand, this professor who gave us failed grades has favoritism and does not know how to teach. She just gave us learning materials, read them in front of the class, and give an activity, quizzes, and exams.
I also suspect that she is insecure with other professors who are great enough at teaching because they were her students during their college days and maybe now she feels that the students already forgot her.
Imagine giving a 2-item quiz which is 50 points each. If you do not have the free-body diagram (a drawing to analyze the problem) you are already wrong for the whole number. Meanwhile, there are rumors that she passed other students who supposedly failed as well.
I am not saying this just because I failed, but her teaching style was not really effective because I never learned a single topic. Even though I watched a lot of videos on YouTube, there are topics that I am confused about and cannot cope with.
Fortunately, we are having a summer class, so I am still not on vacation. I am taking summer classes this school break. The last date of the summer class will be this coming Friday, July 14, 2023.
I still can't forgive that professor. When my classmates confronted her, she just said, "It's just okay, when I was a student I had 4 failed subjects." So what are you trying to say? This is your revenge?
---
Sorry for the long rant. I hope no one can read this blog that has the contact of our professor. But we deserve better. I will not be saying this if she was teaching better just like other professors.
---
On the last day (before the summer class), I was with a friend and we went to have a coffee together!☕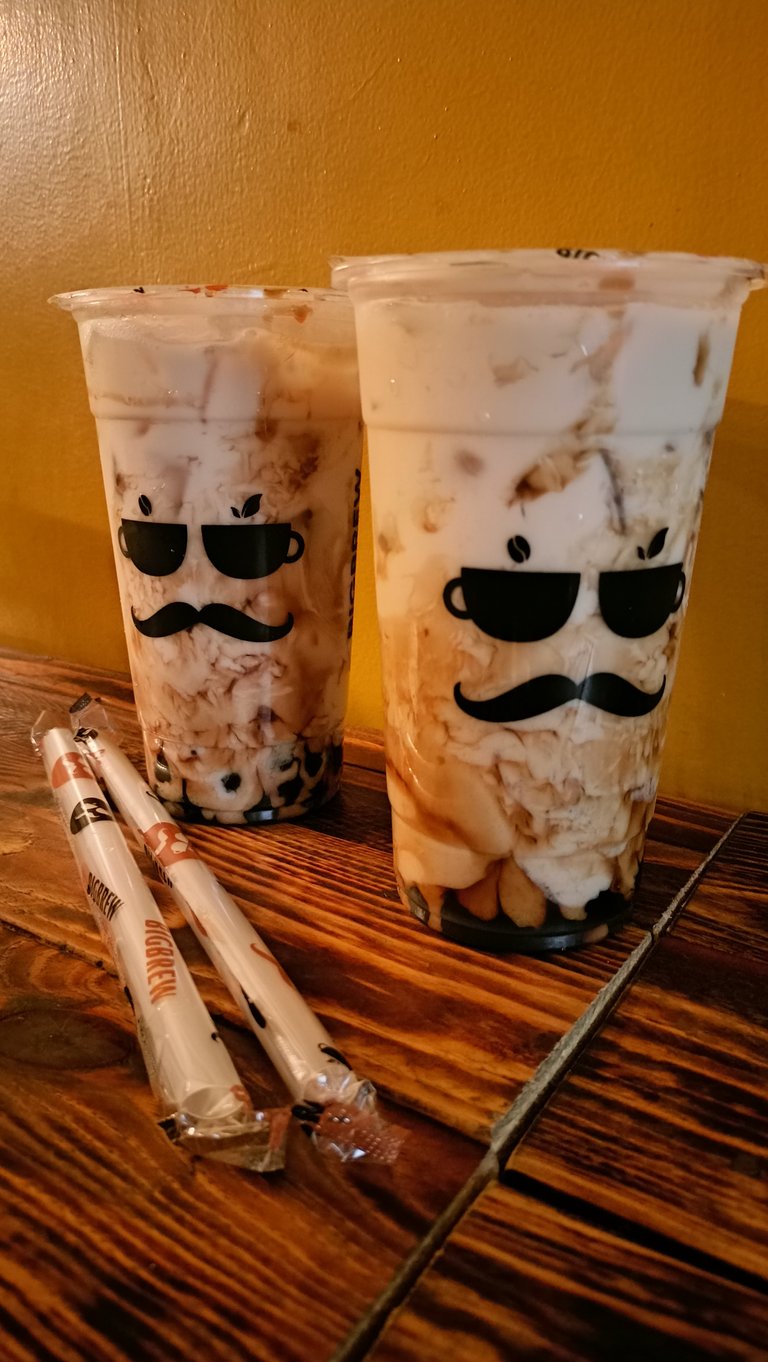 It was his treat because we had a deal that if I passed the remedial exam, he will treat me a coffee.
---
Thank you for reading!

About the author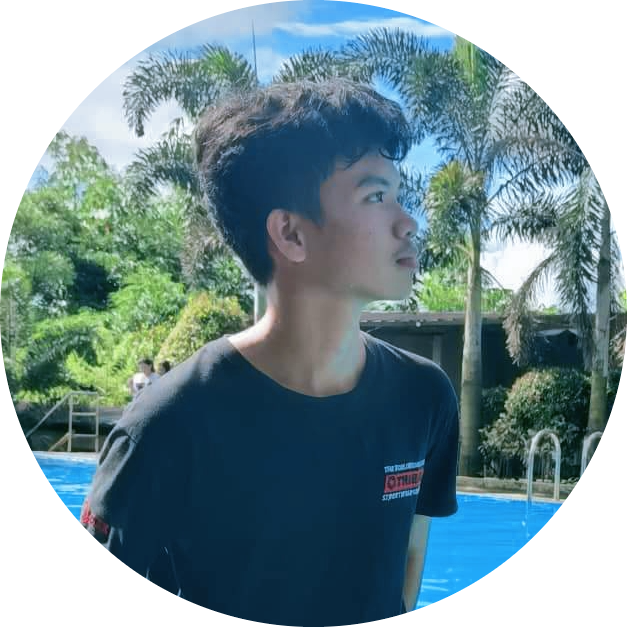 Mark Laurence, also known as Laurenceuuu and anonymous02 is a student who is currently taking a Bachelor of Science in Civil Engineering. He is expanding his knowledge and skills by blogging where he mostly writes about digital marketing, productivity, and making money online.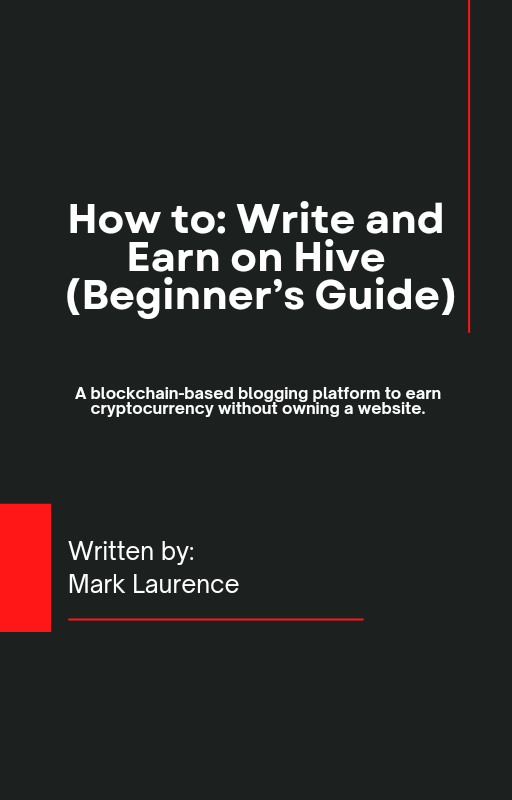 How to: Write and Earn on Hive (Beginner's Guide)
Hive is a blockchain-based blogging platform where you can get rewards in the form of cryptocurrency called Hive, Hive power, (HP), and Hive dollar (HBD).
After reading this e-book, you must learn:
How to write on Hive?
How does the rewards distribution work?
How not to get banned on the platform?
Recommended communities to join as a beginner.
Get a copy of this e-book: How to: Write and Earn on Hive (Beginner's Guide) for FREE


JOIN NOW

---
Graphics are made and designed by the author using Canva. All images are mine unless stated otherwise. Page dividers are from TheTerminal.
---
---