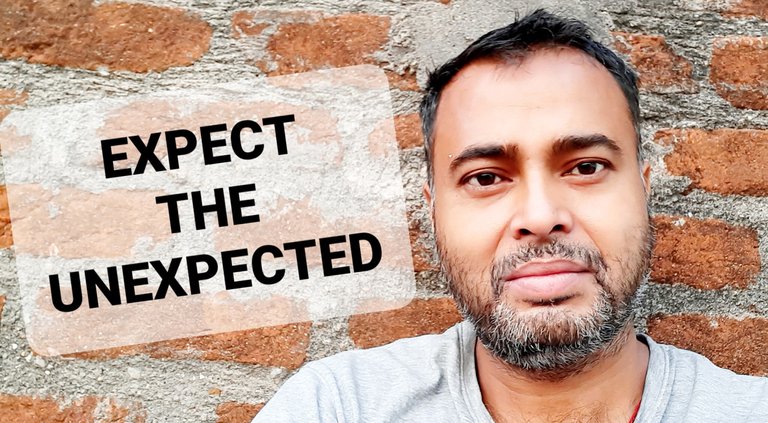 ---
Hello Everyone,
There are so many thing around that we miss to notice . Or we unintentionally never bother to know the reason of their existence. There are many common things. Just take an example of having a hole in the ball point pen cap.
Yes...Pen is very common things and all of us uses them now and then. Infact it is our everyday necessity list of item. But have we ever care to notice the little hole on top of the Pen Cap ? If you look closely you will find a tiny hole on top of the Pen Cap. Now if you ever bother to know the reason, then definately it will surprise all of us. We must thanks to the manufacturer to comes up with the life saving idea to avoid mishappening.
The chewing of Pen Cap is very common thing. Usually, kids or adults keep the Pen Cap into mouth and start chewing them while writing g through the ball point pen. Now in case it get stuck into the pipe or you swallow it then the little hole allows to keep you safe through air passage. This is a life saving idea which make the manufacturers a gem. Many people have different perception about such hole but the actual reason is quite impressive.
Hope this little knowledge is worth sharing to make people know the genuine reason of the hole. There is a reason behind e erything and so does the little hole on top of pen Cap.
Peace!!
---
▶️ DTube
▶️ IPFS