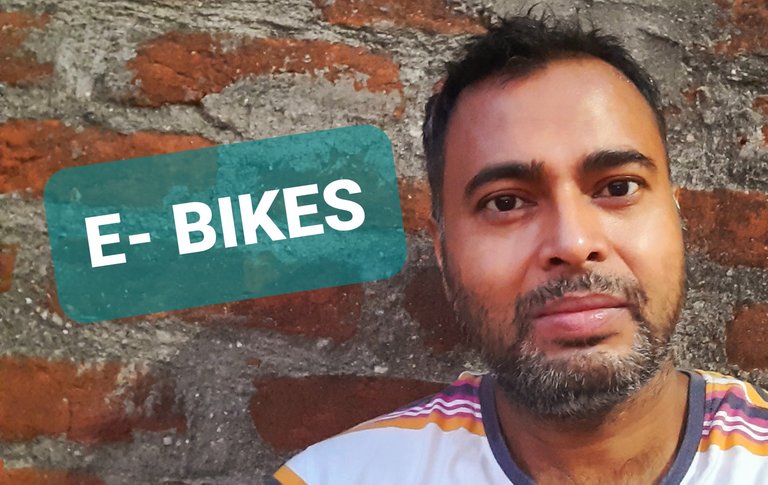 ---
Hello Everyone,
The ever Increasing pollution problem and now the increasing fuel prices have paved the way for new age electric bike. Bikes that run on battery and promises to be fuel efficient and environment friendly. There is a great demand nowadays, with many people considering it to be an answer to travelling woes. However the dependency could proved to be wrong with the safety and long distances travelling.
Recently, there were 20 electric bikes gutted while they were transported to a showroom. It was dozed off due to short circuit that cause the damages. Now if such accident could happen while riding on them then it will be a point of concern. People rides bikes for stunts and also for mileage. But how efficient this could be answer to the commuters would be interesting to see. But for the time being Electric bikes are getting into the markets with many promises
Let see how the tides will turn, but surely the I creasing fuel prices has certainly put the bikers into spot of bother. They are preferring to stay indoors rather than going on adventure ride . Hope to see a major transformation sooner
Peace!!
---
▶️ DTube
▶️ IPFS